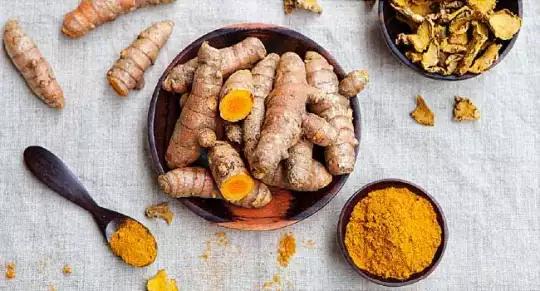 There are a lot of products we see online, which we are advised to use to control acne break outs, but most of them are just scams and some of them can go But despite the terrible many,
there are still a few that are certified of usage by skin experts. Which are: Ice; ice cubes can be used to minimize inflammation and redness.
As it can help reduce pimples or zits quickly. You can wrap the cubes in a paper towel or wash cloth before applying on your face.
It is good both as a supplement and when applied topically. It has amazing anti- inflammatory properties that are very difficult to rival. It always makes the skin smoother, clearer and less inflamed.
Tea tree oil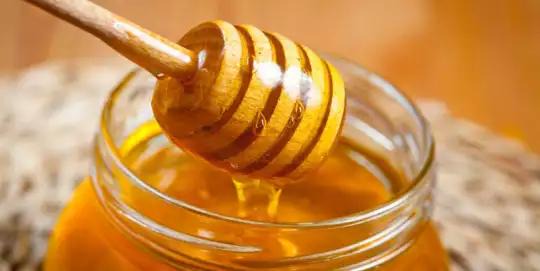 this oil has a dry feeling to it. It is good for dandruff or an irritated scalp, but it is even better for acne relief as well.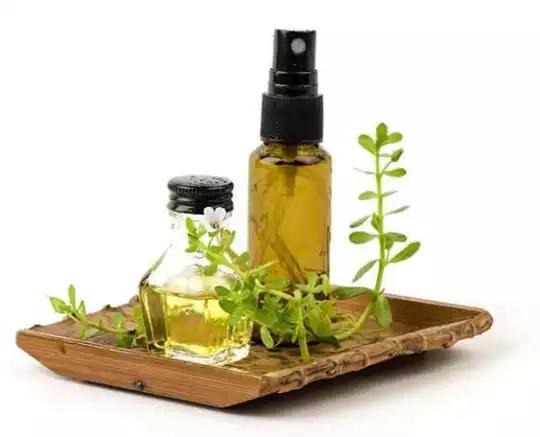 It is best advised that you dilute it in water before applying. Honey; it is sweet but also anti- inflammatory. As it eased redness and soothes irritated skin.
Banana peels: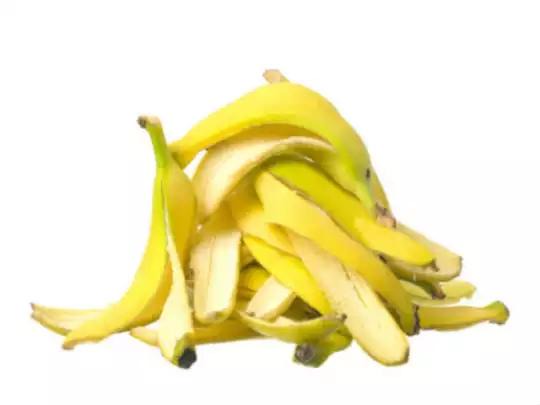 they are packed with antioxidant and potassium that are super helpful in healing acne. Just rub the peel on blemishes areas, it will become less red, less swollen and even heal much faster.
Aloe vera: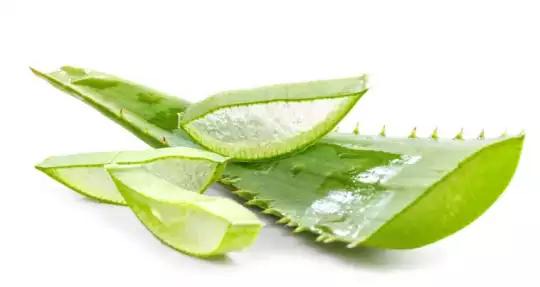 natural aloe can reduce redness, inflammation, itching and many more. Applying it on acne or blemishes can help them go away overnight and it is also a great moisturiser.
However before using any of these things, ensure you try out a patch test to ensure that your skin would not react severely to it.
Just try a little on your jawline, elbow or behind your ear, and if your skin does not react to it, it is safe to use. 
Content created and supplied by: Williamsrubi (via Opera News )