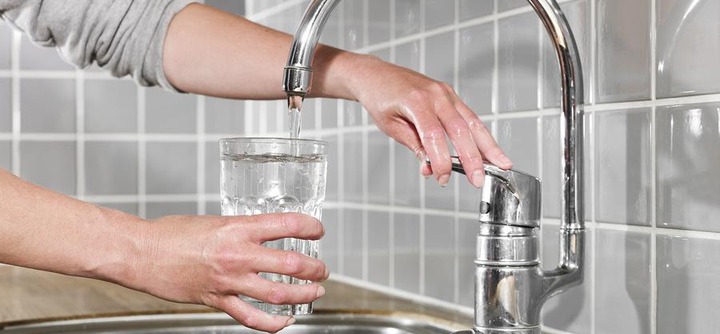 Hot Water Promotes Healthy Skin
Prevent premature aging:
There's a reason you should clear your body of toxins: they make you age faster. Drinking hot water helps to repair the skin cells that increase the elasticity of your skin and are affected by harmful free radicals. Subsequently, your damaged skin becomes smoother.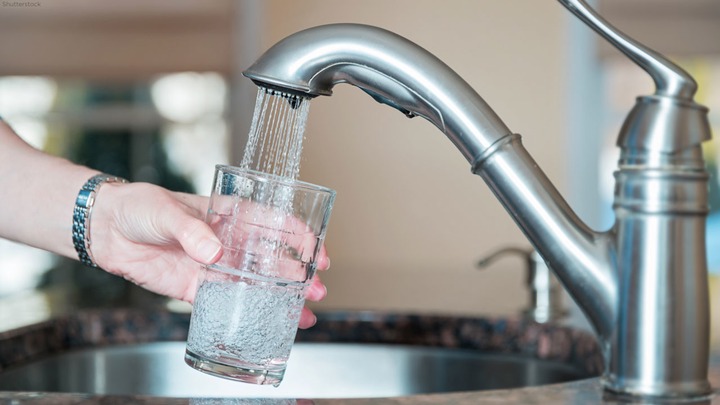 Just like you use a makeup remover and face wash to cleanse your face and get rid of dirt, makeup, oil, sweat and other impurities, it is really important that you do the same with your internal system as well. Toxins in your system keep your skin from looking its absolute best and you run the risk of showing premature signs of ageing.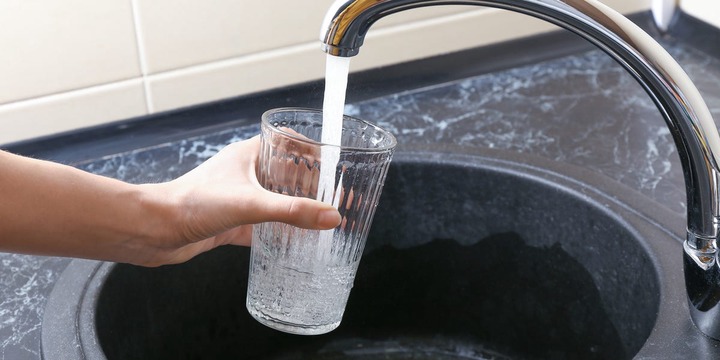 When you drink hot water, it helps to repair your cells, increase elastane and collagen production, and improves the overall quality of your skin. This also makes skin that is sunburnt or damaged, appear a lot softer, smoother and clearer.
Hydrates the skin:
Not drinking enough water can cause your skin to become dry, tight and flaky. Dry skin is more prone to wrinkling. But there are also foods you can eat to get that healthy, glowing skin.
The body needs to be kept warm and hydrated at all times, or else infections would set in. This is mostly seen on the skin as signs and symptoms of a disease. Sometimes our skin tells us when it turns flaky and dry.
Prevent acne and pimples:
The benefits for your skin just keep on coming. Hot water deep cleanses your body and eliminates the root causes of acne-related infections.
No one likes acne. But if you have oily skin, chances are that acne and acne scars are a common occurrence. And no amount of treatments or products seem to make any sort of difference to your skin.
If this sounds like something that happens to you, a lot, then you ought to try drinking hot water every single day.
It helps cleanse your system, including your pores, thereby reducing the chances of acne. This little trick will help clear out your skin in no time.
The first thing in the morning, one should, on an empty stomach have a glass of warm water. And before you sleep at night, after dinner you should have a glass of warm water too.
Natural moisturizer
Drinking around two to three glasses of warm water can help moisten the skin and keep it supple. You can yum up the routine by adding lime or honey to the warm water. Honey is a nature's best moistening agent.
Content created and supplied by: Cleon (via Opera News )