We all know how mouth seem to smell a little bad in the morning and we also love the morning kisses and talks, so knowing that our mouth smell good is a confident booster.
White teeth don't just lighten up the day but they make one be more approachable, attracting and absolutely dazzling. We all just love a lovely smile from both males and females.
According to some; here is how they could describe it:
"Our teeth are like an identity card or sign post. It's one of the first things people see and use to judge who we are; our confidence and how much we care for ourselves. Thus, it's important to take care of these tiny fine substance. Your teeth"
That is exactly the purpose of this article to whiten your teeth and keep it smelling fresh all day, all night. Don't stress, the things one needs to achieve this are very much easy to find, anyone can find them to be more specific.
Let get to it then:
• Turmeric: Most of us have it in our kitchen. It has so many health benefits for the body and your teeth.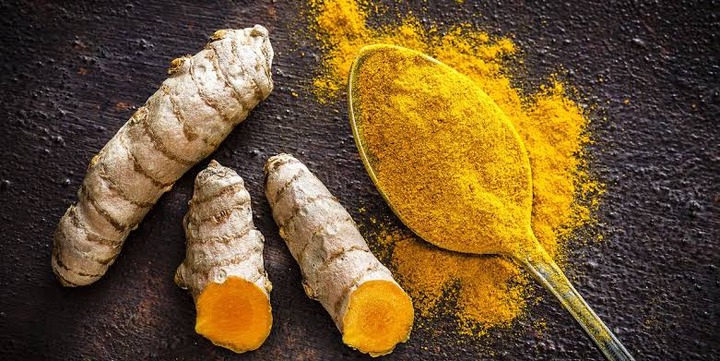 How to use it: Take a branch and chew out the juice and don't spit anything out. Take your toothbrush and begin brushing to your satisfaction, then you can spit the juice.
After this your teeth will turn brown (I mean brown, like real brown), but don't panic. Take your toothbrush and rinse your teeth with clean water and toothpaste for couple of seconds and then let your teeth be, after a couple of hours, the brown will fade away and you will begin to see white popping out, it won't be the white only but also the smell will disappear.
• Charcoal: Burnt woods will bring you charcoal, it works miracles.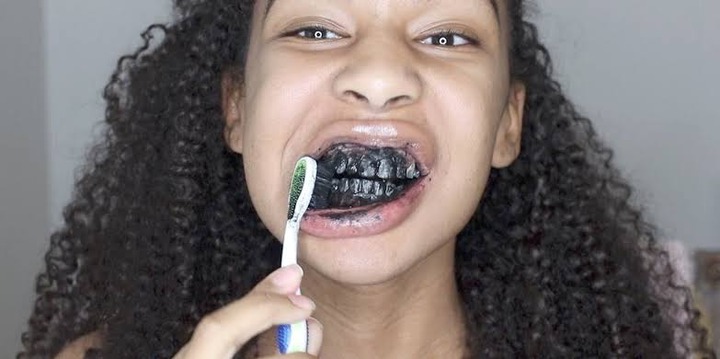 How to use it: Grind the charcoal into powder form, and a tiny amount of water to make it paste. Dip your toothbrush and brush your teeth till you are satisfied. Then rinse and brush normally with paste and clean up.
Trust me, you will be shocked of the result.
• Coconut oil: This is very healthy oil right here for your teeth too.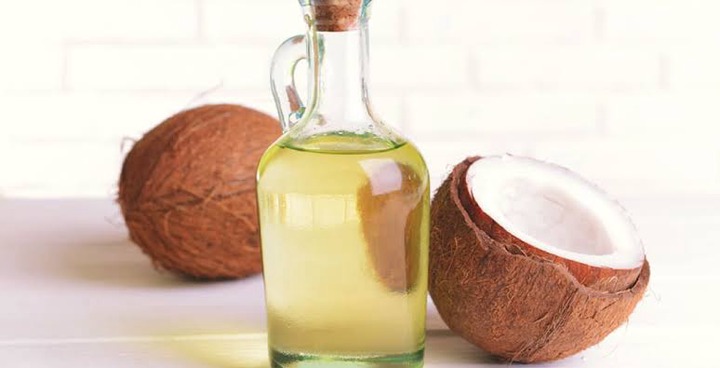 How to use it: Take some amount, dip your brush and brush properly. When your done; rinse and re-brush normally with paste.
The results will have you in tears.
Leave a comment on the comments section below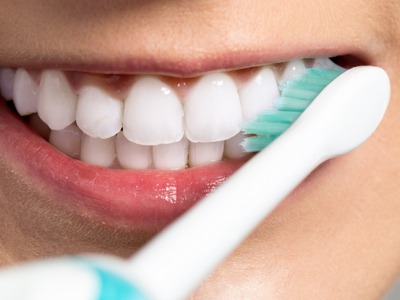 Sources:https://www.webmd.com/oral-health/ss/slideshow-10-secrets-to-whiter-teeth
https://www.healthline.com/health/turmeric-teeth-whitening
https://www.healthline.com/health/dental-and-oral-health/charcoal-toothpaste#does-it-work
https://www.google.com/amp/s/www.instyle.com/news/how-to-whiten-teeth-coconut-oil%3famp=true
Content created and supplied by: TUDERUDE (via Opera News )