As everyone probably knows by now, having the best hair as an individual tells a lot about you as a person. Cutting your hair is one part of self care in our daily lives and its so important because that's we're judged as people by the society.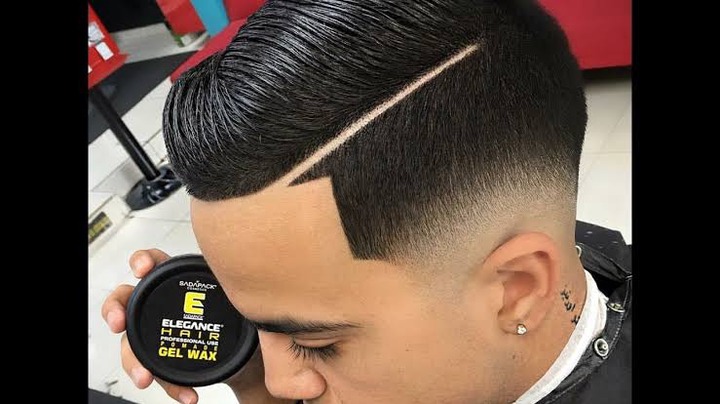 Back in the 1800s, haircuts used to be done by a mere scissor while some were using razor blades but those days are long gone because technology intervened by introducing the cutting machine which is easier to operate and finishes the job quickly.
Many professional barbers know how to operate this cutting machine but its usually down to cutting experience, they too made rookie mistakes that messed up people's hair.
Now without any further ado, let's checkout some of the worst haircuts that our eyes have ever set their sights on, see the 5 pictures below: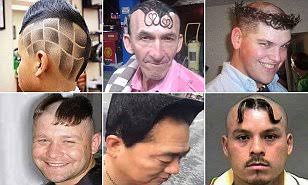 What do y'all think about this horrible haircuts?? Should barbers go to school before practicing on people?? Let's talk in the comments section
Content created and supplied by: ZIPPSTAR (via Opera News )