05/02/2021
Source : https://youtu.be/OAgZKlIz8f8
Woman are one species that no one will ever understand them not even themselves understand who they are.
Womens problem is that they try so hard to please other people more especially they want to please men so much.
They want weaves on their heads to make them look more beautiful ,they put on a lot of make up because they are trying to fit in and look all beautiful.
However they use a lot of chemicals on their bodies forgetting that it will cause hair damage.
Women don't love themselves and their natural hair ,they just want to look fake all the time.
Women should always treat themselves with love and care because they are queens of the nations.
Black hair is very beautiful and it should be embraced rather than changing the way you look.
Check out this picture below: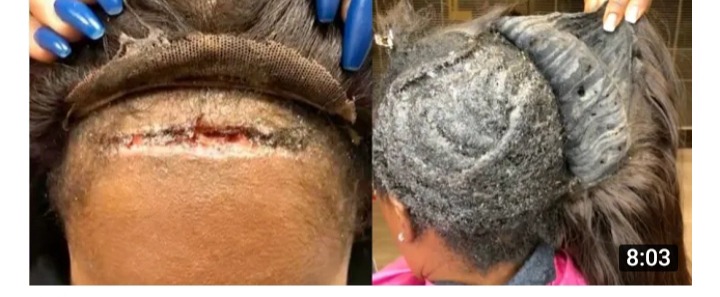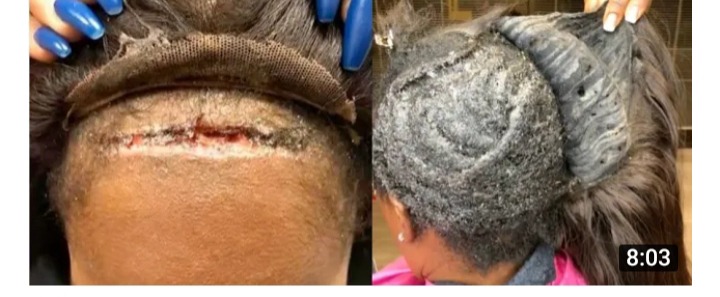 Comment down below on what you think of Such .
Please dont forget to like, share and follow for more content
Content created and supplied by: Unlimited2021 (via Opera News )