Worried about being thick? Being thick is not a crime and it never was. You should be proud I'd your thickness and you should also wear clothes that suits your body. Each and everyone has suitable clothes that are suitable for himself or herself. Don't let other people to lower your self esteem. When people starts to body shame you, just stand up for yourself and tell them that you are satisfied with your body. That will absolutely boost your self esteem. If you don't stand up for yourself then who will? No one!
First of all you need to respect yourself and make sure that you dress appropriate. Our dress code speaks way more than our mouths would ever do and where our voices can't reach.
Here are some of the clothes for thick ladies. Don't be deplorable with your body. Go out there and shine because you are a true diamond.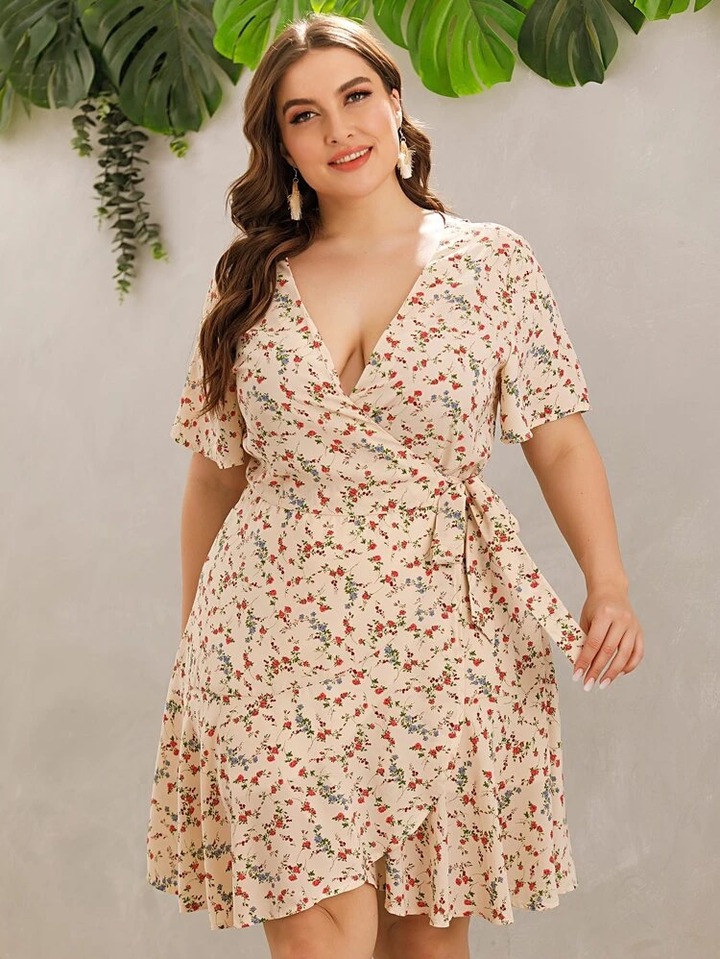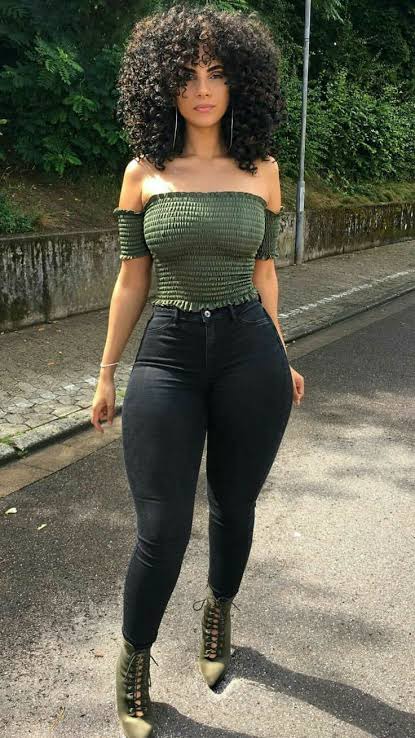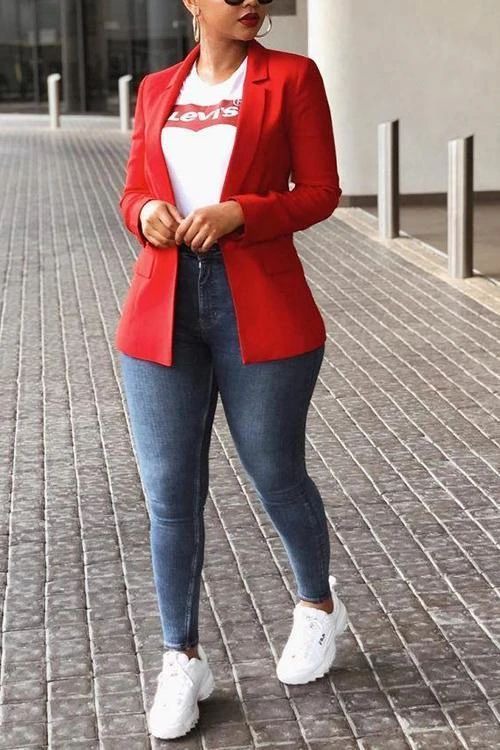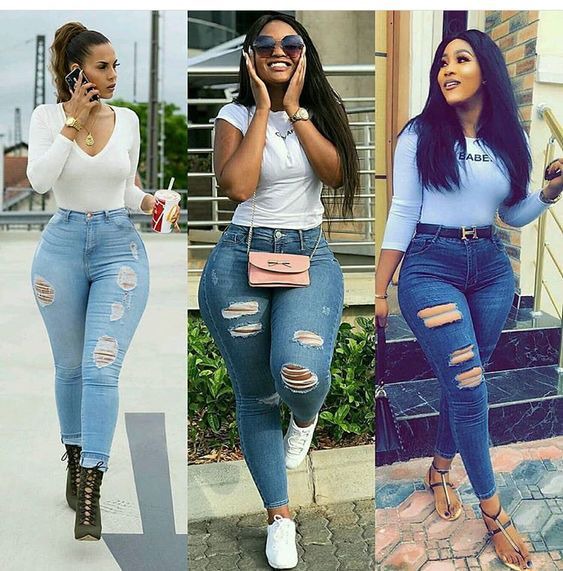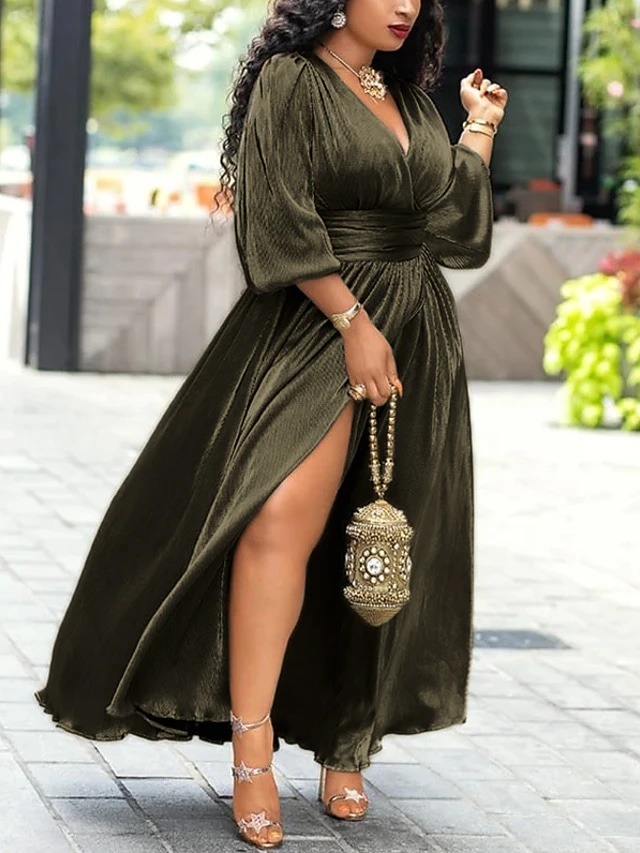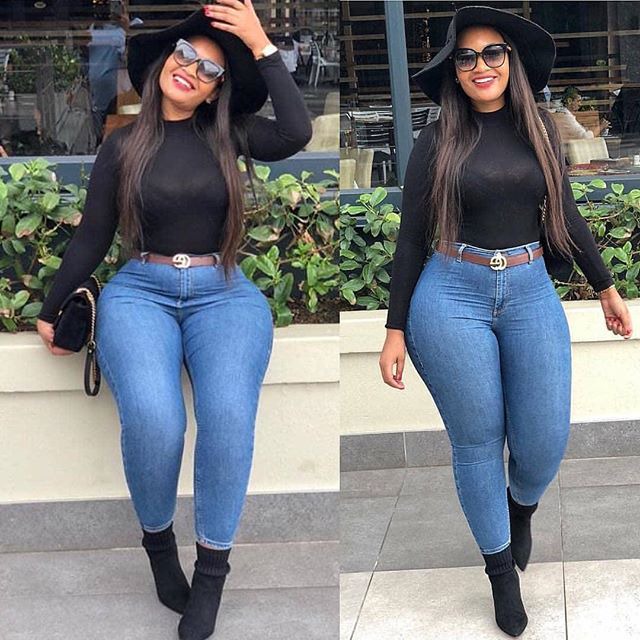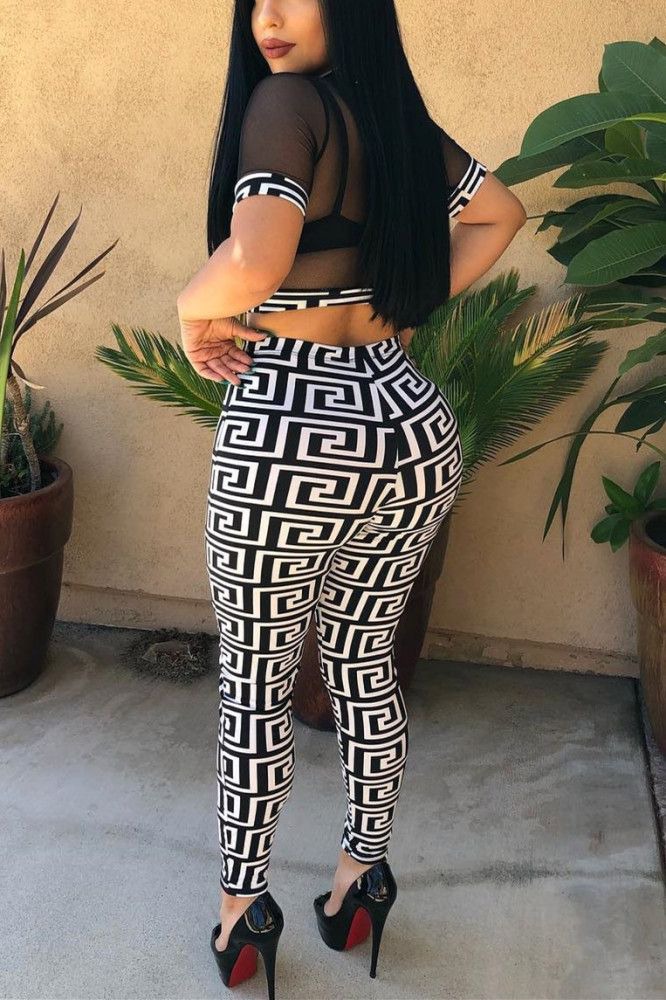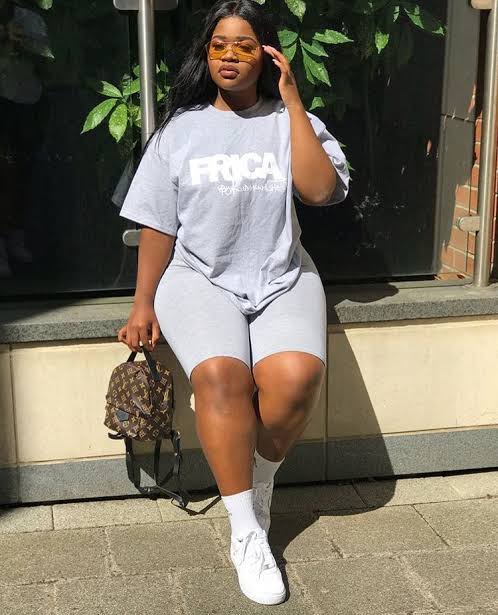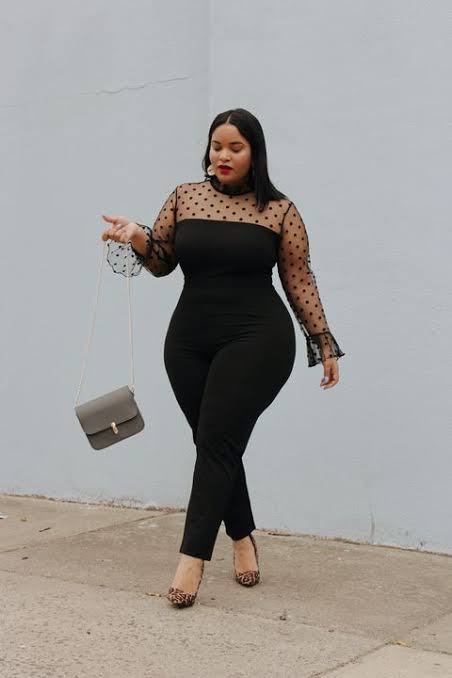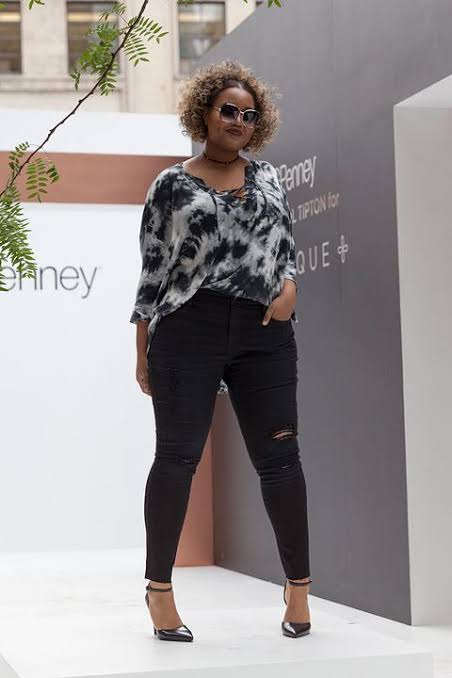 https://www.google.com/amp/s/www.pinterest.com/amp/heavyduty2316/thick-women-fashionclothing/
Content created and supplied by: Joyce28 (via Opera News )