Proudly South African sneaker brand 'Drip Foot Wear' is currently trending for all the wrong reasons, Drip Foot Wear is a fairly new sneaker brand and it is understandable that their products can not be expected to be perfect.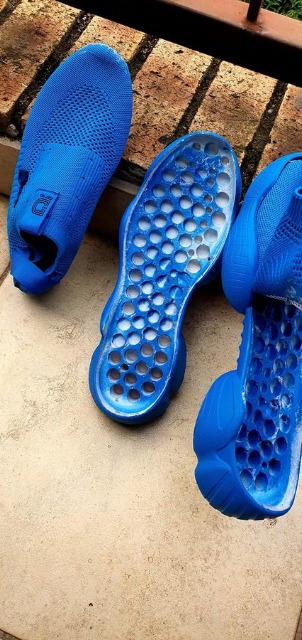 However, people were left disappointed after the brand's owner asked a customer to delete their complaint with regards to the quality of the sneaker.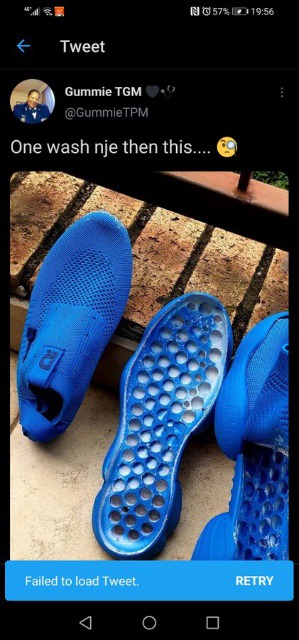 The customer made a Twitter post and complained about the sneaker's quality after it allegedly fell apart after just one wash.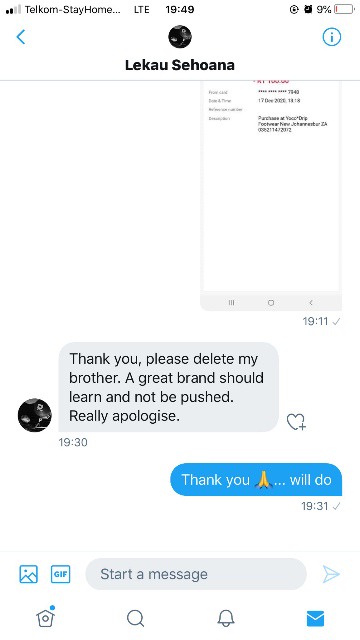 After the customer later made the complaint directly to the brand's owner and they both reached an understanding, the owner then asked the customer to delete their initial post.
People on Twitter felt disappointed as they felt that the owner should take responsibility for his faulty product and learn from it, instead of asking the customer to delete their post, what do you think?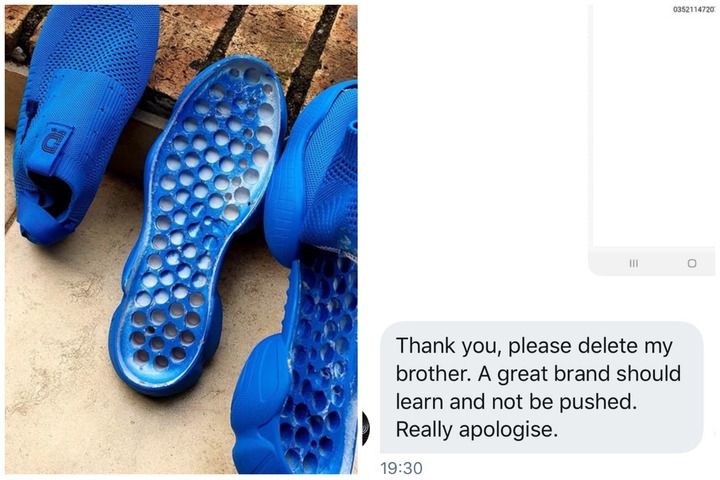 Sources References | https://twitter.com/umalambane_zn/status/1359563927038947337?s=19
Content created and supplied by: Premier-News (via Opera News )