There are lots of ways where you can find your denim jeans. as you all know that it is frustrating to have lots of girls while you cannot match them to look beautiful on you. You end up looking to buy new outfit just to look different.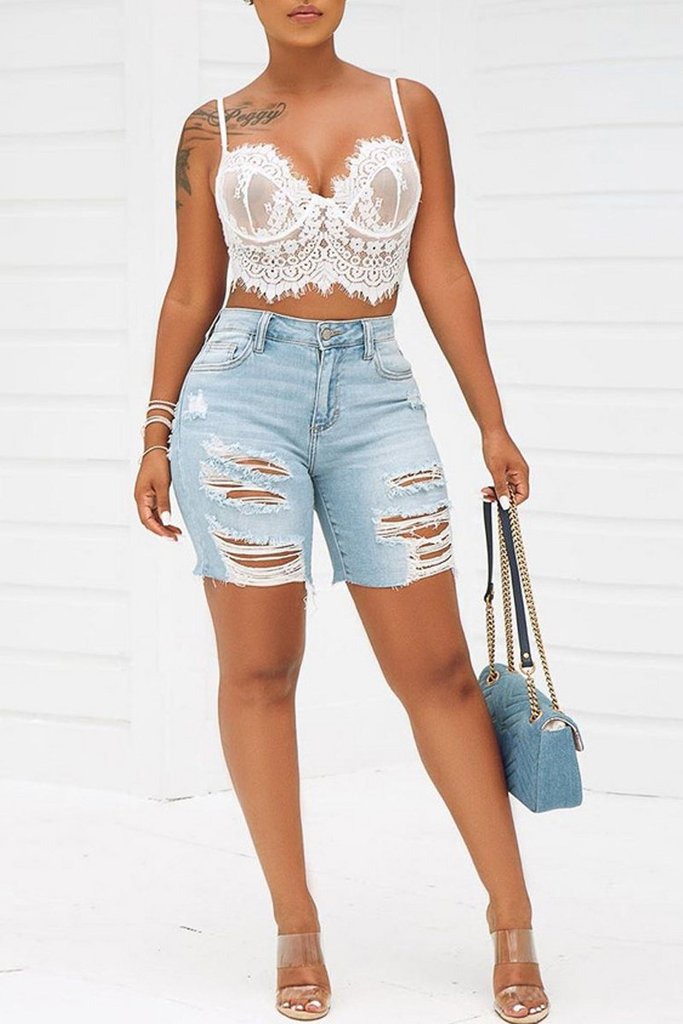 However this is not the way to change your wardrobe but you can just know how to style your jeans so that they can look comfortable and beautiful on you. Today in this article you're going to learn different way of styling your jeans from Glassy to formal look.I choose different kind of style that correlate different people as people have an unique way to steal their clothes.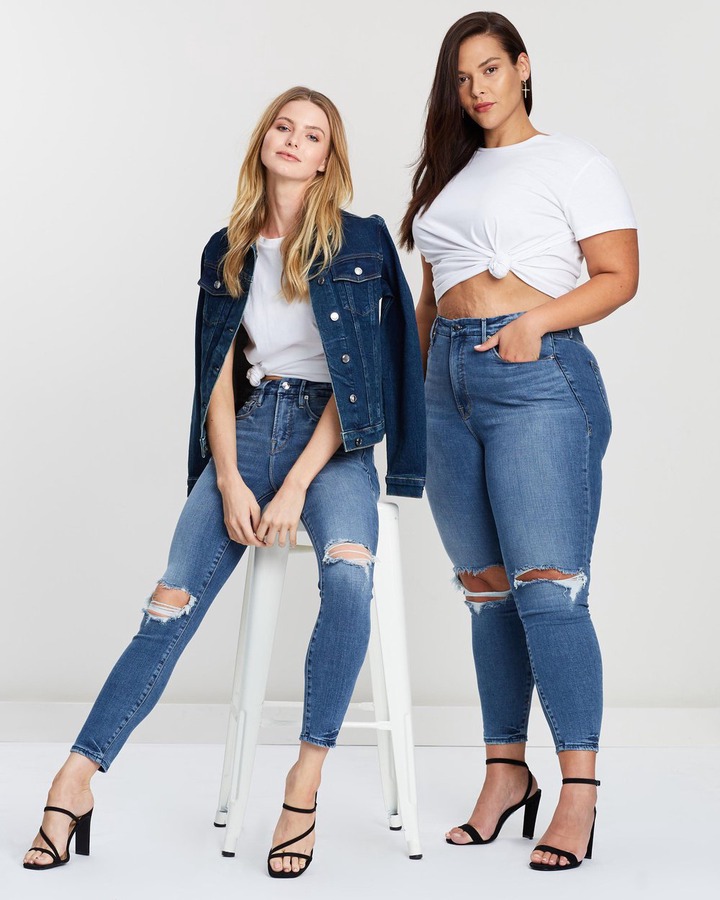 below I want you can try to steal your training with and for the luxury looking at jewelleries to make your outfit pop out and be beautiful. You can even add a handbag or a shoe that goes with the same colour as your shirt or your top .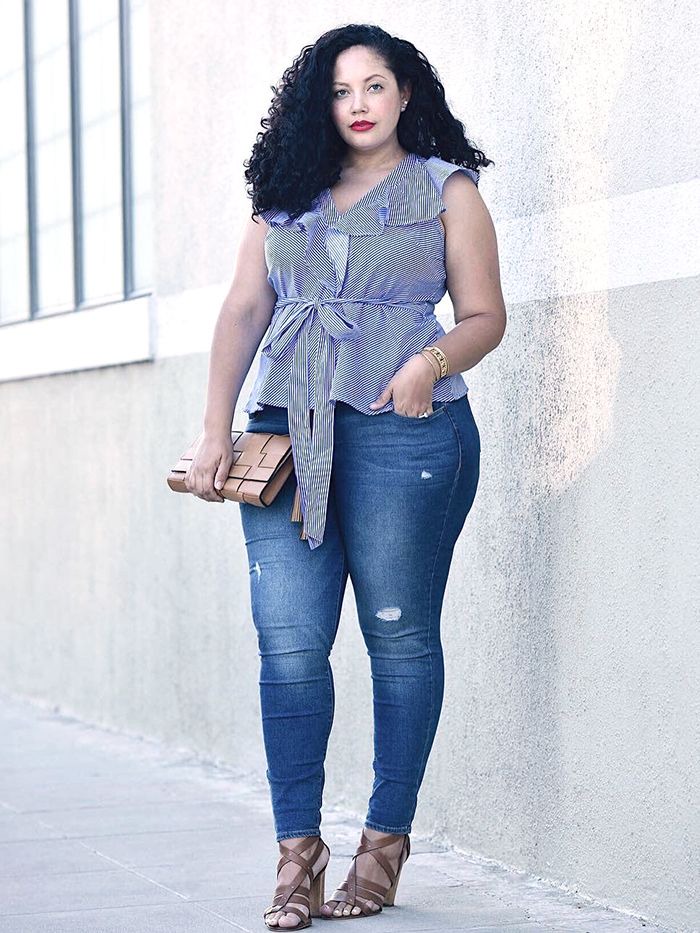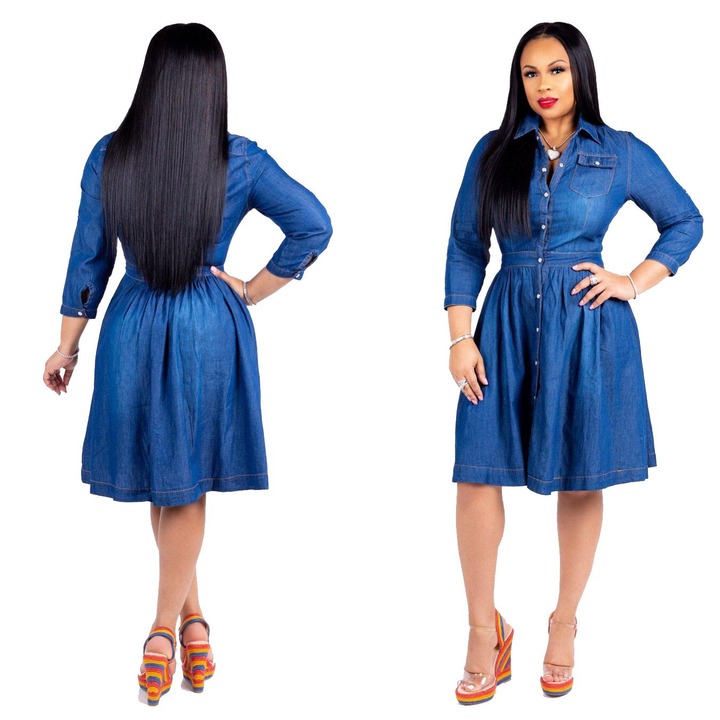 Jeans very stylish and always put your shape together because of their tiredness .and you will never go wrong with the denim whether it's a short or long pants or skirt dress.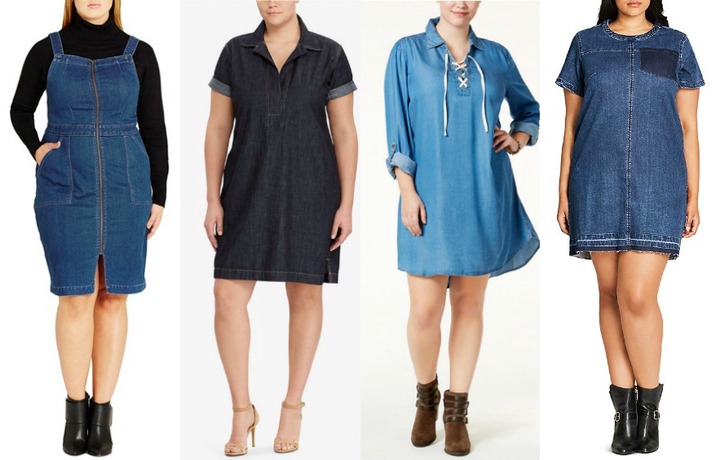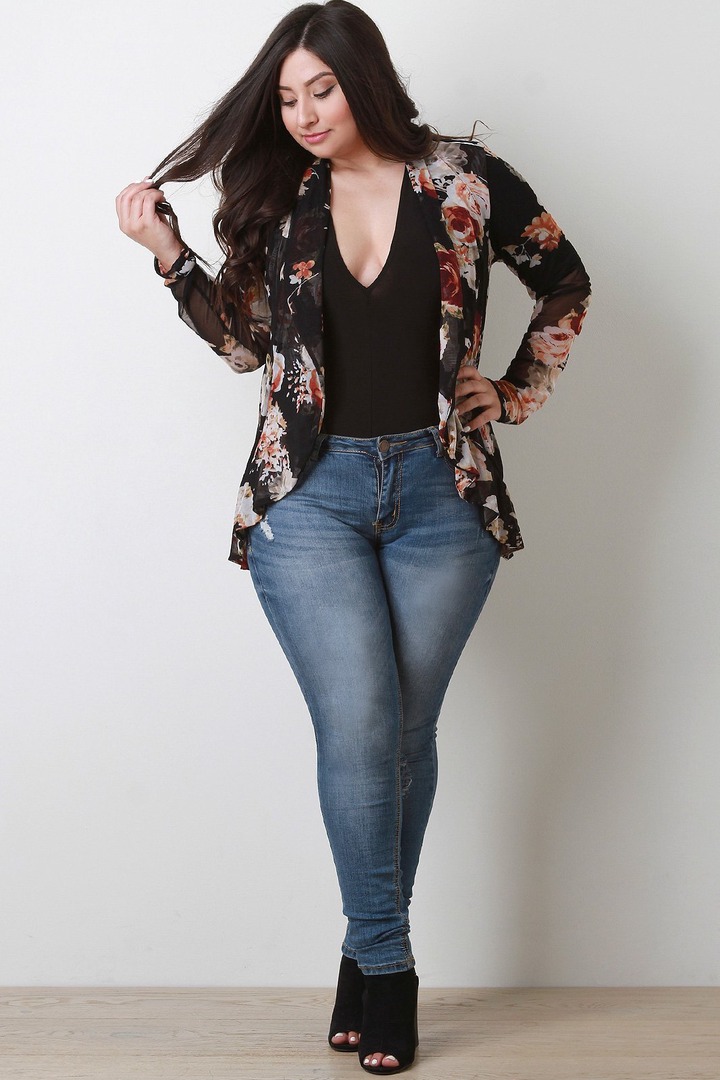 Kindly leave your comments below do not forget to like share and follow our page for more updated news.
Content created and supplied by: Katty-kobbie (via Opera News )