The wearing of black clothing has been a long accepted funeral tradition intended to show respect for the deceased. Wearing other colors is in fact seen as a major social faux pas or an out and out slap in the face to mourning family members regardless of how subdued or otherwise formal the offending clothing is.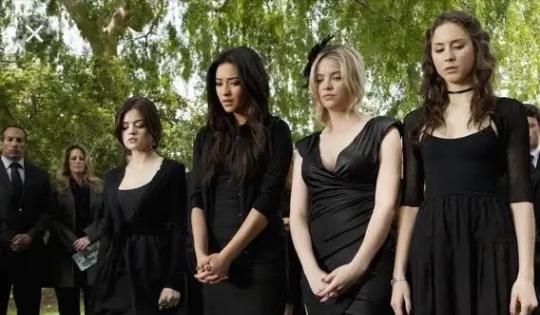 In general an outfit to wear to a funeral should be more on the conservative side, something you might wear to a business meeting, a job interview, or church . Black or dark colors continues to be the best option especially for the immediate family of the deceased.
Because a funeral is a somber occasion it is best to dress in conservative colors and styles. You don't have to wear all black but it is acceptable to do so. You will probably want to avoid a bright floral dress or wild print or neon necktie, unless the family of the deceased asks you to.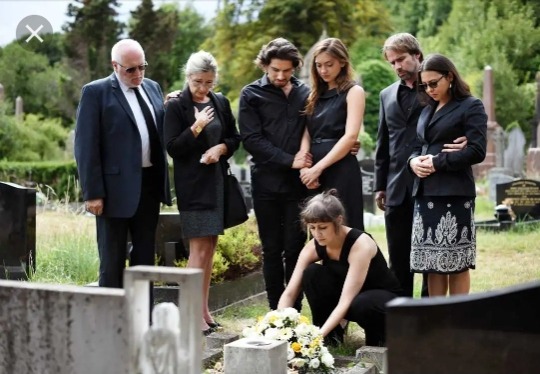 Today most people wear black or dark formal clothing to a funeral in America. Mainly because the tradition of wearing black is mainly a Christian one. The exception to this would be Buddhist and Hindu funeral where mourners traditionally wear white.
Content created and supplied by: Kgokane (via Opera News )