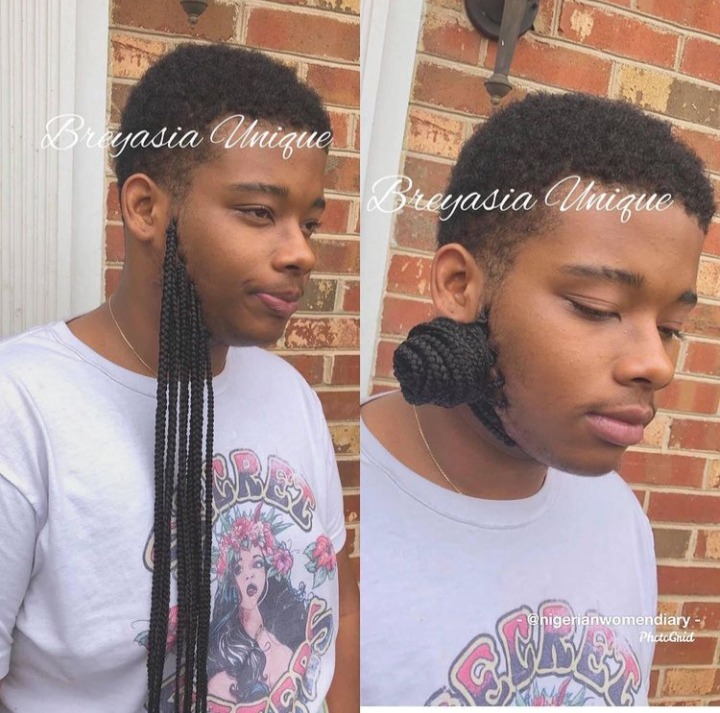 https://www.instagram.com/p/CJEdPslpTBY/?igshid=1rypzaix6heci
Source : Instagram.com
20th century could be described as the century of being innovative, and trying a variety of stuff that could fail or either become a success , and have the whole world echo your trend . 
Fashion is known to leave a statement, whether it's good or bad it always leaves a statement such as when Lady Gaga wore a meat dress that had almost everyone asking themselves, but how is it possible? . This time around a male Instagram user posted a controversial picture of him which grabbed the attention of many other fellow Instagram users . 
The picture posted was of a young male that had braided his side beard with hair extensions. Everyone knows that braiding ones hair with hair extensions can be painful, so the extra pain which he had to endure must of had been on another level .  
A lot of Instagram users failed to understand why would he go through all that pain for a fashion style that does not look appealing to the eye . This male Instagram user allegedly braided his side beard to gain more followers on Instagram so he could become an influence. It is rather unfortunate that he would create such a fail fashion style just to gain more followers , but It is safe to say that this Instagram user took the L train when it comes to fashion .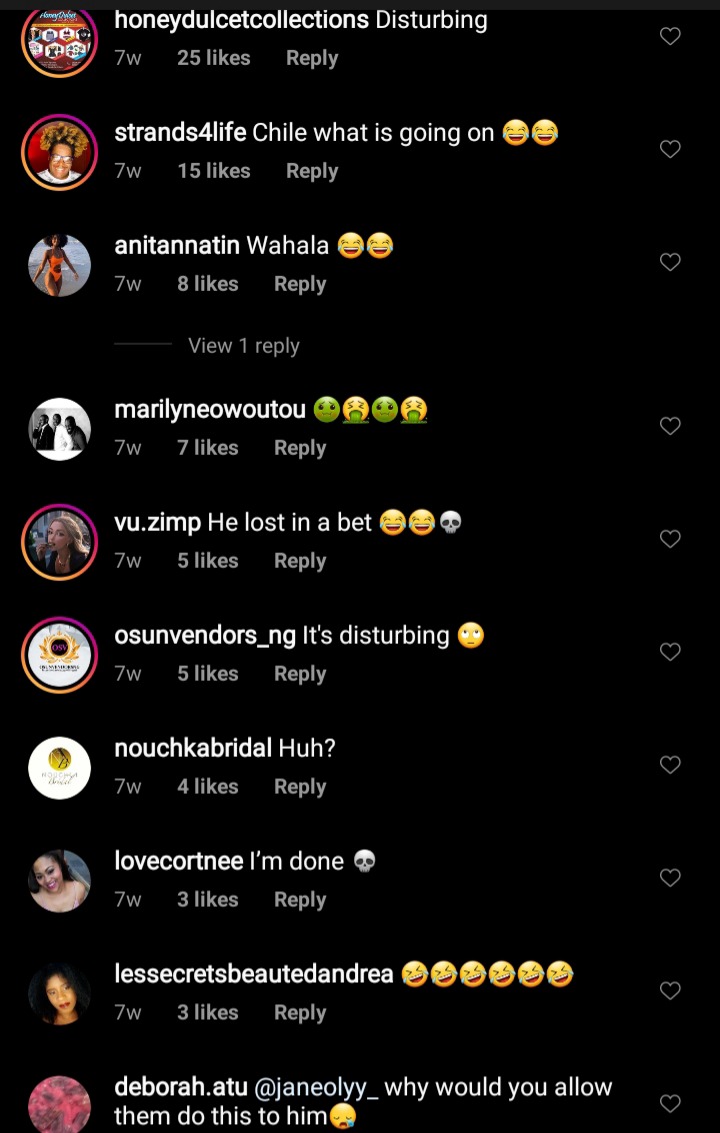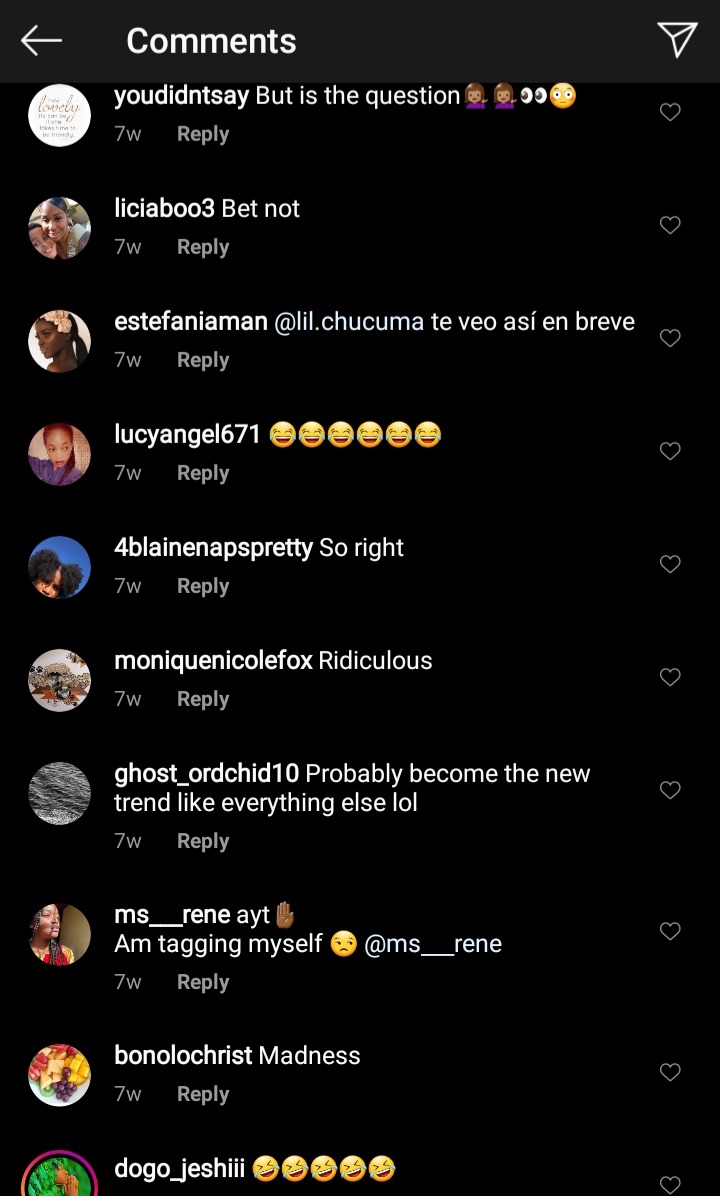 Content created and supplied by: Xaezusa (via Opera News )