Please dont try this if you don't believe that it'll work for your child or if you're not uncomfortable with it.
There are young kids at home and they've had super sensitive skin ever since they were babies. We tried many different products, some affordable and some expensive, to try and control their nappy and heat rash.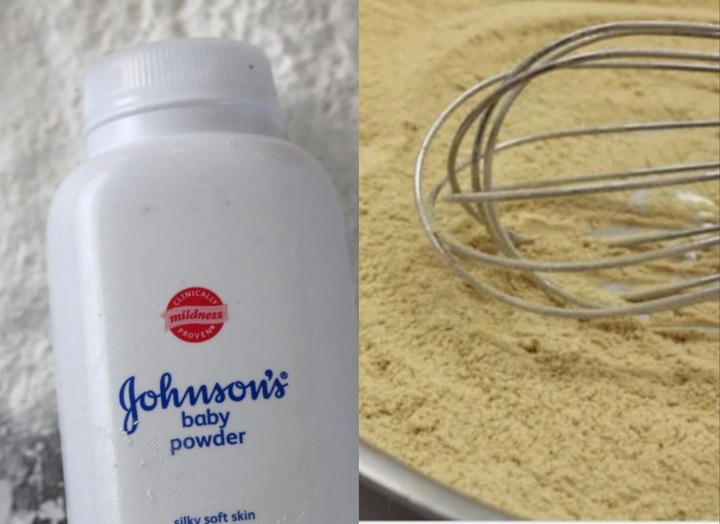 From baby powder and ointments, to creams but nothing worked. Well, some products would work a little but after some time they would stop working and we'd go back to square one.
When nothing was working we opted for home remedies. Home remedies like ash(from burnt wood) as well as toasted flour(you pour flour in a pan, put it on your stove and put the stove on high temperature and stir the flour until it turns golden brown. Don't leave your pan unattended as it will burn). Those two seemed to work a bit but was just not effective enough.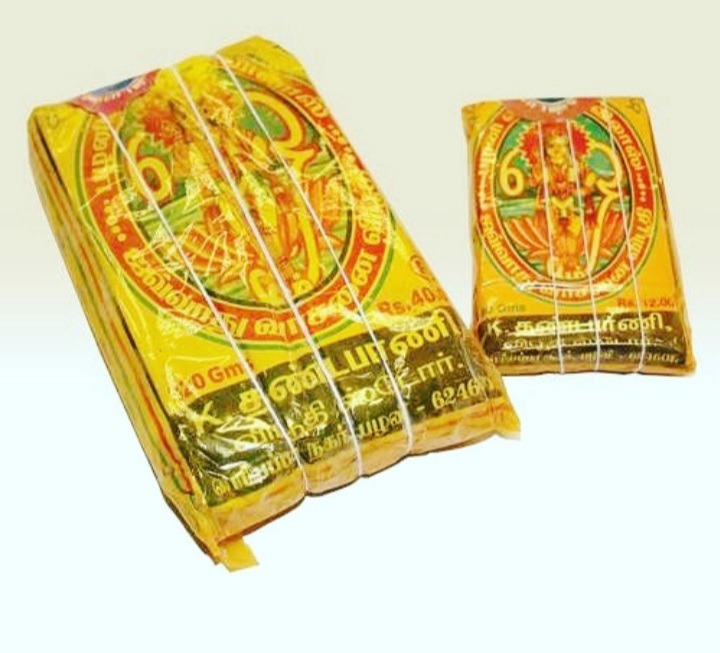 One day mom suggested that we give Holy ash a try. Just 1 day of applying it twice a day was enough because the following day, there was a HUGE difference on the kids' bums and backs. The rash swelling had gone down and the area was turning brown, from being redish/pinkish, the entire time. Give Holy ash a try or any of the two mentioned home remedies. They might just surprise you.
Content created and supplied by: #Surge (via Opera News )