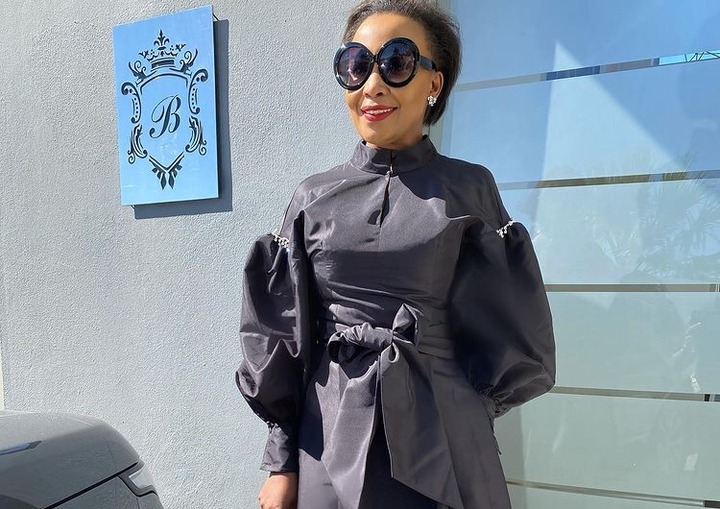 Is there anything more stylish than the perfect black dress? Black doesn't have to be boring, and there are plenty of ways to express yourself whilst wearing this most fashionable shade.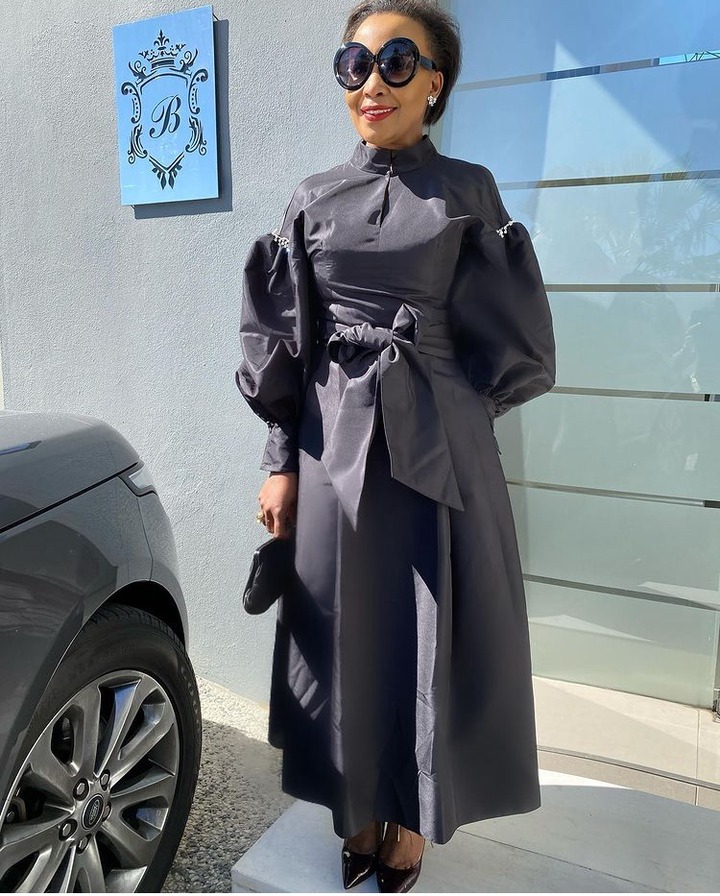 Carol Bouwer proved that black is a versatile color.  When it comes to wardrobe staples, the black dress often reigns supreme for many.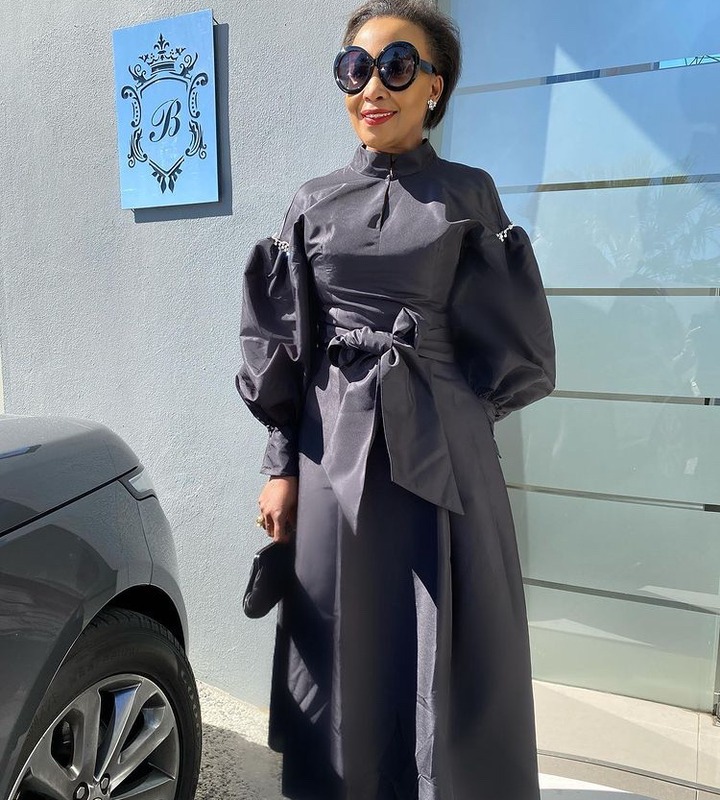 Accessories are important. In this case, Carol's accessory is those fine sunglasses!  The colour black can make anyone look elegant and attractive. It brings an edge to the look and is great for almost every occasion.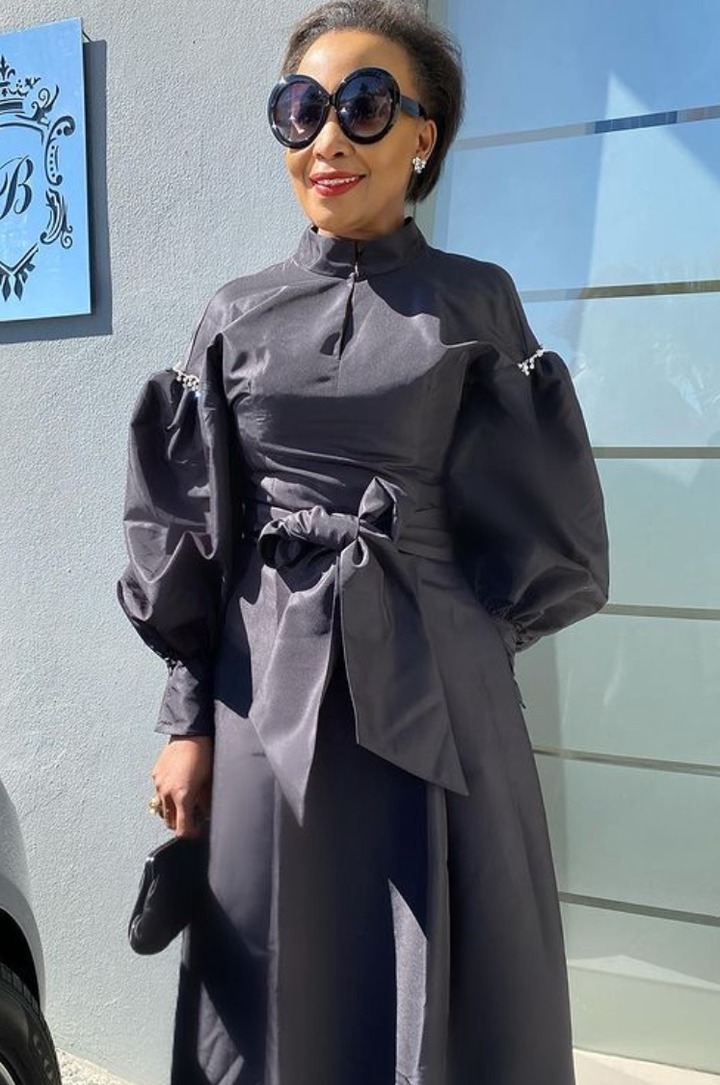 Everyone talks about the importance of having a great black dress hanging in the closet, but most people don't fully grasp just how versatile and valuable it can be!  One is never overdressed or underdressed with a little black dress.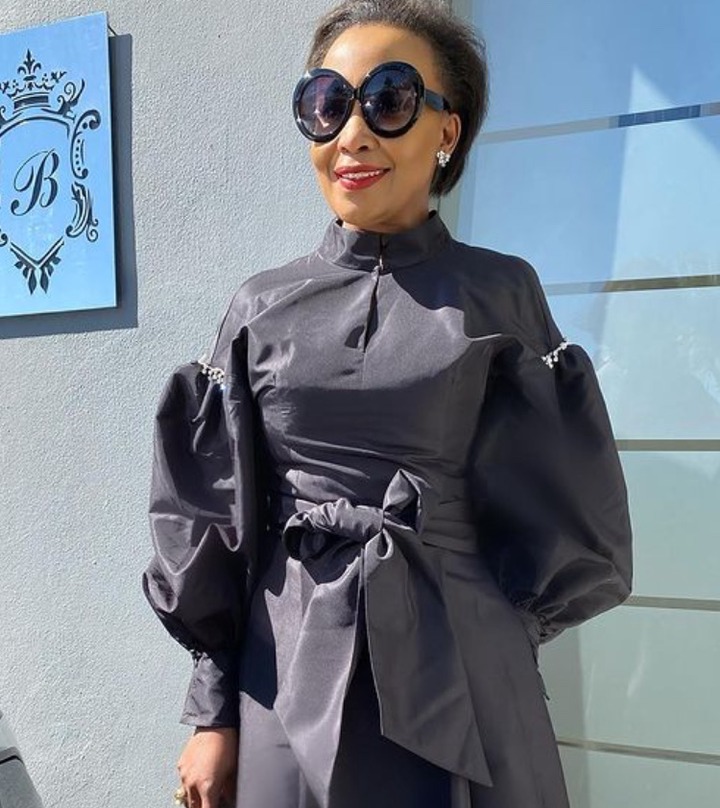 Wear a black dress, and you can pretty much go anywhere. There's nothing like an all-black outfit, right?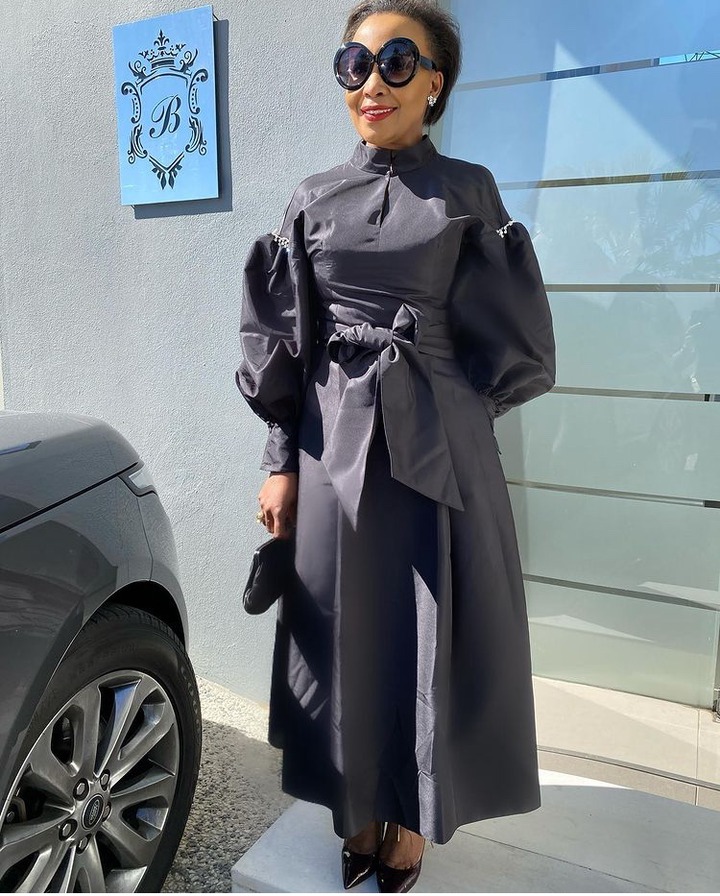 What do you think of Carol's black dress?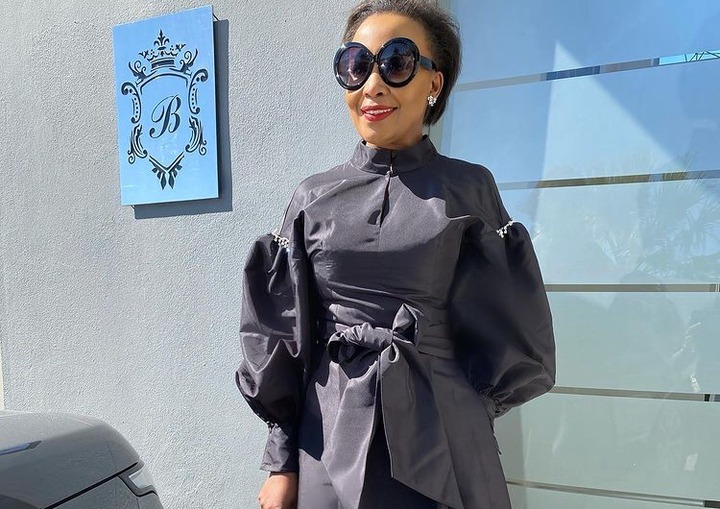 Let us know in the comments.
Pictures Credit: Carol Bouwer's Instagram @bouwercarol
Content created and supplied by: Beyond-Makeup (via Opera News )