Social media is one place where when you want your message to get to where you want it to go, just go to social media and post whatever you want to get across loud and clear, so did this lady on her social media accounts twitter.
"A friendly reminder to the kids in my DMs... I'm approaching 40," twitted this lady by the name of Mimo Mokgosi.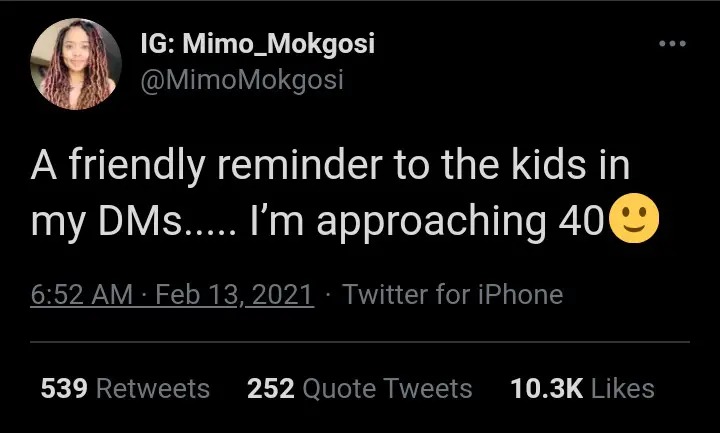 But it looks like Tweeps don't believe her and said she's laying according to the below comment, and she responded with the number of years left for her to be 40 years, only eight years left.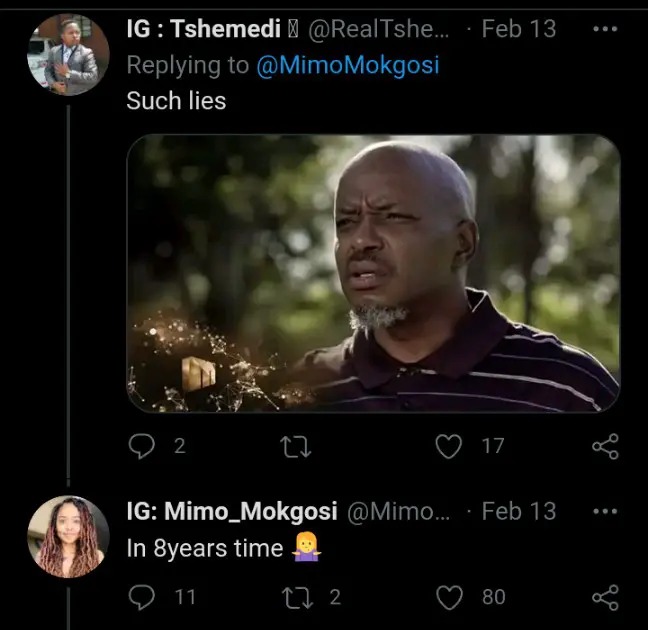 Then some of the comments that came in dragged marriedge into the topic and she quickly dealt woth that quick and someone too came in support her on solving the person who was out of topic.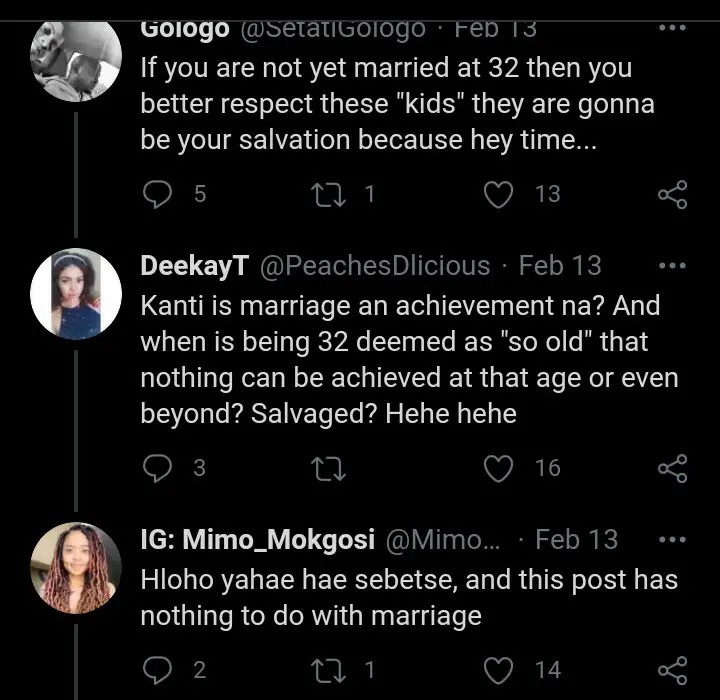 But let's take a look at how beautiful and young looking this nearly 40 years old lady looks on her pictures, with her beautiful dimples too.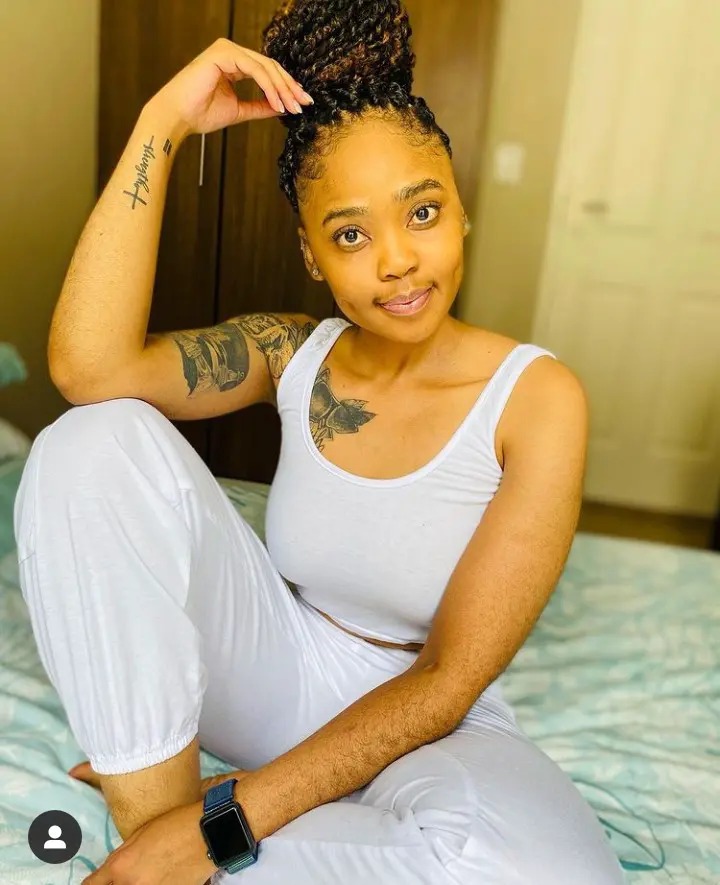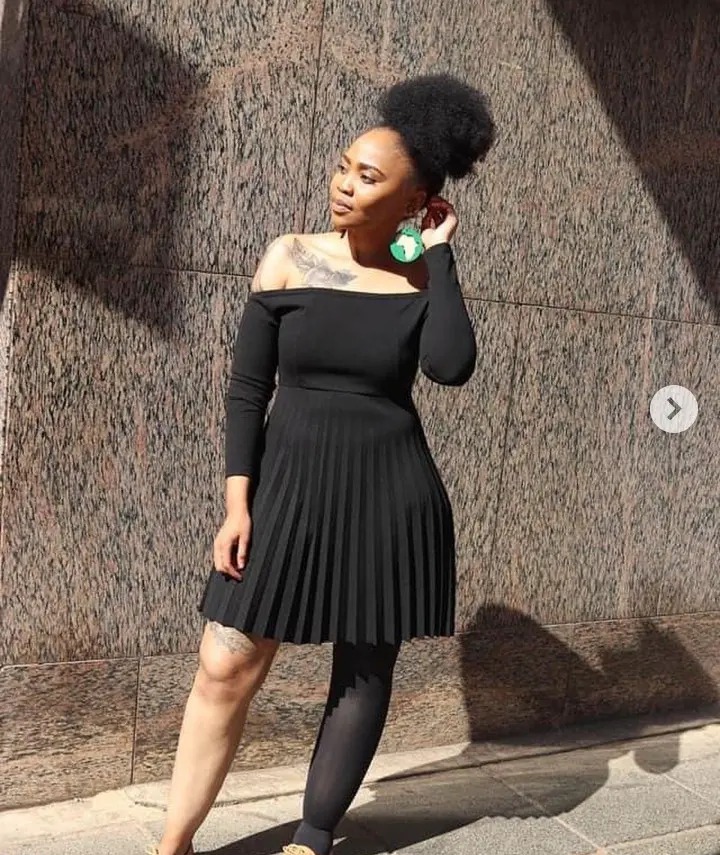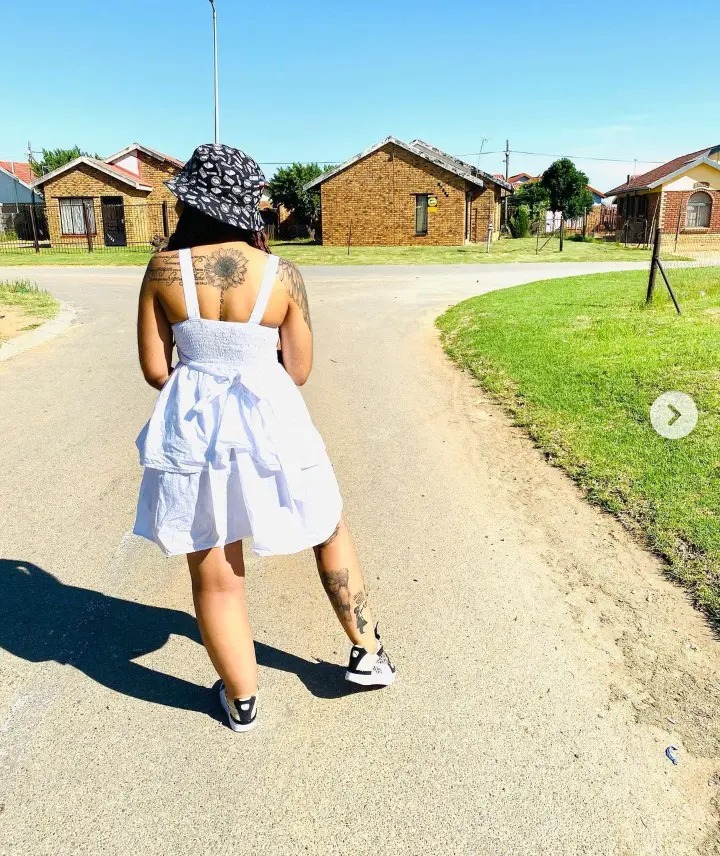 This lady got style sama 2K looking at her with those tattoos and nice Afro hair to go by too.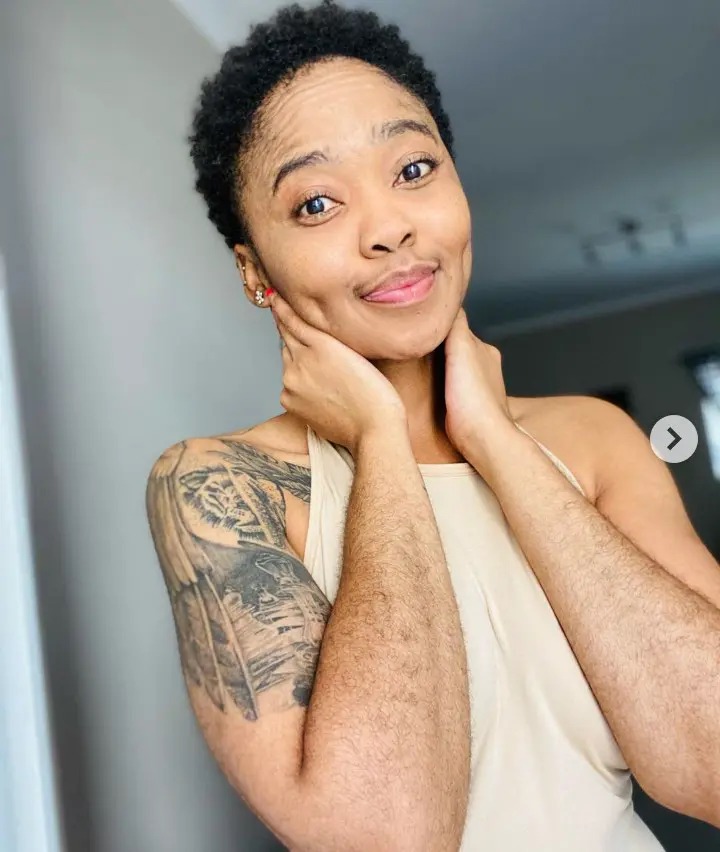 How old do you think this lady is when social media doubting her age, are doubting her age too, let's hear on the comments section how old you think she is.
Content created and supplied by: Ditaba-Tsa-Africa-Borwa (via Opera News )