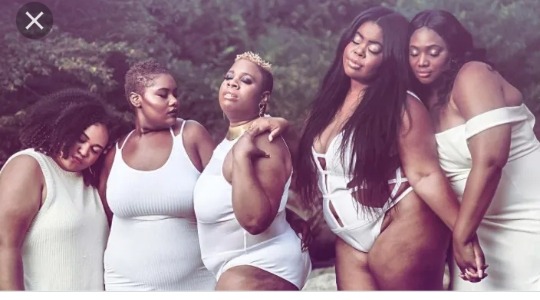 There are many labels thick boned people are called. This even makes it seem acceptable that you may be called by any label just because you are big. People have their own assumptions that when you're "fat" its cause you eat too much, forgetting that sometimes its just genetic. It must be in the clear that just cause someone is big it doesn't mean they're unhealthy or have unhealthy tendencies.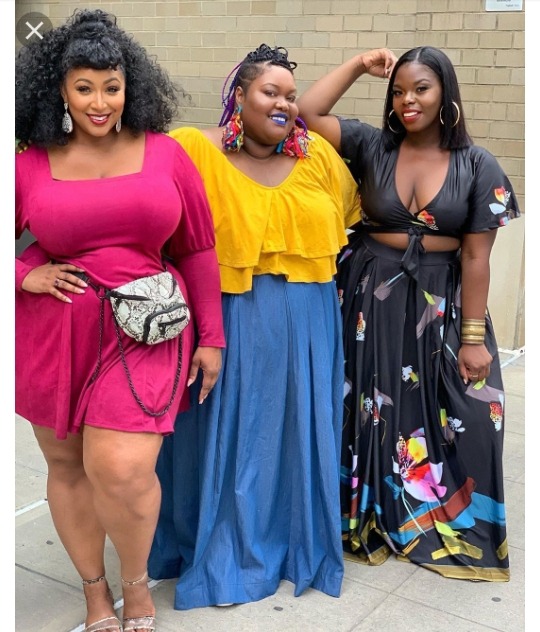 A man being big is sometimes overlooked but there are many battles the females go through. The major one is them thinking just cause they're big then it means they're not beautiful.
Some of the battles plus sizes face:
Parking spaces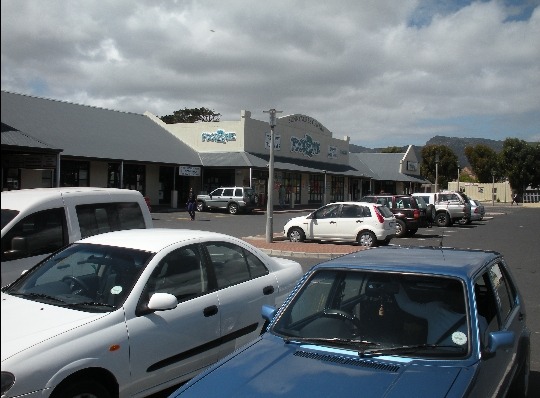 When somebody just parks too close to the car that you can't get in or out. Then you have to ask somebody to help you move the car, or wait until the owner of the car parked next to yours comes back. Always be considerate when parking.
Inner thigh torn Jeans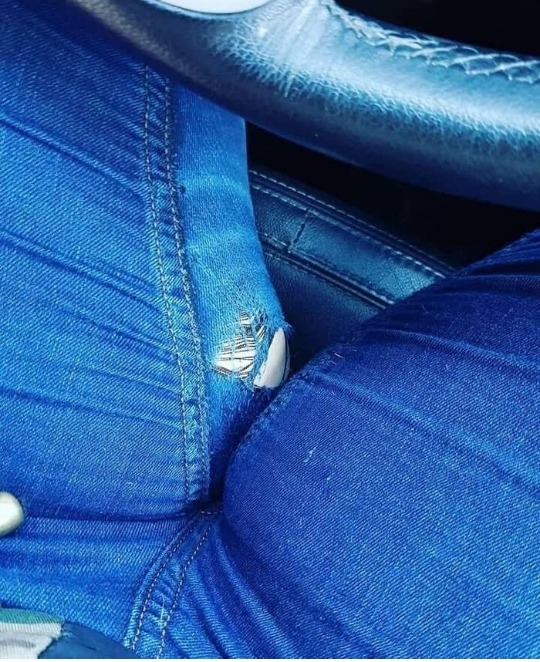 Putting a jean on is a struggle, let alone finding a size that fits you. However the struggle of them getting torn. This is all people with thick thighs suffer from everyday. Buy good quality jeans though they're worth the investment.
Kiwi thighs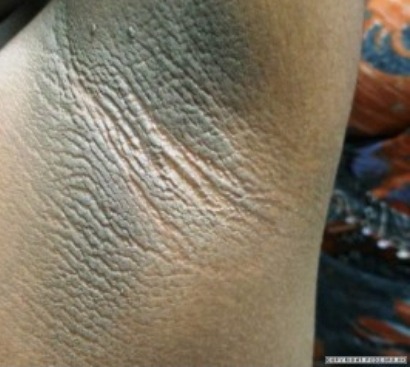 This is caused by the thighs rubbing together, the heat the burns your inner thighs. Theres nothing wrong with it though. It is natural, if yoy don't like it then buy creams that help remove it.
Food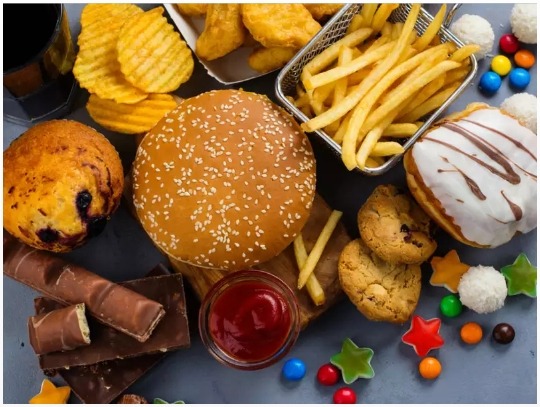 Not knowing what to eat. Food can be an addiction, so as a big girl don't eat everything and don't feed your cravings too much. Know healthy meals and try eating them almost everyday. Sugar is really bad for you.
Bra Sizes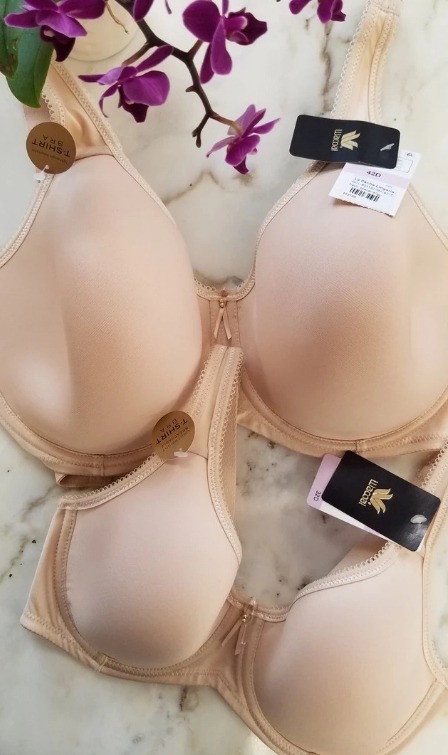 Finding your bra size must be every woman's struggle. However for plus sizes it is double the struggle. However there are shops that help you get the right bra size.
There are many struggles plus size women go through, especially when they're younger. From being mocked at school to the public. This makes them loose their confidence from a young age that once when they are adults they've already lost themselves. If you're a parent of a child whose think do not criticize them or break them down, there are people doing that already, be their comfort and safe place.
Thick woman are beautiful and should be treated as special as they are.
Photos: FACEBOOK/ GOOGLE
Content created and supplied by: Pertruth (via Opera News )