Do people treat you differently when you wear makeup vs. when you don't?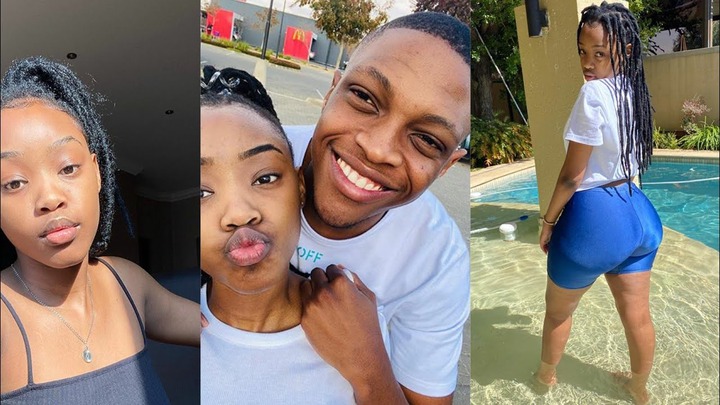 This answer might be a little shocking, but before telling it, I want to show two different pictures of me without and with make up.
Yeah, I know it doesn't look very pleasing, but who cares. Haha. And another one here:
Okay, so going back: GIRLS TREAT ME DIFFERENTLY without make up. This is quite frustrating, because we should be lifting up each other, but I dunno. Btw, NOT all girls. Just most strangers.
• When I'm wearing make up, random girls would say the most sincere 'sorry' when we accidentally bumped into each other on the hallway, even though sometimes, it's my fault. But, when I look like the first picture, even if they have hurt me so hard, they don't say 'sorry', most would just look at me then walk away.
• While shopping, when I'm wearing make up, they'd happily accompany me, ask me what do I like, the size, color, etc. But, when I'm just my normal face, they don't even greet me when I enter the shop.
• Also in a convenience store. One time, I went there looking fine for an event I will attend afterwards, they were very cheerful and polite. But, when I went there, just woke up and bought some ramyeon, they just looked at me and just continued talking to each other.
There are other more instances but slightly similar to those above. However, I don't really see boys being that biased? Or maybe just my experience. But, salesmen are always polite if I look ugly or fine, male strangers would still open doors for me, so yeah… Do people treat me differently with and without make up? YES
Content created and supplied by: [email protected] (via Opera News )