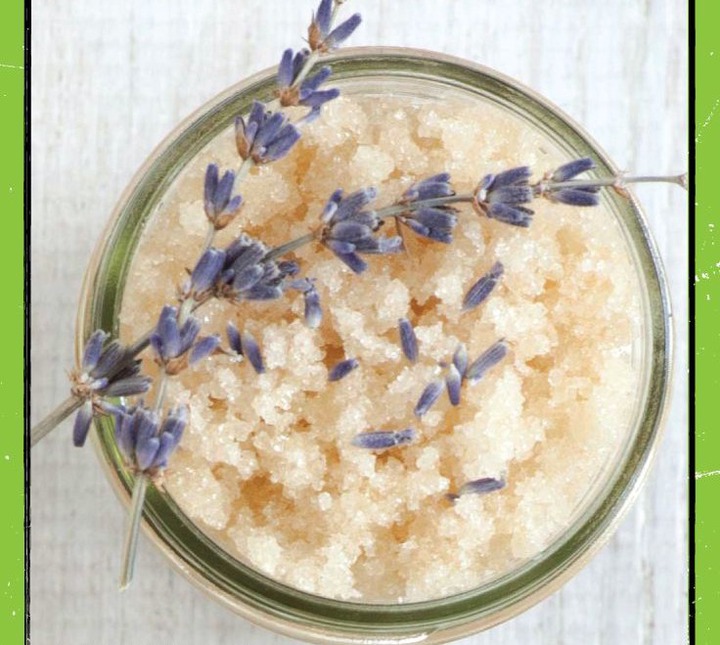 After a long day at work. Or a long week or weekend. Nothing is better than a relaxing bath. Which makes it great also is if you have a nice relaxing bath with all the added salts.
Especially when you have a great bubble bath. Yet bath salts is just as good for you to relax in the bath. The salts in the bath will pull out all the tension from your body.
So if you want to make body scrub for your self and leave your skin smooth. You need to make sure you follow and right through.
You will need the following ingredients.
1. A jar.
2. One cup of fine sea salts.
3. A quarter cup of grapeseed oil.
4. Ten drops of lavender essential oils.
Make sure you add the sea salt and follow it with grapeseed oil. After that add some lavender essential oil.
Stir to blend and add more grapeseed oil. To get the preferred texture.
Top with dried lavender.
Add it in the jar.
Seal the jar tightly.
I hope you like this.
Stay safe and healthy.
Sources: Google and Pinterest.
Content created and supplied by: Julliesjennilee (via Opera News )