Get to know Amahle Siphungu, otherwise known as Chulumanco Amahle Siphungu, those who may not know who Amahle is, she is one of South Africa's sportscaster, a journalist, an ambassador to Betway and she has love and passion for sports. Amahle's passion for sports is what most people may ridicule or find it strange, especially the love she has for football.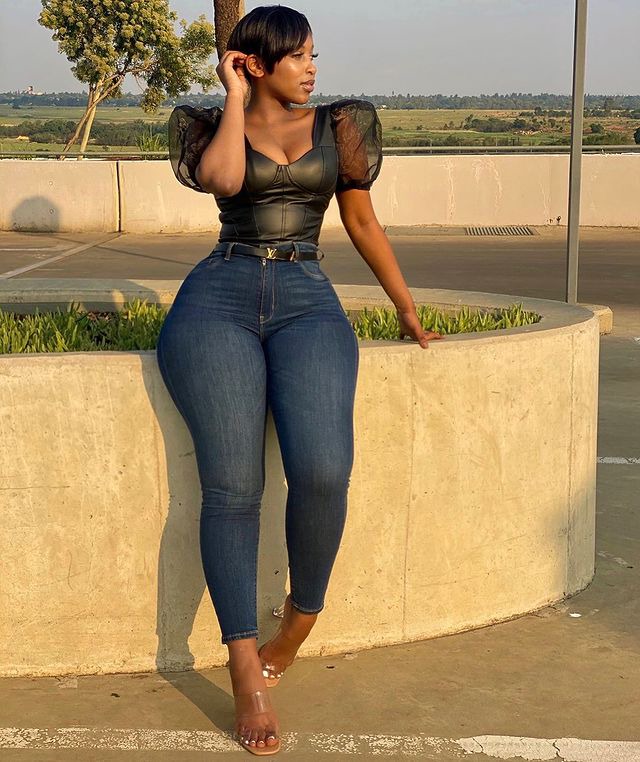 Amahle has managed to break every societal norm that it's only men who are to follow sports, especially football to be specific. The wonderful thing about Amahle is that she is not just a face in a sports publication, but she is well informed and rich in knowledge when it comes to the contents of football in particular. Besides being an Ambassador of Betway, she is also working with SuperSport TV, one of the biggest sports channels in the world.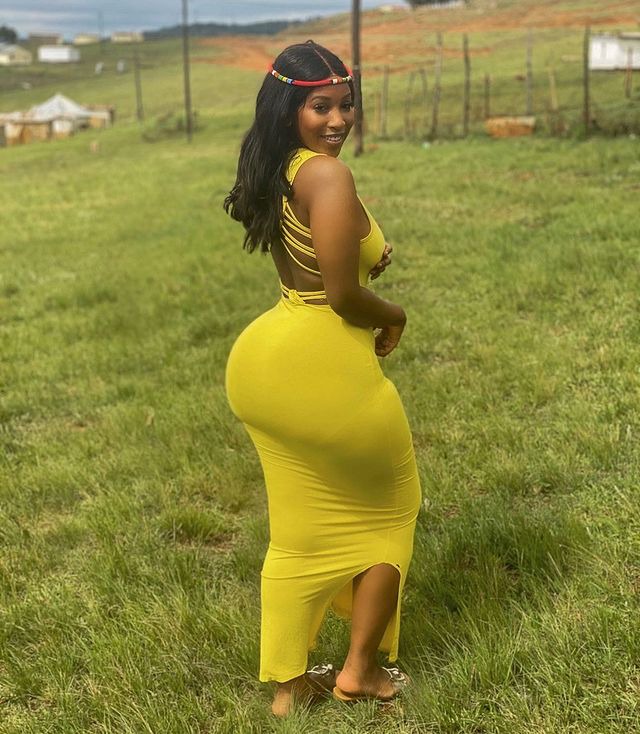 The Eastern Cape born sportscaster was fortunate to have taken the world of sports by storm and as far as things are concerned she is one of the key voices and faces of football and she is the best in what she does. Amahle Siphungu is one of few women in the world of sports who have managed to rise above expectations, and she is one of the sports pioneers besides Carol Tshabalala and Mpho Letsholonyane, the two faces who are already known to us in the world of sports entertainment.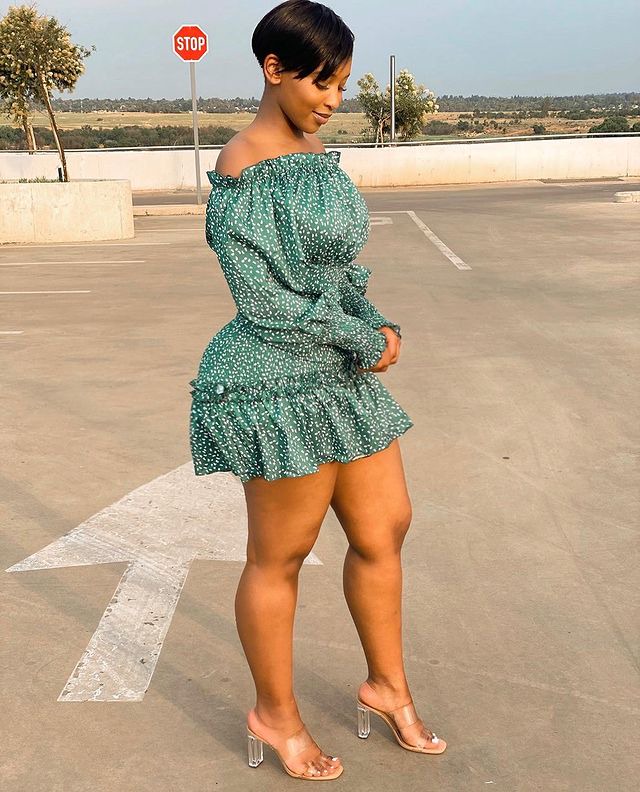 Without a doubt she is a motivation to young women who may wish to become sportscasters and sports journalists who might have had fears in becoming a part of this male dominated environment. The life experiences of Amahle proves that if you put into heart what you do, you can without a doubt make it in this life as long as you continue pushing and not giving up in your mission.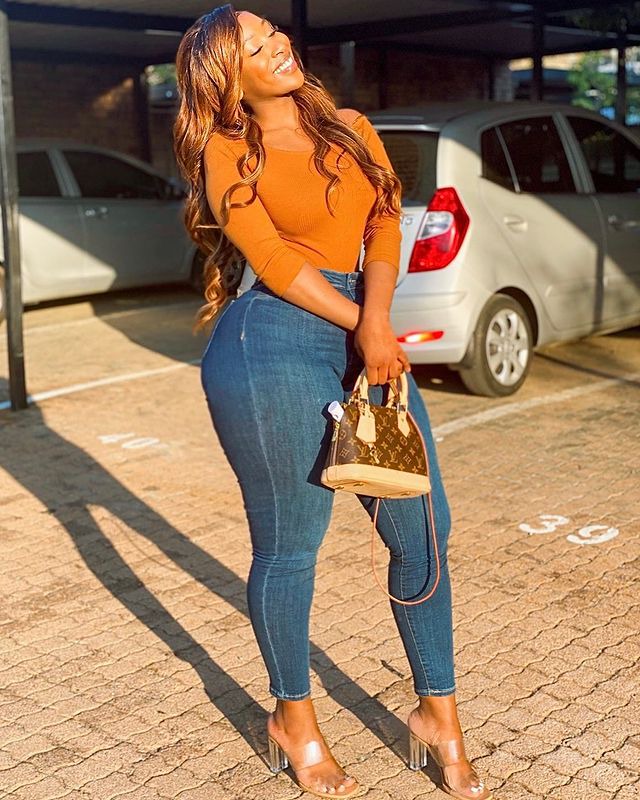 Not many people know about Amahle Siphungu, and they are yet to know more about her and even when gong through this article, readers have seen how Amahle Siphungu looking all gorgeous and beautiful. Besides her love for sports and journalism, Amahle is also a style symbol and design model, an online media blogger and brand influencer that has quite a good following, and her Instagram profile currently has 291 000 followers, and her twitter account has at least 130 000 followers, this is a fairly good number for a brand influencer.
(Source: @Mahle_21, Chulumanco Amahle)
Content created and supplied by: NewsBreakingHub (via Opera News )