I know because i'm surprised as well because i grew up knowing that there are yellow,orangered and green peppers and never in my life till now that i realized that there white peppers as well.
They are called the white bell peppers and they are small to medium in size.They have smooth skin and they are glossy as well and they are available all year around.
The bell peppers are classified as Capsicum annuum.The bell white peppers are excellent source of vitamin C and contain some Vitamins A,E,K and B6 and fiber.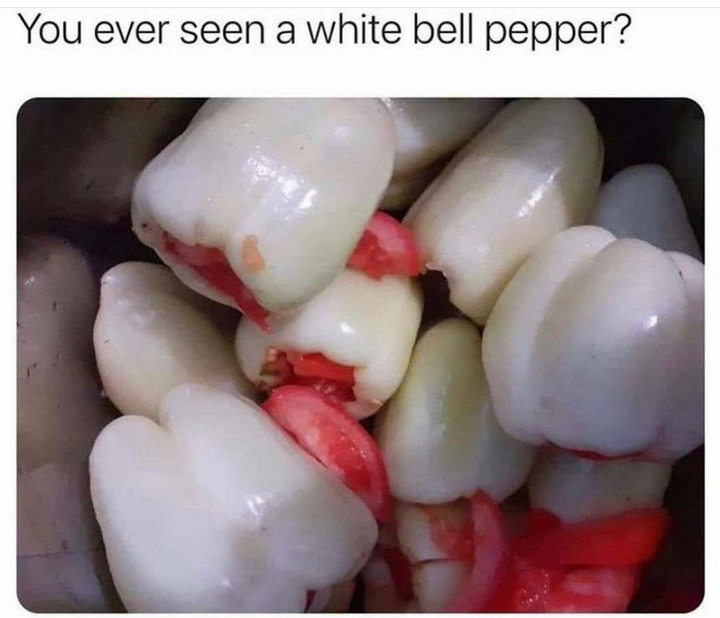 Peppers are in a lot of things just like salads,cooked food and even in burgers as well.Peppers and onions always go along with a lot of things and it is no doubt that they also bring out some color especially when they are used with all the four colors.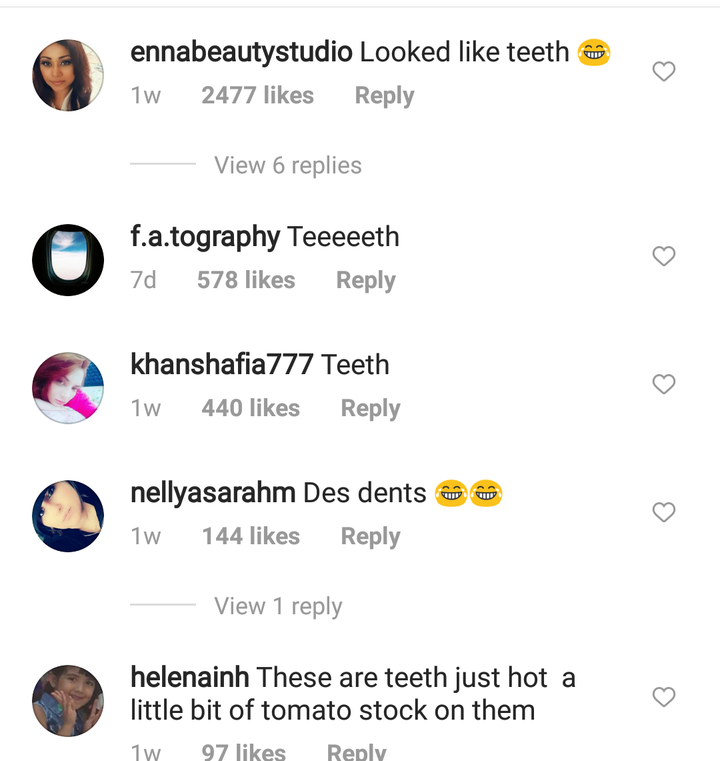 The best part about them is that we can eat eat them they are raw and cooked as well.
A fan posted a picture of the white peppers and people commented that they thought that it was teeth.
Content created and supplied by: Faith22 (via Opera News )