24 Funniest People's Pictures Worn Face Marks That Will Make You Laugh hard
24 Funniest People's Pictures Worn Face Marks That Will Make You Laugh hard
A few months ago, anyone wearing a face mask in public would have drawn stares to themselves as alot of us were tend to be unused to this behavior.
Most people have been seen around wearing hilarious face masks which literally do not conform with the required standard that could be used for protection. Trust Nigerians, they would definitely take it to a whole different level, all in the name of 'complying to the government instructions', thereby creating there own mask that will definitely make you cry.
Some people opt for a scarf wrapped around their face, others make do with a t_shirt yanked up over their mouths. The more creative hook colourful homemade varieties around their ears, while a lucky few wear surgical face mask or rearer still.
See funniest pictures of face marks below:
1.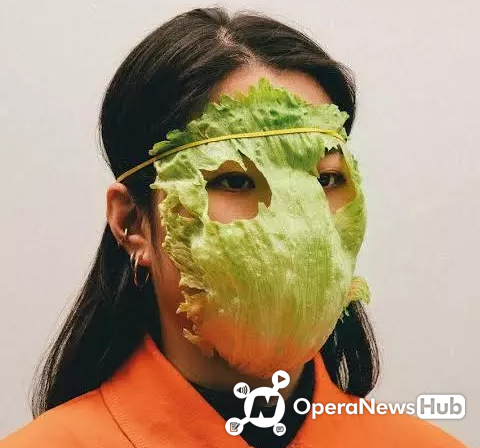 2.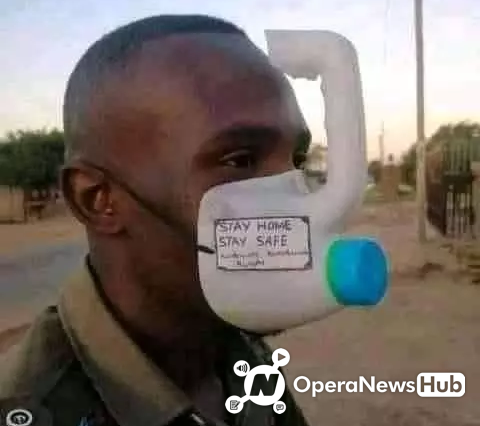 3.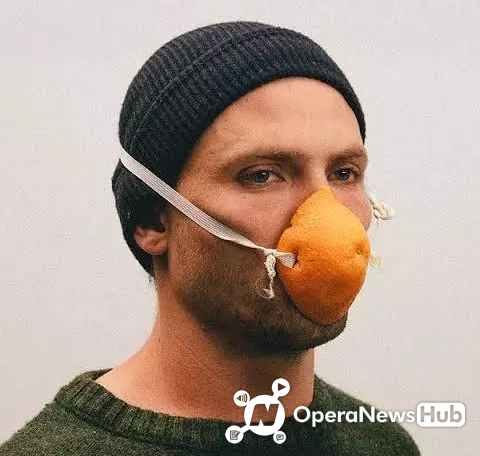 4.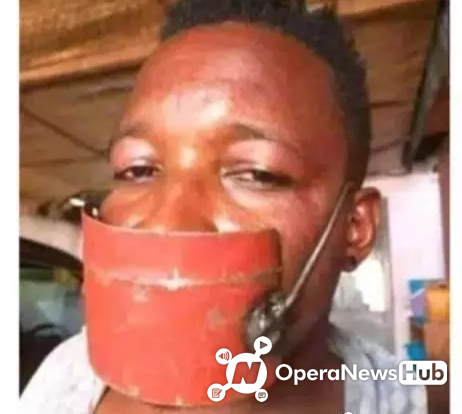 5.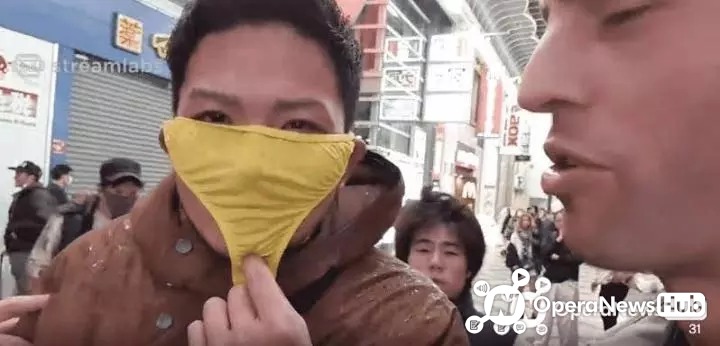 6.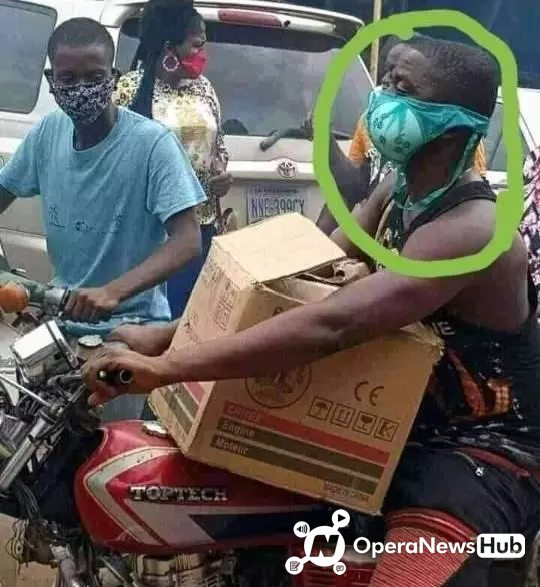 7.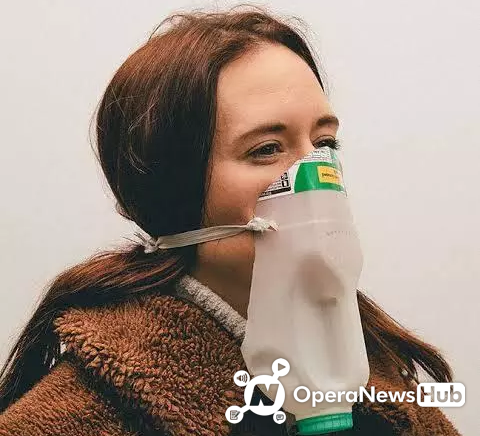 8.
9.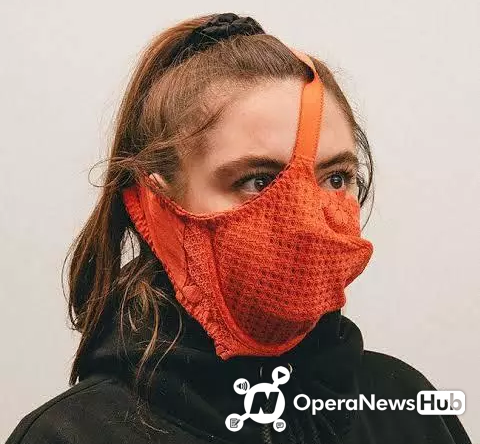 10.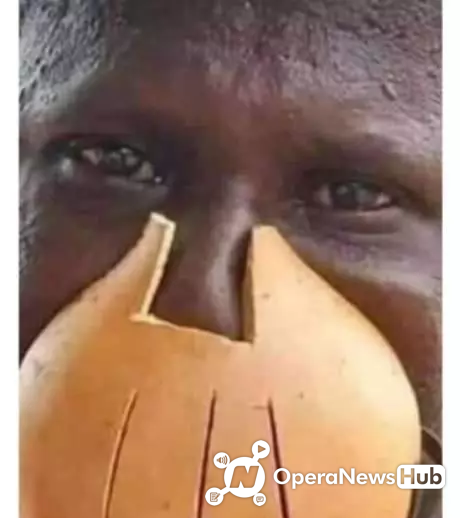 11.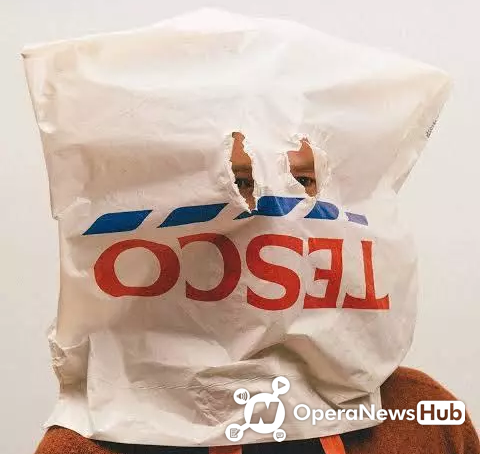 12.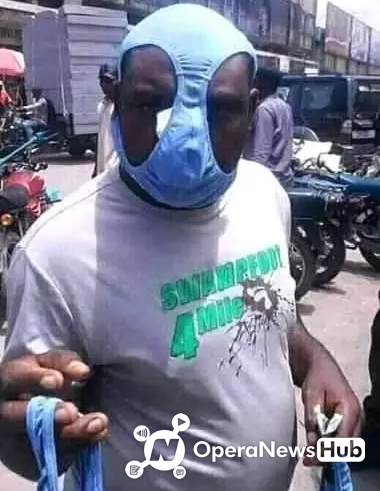 13.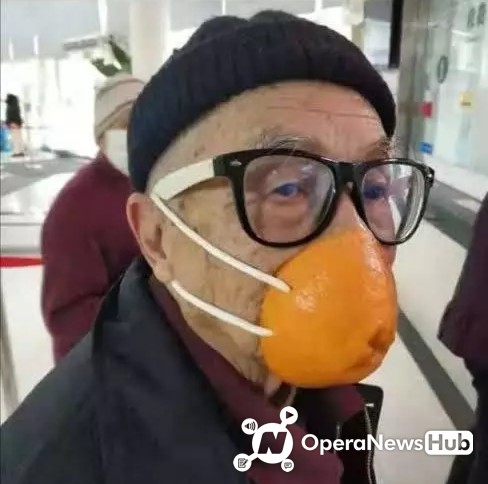 14.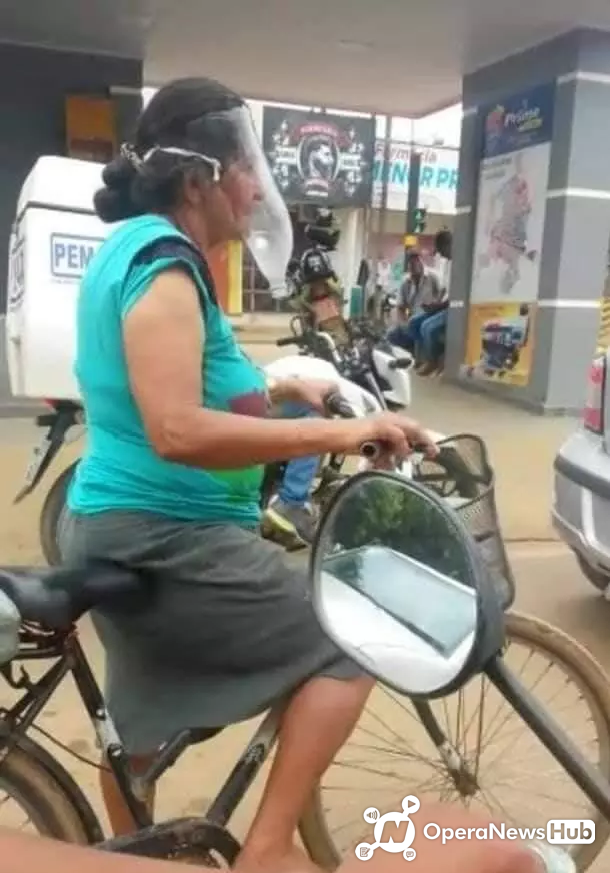 15.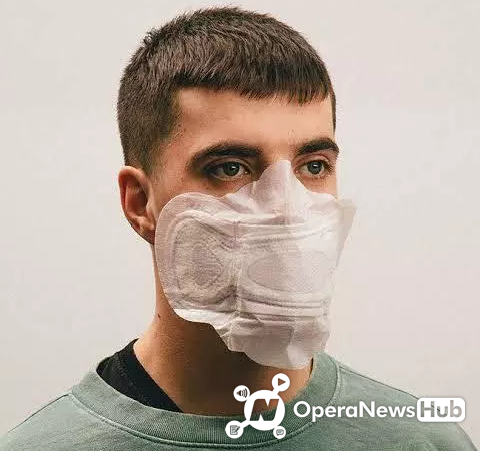 16.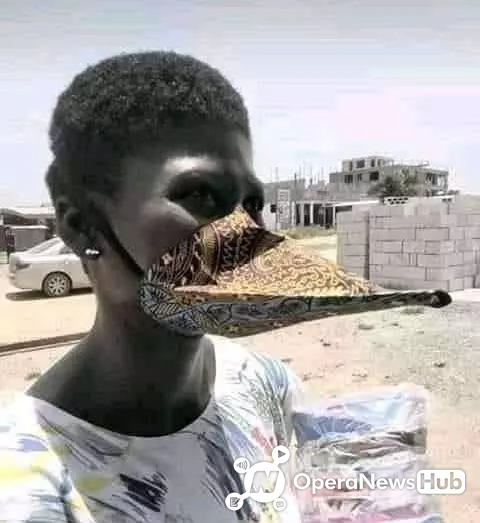 17.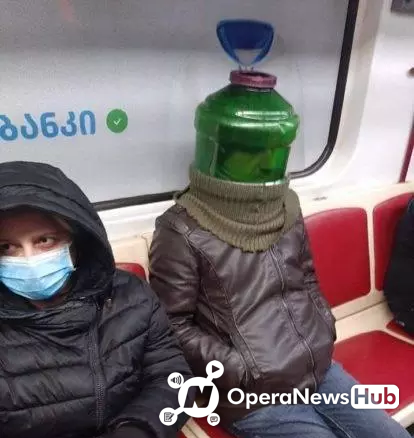 18.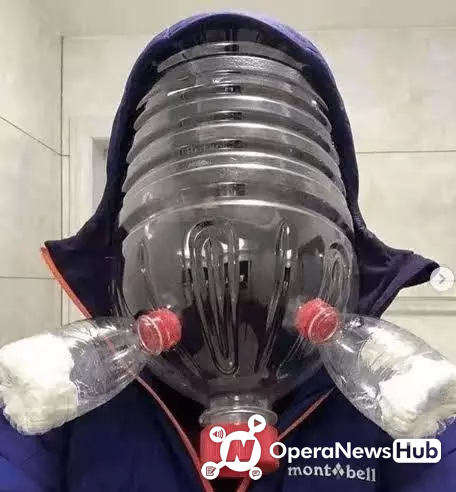 19.
20.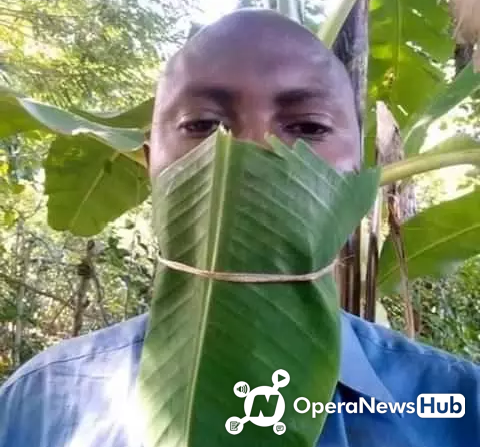 21.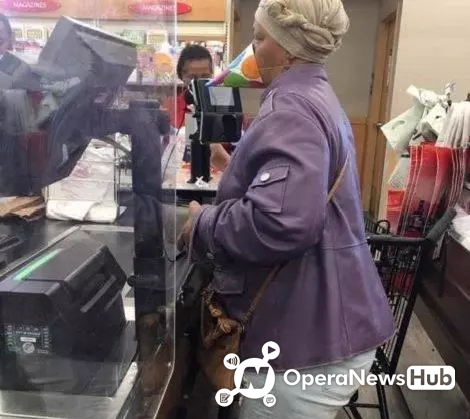 22.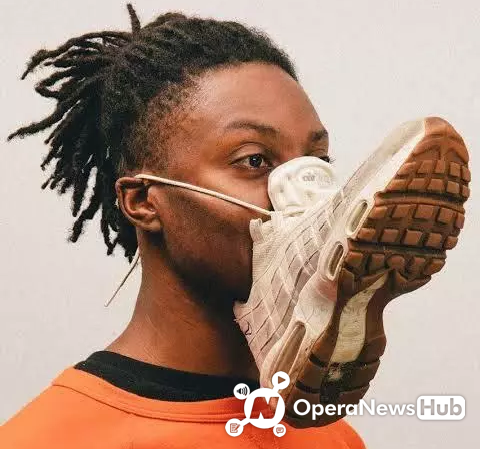 23.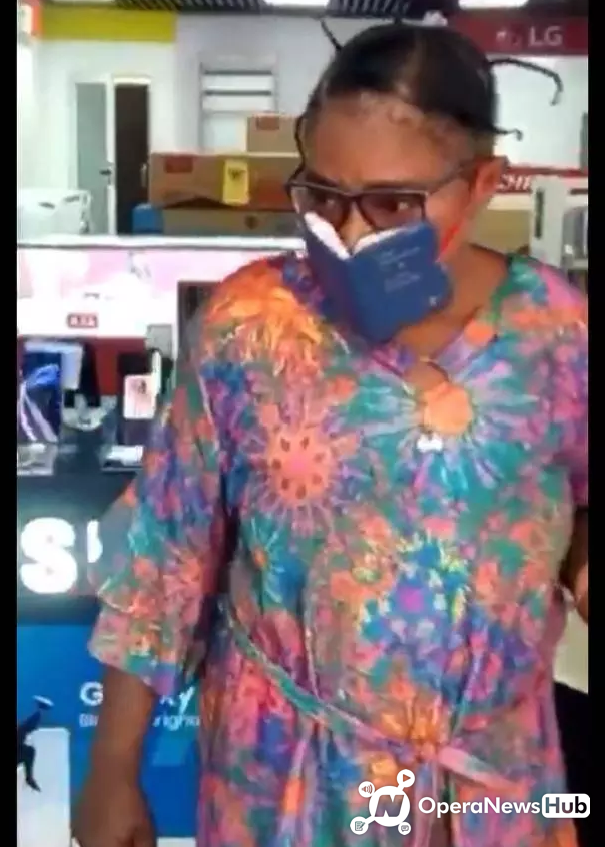 24.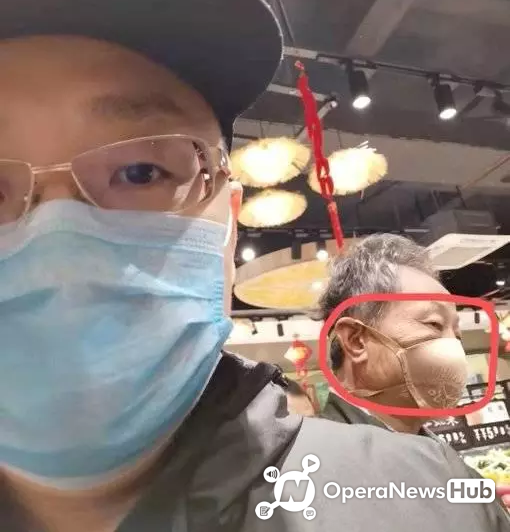 Enjoy these funny jokes as Bonus:
1. Just because I don't post my Bea doesnt mean I'm Bae_less I'm just trying to be Bae_careful.
2. On my wedding day you have to show me a picture of me and you smiling together or else no rice for you.
3. Thought I was smart not until I bought shai (tea) from one aboki which I heard him saying dat d tea is for strength. to cut dis story short, uptill now I'm still putting on my father's big agbada clothe..if u know, u know!
4. I thought people said weed is bad...I just smoked it now and nothing is happening to me.....meanwhile I've sold my phone to buy airtime for my sim card, Do I need help?
Please Share
Related News
When Your Tailor Heard Skirt Instead Of Shirt: See 24 Funny Pictures That Will Make You Laugh
2020-07-09 12:22:42
Continue reading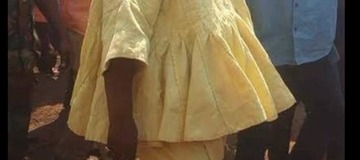 Please Stop Using These 2 Products For Getting A Light Skin!🚫😩
2020-07-07 18:42:22
Continue reading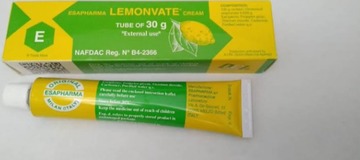 Every Woman Wants to know Fashion Trends Guys Hate! Check Out Here
2020-07-08 07:50:27
Continue reading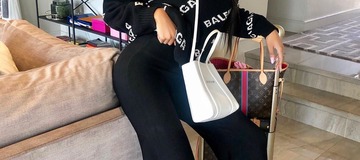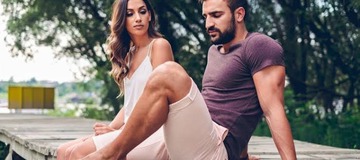 Checkout These Bleaching Gone Wrong Pictures and Memes, Let's Laugh Together
2020-06-26 08:37:15
Continue reading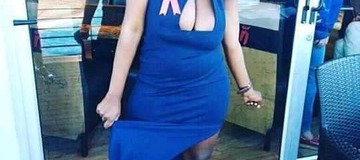 The Day I Found Out How My Daughter Use To Fix Her Hair, I Fainted (Fiction)
2020-07-08 13:21:27
Continue reading