Weave are one of the things that are favoured by alot of women across the world. They are a luxury that we see alot of women wearing on a daily basis.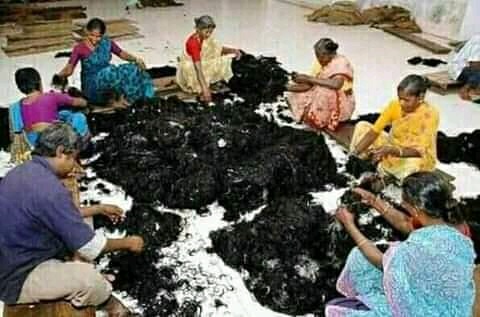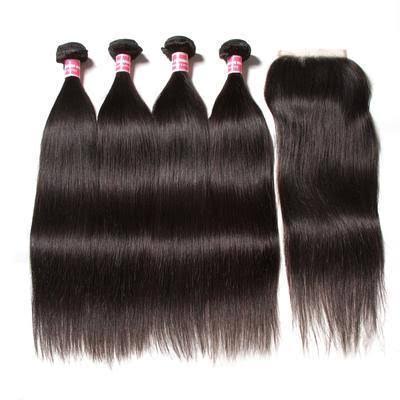 It's almost hard to believe that these weaves are taken from someone's head while they are medium rough hair until they turned into soft, silk hair.
The process of changing the texture of hair is one long but interesting process.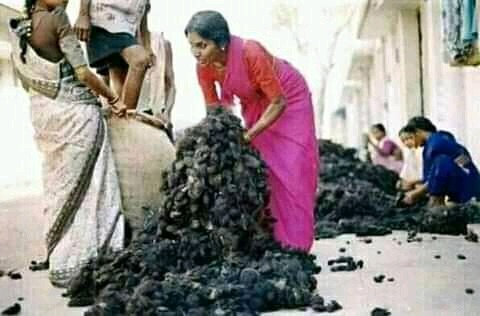 As you can see from the picture, weaves are natural hair because its taken from a persons hard. In this case from an Indian elderly woman, you can even see some part of the heir was turning grey.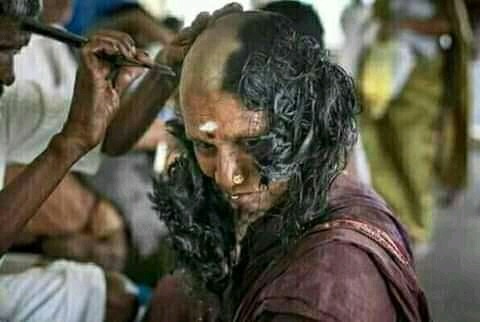 Hair is carefully removed from the skull flesh in put into one pace as a bulk. In this case the process of straightening hair is manual and mainly dependant on a platic or metallic hair comb.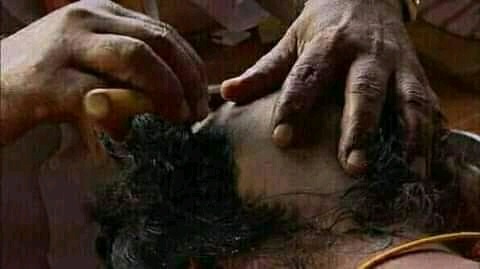 The hair is then grouped according to its qualities like roughness, colour and kind. Grouping hair into types saves time thus increasing the rate of production.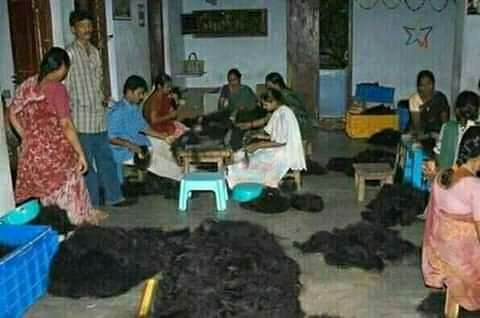 Substances like hair food and moisturizing oils are vital to the whole process because they help to soften the hair for easy and efficient straightening.
One of the last stems is icludes the attachment of these pieces of hair onto a rubbery object which imitates a human head.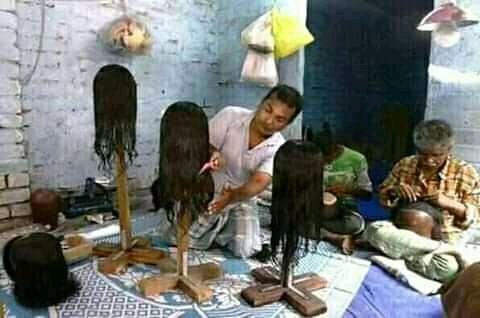 The weaves are then put into a sculpture like thing for final combing and moisturizing.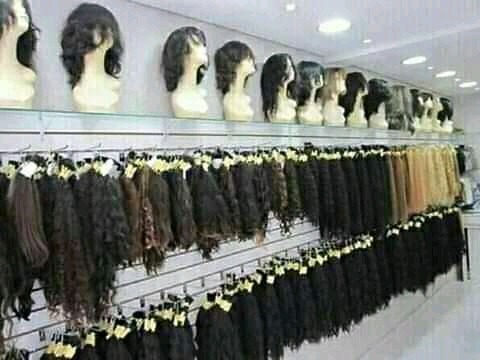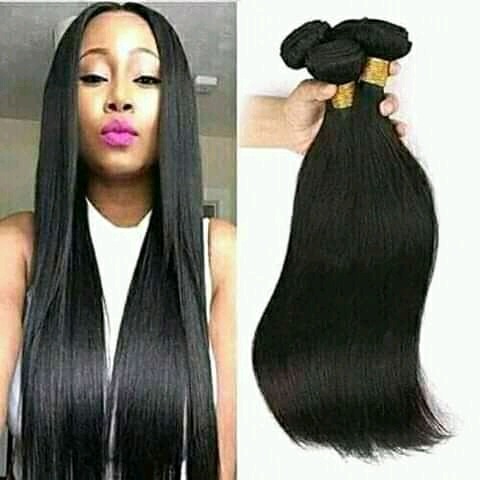 Content created and supplied by: The_Presence (via Opera News )