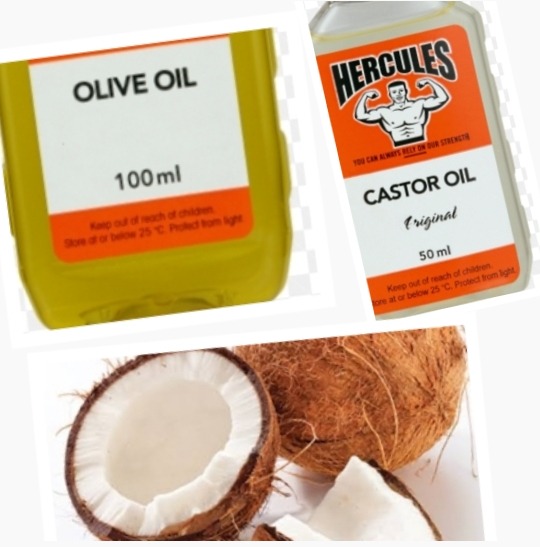 Hair, just like any other body part deserves proper treatment and taking care of so that it grows to be healthy , strong also good looking.
This marks the importance of using the essential nurturing and sometimes natural products for any part of your body.
Here are top used oils for one's body :
1.Coconut oil
- Coconut oil is one of the essential oils that are able to treat not only the hair but also the skin irritation and dry skin ( such as heels / lips)
- Coconut oil can also be used for cooking, in cases of diets simply because it has less "carbs" or fat than the normal cooking oils that are used in households.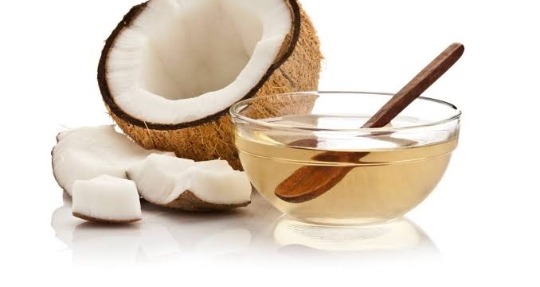 2. Castor oil.
- This oil is not only used to treat stomach related issued as per tradition , but can also help with hair moisture , hair growth , relief from dry scalp , stretch marks or any mark caused by factors such as accidents.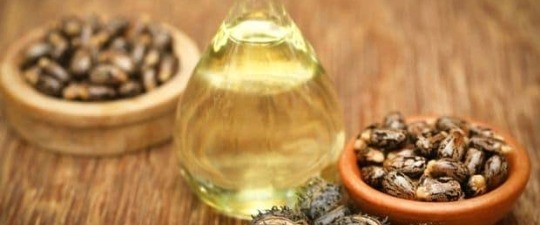 3.Olive oil.
- Olive oil is not only used as a healthy cooking oil to prevent and maintain diseases such as heart problems or any other conditions related to the cardiovascular.
- There are many products that contain olive oil, from hair products to skin products.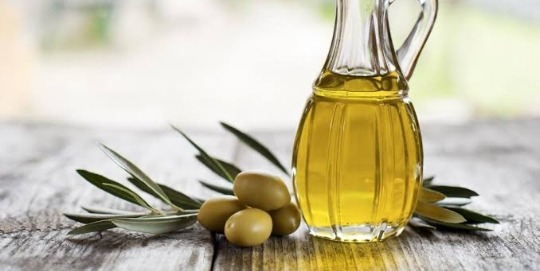 Content created and supplied by: TsholoXulu (via Opera News )