Africa is such a beautiful country with it's diverse people. We are fortunate to be living in a continent that has so many people and cultures to explore from. We have spent so much appreciating other continents while we have our own with it's beauty.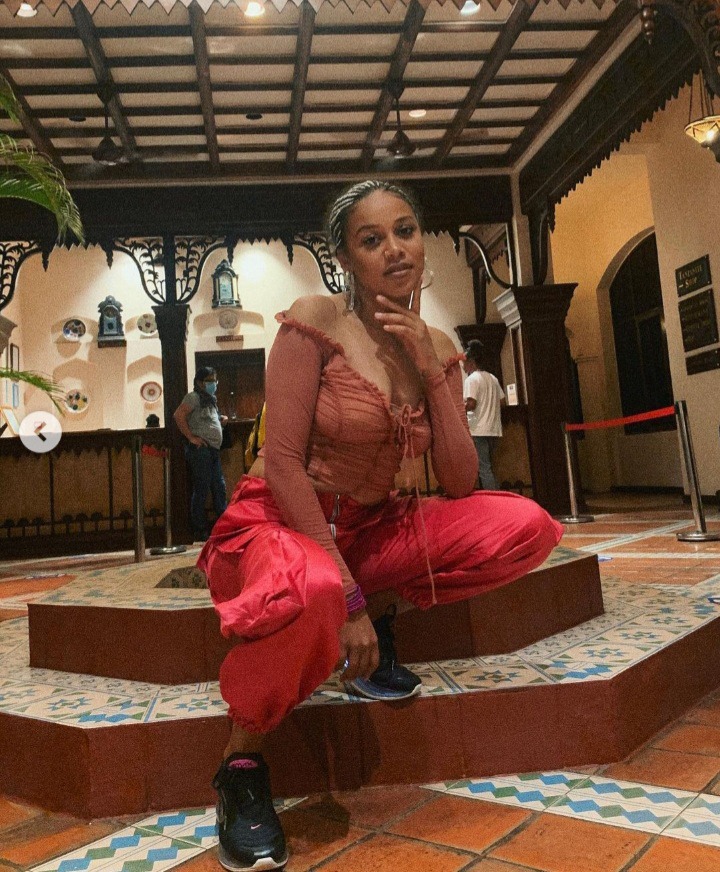 Sho Madjozi is one of the diverse singers in the country. The musician is very lucky to have been with her father when he was traveling the world. That has exposed her to many languages and cultures. As much as she has seen most part of the world, it seems she is inlove with Africa.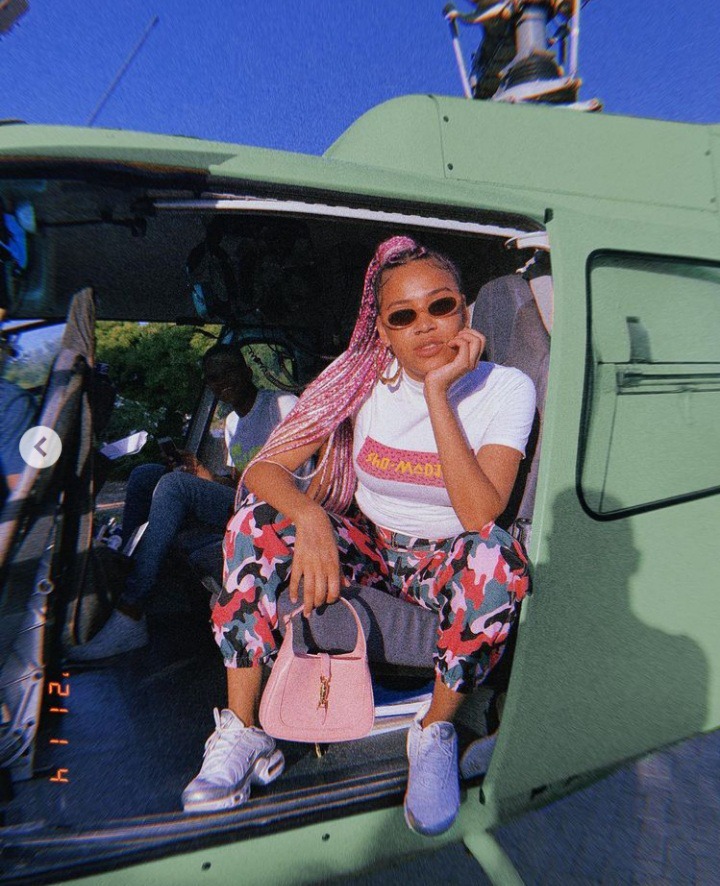 The actress has love for Tanzania and it's language Swahili which she sings with in most of her songs. She was there on vacation exploring some parts of it. She shared a picture of herself looking breathtaking. She has one of her signature hairstyles and a beautiful dress. "Siku hizi all I wanna wear is deras 👗😁".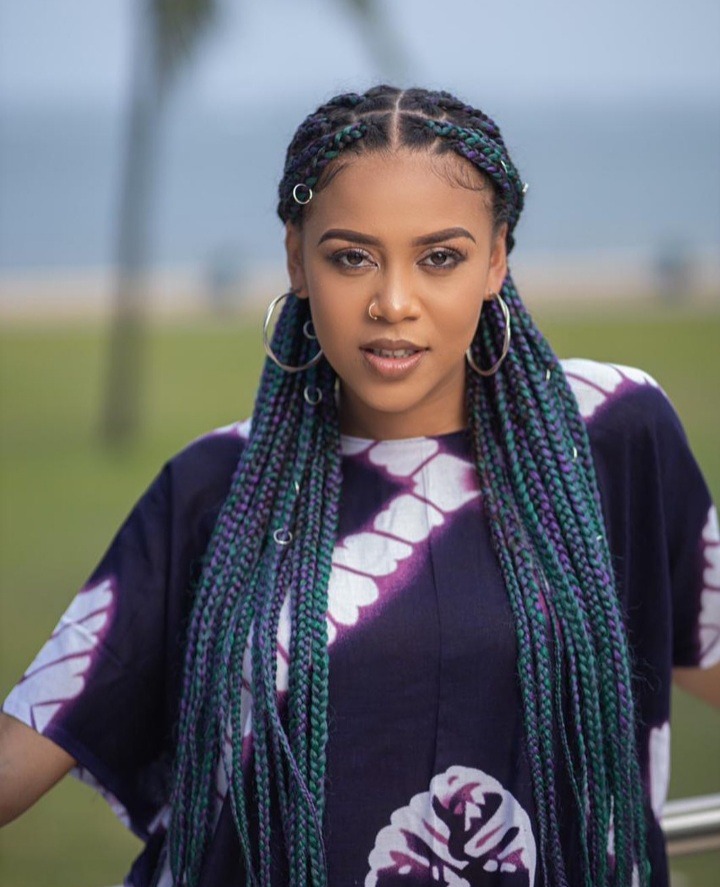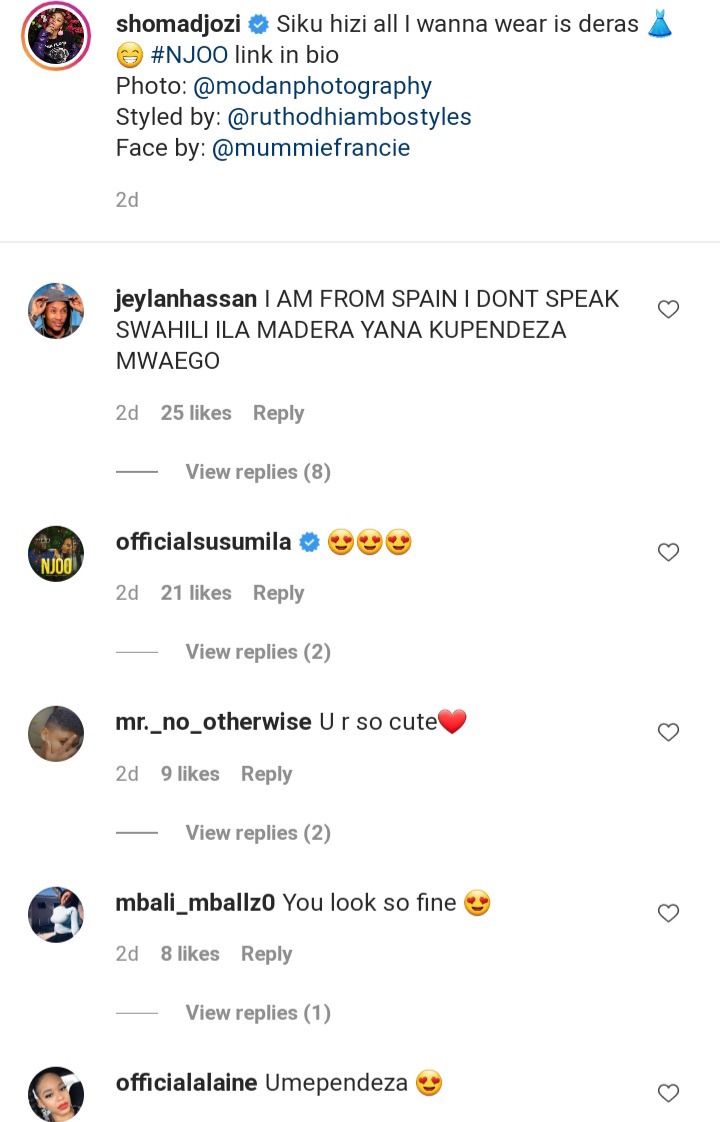 Content created and supplied by: PennyM (via Opera News )