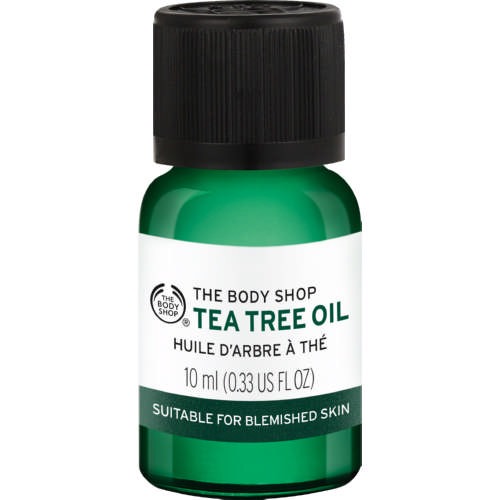 What I realise is that is not easy to get rid of nail fungus and maybe you buy a lot of products to try get rid of nail fungus but did not help .
1. Buy Apply cider vinegar or white vinegar the natural one the soak a cotton ball with vinegar and place it over the nail and keep it in place with plaster for a while and then allow the nail dry.
2. Sudocream apply a generous layer of sudocream to the nail. The ingredients in this cream can have an anti fungal effects so you can get rid of your nail fungus.
3. Vick Vaporub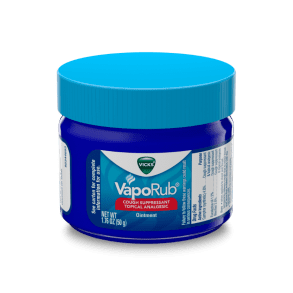 Vick Vaporub is commonly used to treat cold flu but you can use it for effectively for nail fungus apparently the nail will darken first and then brighten apply the vick vaporub liberally to the nail .
You can use cotton to apply it but make sure you apply it to the nail bed and the skin under nail you will see after two weeks the fungus will be over.
4. Tea tree oil tea tree oil can do many things in our body you can apply it in your face including combating nail fungus .
The ingredients in the tea tree oil are known for their antibacterial and anti fungal properties. You can apply tea tree oil fungus will be a history.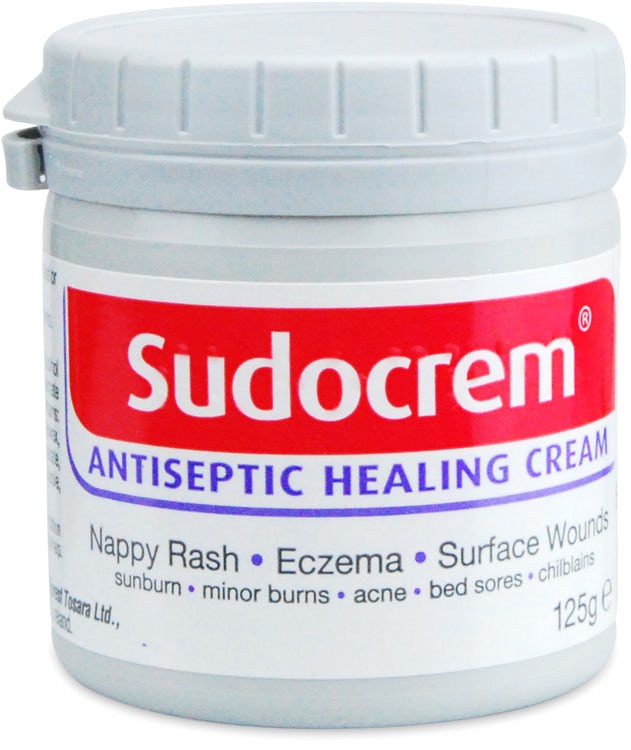 Content created and supplied by: Sebenzile1 (via Opera News )