Followers are not happy and also they are upset about what the fic has shared. The fix is one of the most and also best retail shopong store and also many people buy a lot from them.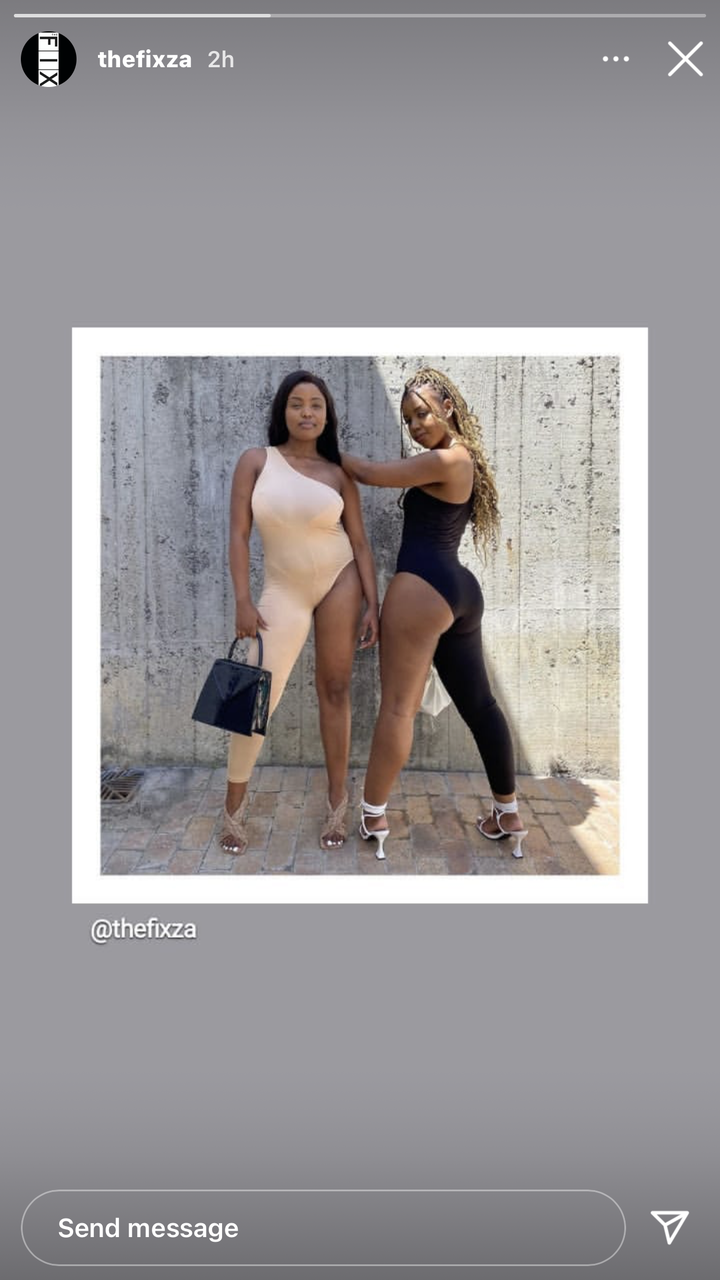 The fix has somewhow replaced Mr Price as they are always high on fashion. But the difference is that it is classy and also expensive. The clothes are most likely for slay queens.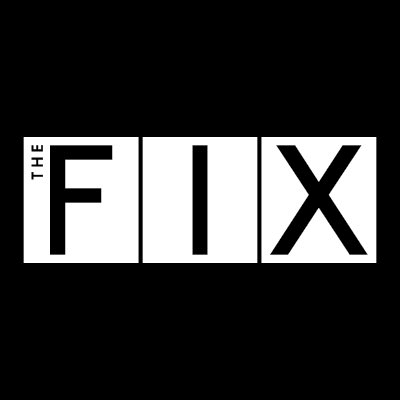 The fix has posted two jumsuits which were beautiful and also they showed an amazing cotton. The problem is that on the other leg it had nothing. Meaning that one had to cover the other leg while the other looked very short.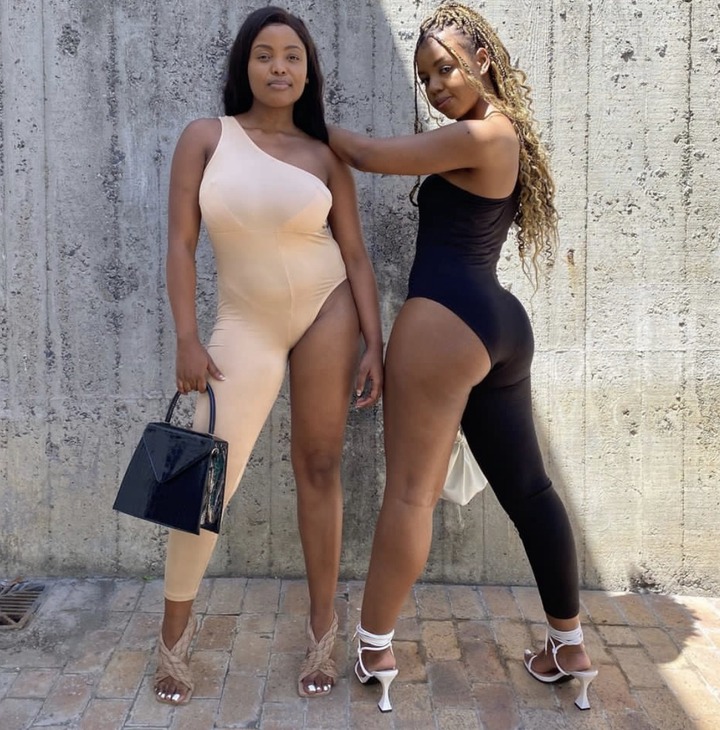 Many people have been wondering on what message are they trying to say. Where can one wear the jumpsuit. While others said that maybe it is mean for the beach, the defense was that why the models were wearing heels and also had bags. 
https://www.instagram.com/p/CLgmjdpoYV9/?igshid=o4hpf9jvhke7
Content created and supplied by: LeratoHopeSerole (via Opera News )