Source:https://twitter.com/AdvoBarryRoux/status/1363077258668355586?s=19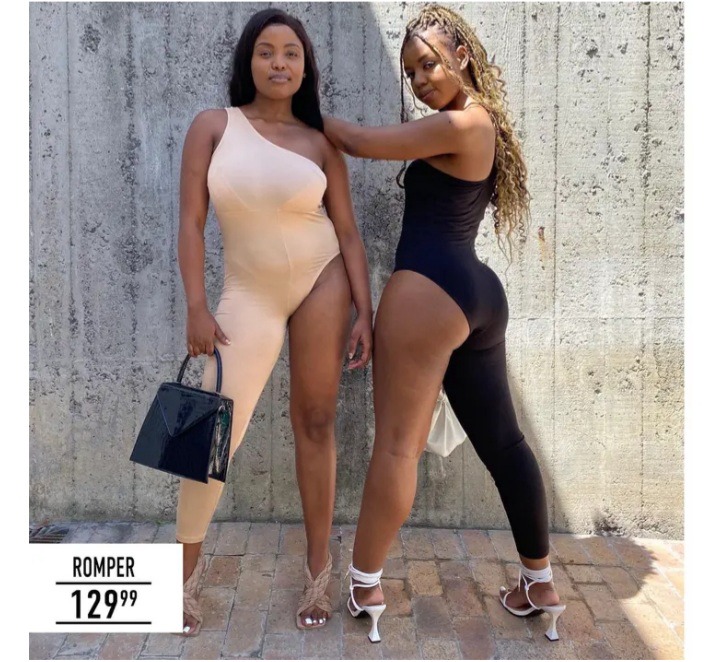 Sans reacts to the new fashion that has been trending online
This jumpsuit has got one leg that is been cut short and the other side is long, now many fashions has been trending online but this one is too much.
This kind of fashion has got peoplw talking and many people are commenting on social media like Twitter and this picture was posted by a man called man's not Barry.
He he came out to post this picture and heared other people's opinion and many people are sceptical about this kind of a jumpsuit and they ask themselves what kind of fashion is this and what kind of a jumpsuit is this.
And other people stated their minds and said that this jumpsuit clearly reveals everything it's like a bikin,i where everything is on the spot,many people are also positive and they also love the jumpsuit and they're willing to buy it and they're even asking where can get there they get the jumpsuit.
however this is the ugliest jumpsuit that I have ever seen and I don't think I can ever buy for anyone, or recommend anyone to buy this kind of a jumpsuit because it's not good at all as it reveals everything and takes everything
Content created and supplied by: FACTSREGION (via Opera News )