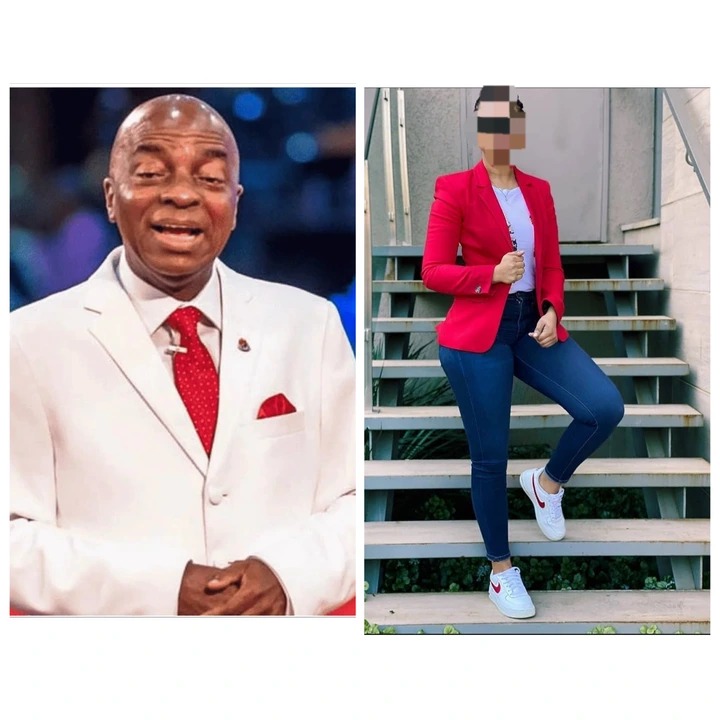 Over a long period of time, the questions of women putting on trousers have become a controversy, but what people refuse to realize is that the Bible made us believe in Deuteronomy 22:5 "A woman must not wear men's clothing, nor a man wear women's clothing, for the Lord your God detests anyone who does"
Now when you look at it, you'll figure out that it never stated pants, and men don't even wear trousers because then they wore clothes during the Old Testament (Deuteronomy is Old Testament). They wore a chiton: a plain tunic cloth made of lighter fabric, worn by both ages and by all genders. Men's chitons were hanging from the elbows, while women's chitons were falling from their ankles.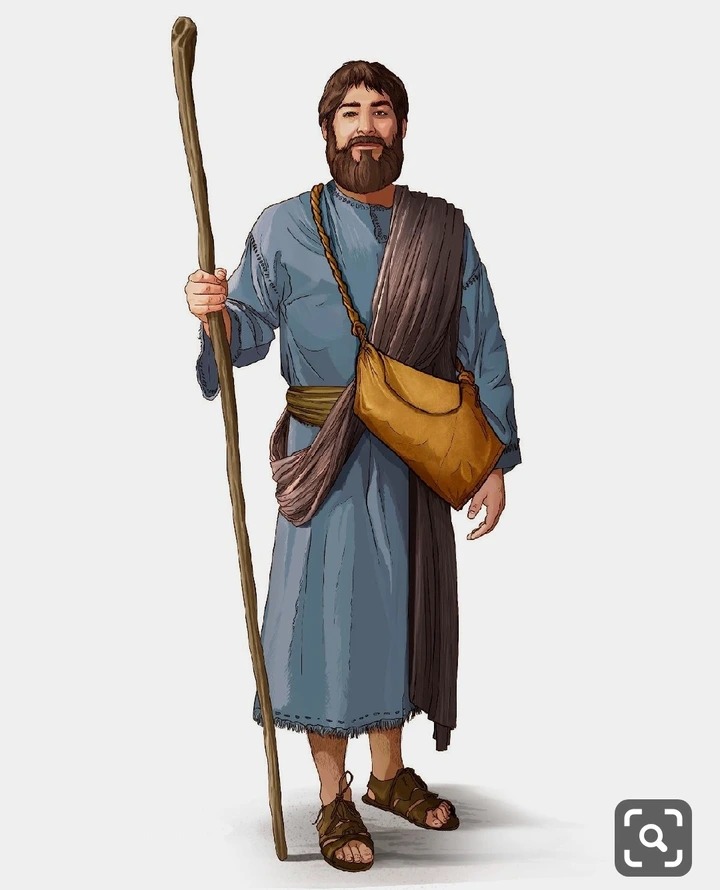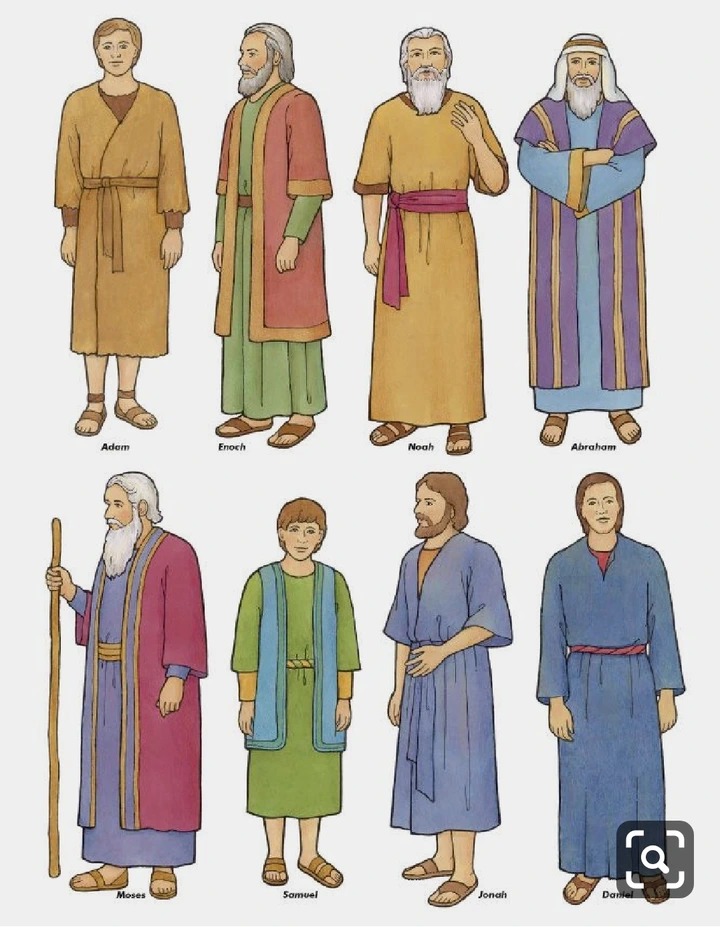 Therefore, the problem of not wearing trousers was never stated in the Bible, but rather of wearing men. Looking at the photographs of the style of dress worn by both men and women during the Biblical era, you can see that men were not even wearing trousers then, but a long gown and jacket on top and women were still wearing a different gown pattern without a jacket on the other side, but rather with a head bow.
The Bible didn't state "women should not wear trouser" so don't get that twisted, it said women shouldn't wear men's clothes, and you can look over your Bible again and find that there was no reference about pants. Let's not ignore even the fact that in Scotland the formal men's wear is skirt and coat, isn't skirt a female dress?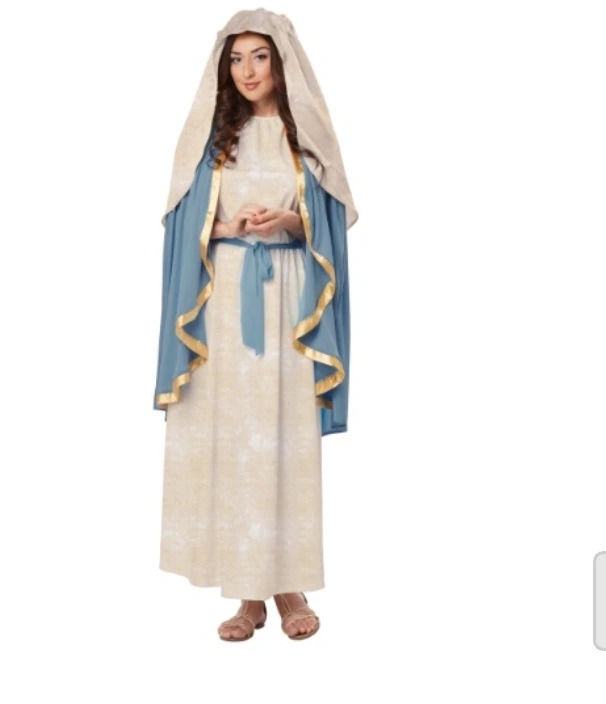 And the founder of Winners Chapel, Bishop David Oyedepo, has never condemned the use of pants, and you can still find some ladies sporting church service trousers. Therefore, the dilemma of not wearing trousers has never been stated in the Bible.
Content created and supplied by: 1NewsAfrica (via Opera News )