If you're that person who has a hard time falling asleep and staying asleep throughout the night, then this article is definitely for you. The most important thing for our body is sleep. We spend about one third of our life in that position. But the biggest problem that people have worldwide is that they're not getting the quality sleep.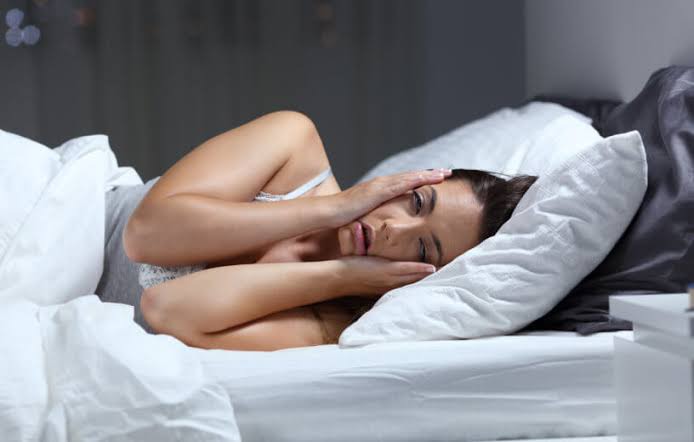 So there are cells that the body can repair and heal. Lack of sleep can lead to many health problems. It affects your skin. It affects your focus and your mind. It can make you gain weight as well as affecting your cardiovascular system.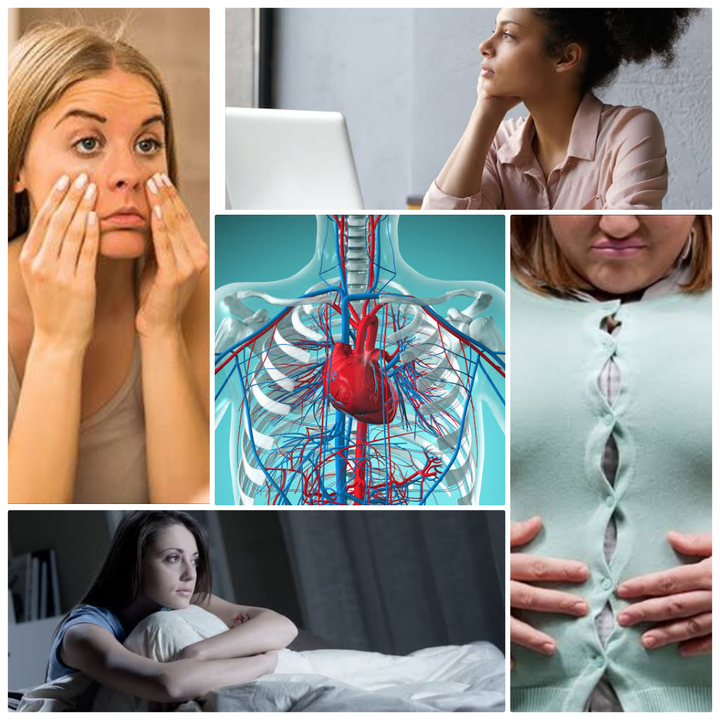 It can also lead to metabolic syndrome, causing diabetes as well as immune deficiency. Lack of sleep will affect your leptin and ghrelin levels, and it will stimulate your appetite, causing you to crave more high fat and high carbohydrate foods and the bottom line is extra fat.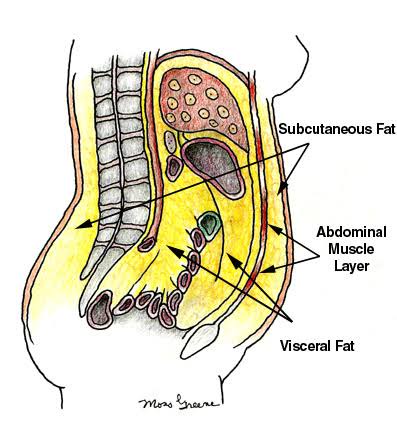 During daylight hours, the human body hums along at an average temperature of 37°C. But at night our core body temperature dips up to two degrees making it 35°C. The gradual decrease in our core body temperature, as it turns out, is a key part and the complicated neurobiological dance of falling asleep and staying asleep.
So what does this mean? The faster our core body temperature can lower down, the faster we're going to fall asleep and stay asleep much longer. One of the ways that your body regulates its temperature is through the blood vessels in your skin. When the brain perceives a part of the body to hot, it will dilate, meaning it will widen those blood vessels and it will redistribute warmer blood from the body's core through the rest of the body to cool it down.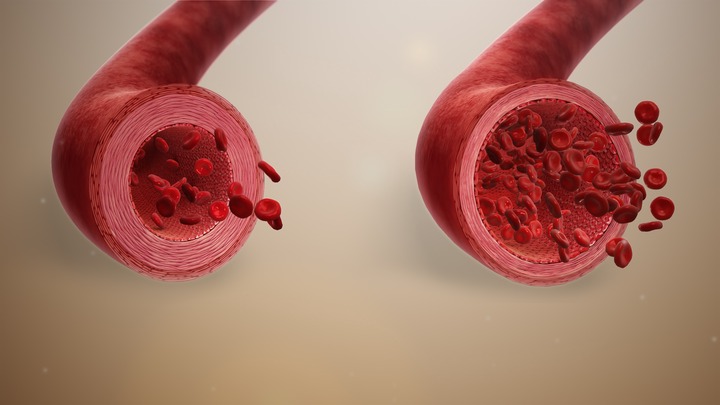 If the body is too cold, we would get the opposite reaction. The vessels would constrict or get narrower and that's not good when it comes to going to sleep.
But here's a solution. Get a pair of socks and put your socks on before you go to bed and that will warm up your feet and that will cause vasodilation, getting more blood in the area. In turn, this will lower your body's core temperature faster when you go to sleep.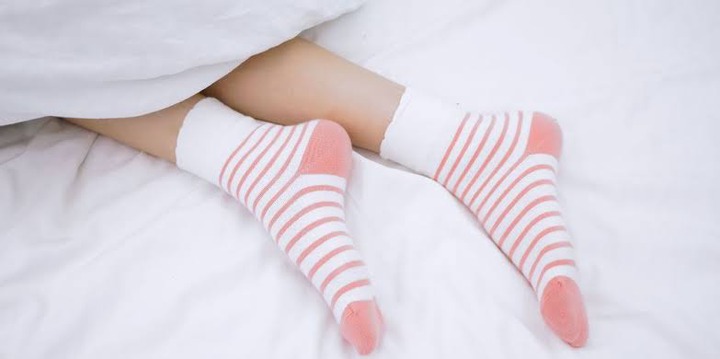 The brain's thermostat is located in a region called the pre optic anterior hypothalamus and the neurons in the brain increases its firing rate when there's a temperature difference between the body's core and extremities like in the feet.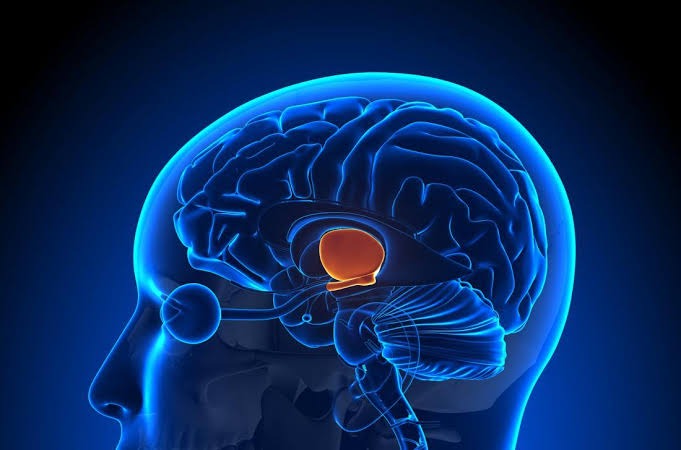 I challenge everyone to get your pair of socks, put them on your feet before you go to bed. This will cause that vasodilation. All that blood gets to the feet. It will send the neurological stimulation back to the brain. It will cause your metabolism, your metabolic rate to slow down as your body temperature drops and this will get you to sleep and keep you to sleep much, much longer.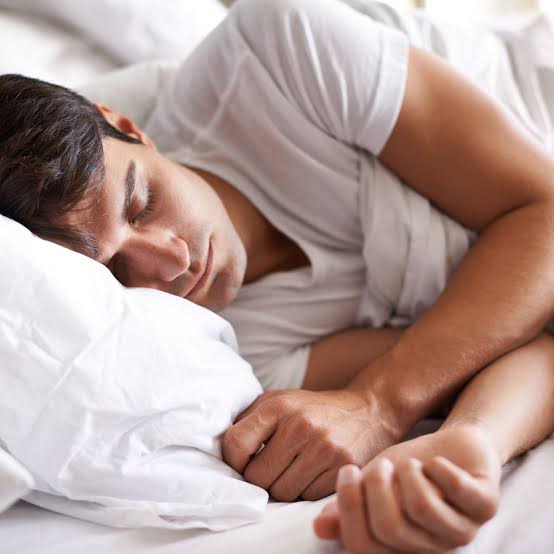 Please share, like, comment and follow. Thank you.
Content created and supplied by: News.info20 (via Opera News )