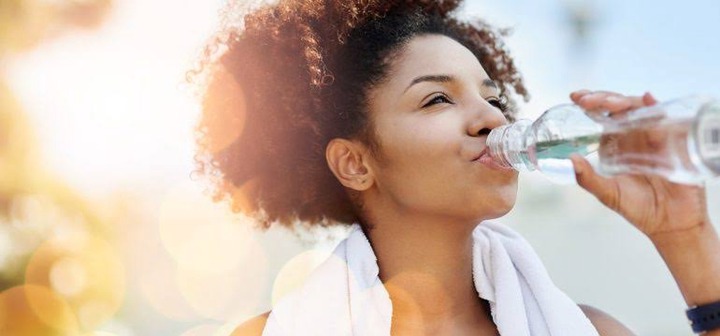 There are so many health benefits of drinking water which includes carrying nutrients and oxygen to your cells. Flashing bacteria from your bladder,aiding digestion and preventing constipation.The water lubricates the joints, cartilage found in joints and the disks of the spine contains around 80% water.long-term dehydration can reduce the joints shock-absorbing ability leading to joint pain.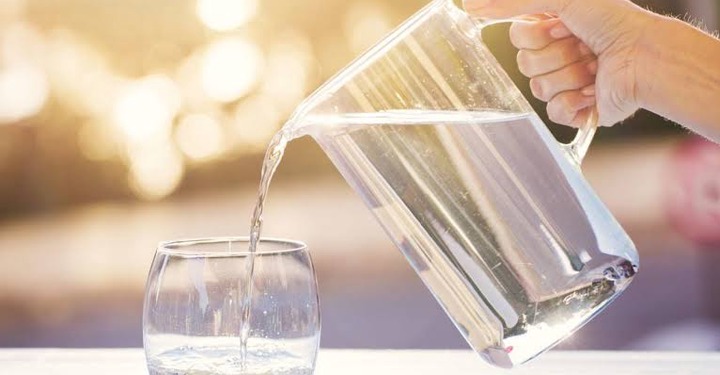 it forms saliva and mucus,saliva helps us digest our food and keeps the mouth,nose and eyes moist. This prevents friction and damage. Drinking water also keeps the mouth clean,When consumed instead of sweetened beverages it can reduces tooth decay.The human blood is more than 90% water and blood carries oxygen to different parts of the body,boost the skin,health and beauty.With dehydration the skin can become more vulnerable to skin disorders and premature wrinkling.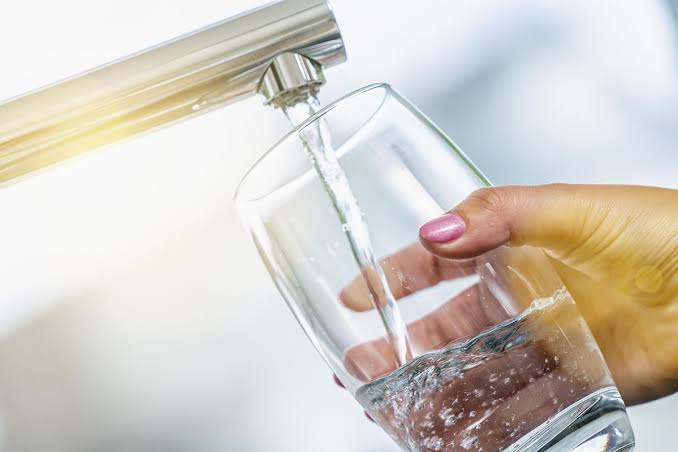 It cushions the brain,spinal cord and other sensitive tissues.Dehydration can affect the brain structure and function. It is also involved in the production of hormones and neurotransmitters. Prolonged dehydration can lead to problems with thinking and reasoning,It regulates body temperature.Water that is stored in the middle layer of the skin comes to the skin surface as sweat when the body heats up. When it evaporates it cools the skin. So it is very important for everyone to make a habit of drinking water as this benefit of drinking water help our body function.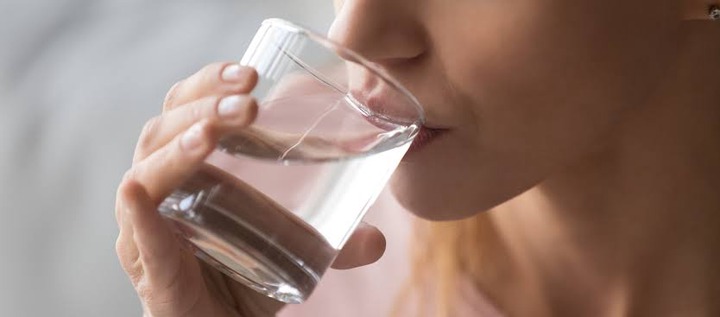 Thank you so much for reading until this far,please like,share and comment down below and follow us for more interesting news.
Content created and supplied by: International_Newz (via Opera News )