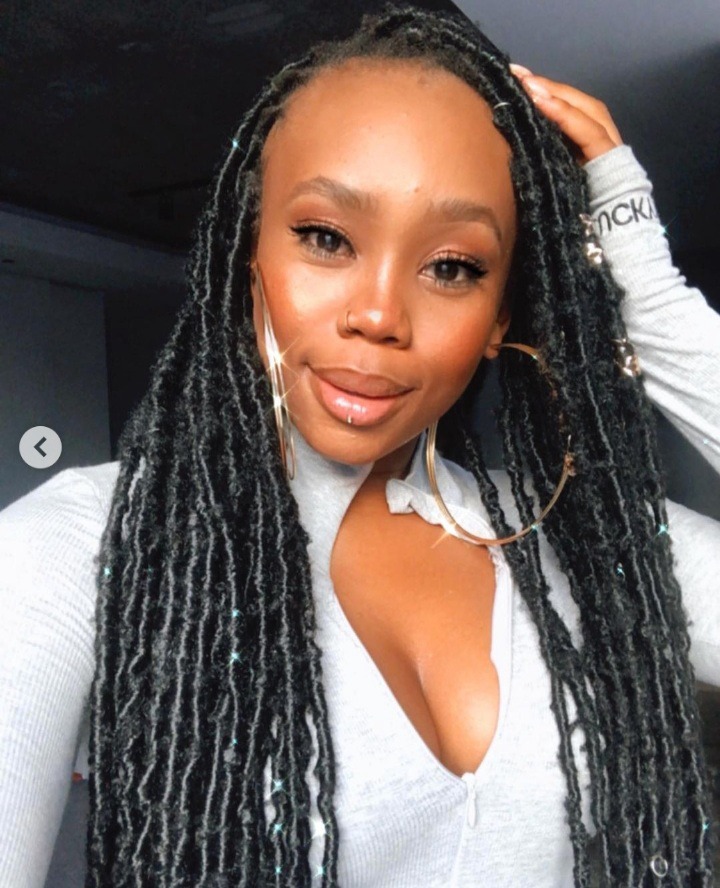 Natural hair is the go to hair these days. The introduction of different styles of natural hair are making women look beyond beautiful in them. Some have had their own afro or dreadlocks for years. The fact that they are styling them well is what makes people even want them.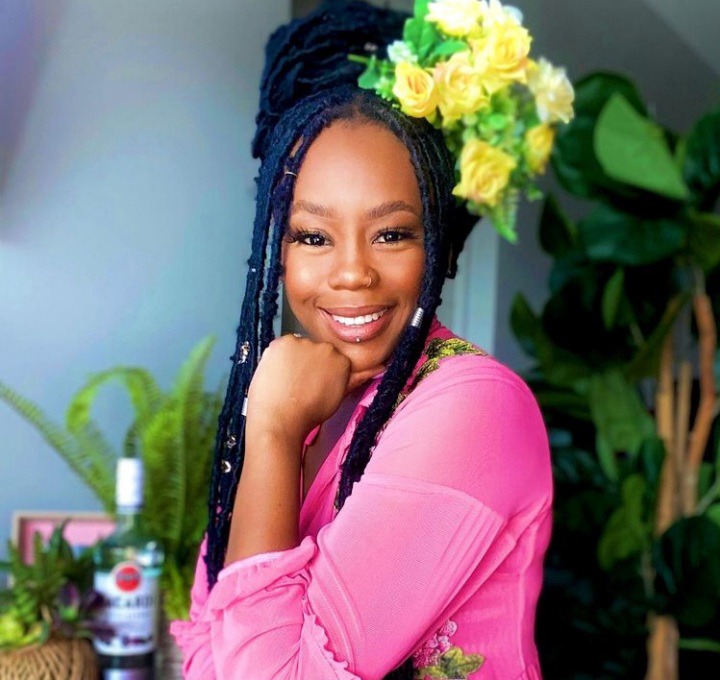 Bontle Modiselle is a remarkable and very talented woman. She has been in the industry for years. Throughout all these years, she has never limited herself into doing one thing. Which is why she can sing, dance, act and many more.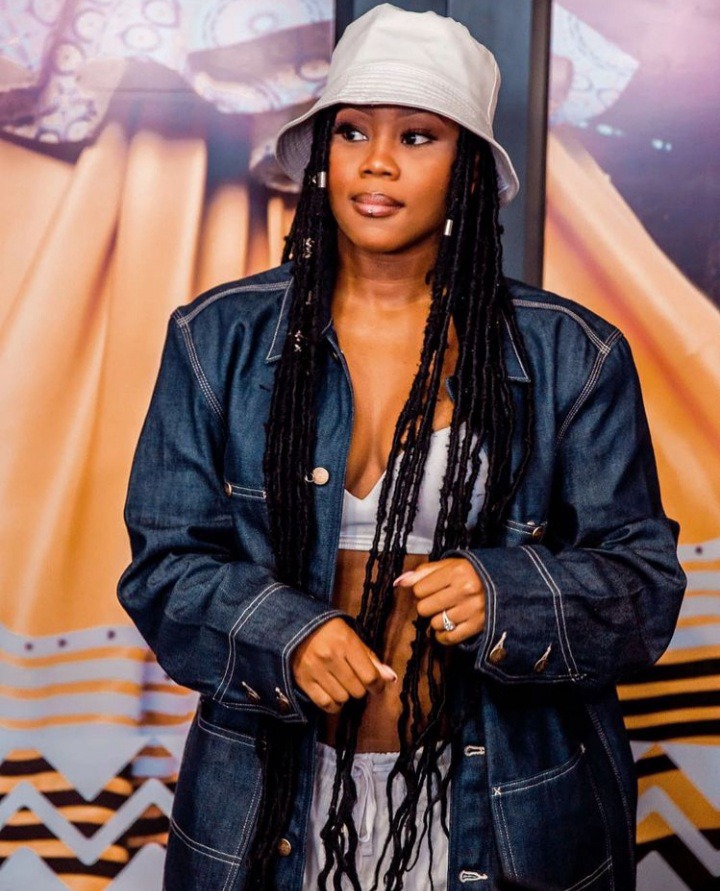 Everyone knows that she has had dreadlocks for many years now. She looks very beautiful which is hard imagining her without them. She joined in on the Chiskop challenge on Twitter. She photoshopped a chiskop but still looks beautiful.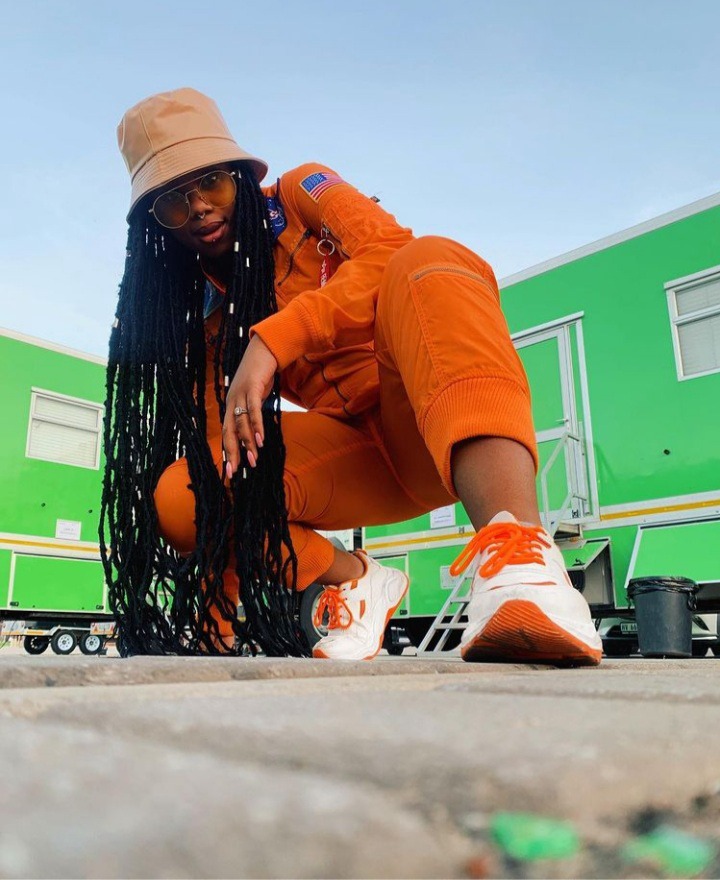 " If ever... #ChiskopChallenge Mara jealous down, le ka chiskop ke motle shem! 😌 This is also me assuming the shape of my head is something like this 😂. P.S - I'm nowhere near this point, so I won't be chopping my locs anytime soon. Still loc'd and loaded".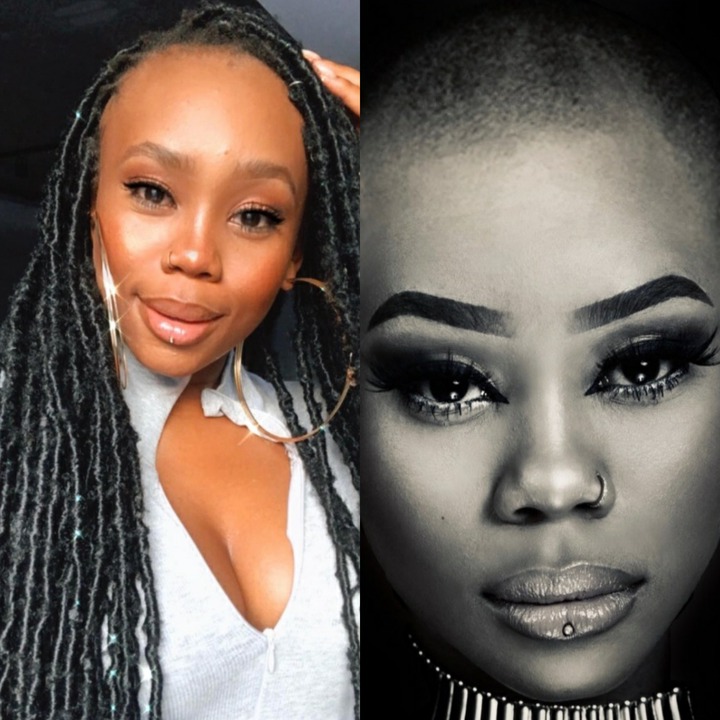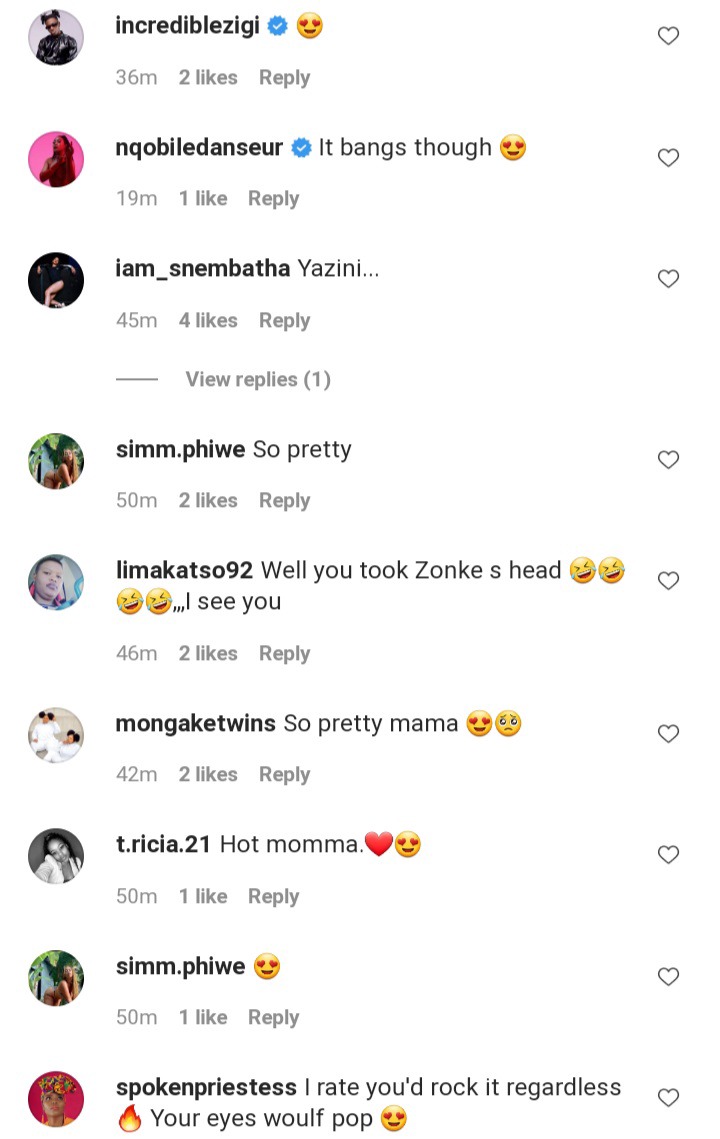 Content created and supplied by: PennyM (via Opera News )