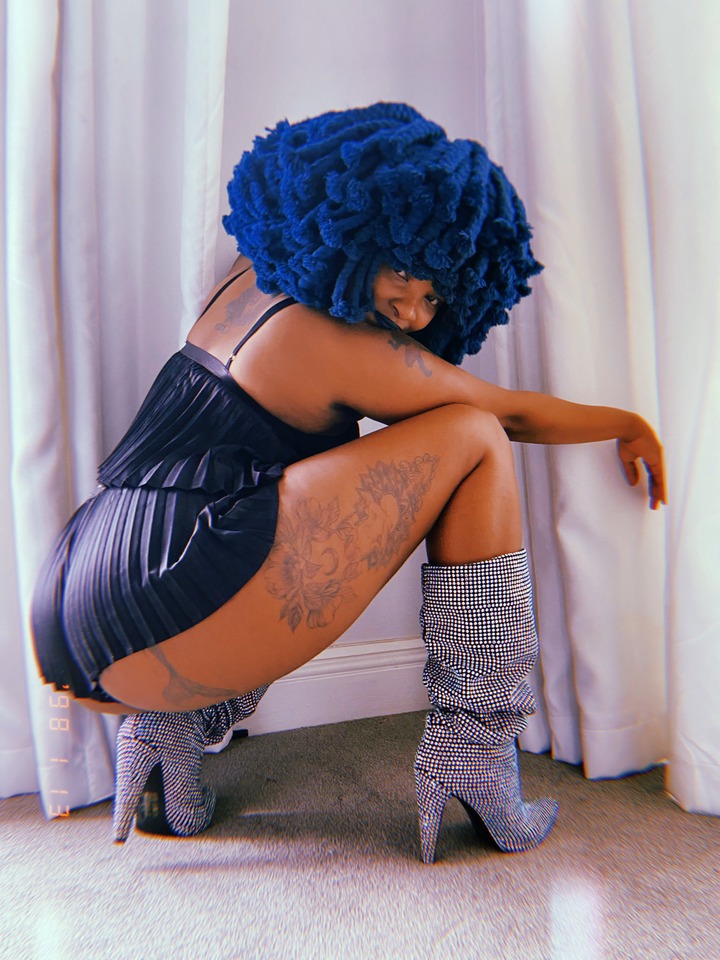 moon child is one female celebrity who is always free spirited and has already made her ark, she is unapologetic about how exposing her body out here may affect anyone, in fact no one cares but ladies out there envy her body, her dress code and her free spirited character, not many can master the lifestyle yet Moon Child makes living look so easy, she has a fashion sense that's out of this world and we are all aware of that.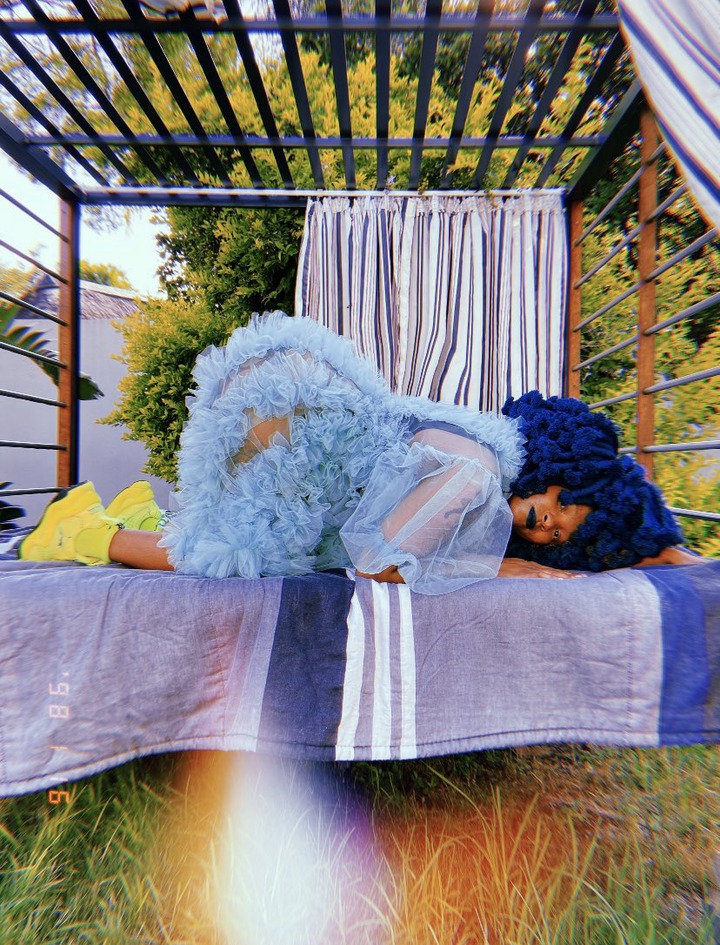 Moon Child once shared that when she was younger she was once sexually assaulted or abused by some one she trusted, could the sexual abuse be the reason why she is being the way she is or is the character her normal self. either way, she has been a hard worker for herself and she is also recognized internationally, she has worked so hard to be where she is now and her brand is quite unique, lets take a look at her dress code and how fashionable she can be, she mixes everything with anything and it all comes out perfect in the end.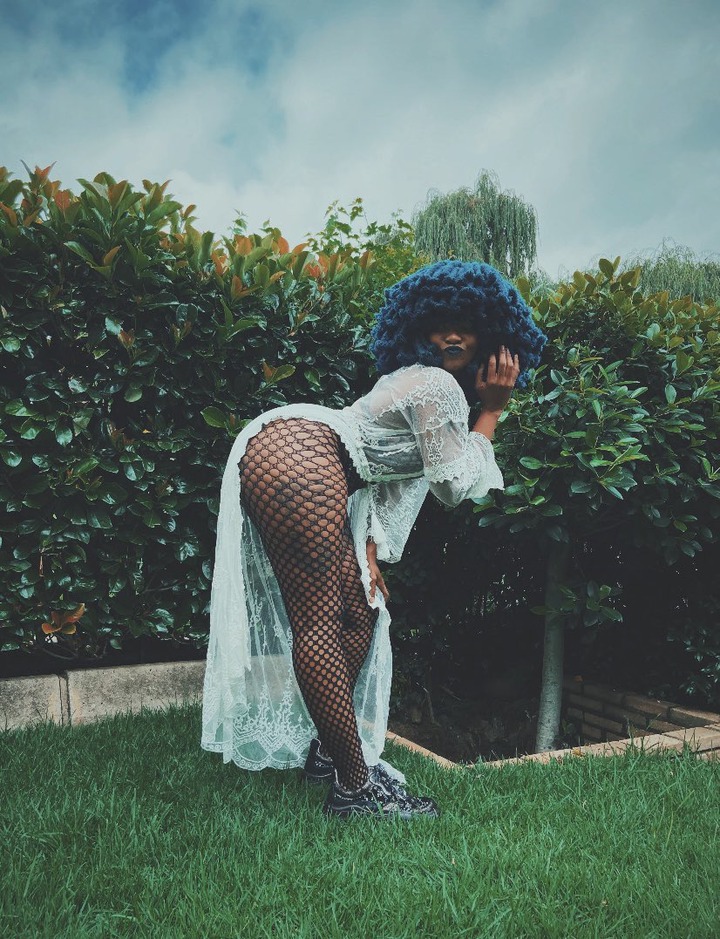 We cant help but to be proud that she is showing off most of her assets, she has a firm body and she looks very good and comfortable in it, do you think you can handle her or do you think you can do much better than her when it comes to her fashion sense, its all about creativity and what makes you comfortable in the end.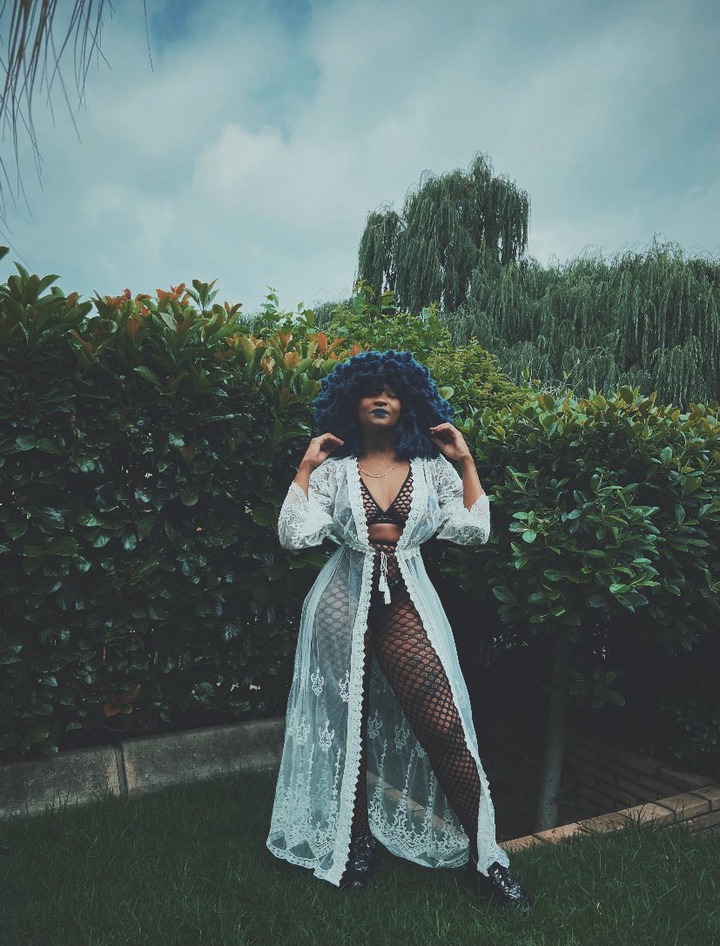 Many were against her signature hairstyle but she stuck with it till date, this is the hairstyle that made her, that made her the stardom she is today, having a signature sense really makes a statement and you are easily recognized.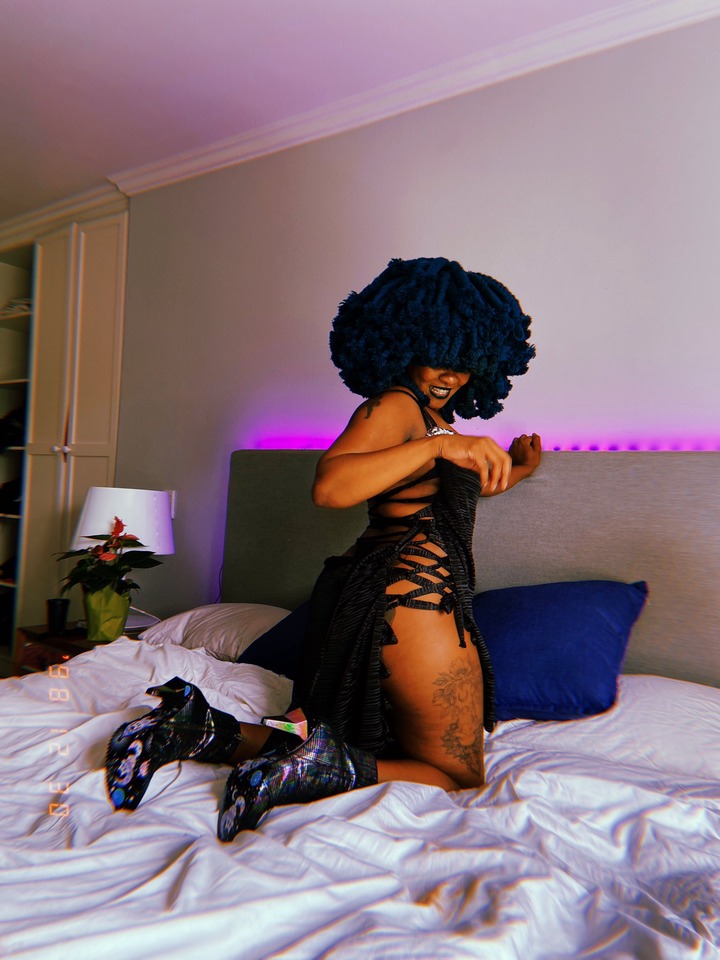 This outfit looks like it was made for her body alone, she always knows how to match her outfits accordingly and you might wonder where does she gets all these outfits from.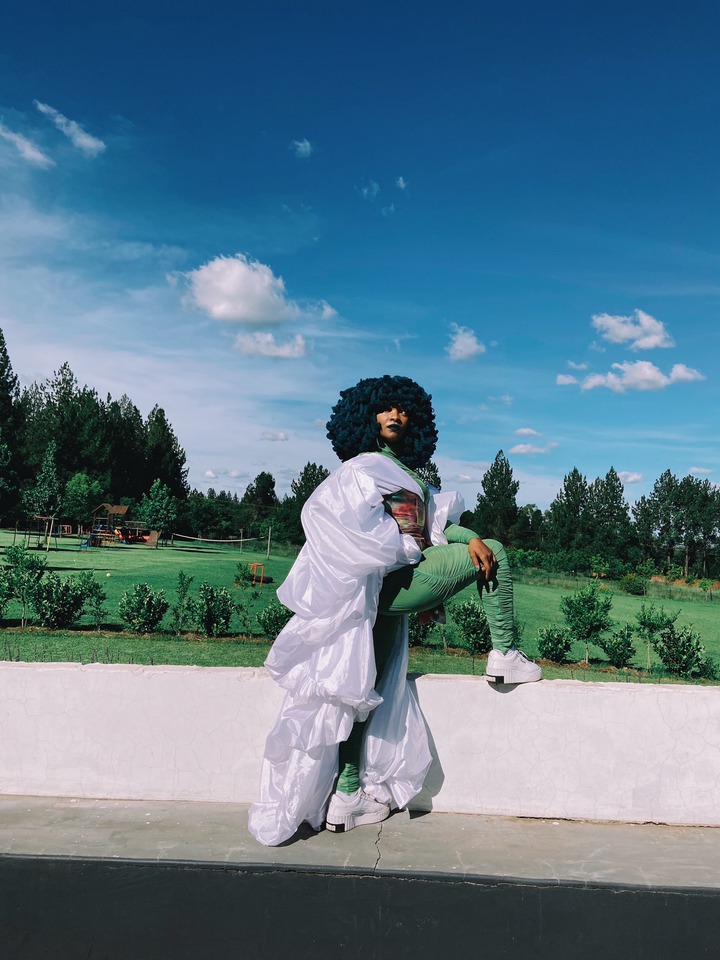 On this one she was attending a wedding, you'd never thought of wearing thins when you attend a wedding, she always wants to stand out from the rest and indeed she does stand out and she is a show stopper.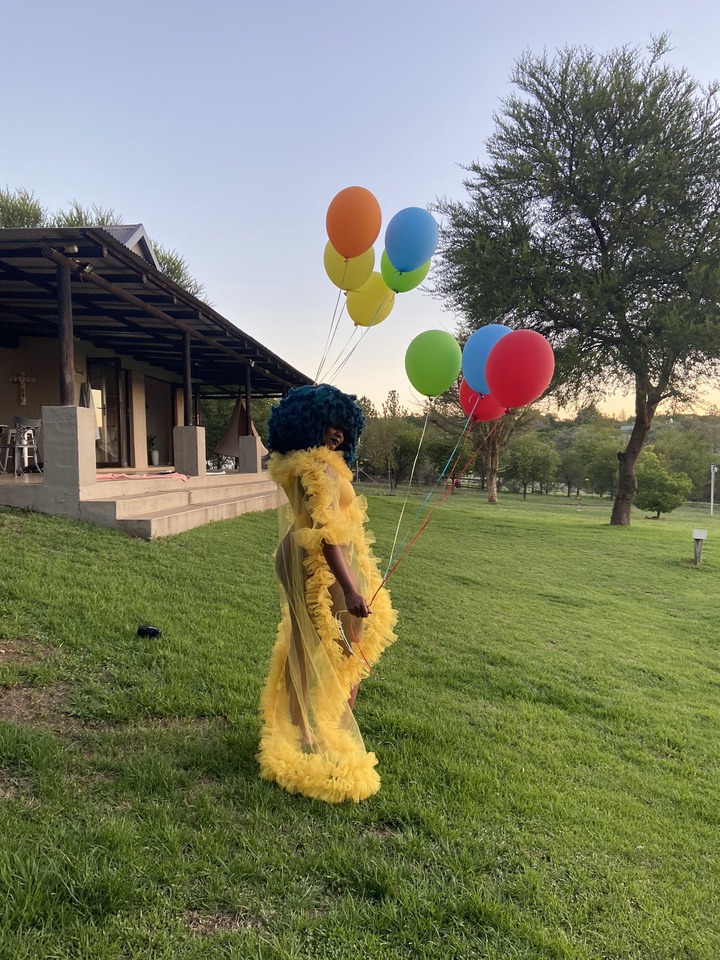 What do you think of out South African beauty moon Child's fashion sense, is she doing it right or you don't care? kindly leave your comments on the comment section.
Content created and supplied by: Secret-Agent (via Opera News )