People prefer white clothes in summer because white clothes reflect most of the sun's heat and absorb very little of the sun's heat and keeps our body cool. People prefer to wear black or dark coloured clothes in winter as dark clothes absorb most of the sun's heat and keep our body warm.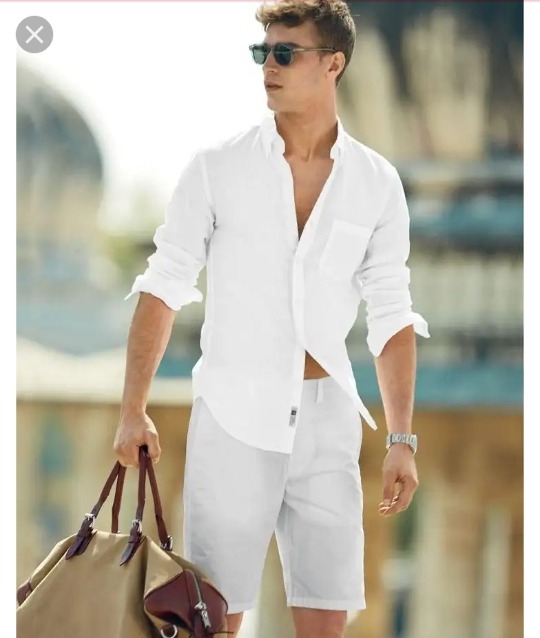 In most cases white clothes look just like black clothes in the infrared spectrum. They both reflect about the same amount of thermal radiation. That means you are going to be better off with white clothes since they don't absorb as much visible light.
When we see white we are seeing the combination of all possible visible light. This means that white clothing reflects a great deal of wavelengths of energy coming in. This means it should reflect the sun's rays back instead of letting them cook us.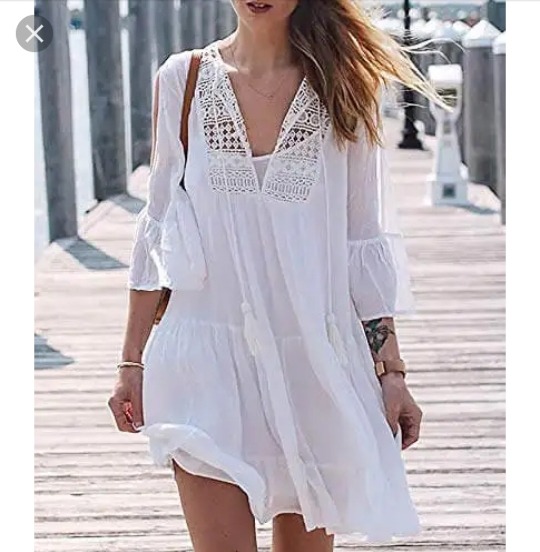 White clothes reflects light and dark colored clothes absorbs it. The more heat that is absorbed the hotter the clothing is and the hotter you are. Furthermore, light colored clothing looks softer and cooler.
Content created and supplied by: Kgokane (via Opera News )