Thank you for joining me again on another article of the day, before you can go any further please start by clicking on follow, share or like icons incase your forget at the end to do so, then you can carry on with the article.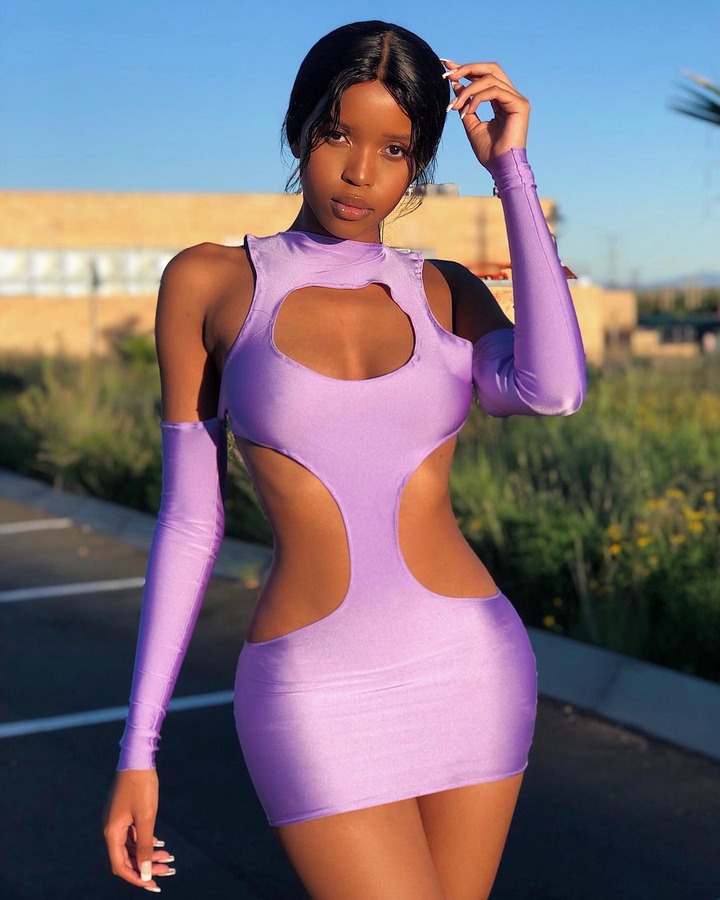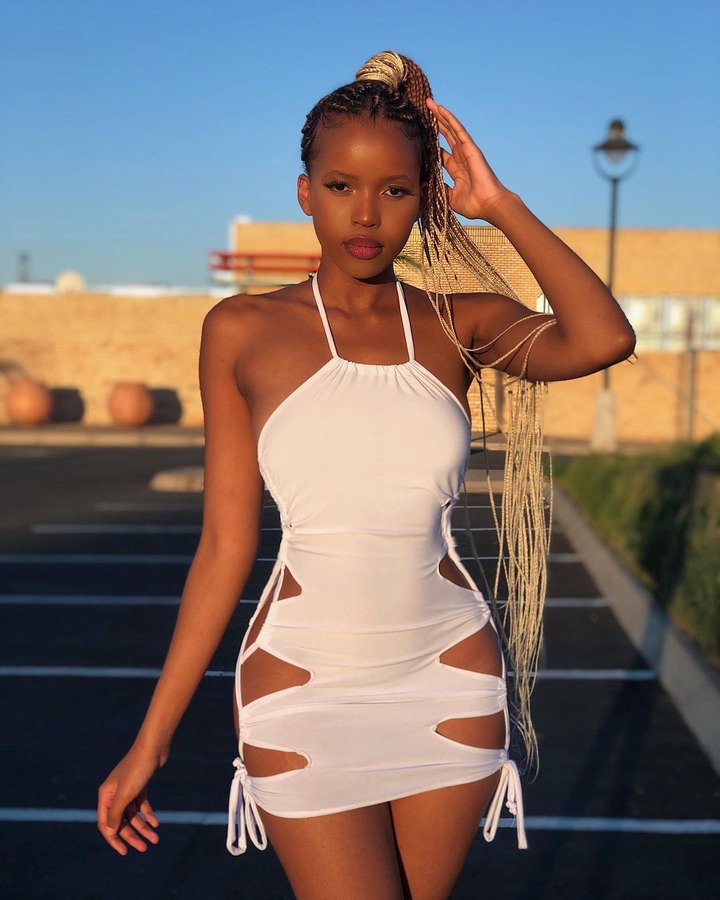 Let me introduce to you the one and only Thobekile Mbhele, she's a self made designer and what is more interesting about her is that she only wear her owns designed outfits nothing else except hers.
She is not only a tailored designer but also beautiful with her uniqueness with a body of models.
She is causing a storm on social media with her summer clothing and she is making a name of herself.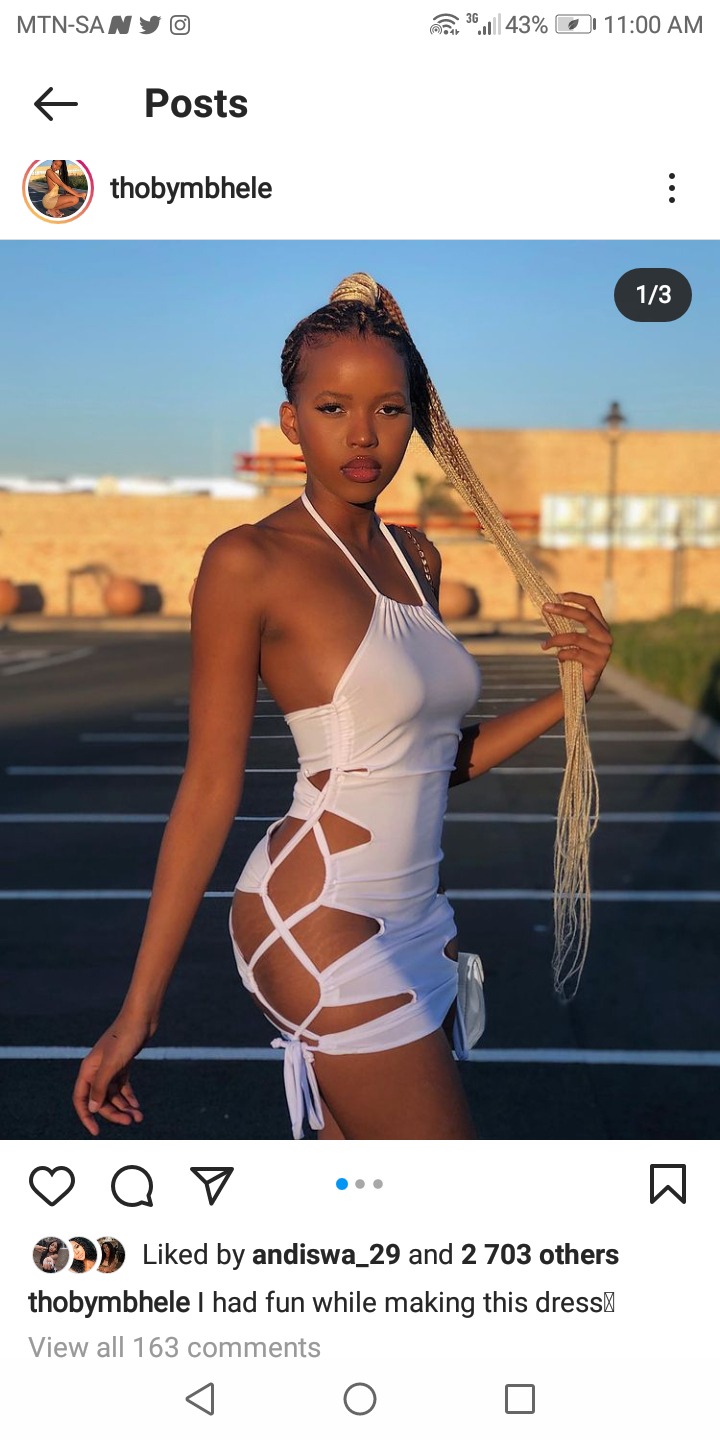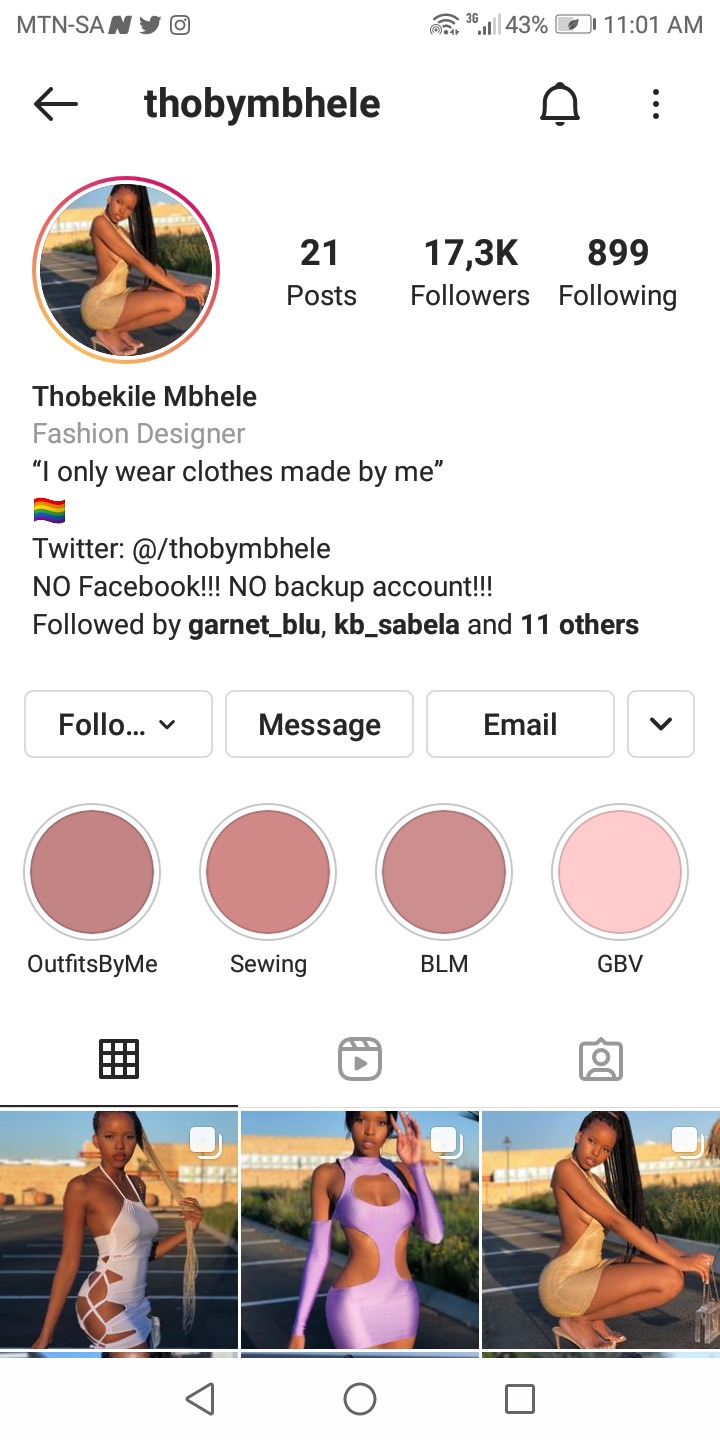 Currently she has about 17,3K followers and counting under her belt and if you find her interesting or wants some tips you can check her out @thobymbhele on Instagram as indicated on the above illustrated screenshot.
Now it's your time to express yourself by leaving comments in the section below and reminder to click on follow, share or like icons.
Content created and supplied by: BoYAgain (via Opera News )