Being 4feet tall ain't easy considering the fact that there are just some chlothes that were not really made for you. Although we have people who still continue to wear what was not meant for them and end up looking ridiculous.
So in this article i will be giving out the kind of chlothing that will definitely look good on short girls and also make them look a bit tall.
1.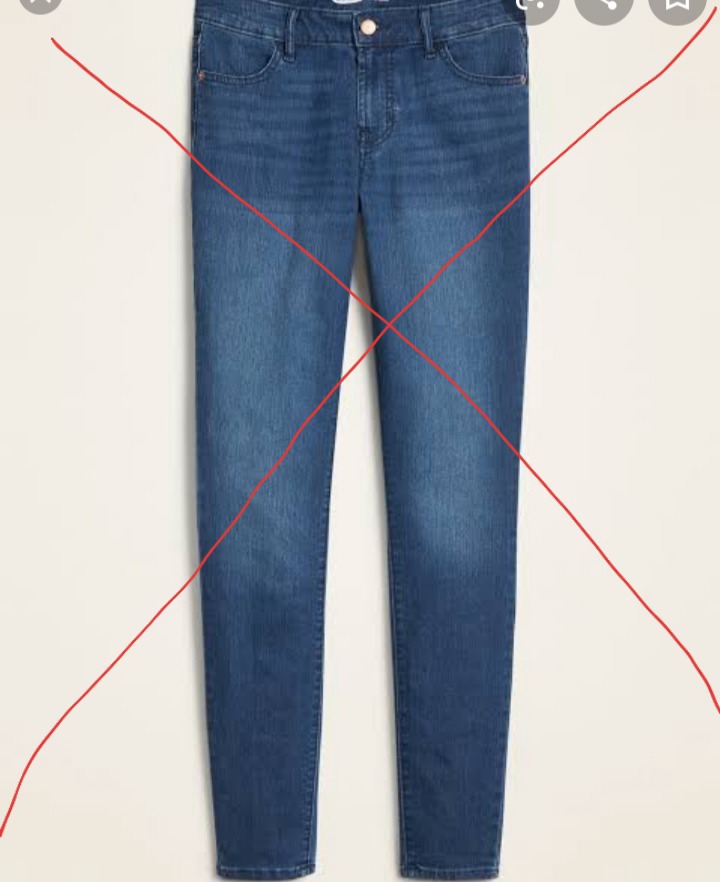 when you are short, jeans/skirts that aren't high waisted will not look too good on you, aleast when the jean/skirt is highwaisted you will look a bit tall and it won't really show exactly where your waist start.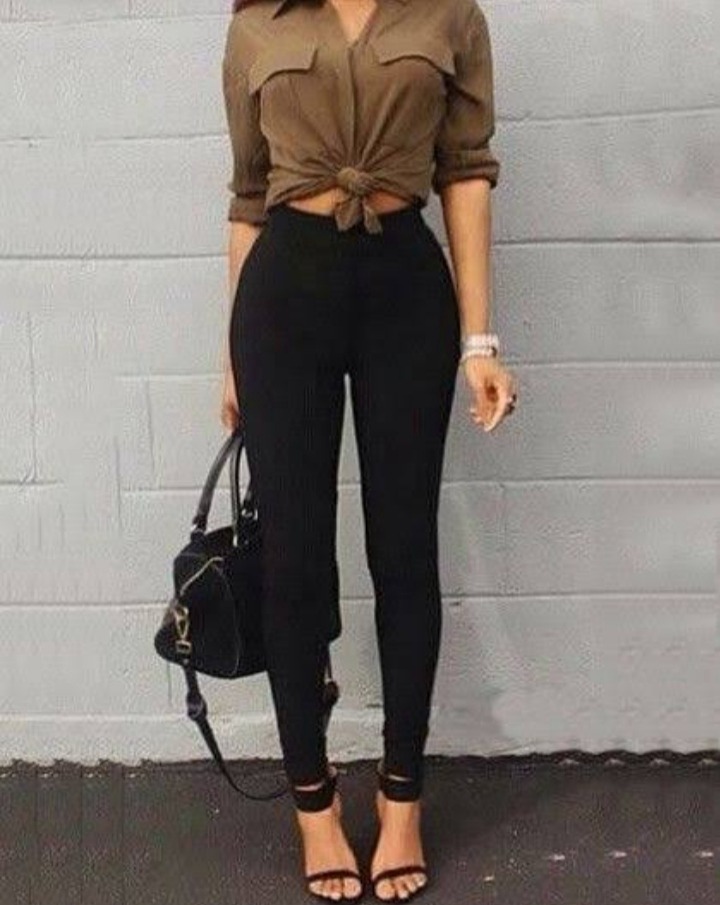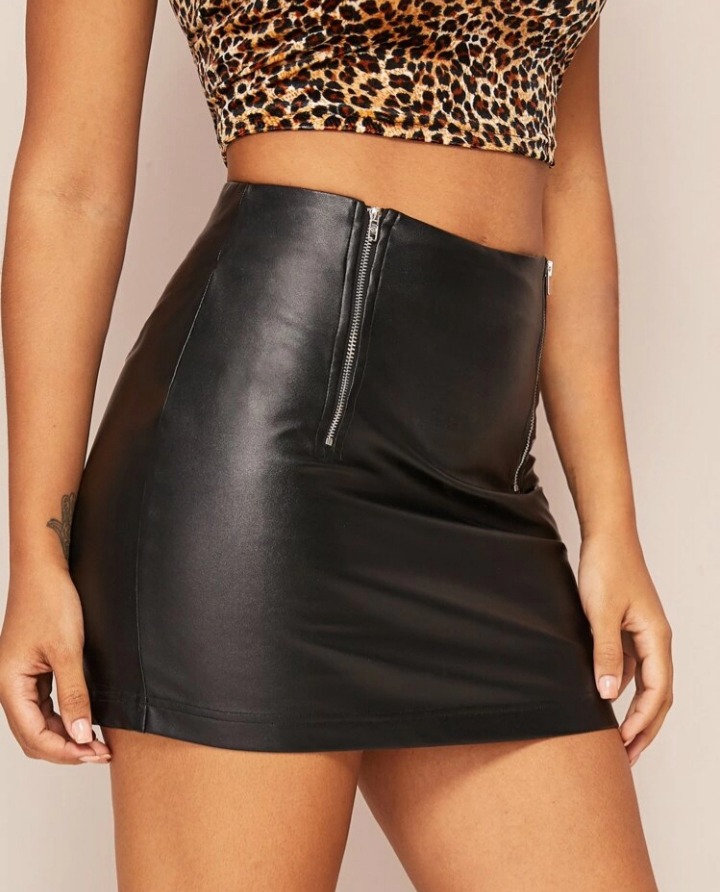 that high waisted trouser/skirt will definitely make you look a bit tall and is going to look perfect on you without any hesitation.
2.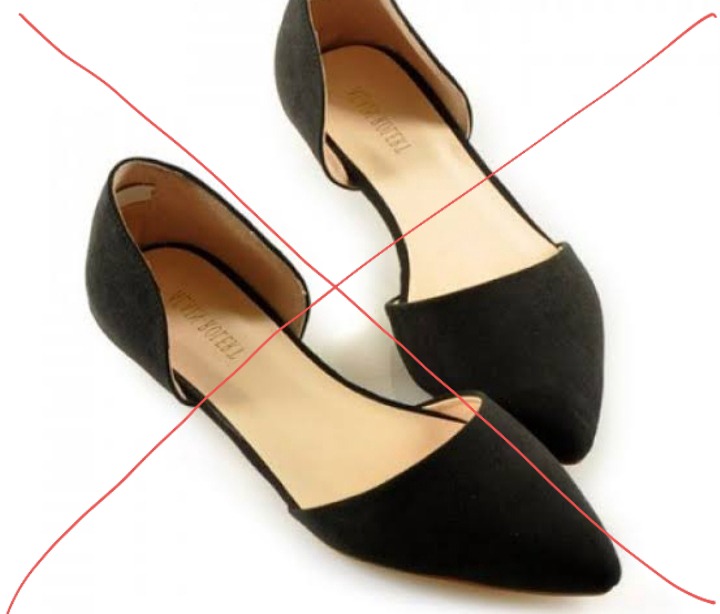 what will wearing flat shoes do to your height? Absolutely nothing! So always avoid buying shoes that don't have a huge rubber.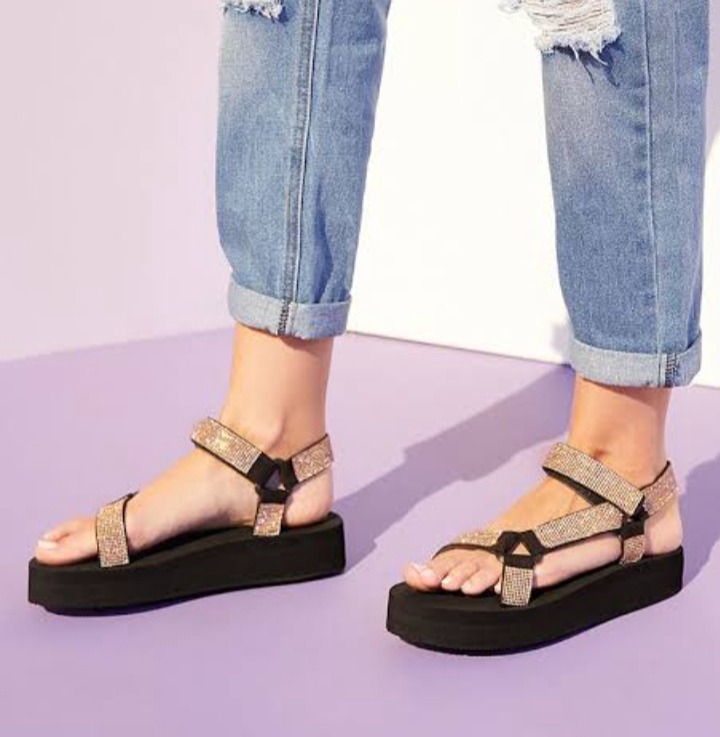 wearing heals can be way too tiring considering the fact that heals are way too high and they can make ones feets to be sore, but these are not high heals they are the kind of shoes that you need to be concentrating on because they have a rubber below them that can contribute in making you a bit taller
3.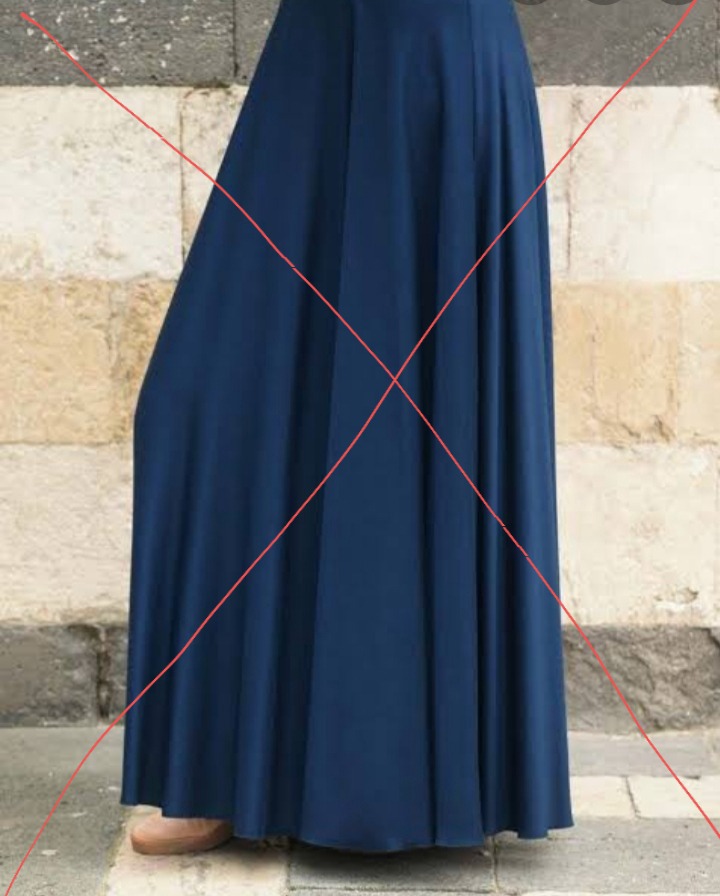 Long skirts are definitely not for short girls, so never do such a mistake in your life.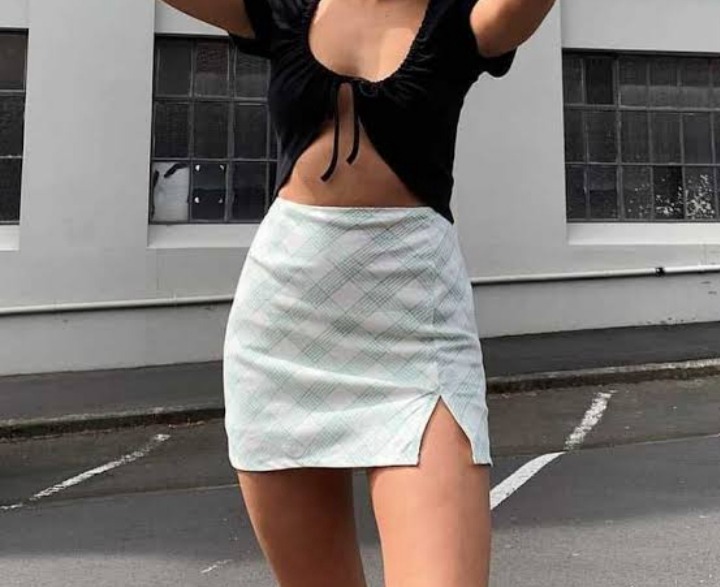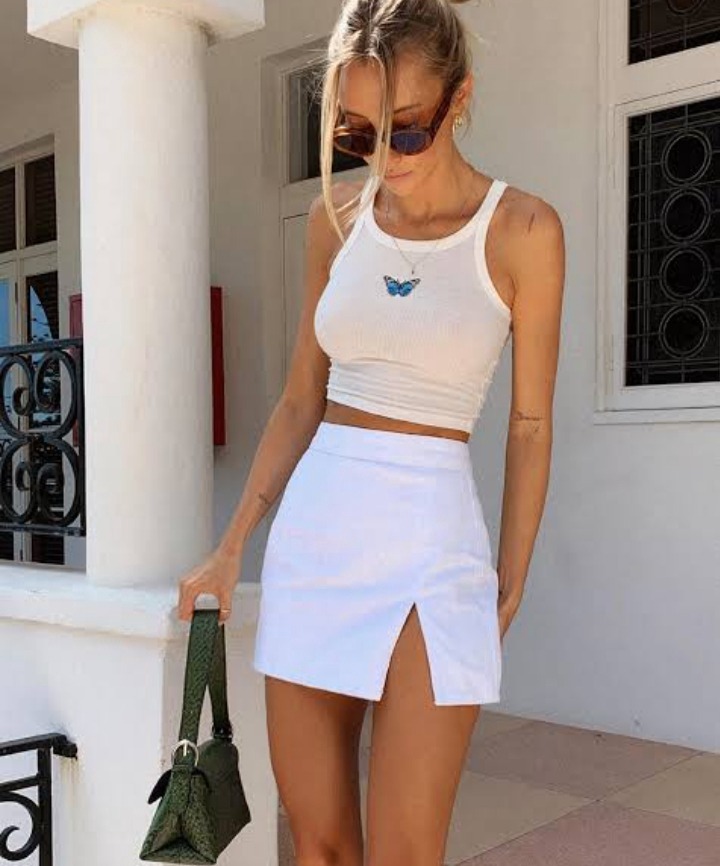 Short skirts and dresses are to die for for short girls. So please consider going for short skirts. Because the showing of your legs will make you seem like you are tall.
Content created and supplied by: [email protected] (via Opera News )