South African's are worried about local brands. The was once a trend whereby people should start supporting local businesses in order to grow the economy. Now we got our very own business men who made it in the fashion industry.
We have Bathu, founded by Theo Baloyi. In 2015, after months of conceptualizing, feasibility studies and being rejected by 13 different factories, the Mesh Edition sneaker was born. The launch went incredibly well and the 1st 100 pairs of Mesh Edition were sold out quickly.
In 2016 Bathu released 400 pairs of Mesh Edition which created pandemonium. Now Bathu offers a range of sneakers and related products for children and adults from the standard Mesh Edition, to Mesh Edition 2.0.
We also the founder of Drip Footwear, Lekau Sehoana. He started his footwear in 2019 and his business is booming. Lekau sold his first batch of 600 pairs in 6 weeks. But now South Africans are worried about the quality of Drip sneakers. It's been trending few weeks back that Drip footwear its not good. People are posting pictures of their torn shoes mostly whereby the sole came out.
People want to know that is it fair to support local businesses even though they are not providing quality. Recently the is another one trending Rich Mnisi. Rich Mnisi's products are not for everyone. The are very costly and still their products are selling like hot cakes.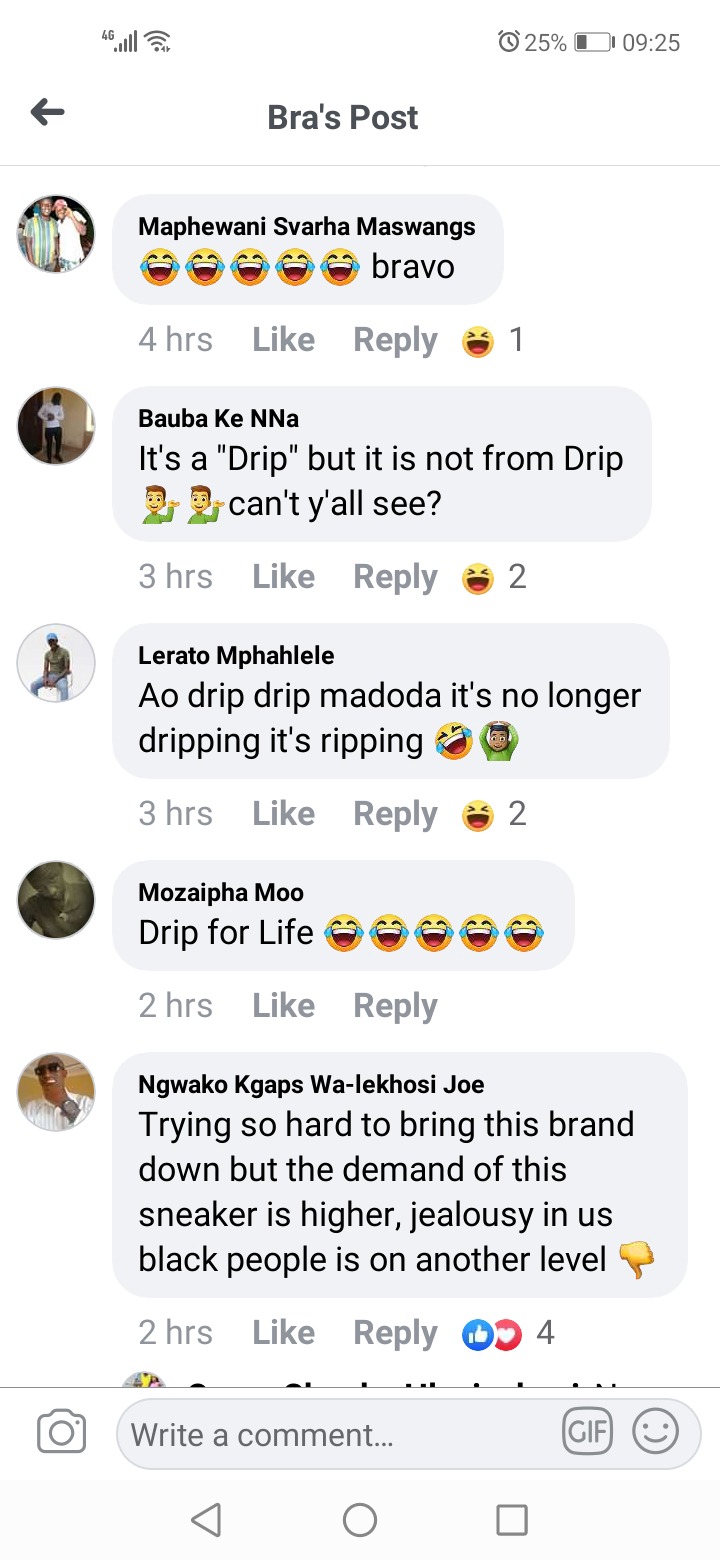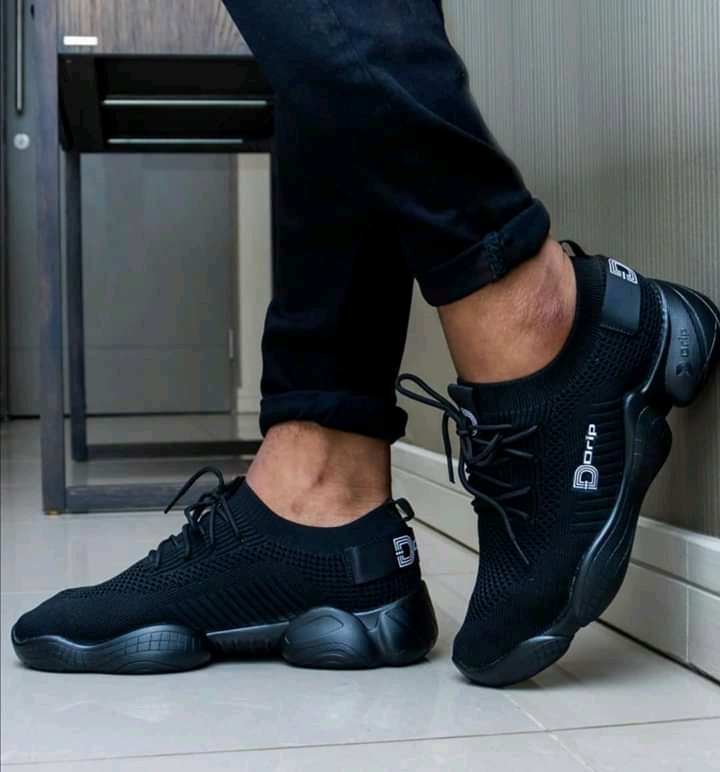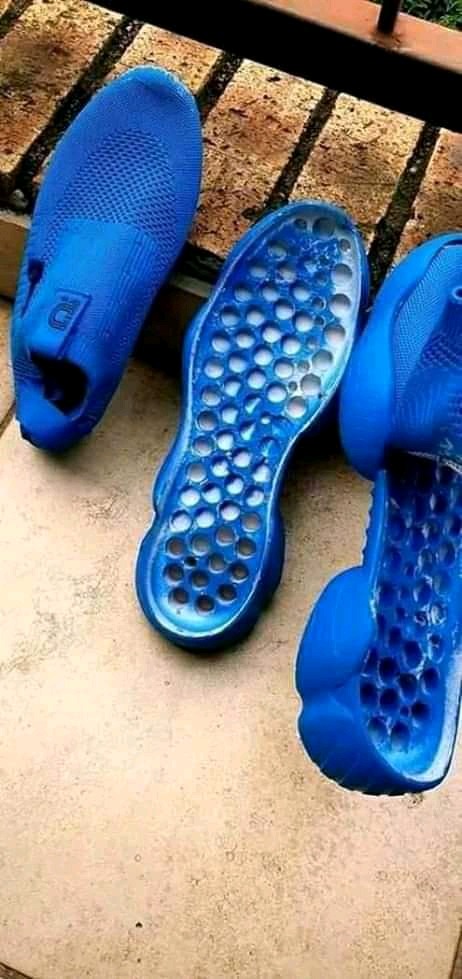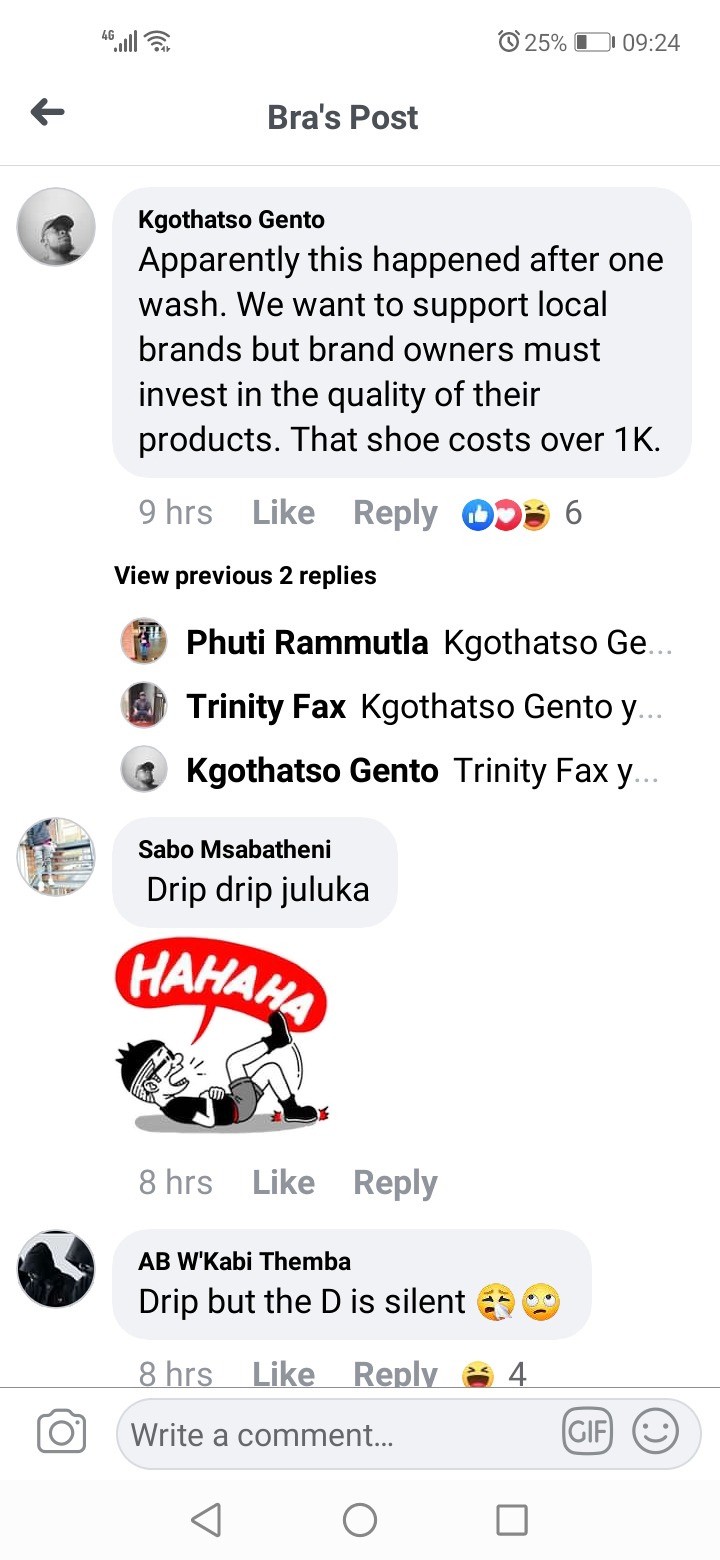 Content created and supplied by: [email protected] (via Opera News )