Fashion has been greatly transformed since the days of the industrial revolution. The invention of cotton gin machine truly changed the fashion world. In the past 100 years; the world has witnessed many beautifully crafted and well designed clothes. And one thing about fashion is that it is very dynamic. Fashion trends replaces each other very fast. One minute a certain fashion style trends; and the next minute, another fashion style quickly emerges. Fashion designers are using their ingenuity to make sure that they deliver magnificent clothes that will make many people to look absolutely stunning. Nowadays, there are plenty of fashion shows that afford fashion designers the opportunity to showcase their design. Unlike, in the past where fashion designers mostly relied on well known personalities to wear their designed clothes.
In the past 11 months or so, the world has been facing a crisis that have changed the course of human nature. The Corona Virus pandemic firmly yet uninvitingly stayed for much of 2020. And there is some indication that Corona Virus will be around for much of this year, as well. This corona virus pandemic has really affected how people rock their outfits, because, currently most countries are still under lockdown. And the implementation of lockdown has changed the course of fashion and consumer behaviour irrevocably. Fashion designers are hoping that by winter the pandemic would've been brought under control; so that people can start to go out again and wear their favourite outfits.
Although people who are into fashion are hoping for things to get better during the winter season. The main disadvantage of winter season is that, most people consider winter season to be one of the most challenging seasons out of all the four seasons. Fashion styles will readily tell you that winter season is the most inconvenient season, because the weather is unpredictable: one minute the sun is, the next minute it is extremely cold. And that simply means people must consistently wear winter that are weather appropriate.
By now, it is fairly known that fashion styles have the ability to bring women and men around the world together, because the more they talk about fashion trends, the closer they become. Before the advent of Corona Virus, Fashion styles rocked by well-known personalities provided people with the ability to discuss in detail, what does fashion mean to them.In a nutshell, fashion has played an important role in people's live: thousands of people depend on fashion industry.
Fashion is so paramount that, in today's world order, magazines are dedicated to it. As already alluded above, people discus Fashion trends between their friends continually.
One thing that is clear now, clothes are meant to be worn. The Corona Virus pandemic has taught the fashion world that procrastination will prevent many people from rocking their outfits.
Admittedly, there are plenty of picture of ladies rocking their outfits on social media platforms, particularly on Instagram, however, I cannot upload all their pictures here: only few pictures will be uploaded.
1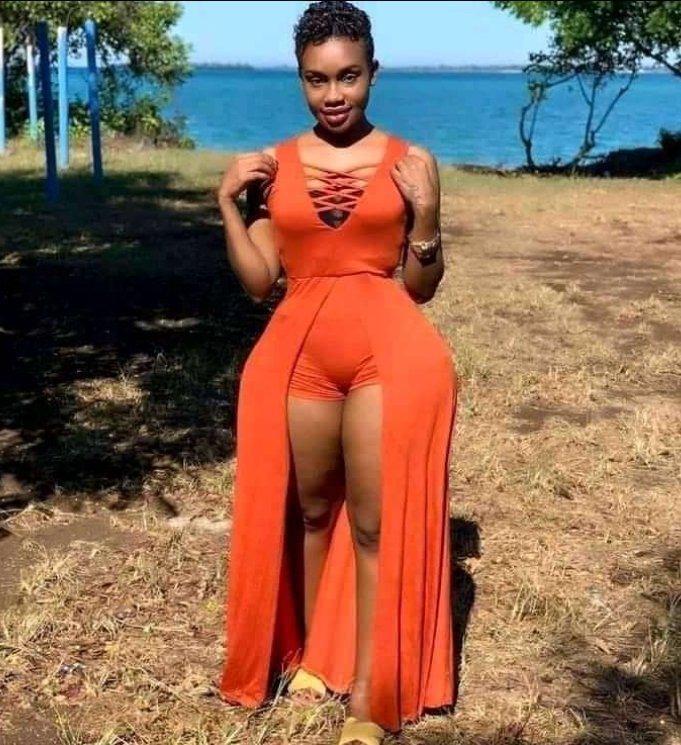 2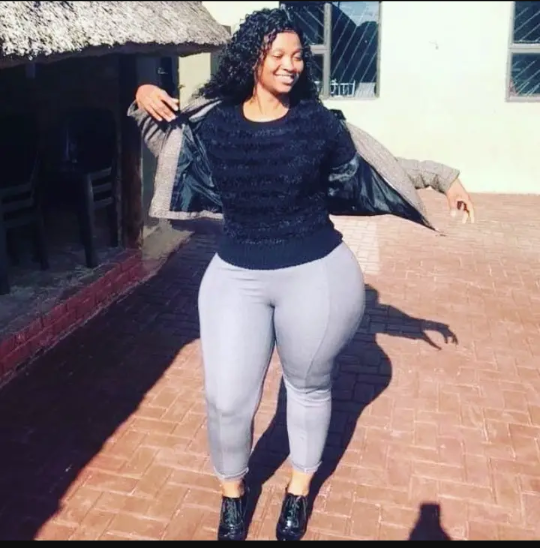 3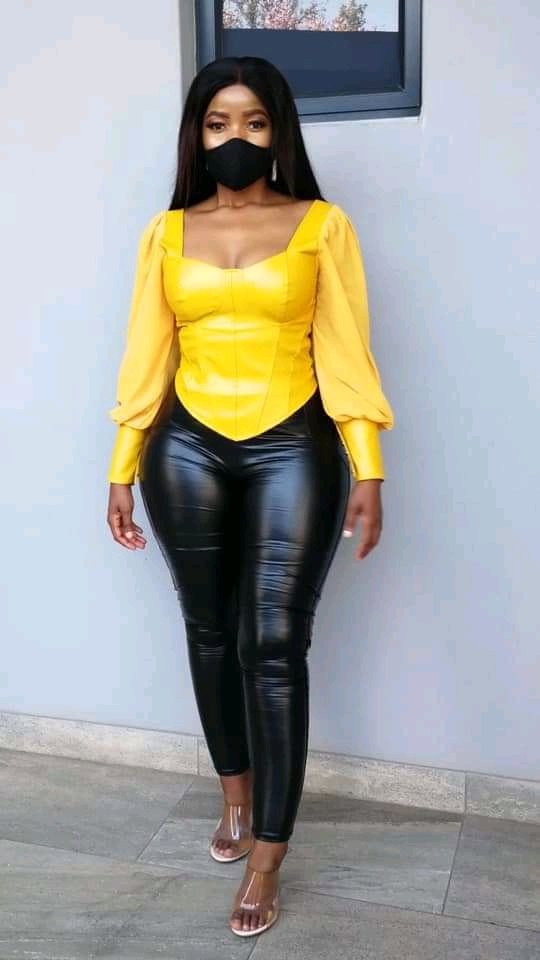 4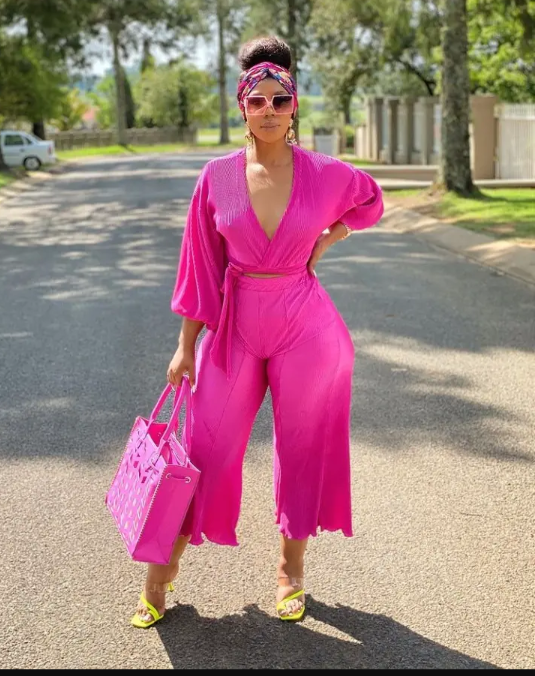 5
6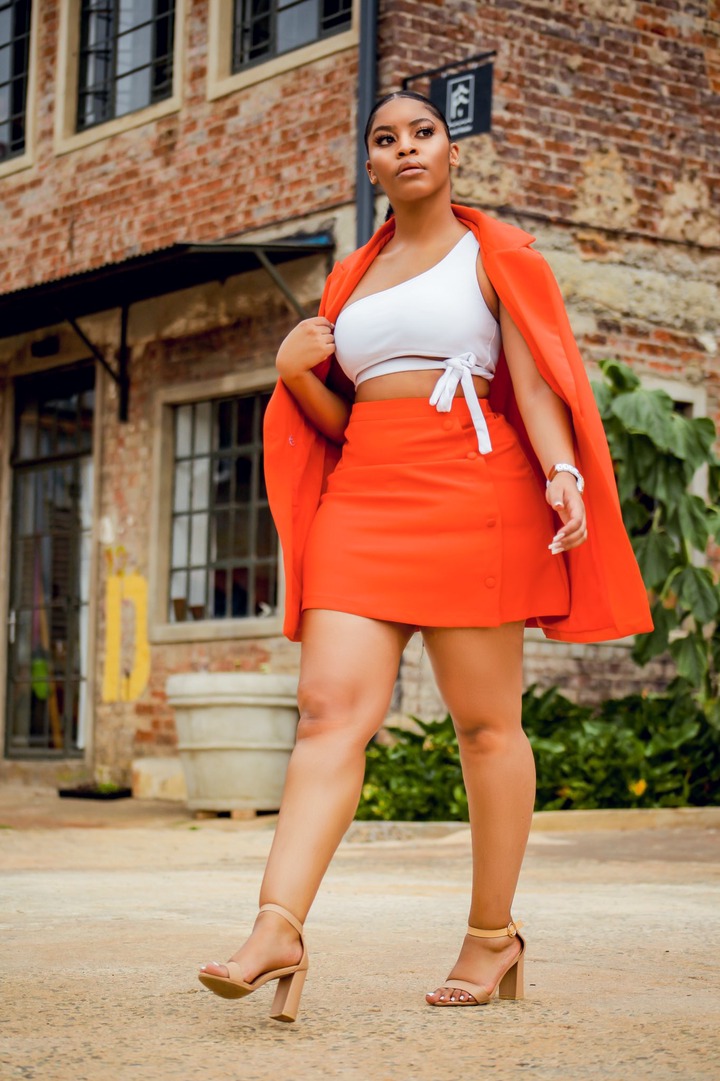 7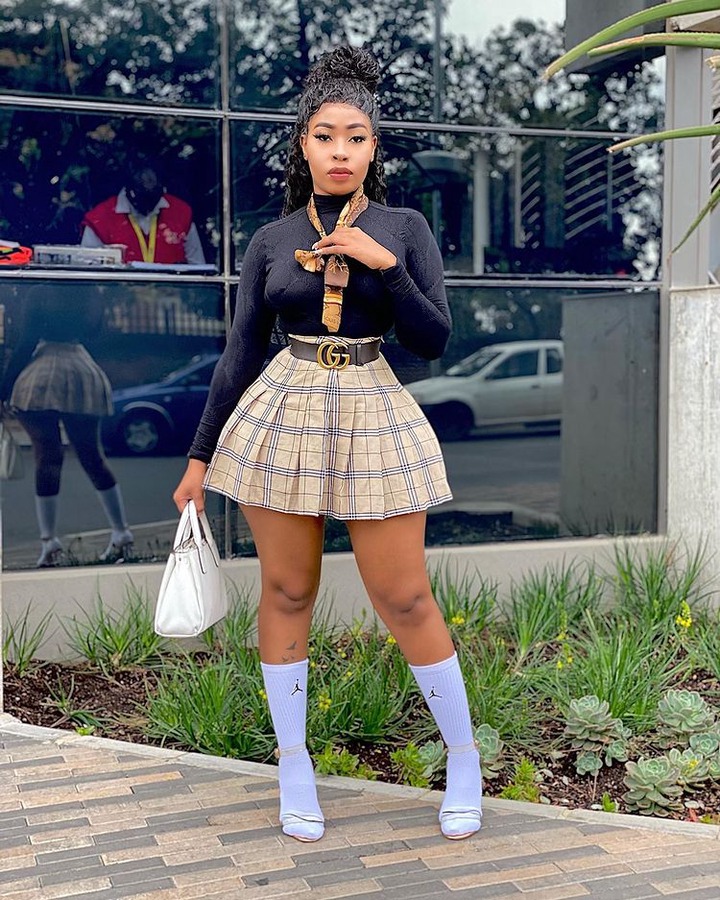 8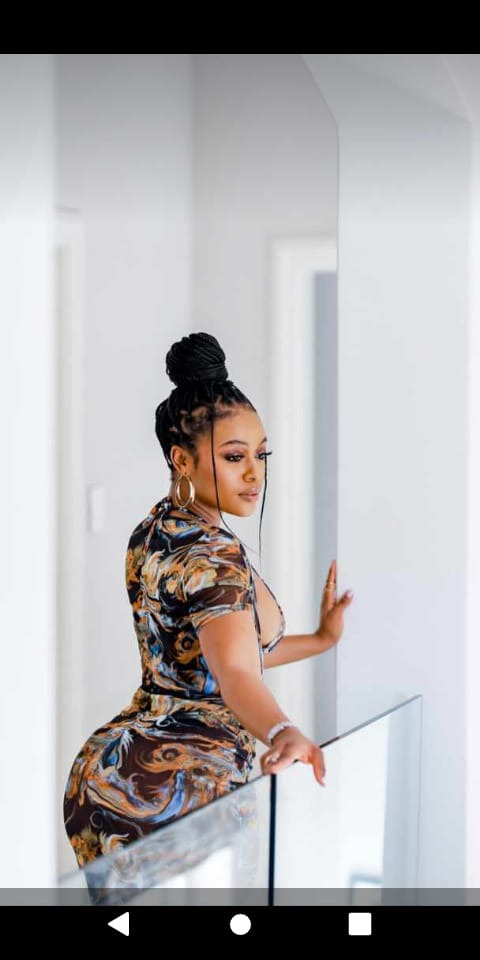 9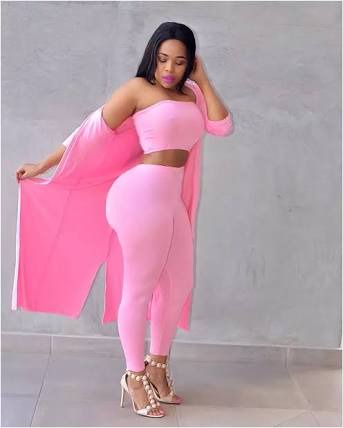 10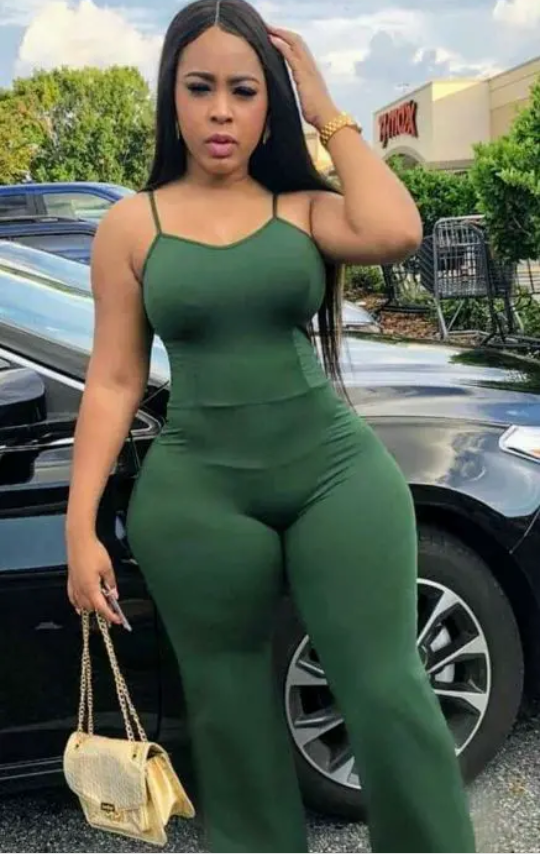 11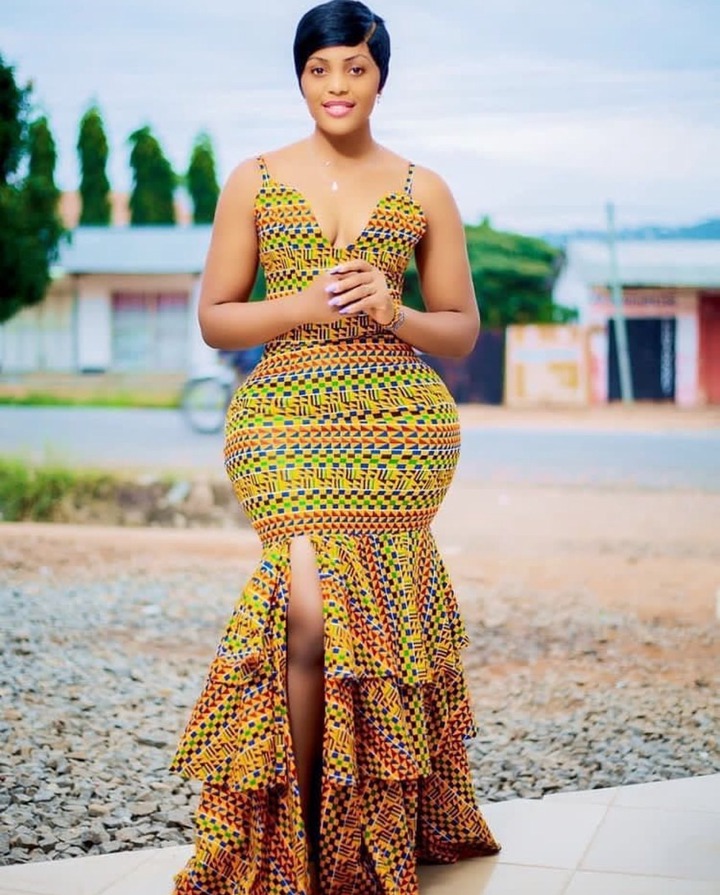 12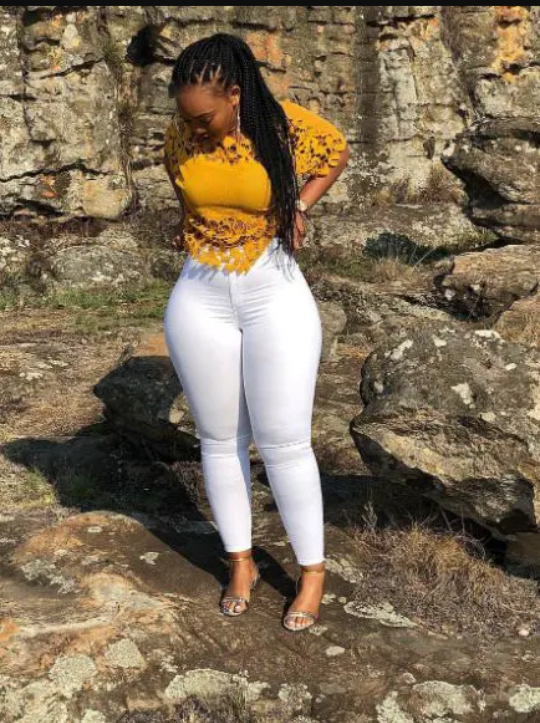 13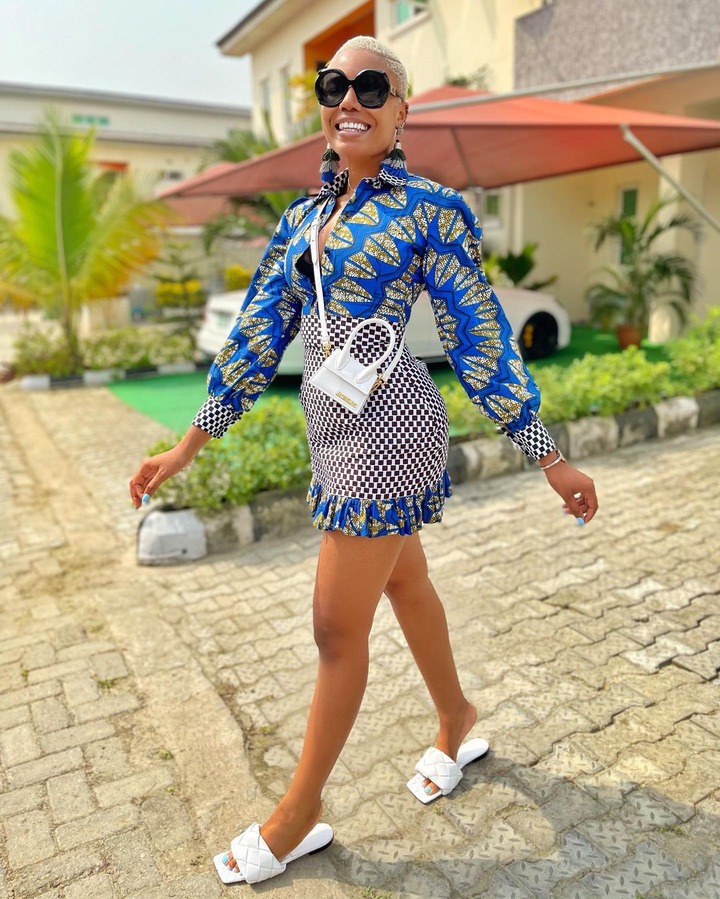 Content created and supplied by: Mighty101 (via Opera News )