The 90s need to sit down and let the 2ks take their throne.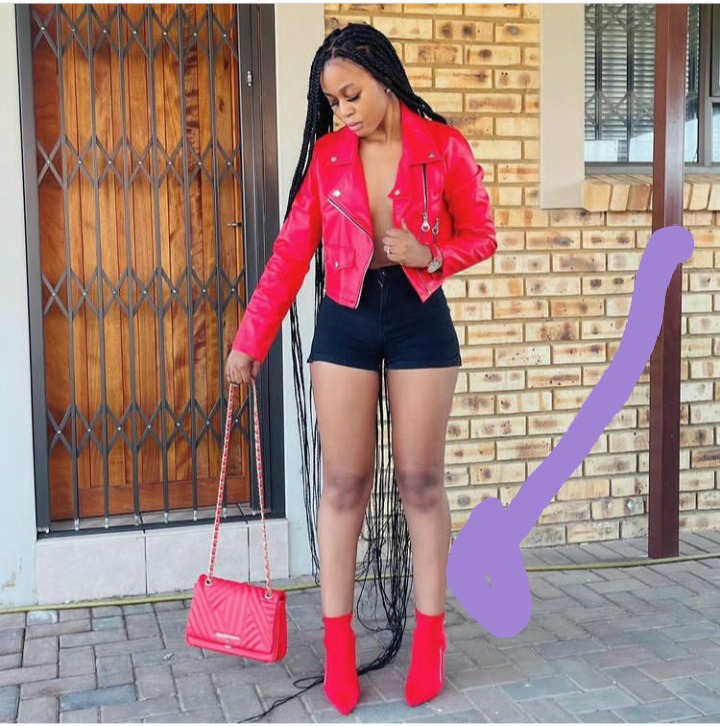 This ladies hairstyle is doing the most, and yes not everyone will love it but as long as the owner feels comfortable with it then why not!.
A new generation has been born, this generatin doesn't personalise things but instead they do what makes them happy and forget abou the next person because they know that they can't control how someone else feels about them but they can control how the other person feels about them but they can control how they feel about themselves.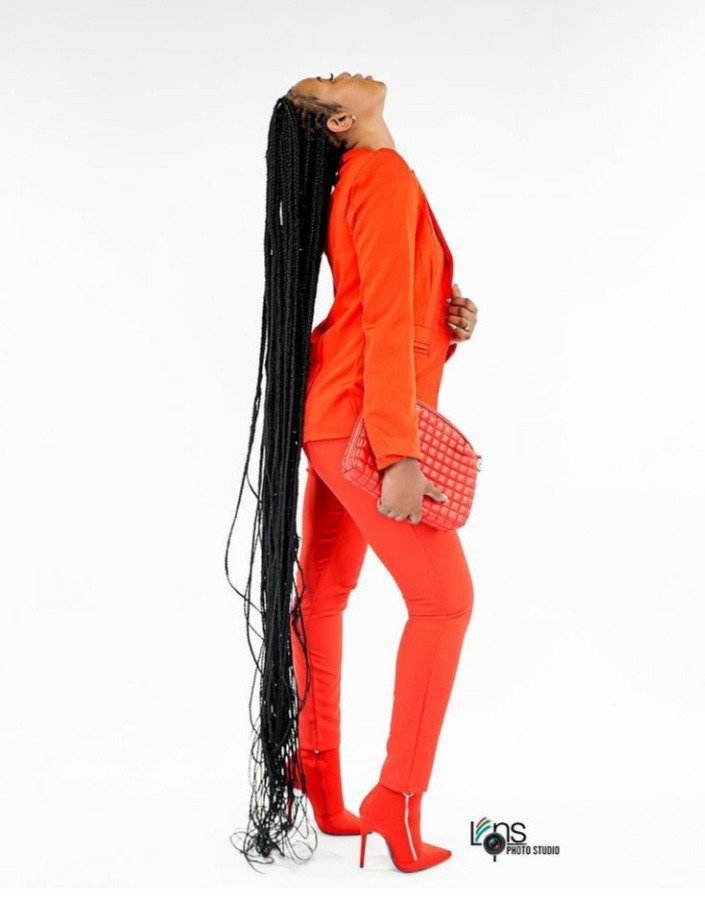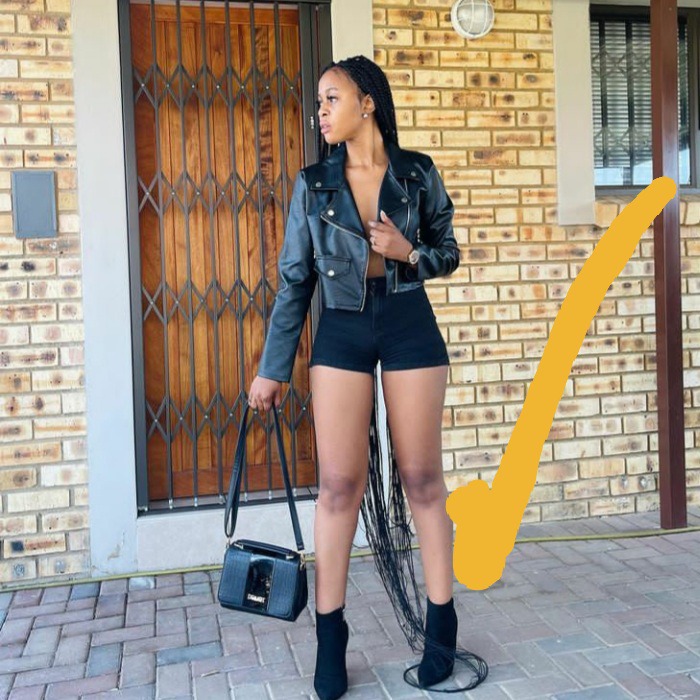 People will always have something to say wether you are doing good or bad but they will always say something that won't sit well with you. Hair is an important aspect of your personality and should be well taken care of. A good hairstyle can enhance your facial features. As a lady when you have the right hairstyle it can make you look younger, better and prettier. Your hairstyle has direct impact on your physical appearance.
Most people tend to neglect their hair and instead concentrate on their face and physique. The ladies have cane to realize how important it is to be unique and still look and feel good. If you are dressed to impress but you have a bad hair then nobody will notice your outfit but you need to know that your beauty starts with your head.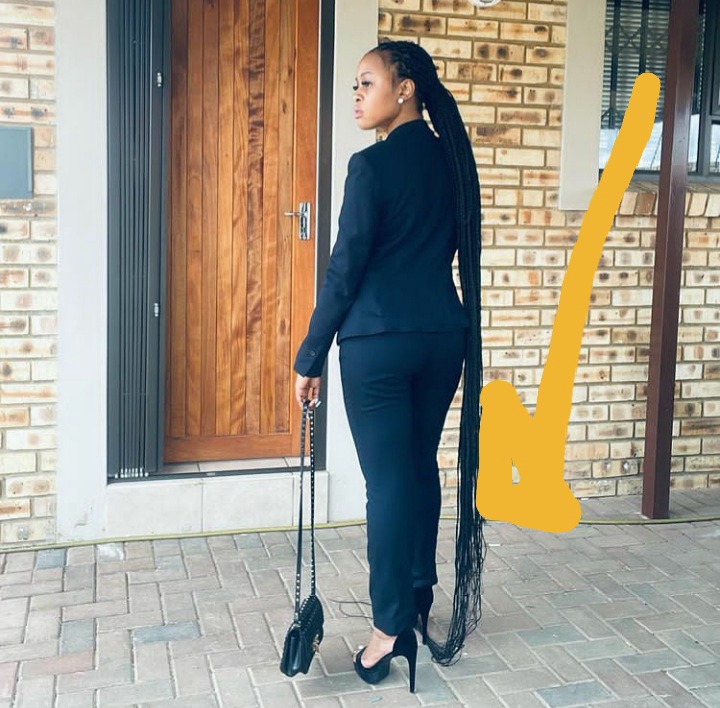 Content created and supplied by: @Morgirl (via Opera News )