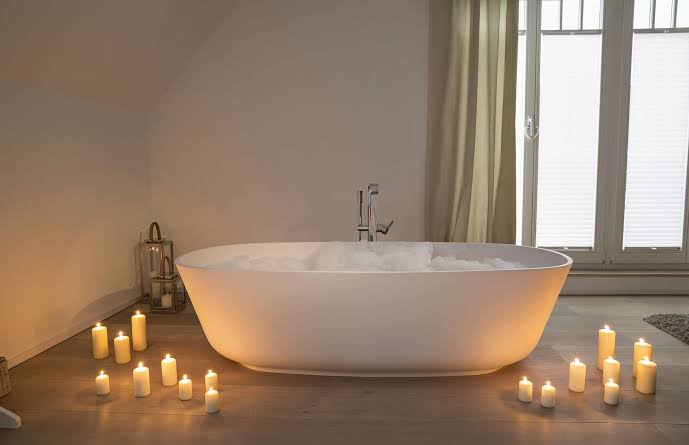 Sometimes after a long day you just want to take a long relaxing bath. Meaning you just want to forget about the long day. Just detox your whole body from all the aches and pains. So that you can just forget about the stress.
There are many things that you can try out. Depending on different experiences or out of personal experience you know which method of relaxing will suit you better.
So there is a few steps you can try out and follow. To get the best results possible. Plus who does not want to come home get in the bath and just relax.
You need to set the mood.
Select a bath salt.
Add some plant medicine in your bath water.
Add a few drops of essential oil.
Get some scented candles.
Put on some relaxing mood.
Soak up the whole experience and healing.
So I hope you try this out.
Stay safe and healthy.
Sources: Google and Pinterest.
Content created and supplied by: Julliesjennilee (via Opera News )