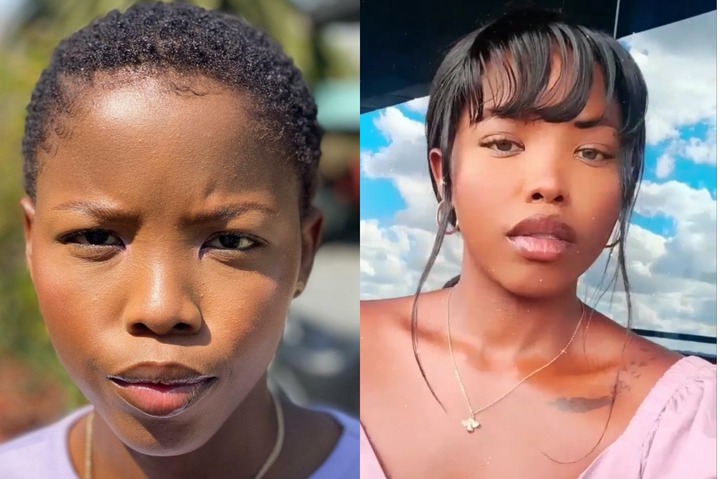 She is new in the entertainment industry and already she is making waves and a lot of people love her great talent and her beauty. It's good to see young people being given a chance im this industry and doing well as new actors. Onee talented actress we recently got to see on our screens is known as Ayanda Nzimande.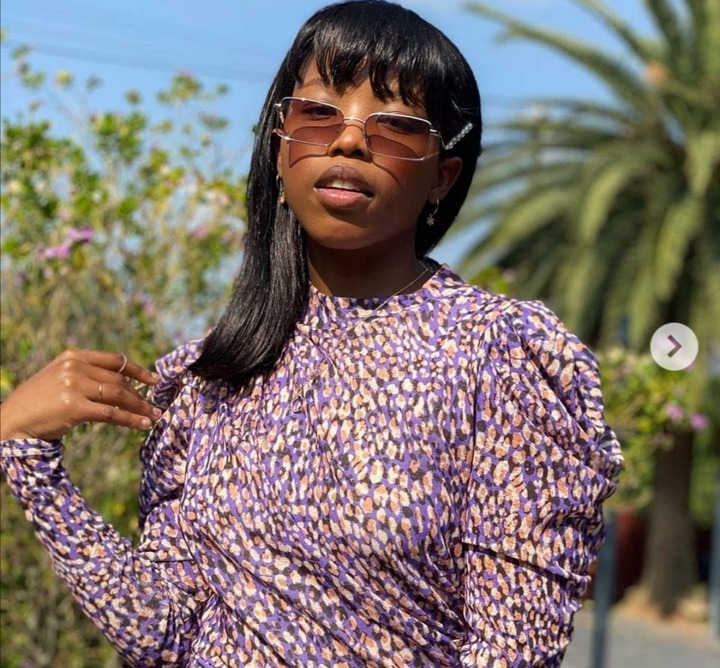 She is most popularly known for the character she portrays on Scandal as Aya who is Mamba's daughter. Ayanda has been scoring other gigs apart from Scandal! As she has been appearing on Legacy wihich airs on M-Net and on the show she plays the role of Mbali. Surely we are still going to see more of Ayanda on our screens and get to explore her talent even more as she has a great potential.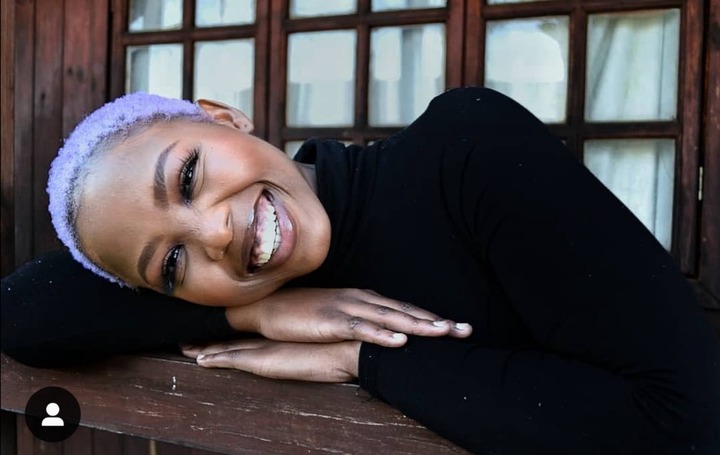 The actress does post much of herself on social media but sometimes she does, most of the time we see her with her beautiful short and natural hair while sometimes we see her rocking her weaves on social media. Which hairstyle suits her best? Because she looks beautiful in both. Share your thoughts by leaving a comment below, like and don't forget to hit the share button.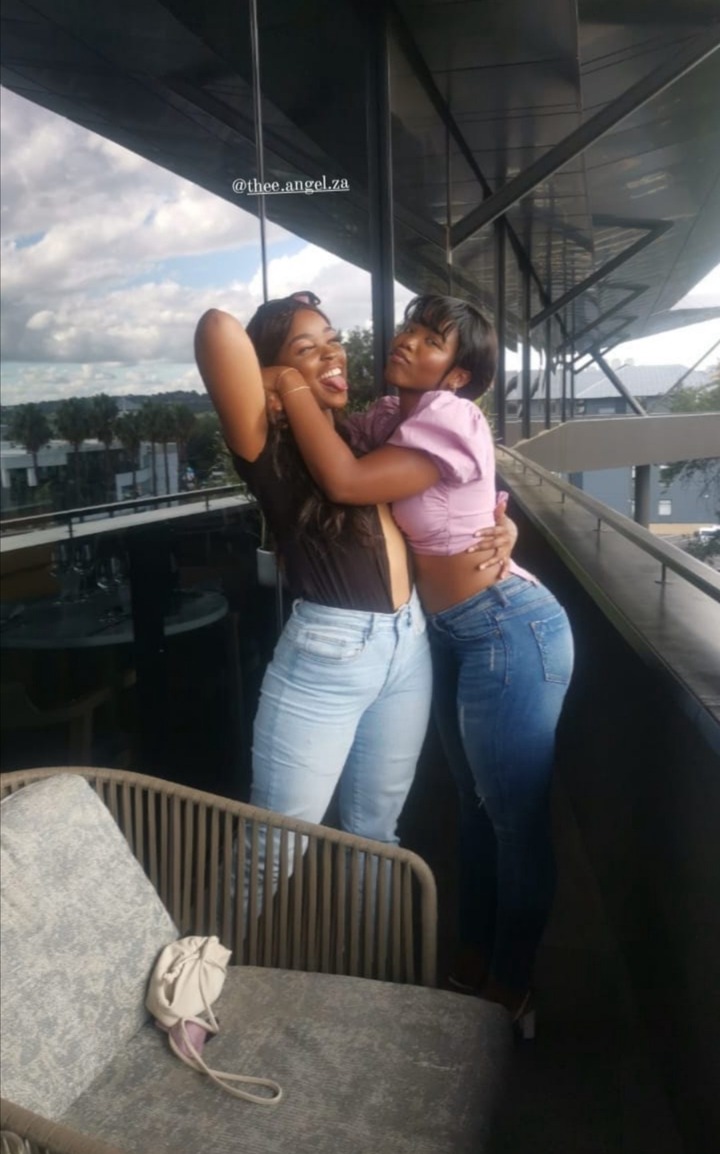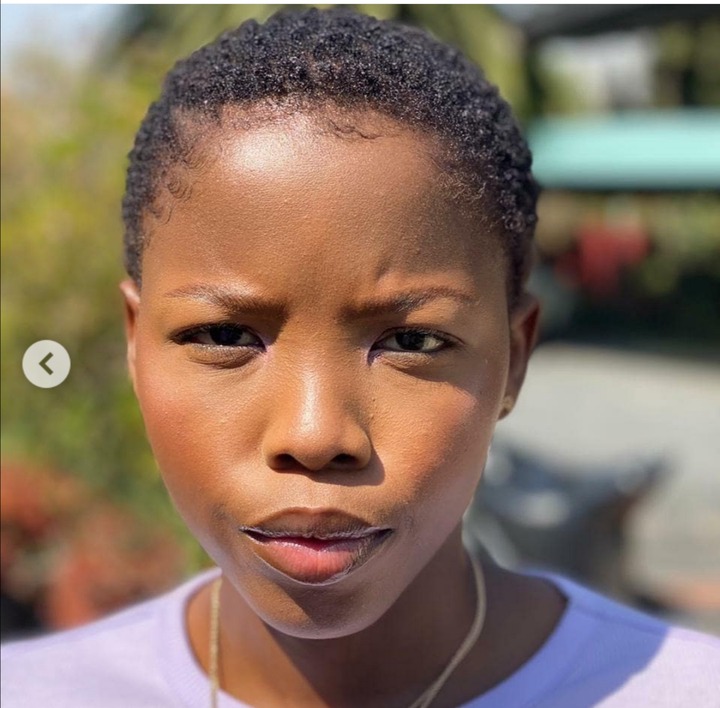 Content created and supplied by: MissM (via Opera News )