22 Women's Everyday Problems That Perfectly Sum Up The Life Of A Woman
A woman's life can be tough. Especially, when it comes to having your periods - the period pains can feel like you are in labour or having a heart attack. And for those who wear make-up, it can be a disaster when you are trying to learn a make up tutorial and then you end up looking like a raccoon.
But this is not the end of world. Because it good to laugh about these struggles that we women face day in and day out. The is this Canadian artist named Cassandra Cailin, who has achieved internet fame for her spot on illustration of the daily struggles known as womanhood.
1.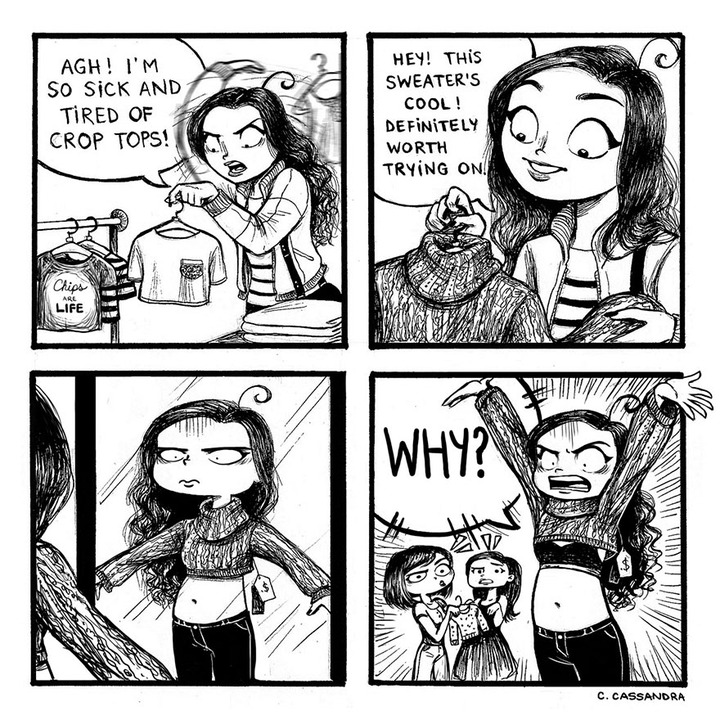 2.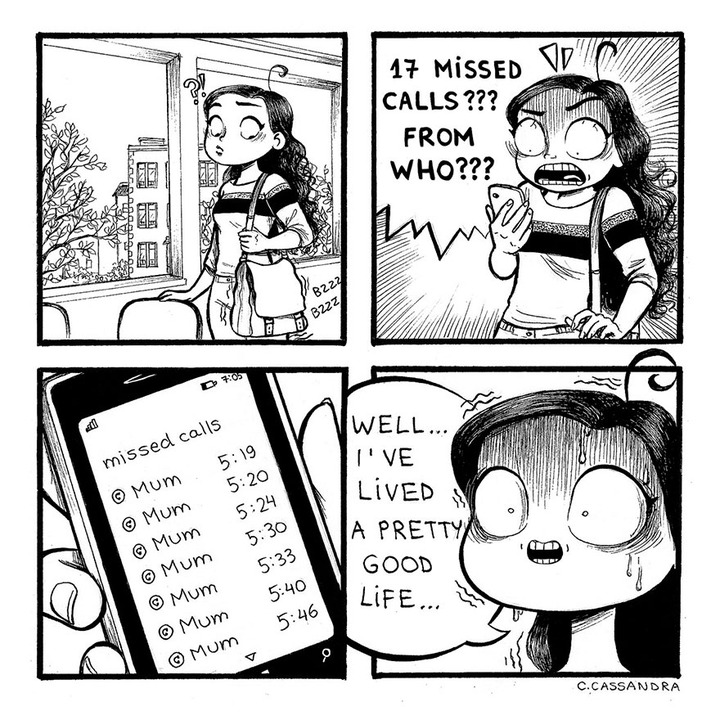 3.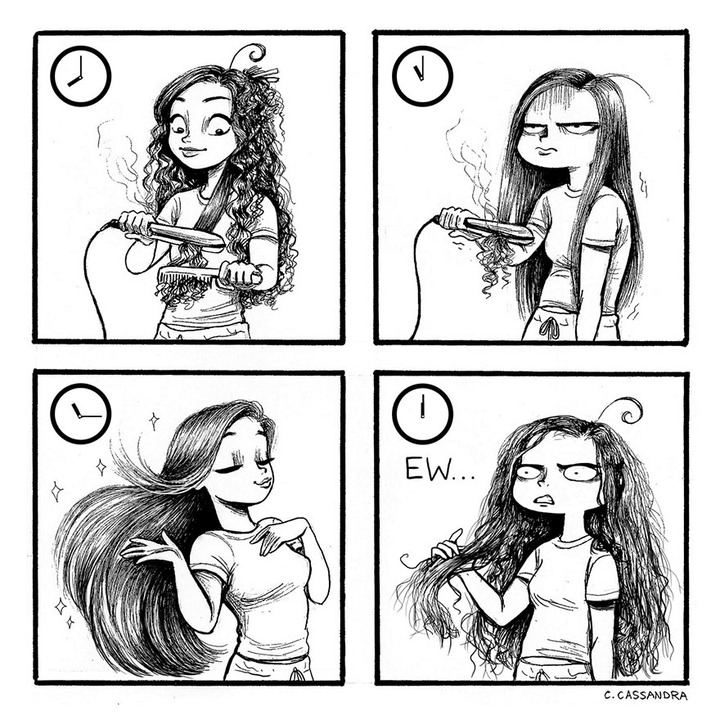 4.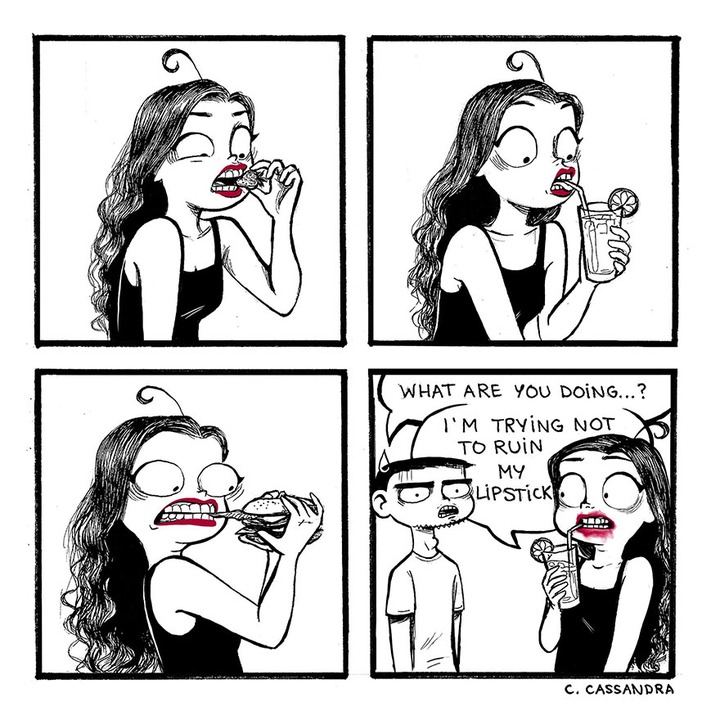 5.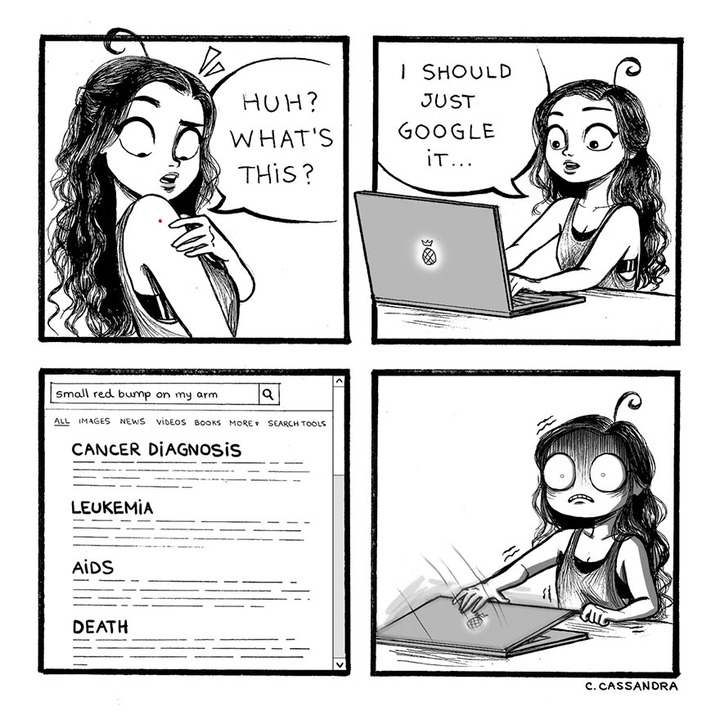 6.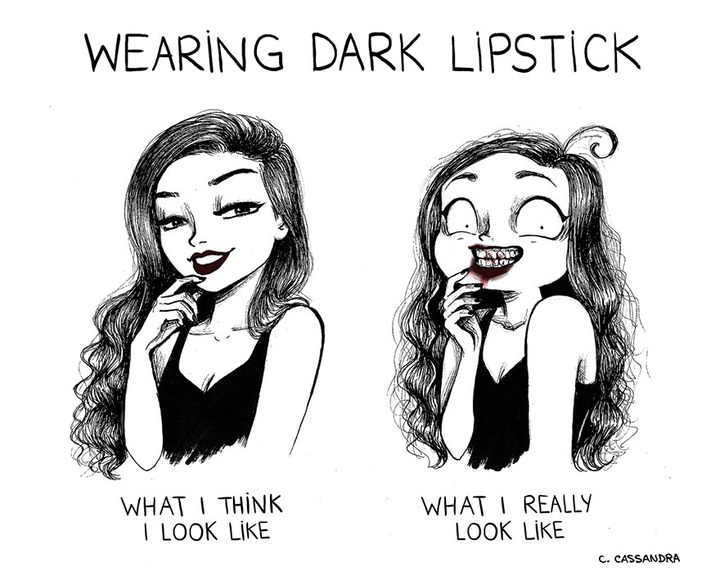 7.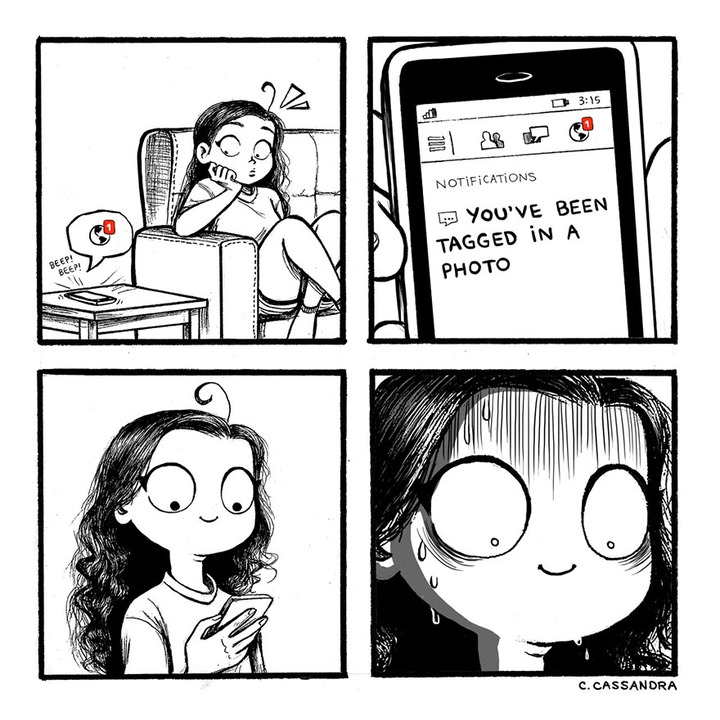 8.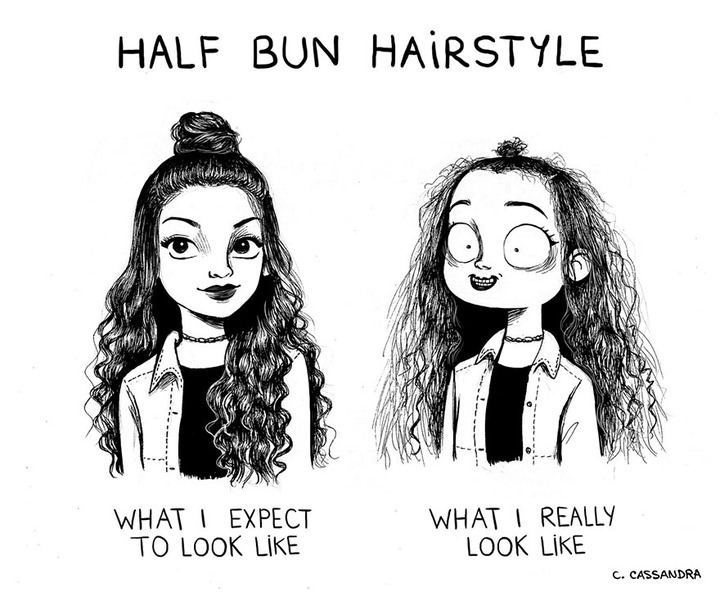 9.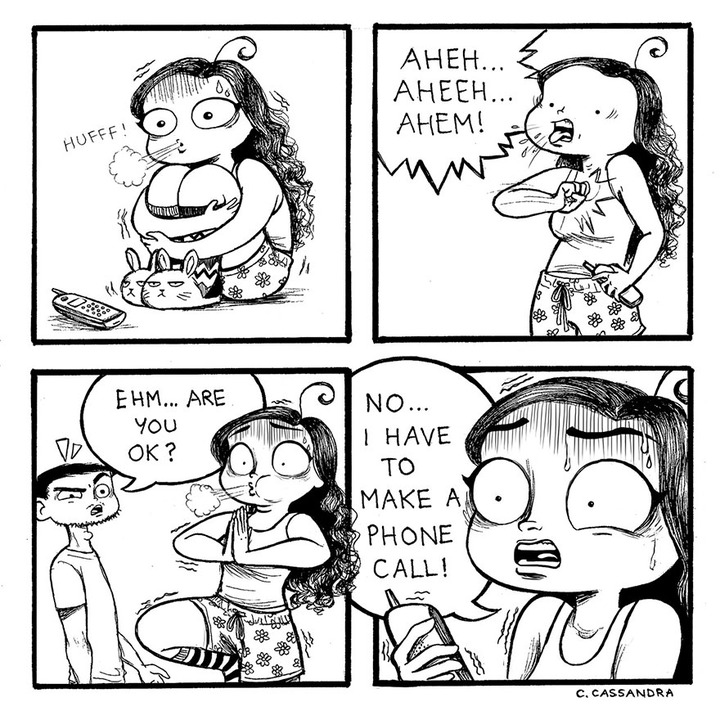 10.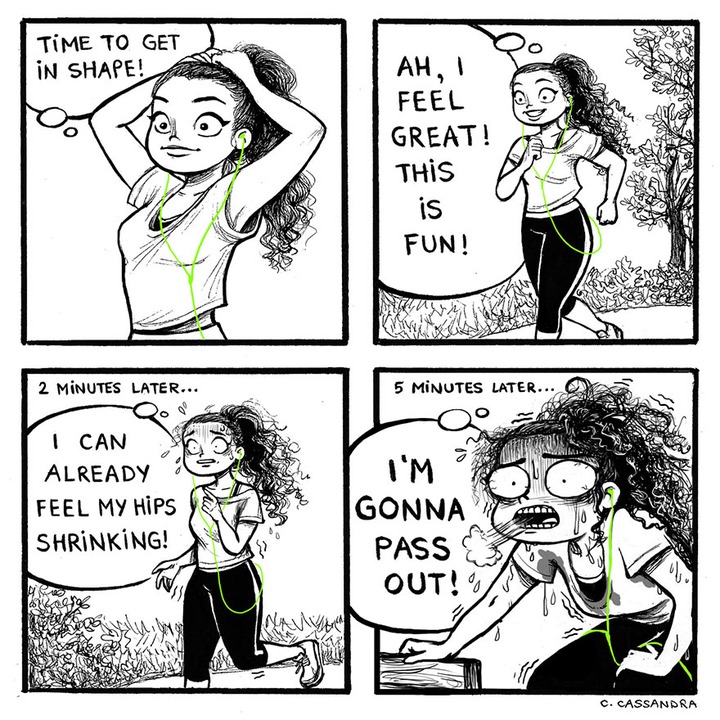 11.
12.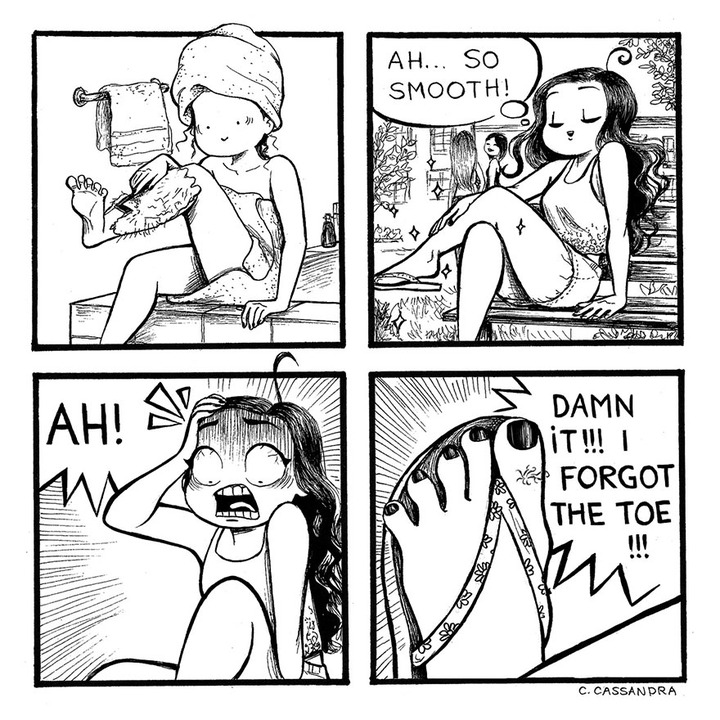 13.
14.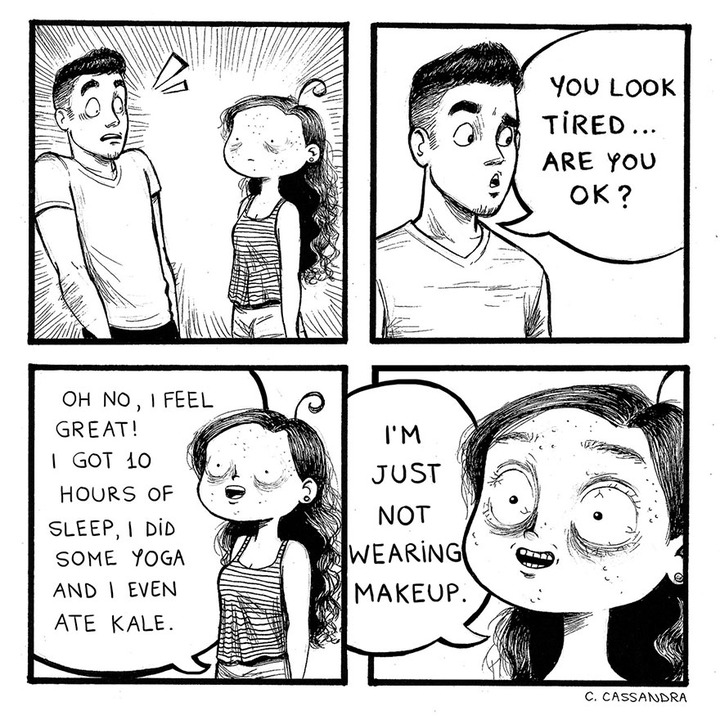 15.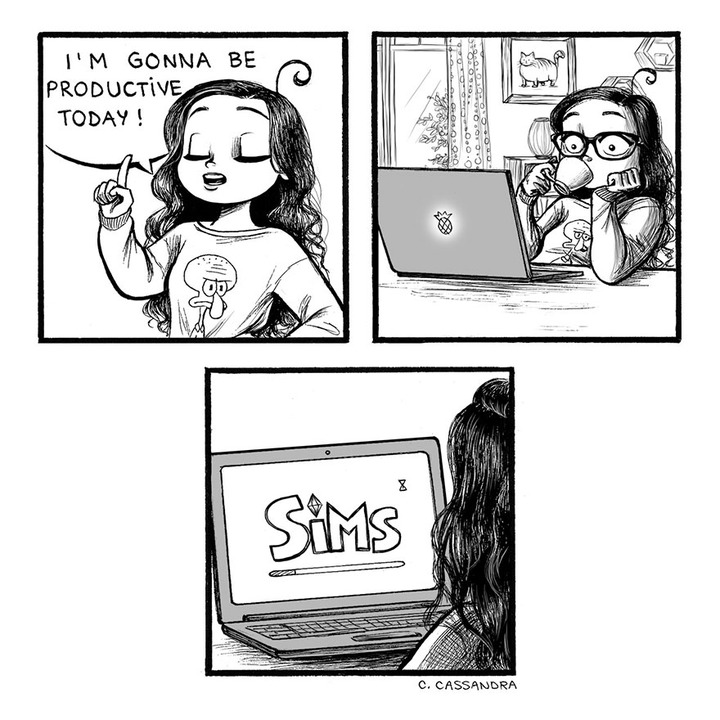 16.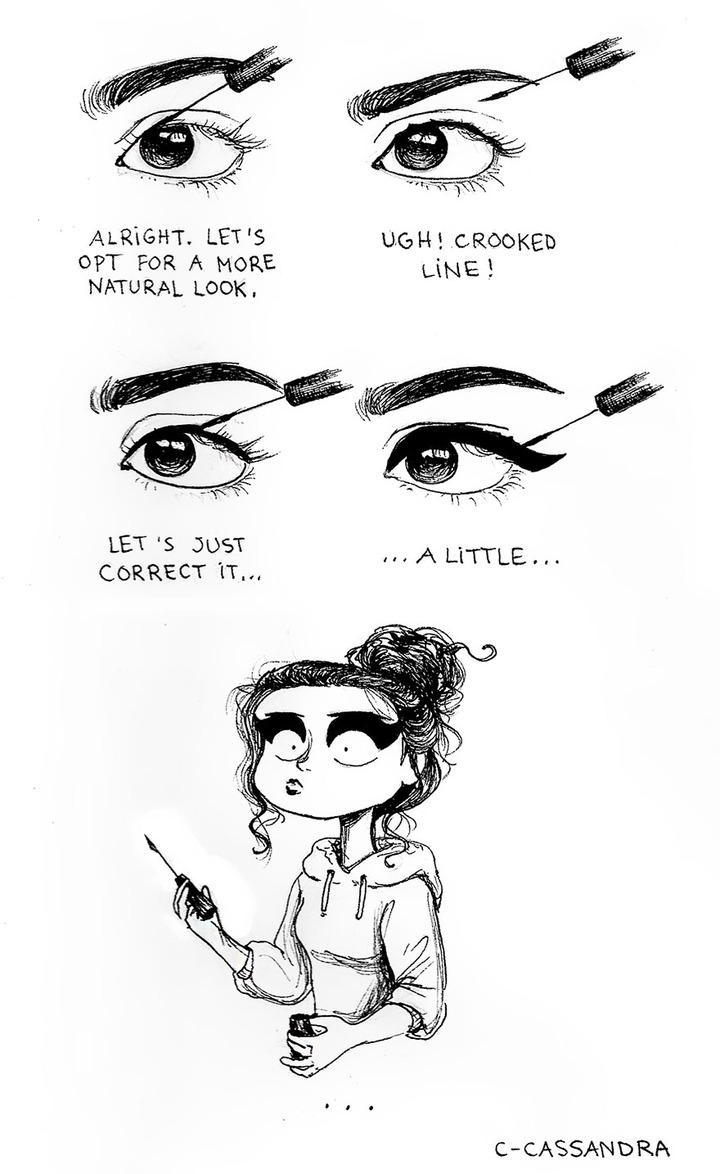 When you look like a raccoon after applying makeup!
17.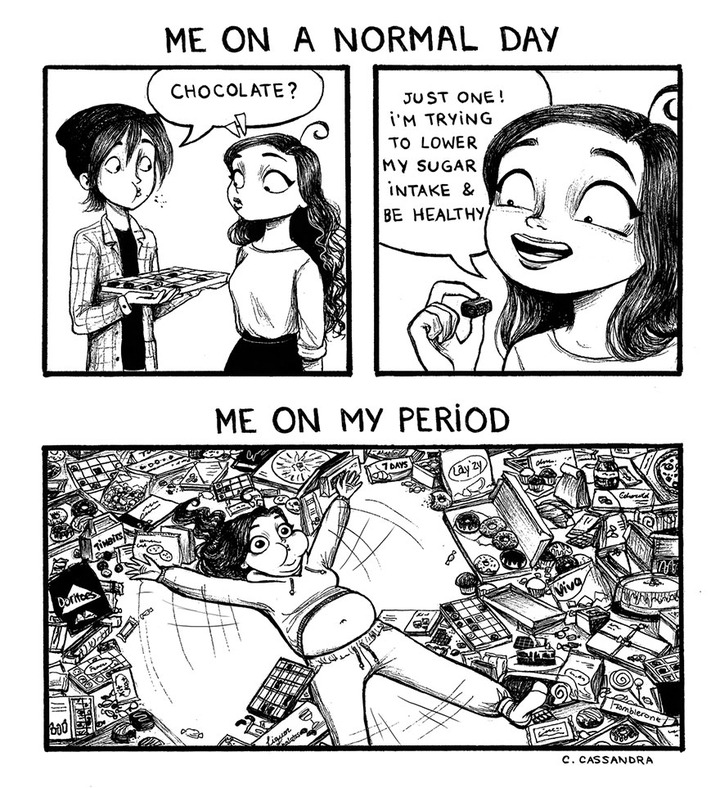 This is how it is for most women when they're on their periods.
18.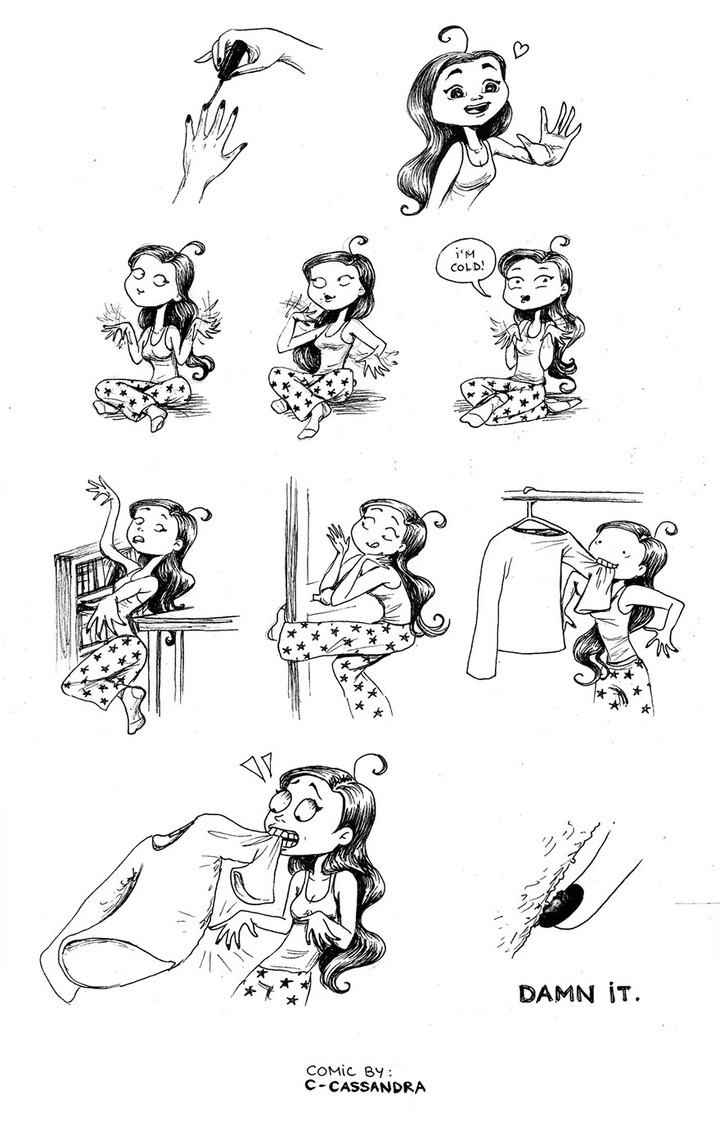 19.
When you don't get the picture that you were expecting!
20.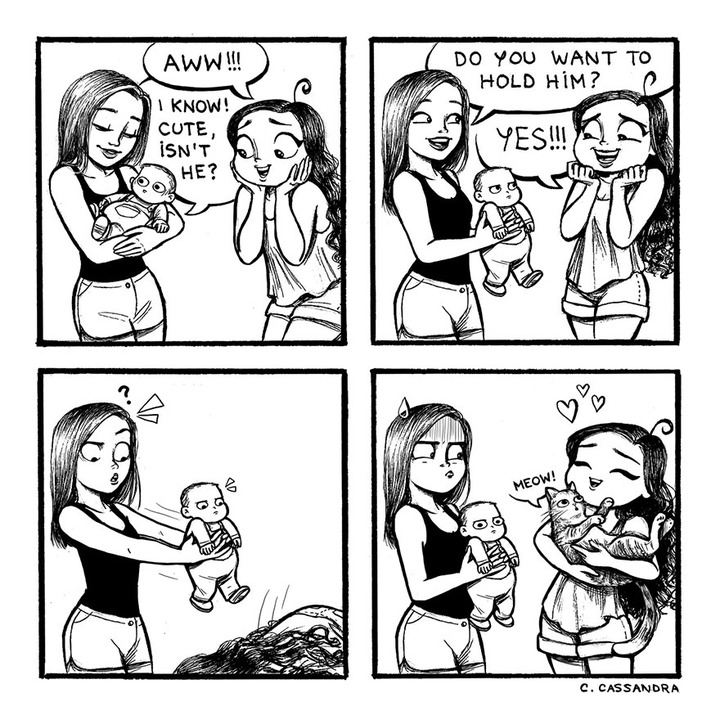 21.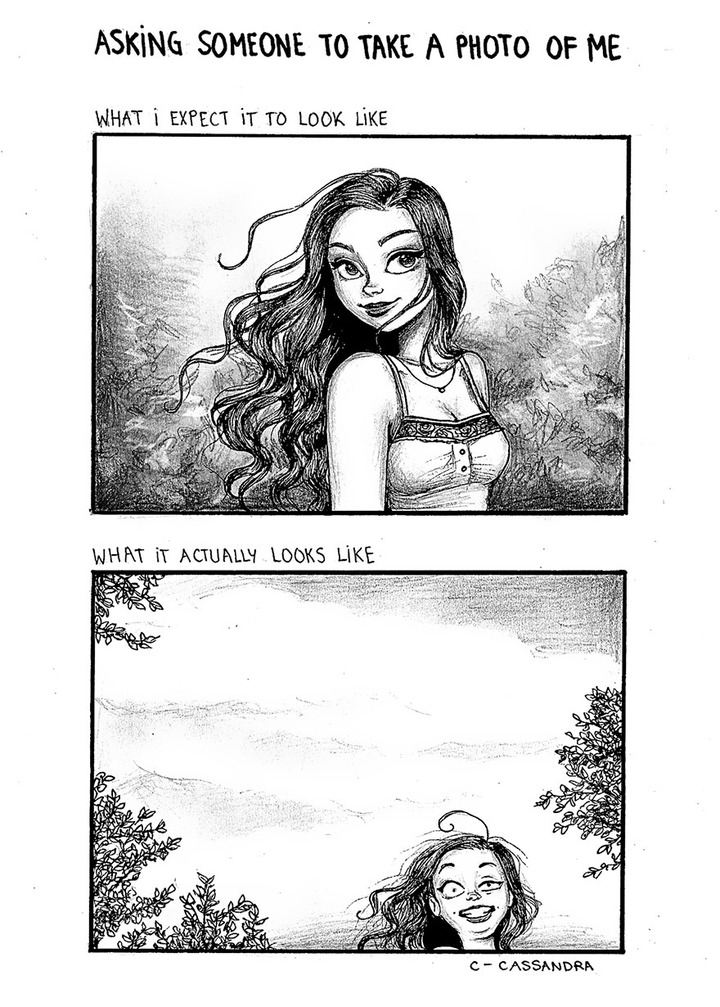 22.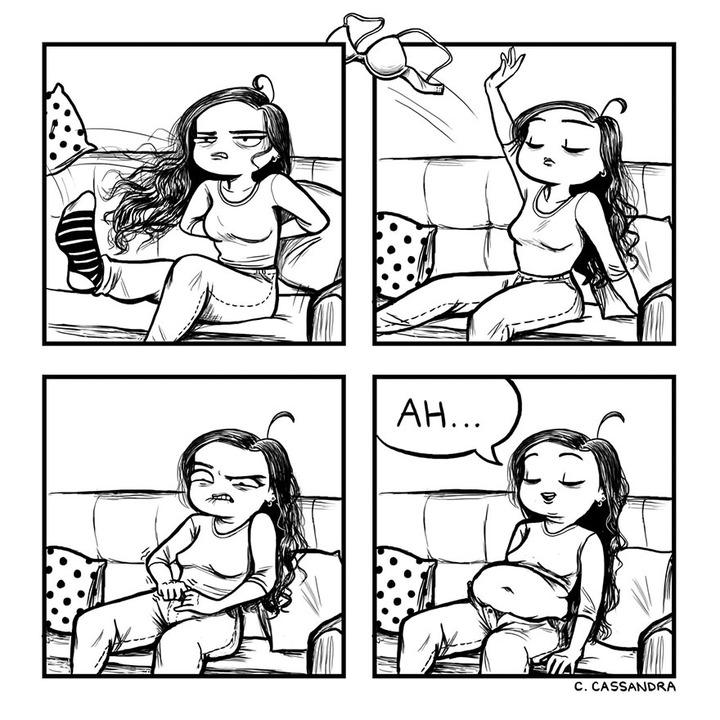 This is the first thing every woman do the second she gets home back from work.
Source: https://www.boredpanda.com/women-everyday-problems-comics-cassandra-calin/?utm_source=google&utm_medium=organic&utm_campaign=organic
Content created and supplied by: Mfundo04 (via Opera News )