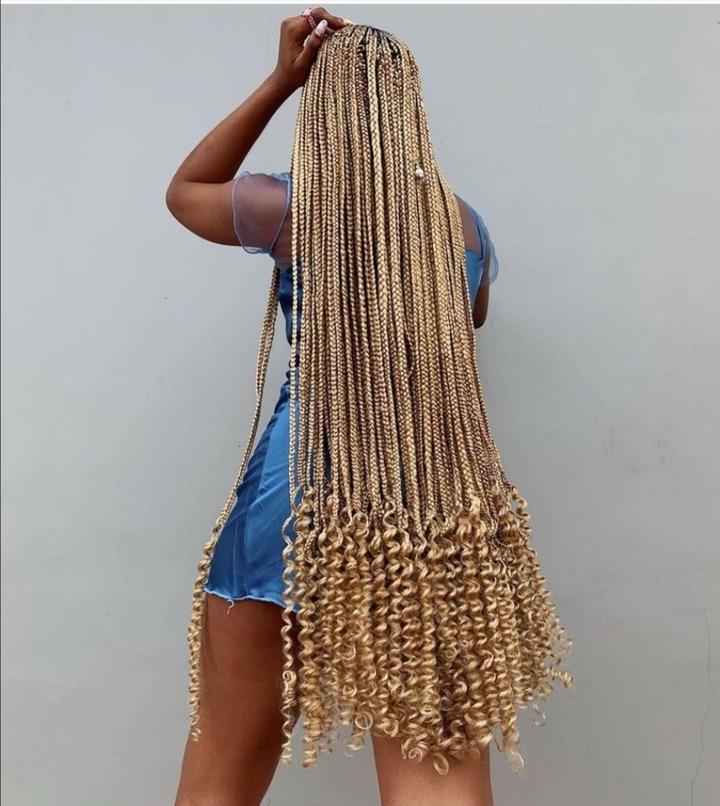 A lady hair is like her crown that she wears with pride, after coming from a salon you feel and look different, that feeling of confidence sometimes you feel like you have even gained a bit of complexion.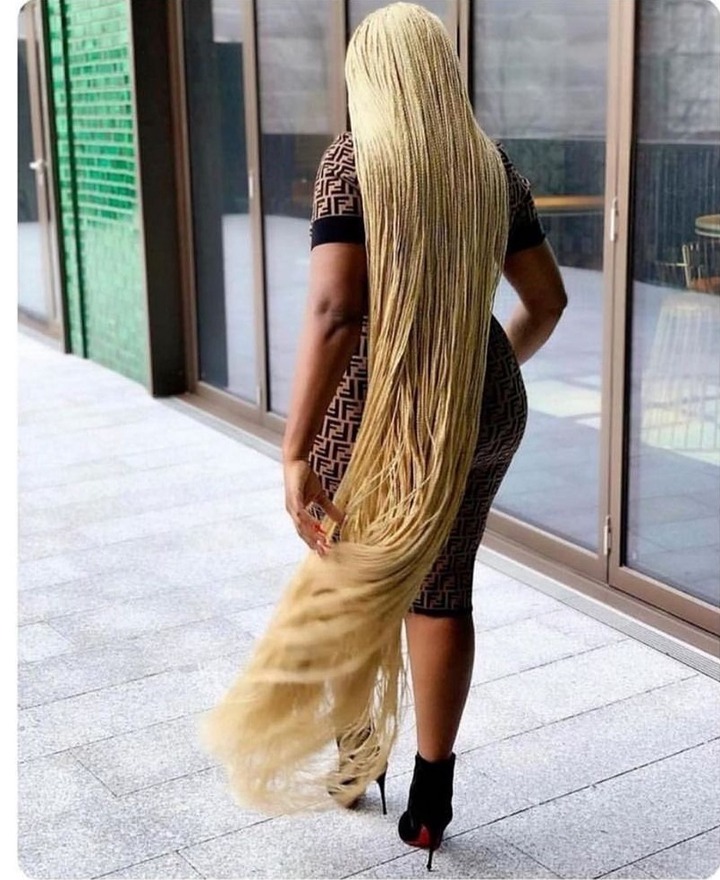 It doesn't matter which hairstyle you do if it looks good on you, you on the right track weather it a haircut, cornrows, braids or a weave make sure you rock it with pride.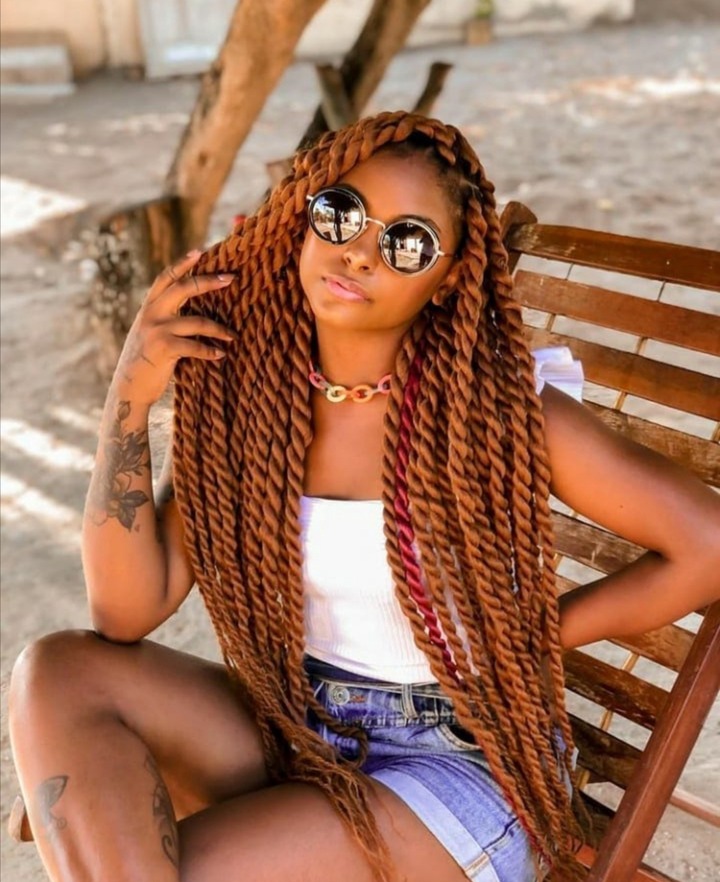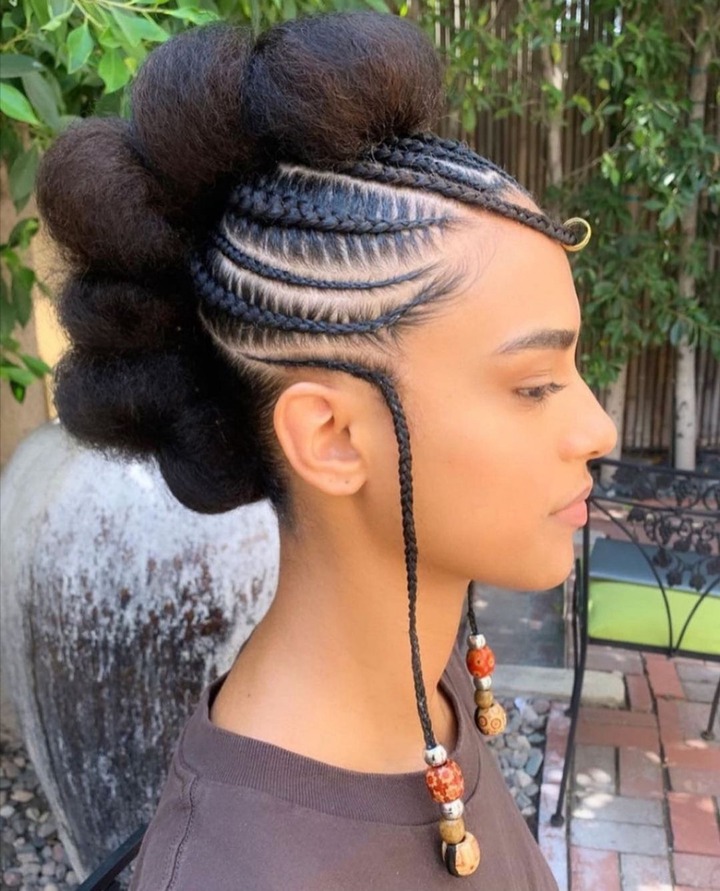 Sometimes it's not easy for you ladies having to seat at the salon for hours I really give it to you, I also give it to the hair dressers with all the difference clients they deal with they still smile and make sure that you love the salon happy.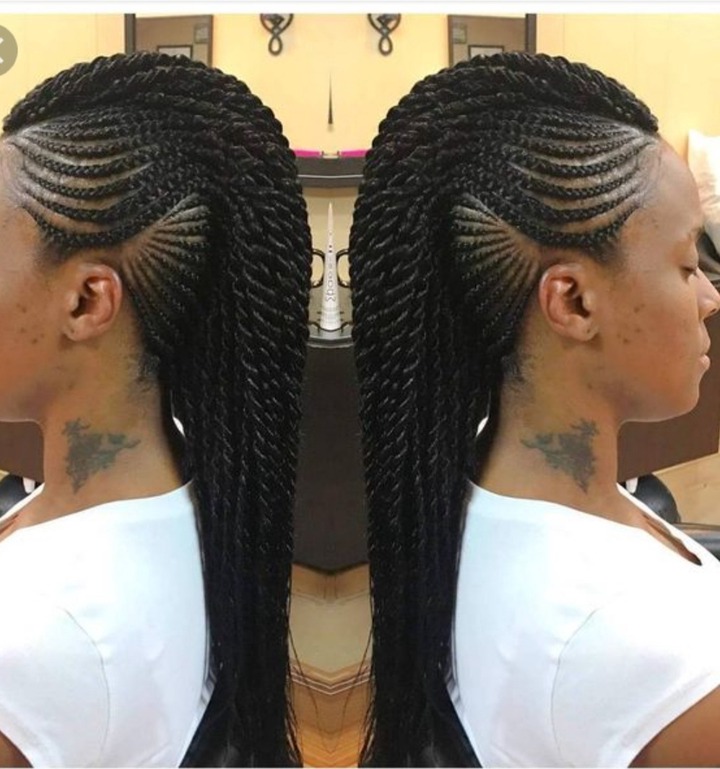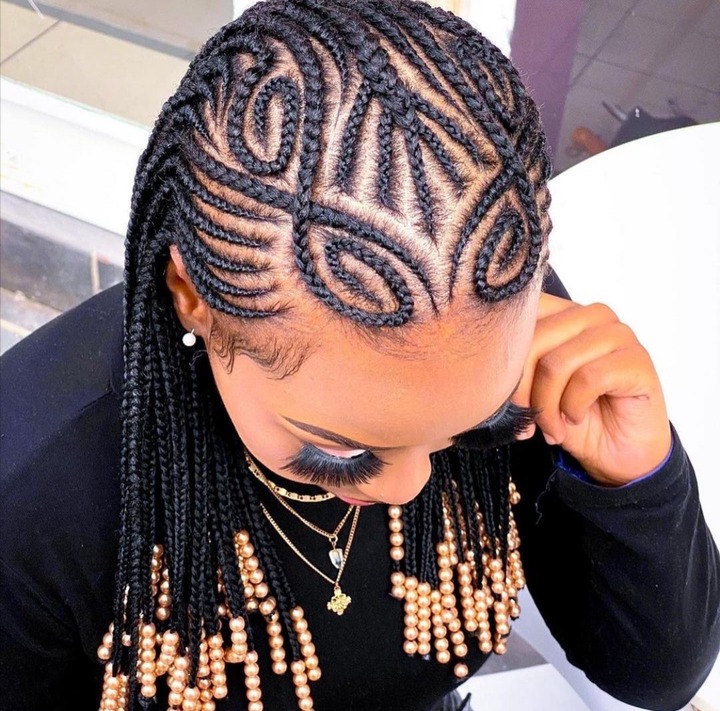 Now ladies next time you do you new hair, and no one compliments you, you go to the mirror and so, it your self, I mean you know what you went through.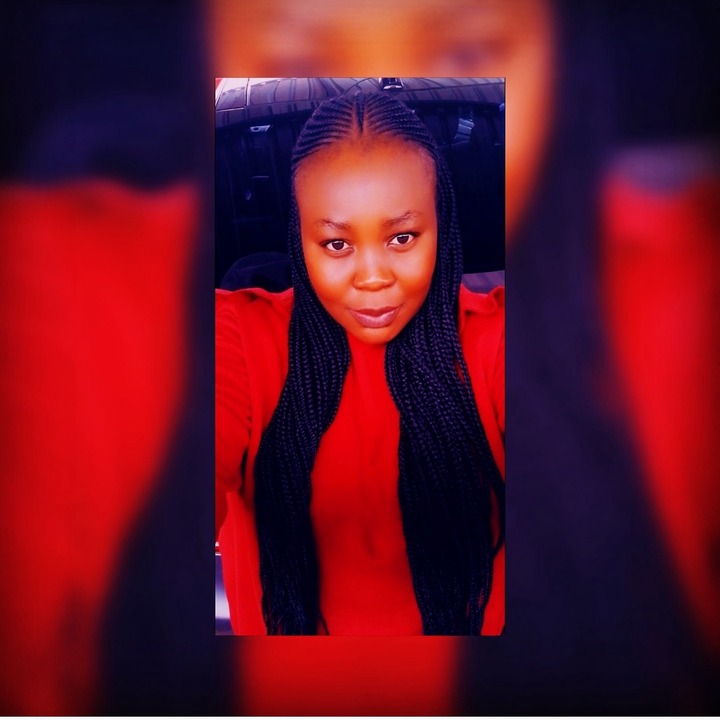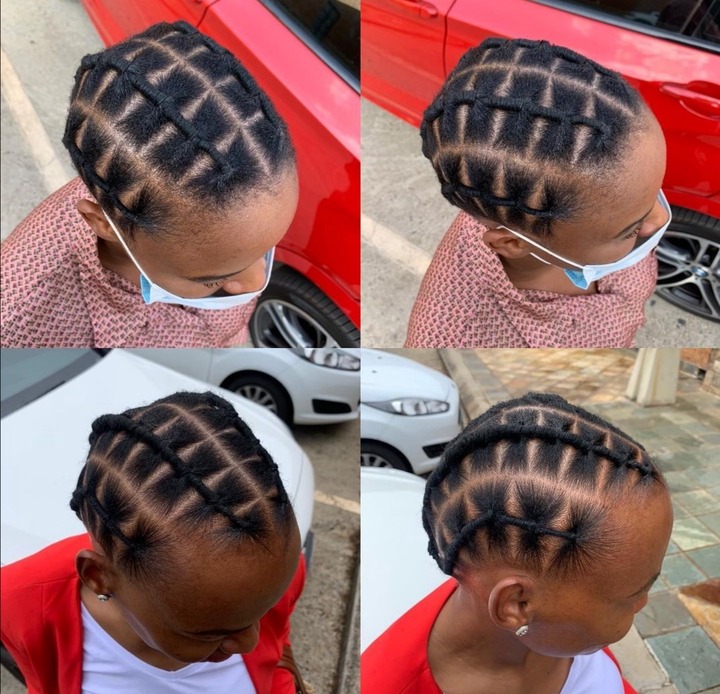 Content created and supplied by: Habolooo (via Opera News )