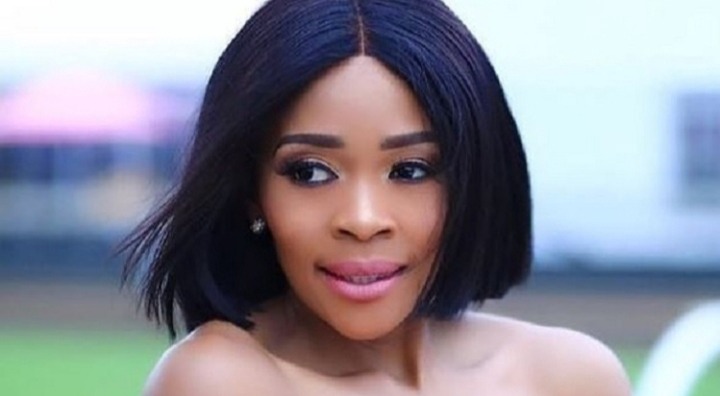 It is with absolutely no hesitation that celebrities are the most influential people on earth, considering the fact that everyone looks up to them. Why wouldn't we look up to beings that appear to be the most perfect people ever! with absolutely no scars.
No wonder why people go from audition to audition just so the could also become celebrities, but behind their perfect life that we see from far, there are always hidden things that we don't know about.
Just like the 43year old Thembi Seete whom has been in the industry over decades. We have been watching her right from Boomshaka, Yizoyiso, Jikamajika, Rhythm city and now Gomora. What most people really liked about her was her beauty, because it's been years since she has been in the industry yet she still look too perfect.
Well she made it a secrete nomore she went into aher social media to tell her followers the name of tge machine that she is using to tighten her face.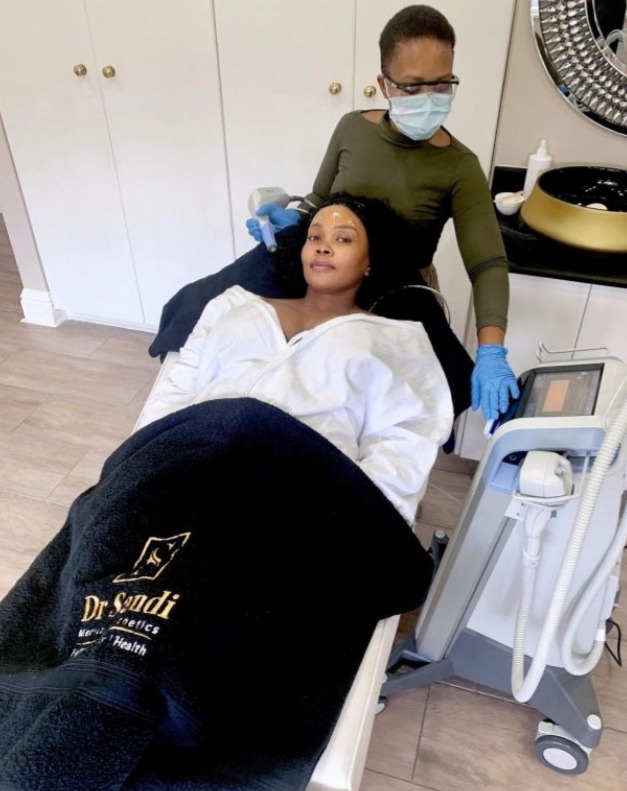 "I went for my first Anti Aging treatment with @drsandidyonase (Exilis and Peptide Resurfacer Peel). He makes use of a machine called Exilis Elite, which is the most advanced technology for tightening loose and sagging skin, reducing wrinkles and shaping the body. Peptides work to ensure your skin is indulged with proteins, providing a facial lifting, tightening and plumping experience. Skin will feel and look healthier and hydrated. This effective anti-ageing treatment gives your skin a hard-core workout while you simply relax, enjoy and reap the benefits. Skincare is part of my healthy lifestyle. It is a pretty well-known fact that you will feel better when you look better."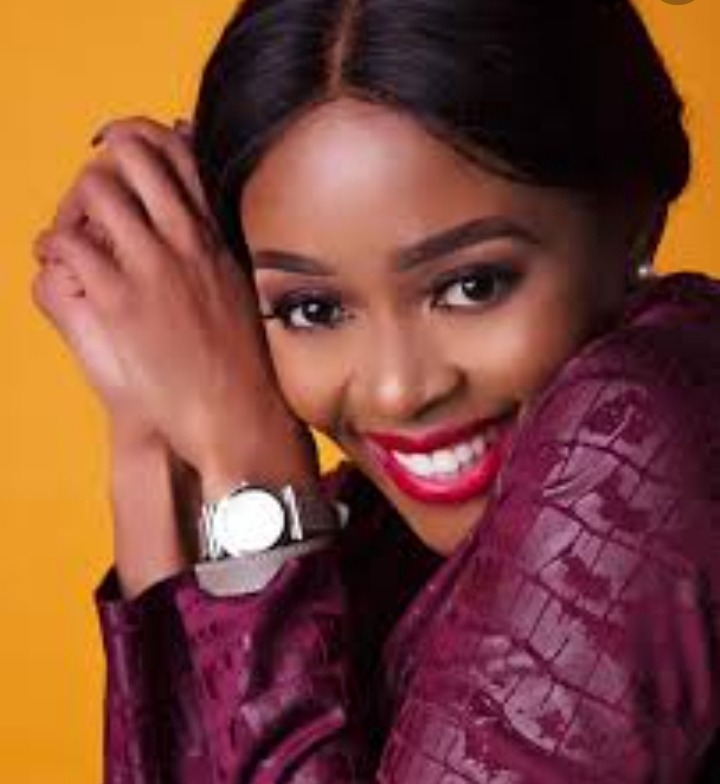 when some were admiring, there were those that were too disappointed in her saying that they always thought that she was just beautiful natural.
Content created and supplied by: [email protected] (via Opera News )