Machangani Bag Costing Over R40 000.
Louis Vuitton branded the popular bags in South Africa which are called "Machangani Bag".
The price hype method has been used by big brands in order to stay relevant and to add value to their products. It's not always the case that luxury brands are expensive because of their quality, however they are expensive because of the value they provide, of which quality is also included. Quality is very important for the clothing brands and value is of a paramount importance, also considering their endurance and consistency in years of being trusted brands.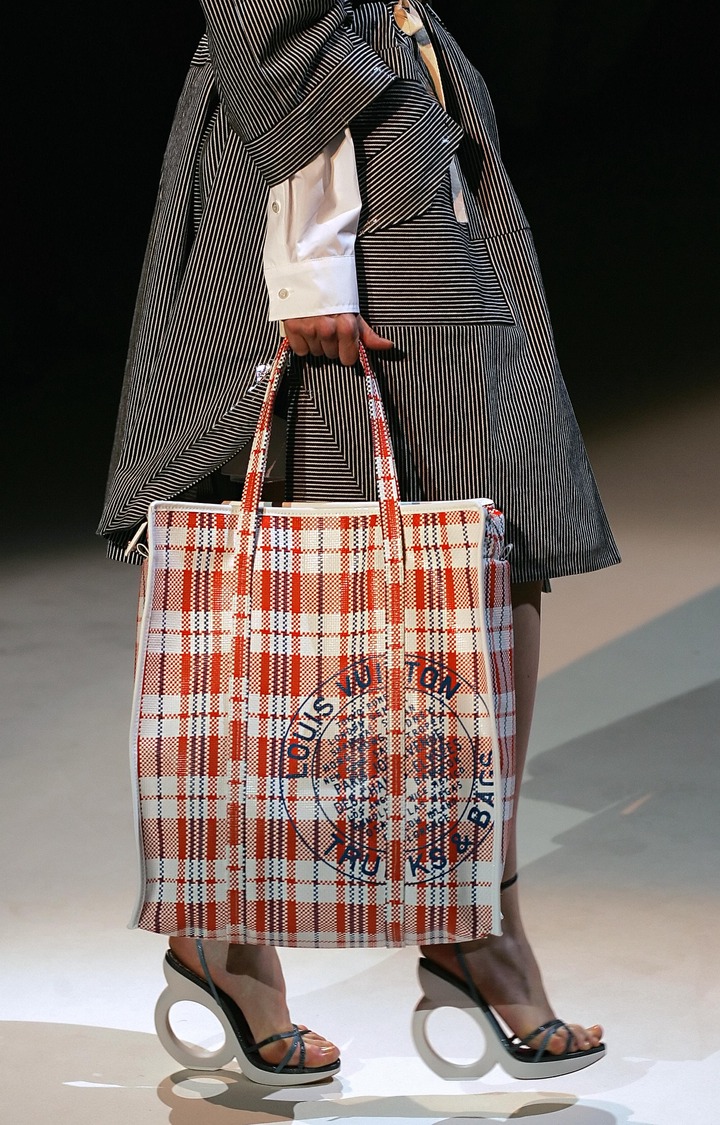 The above picture is of Louis Vuitton branded Machangani bag which costs over R40 000. 00.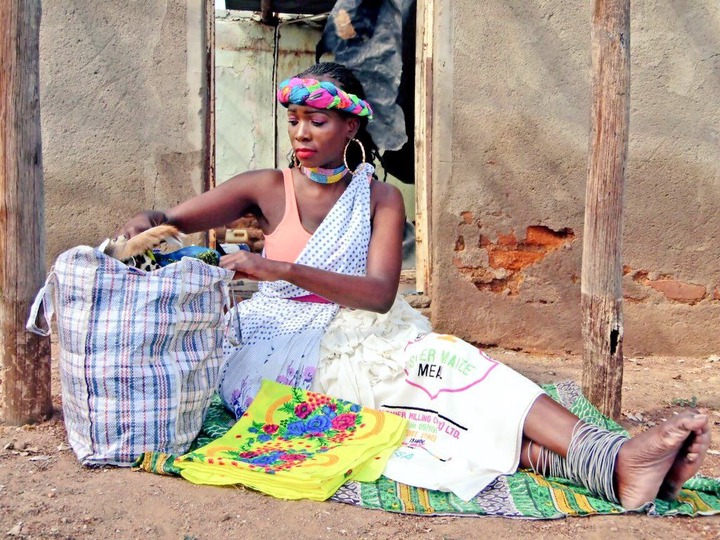 The last picture of a lady, portrays the popularly known Machangani bag which costs less than R100 in South Africa.
This might be where Rich Mnisi brand got their inspiration while they sold Xibelani for R60 000.00.
Content created and supplied by: MalatjiPoloko (via Opera News )