Bullies are has now shifted their shameless attitude on skin color just like how they badmouth plus size ladies. But if I may ask, why is it always women that are targeted all the time by body-shamers?
I think it's right about time when South Africa government should toughen their approach on individuals who ridicule others cos of whatsoever reason. This is because of the extent it may go in traumatising the emotions of victims.
This came in reaction to a post which a beautiful lady made after what she passed through in the hand of people who laugh at her after judging her of being too dark.
According to her, "I'm beginning to hate my own skin because men run from me after claiming that I have the darkest of body color. I had to start editing my pictures lighter than my body skin cos how the society make me feel about it. A lot of time men had called me different names like black board, black shirt, etc".
However, "one boldly said that he can't think about paying my lobola cos he is afraid of bearing a kid that looks like me. Please I need your advise as my emotion is being affected every blessed day" she concluded.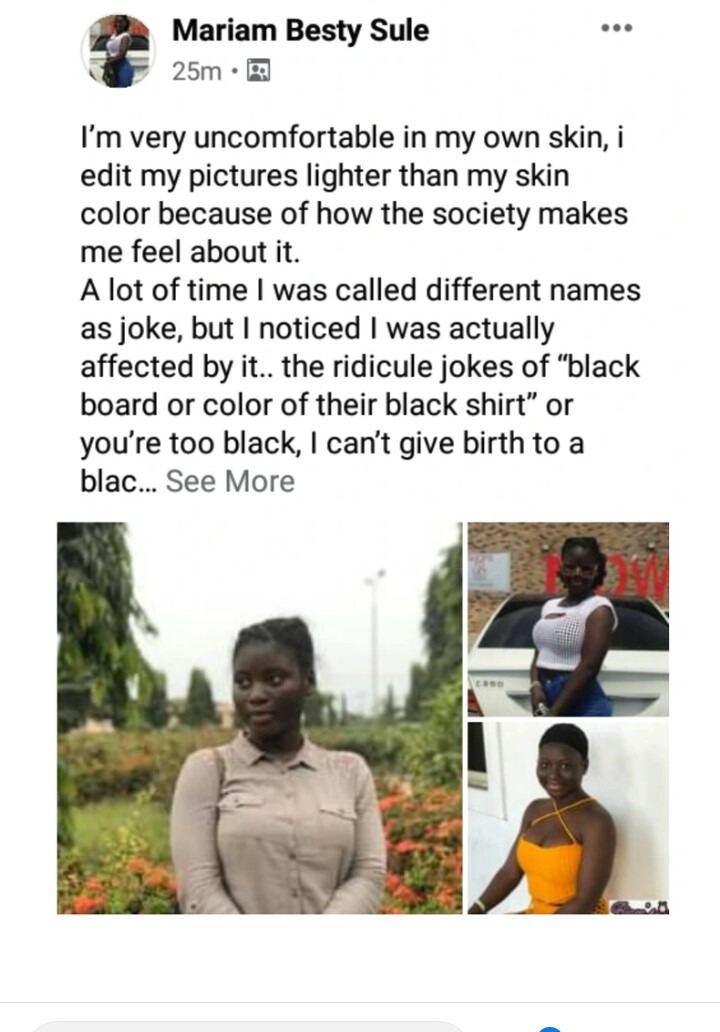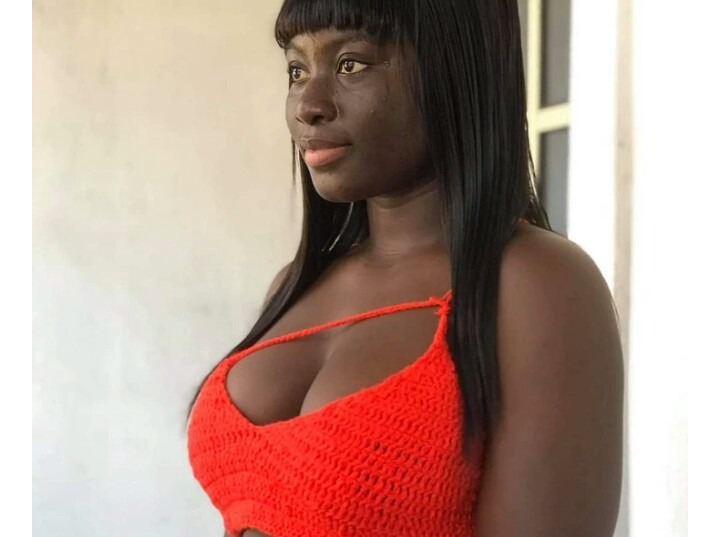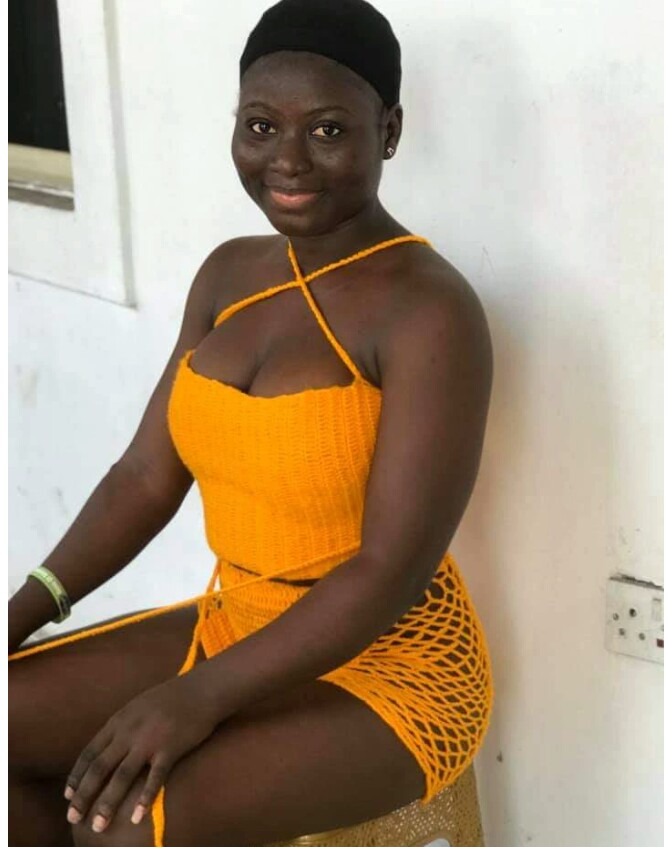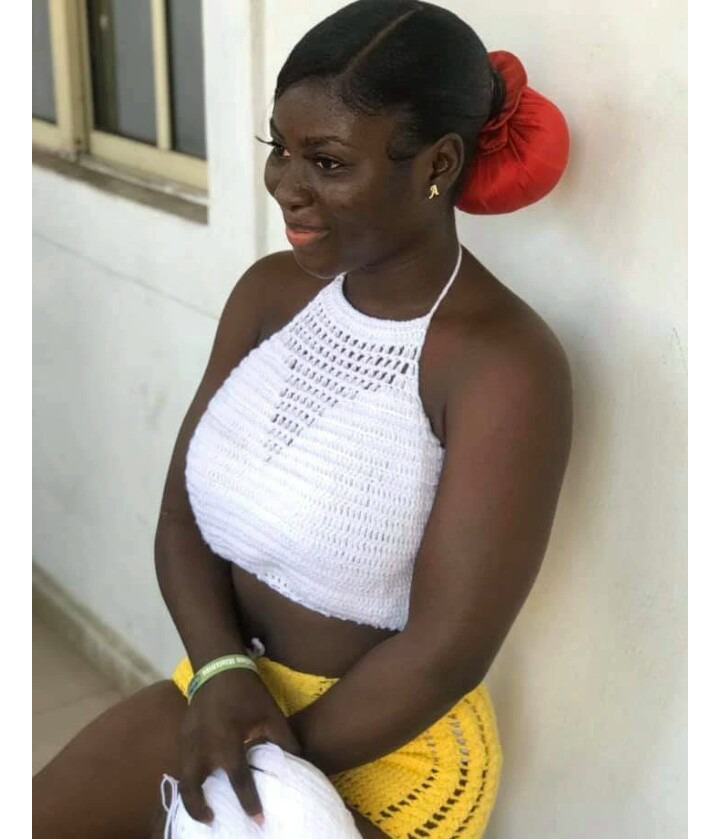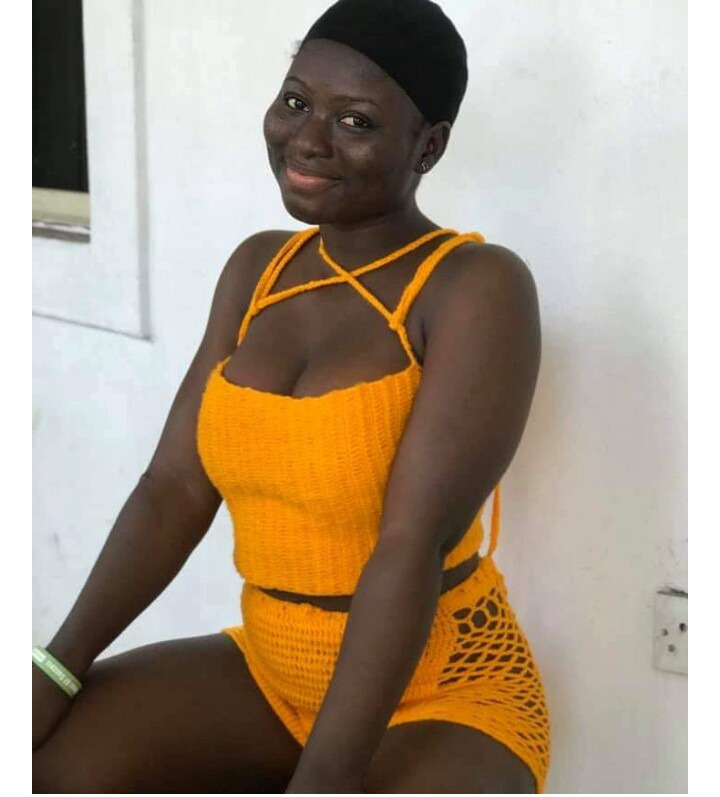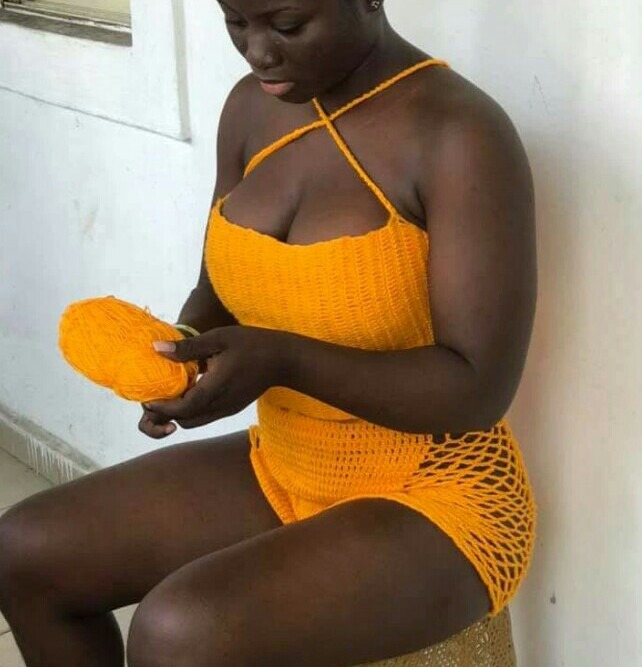 What's your take on this?
Feel free to share your views on the comment box.
Also don't forget to Like, share and Follow for more update on Entertainment, Public Safety, Health, Crime and all the Breaking News across South Africa and beyond.
Source; Facebook.com
Content created and supplied by: [email protected] (via Opera News )