With everything that is going on currently, you can find yourself consumed or overwhelmed with the current status of the pandemic and everything that is going on in your life. You need some time to refresh your mind and the best way for you to do that might just be finding out on what is happening on the markert with the latest trending designs of sandals.
Sandals is one of the most simplest form of shoes you can have. They are easy on the feet and they just give a refreshing feeling especially if you normally or most of the time wear sneakers. This would really be a good altenative for you. Trying something new is always a good idea.You might just get inspired for next sandals purchase.
Here is a range of collection that we have compiled just for you.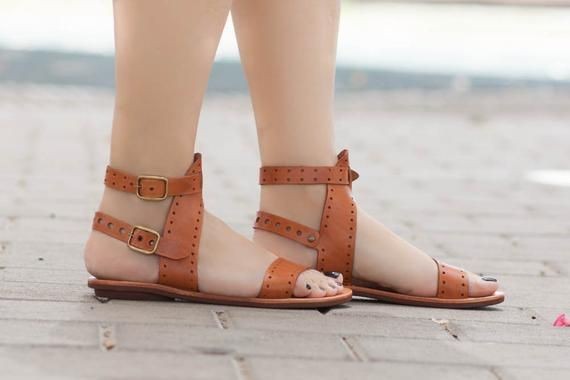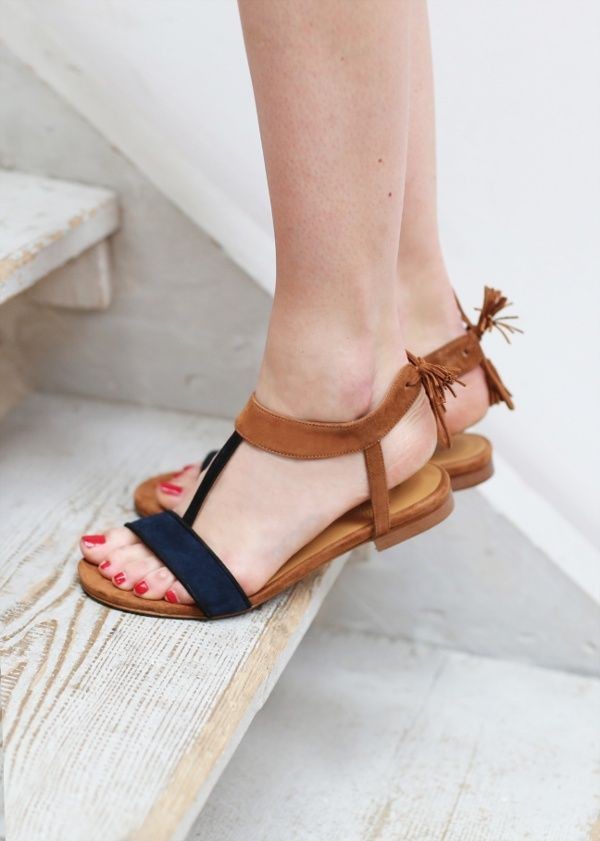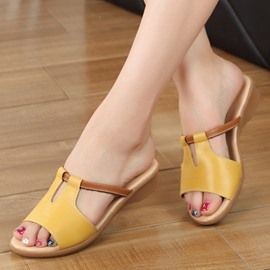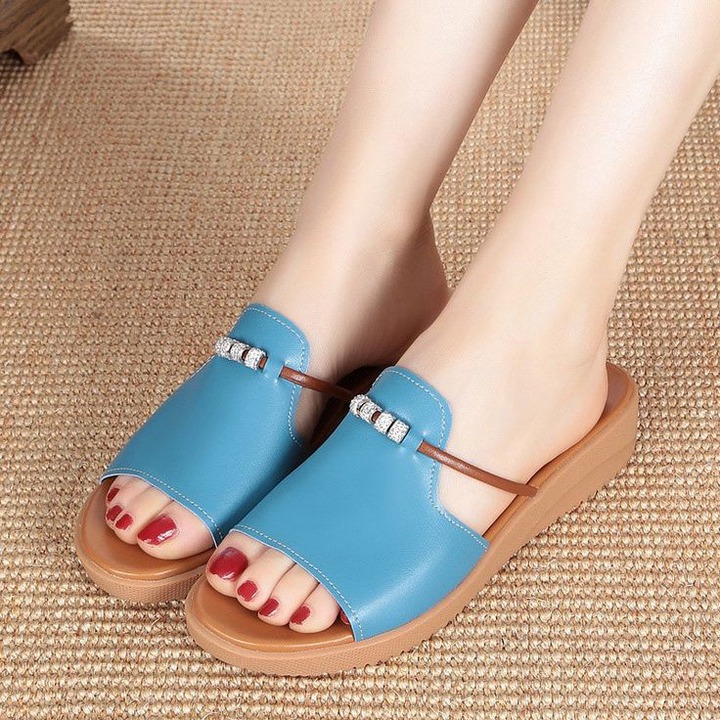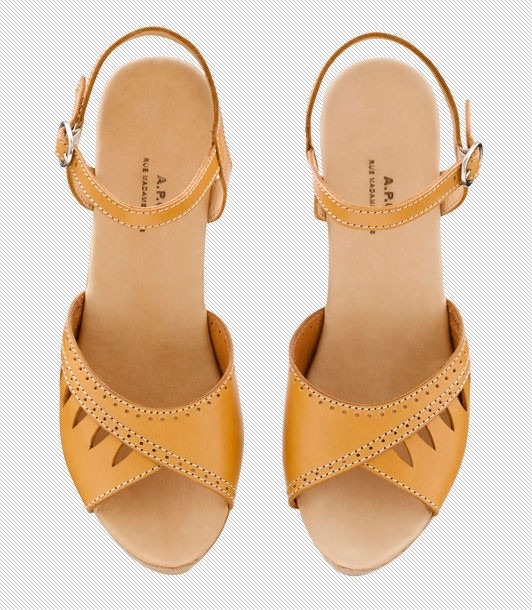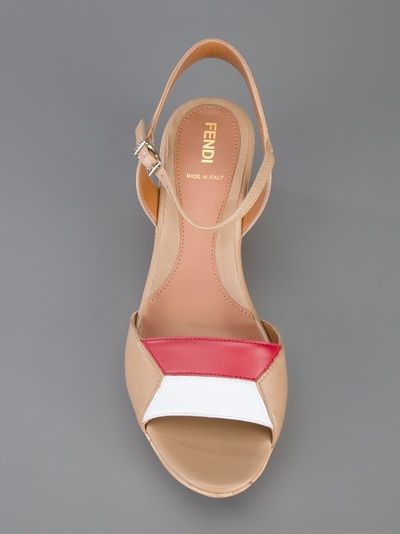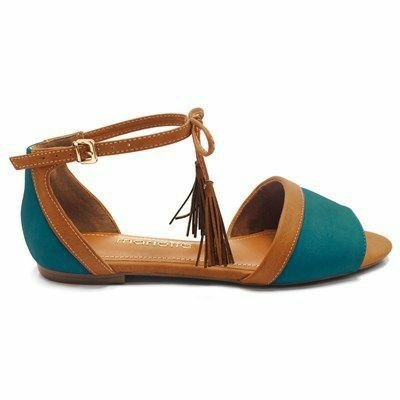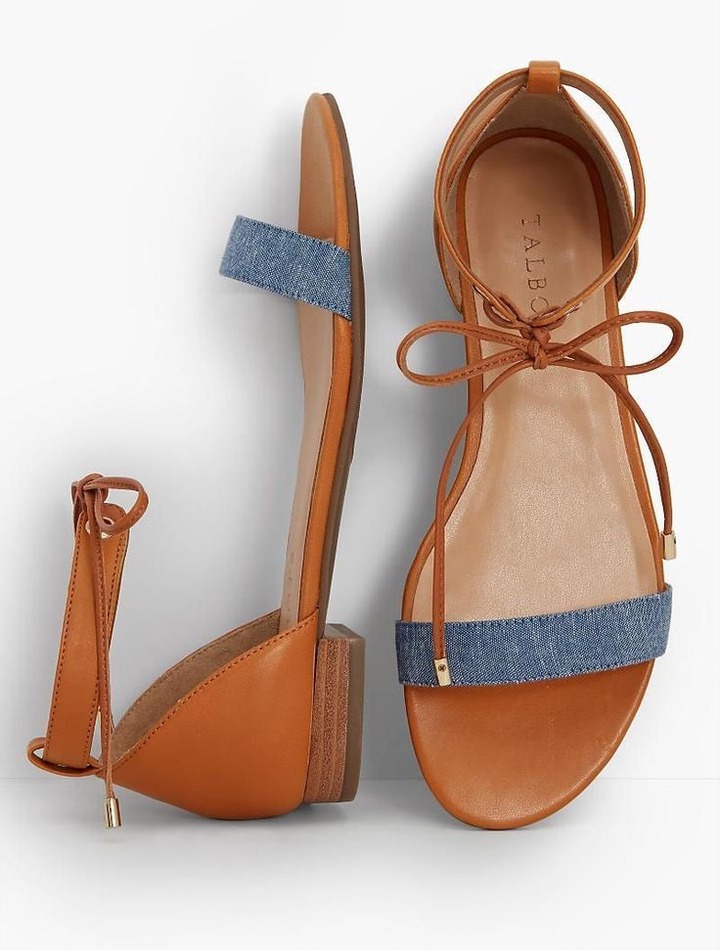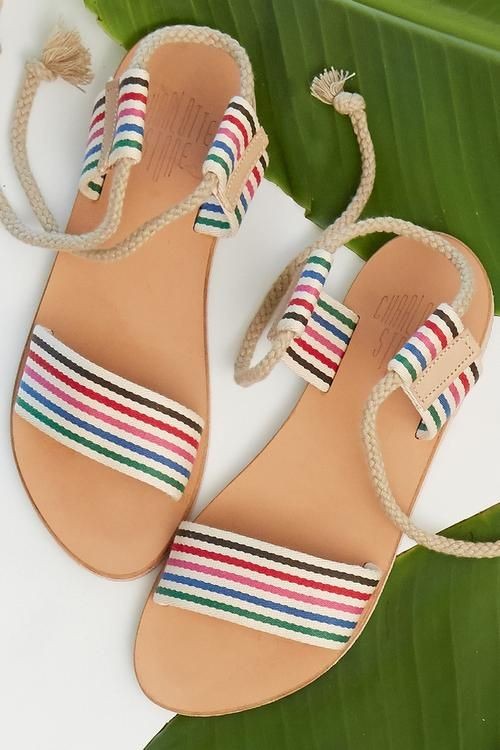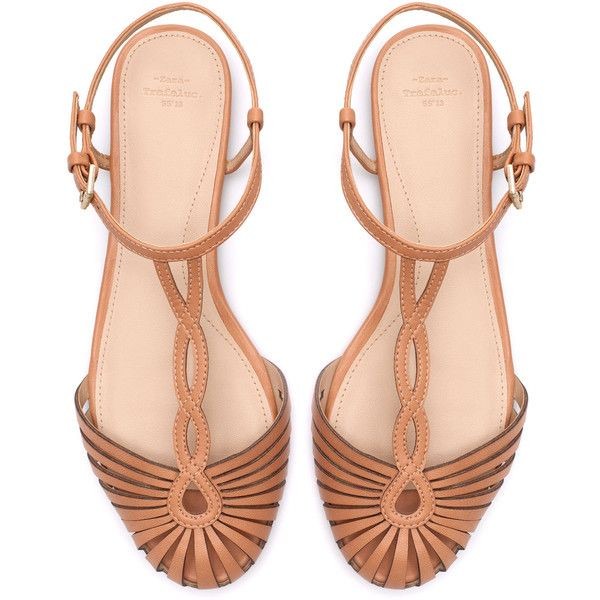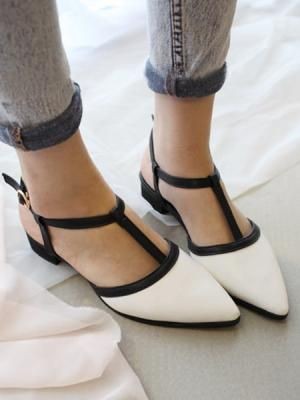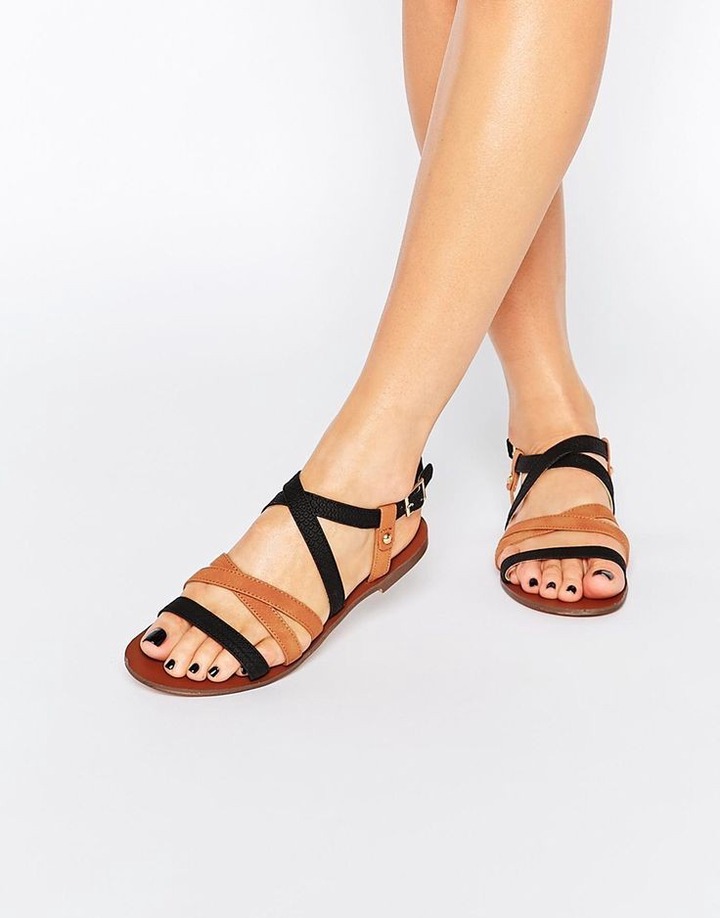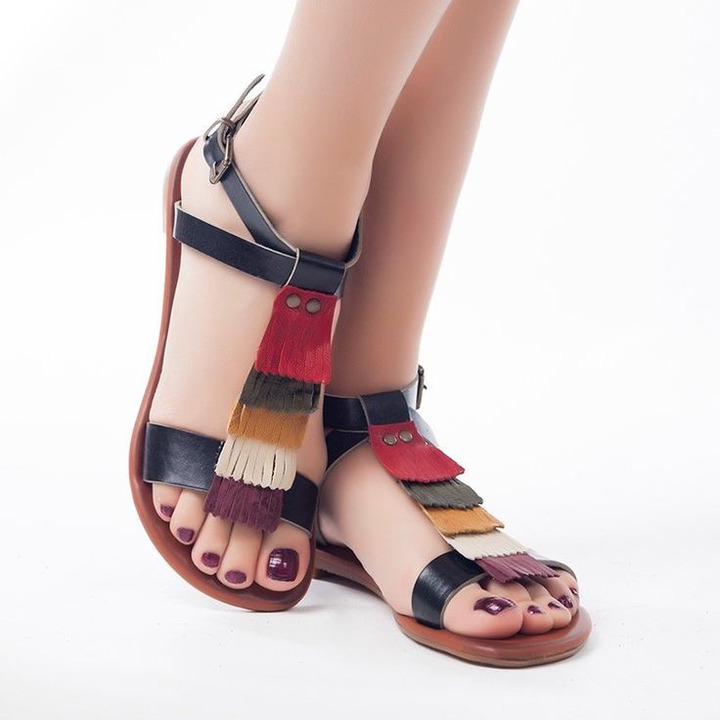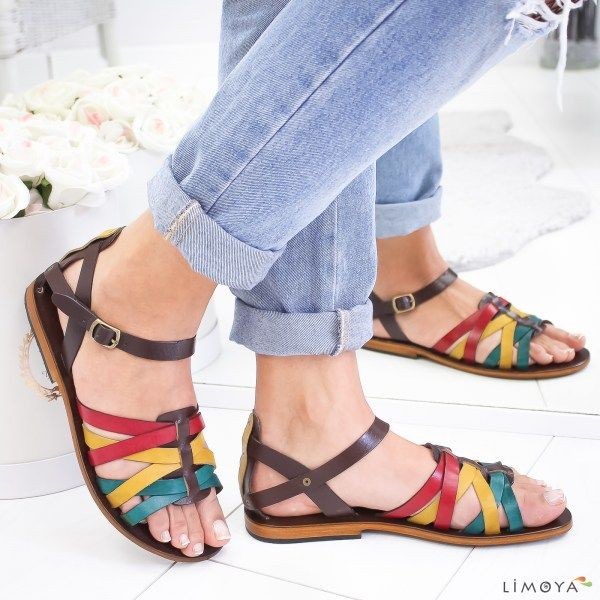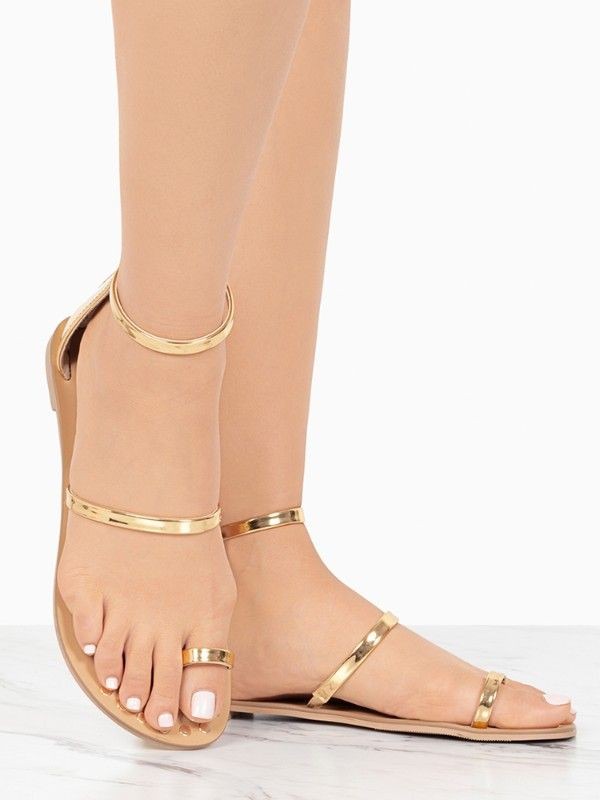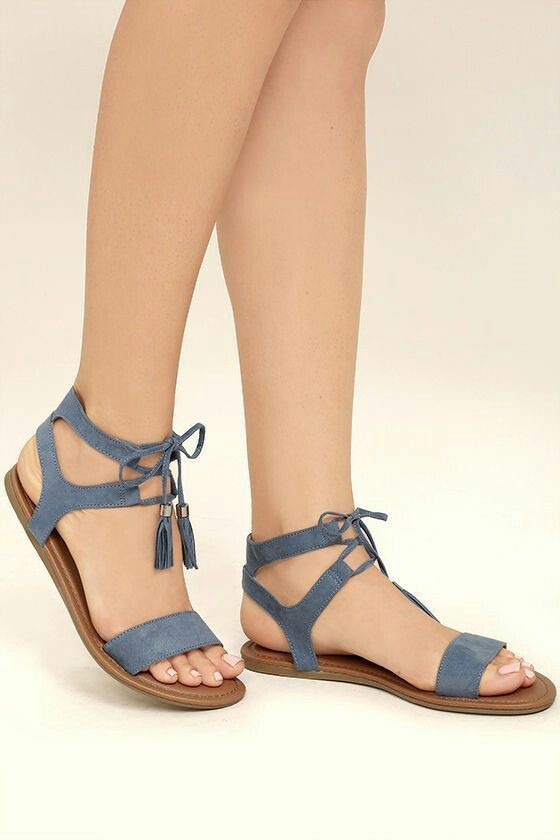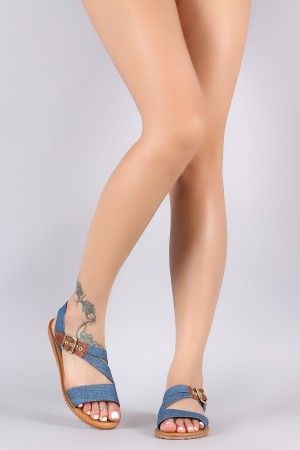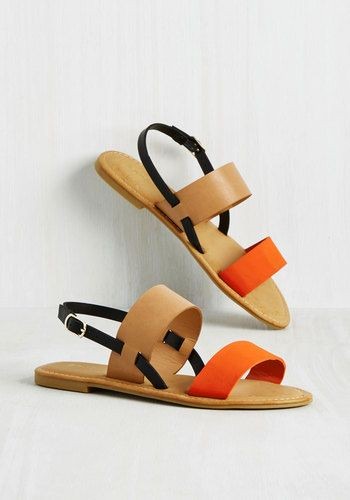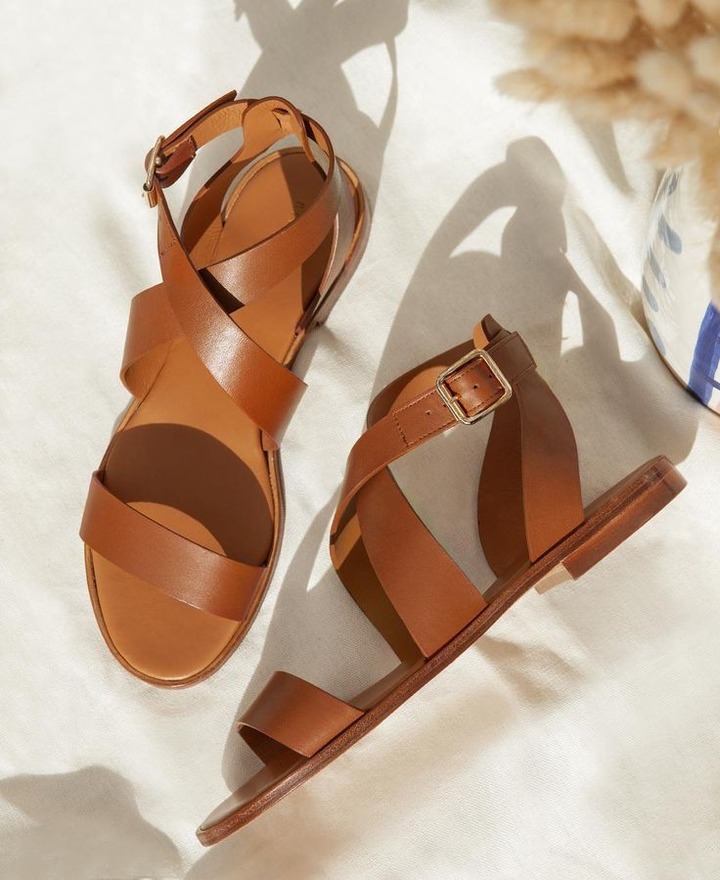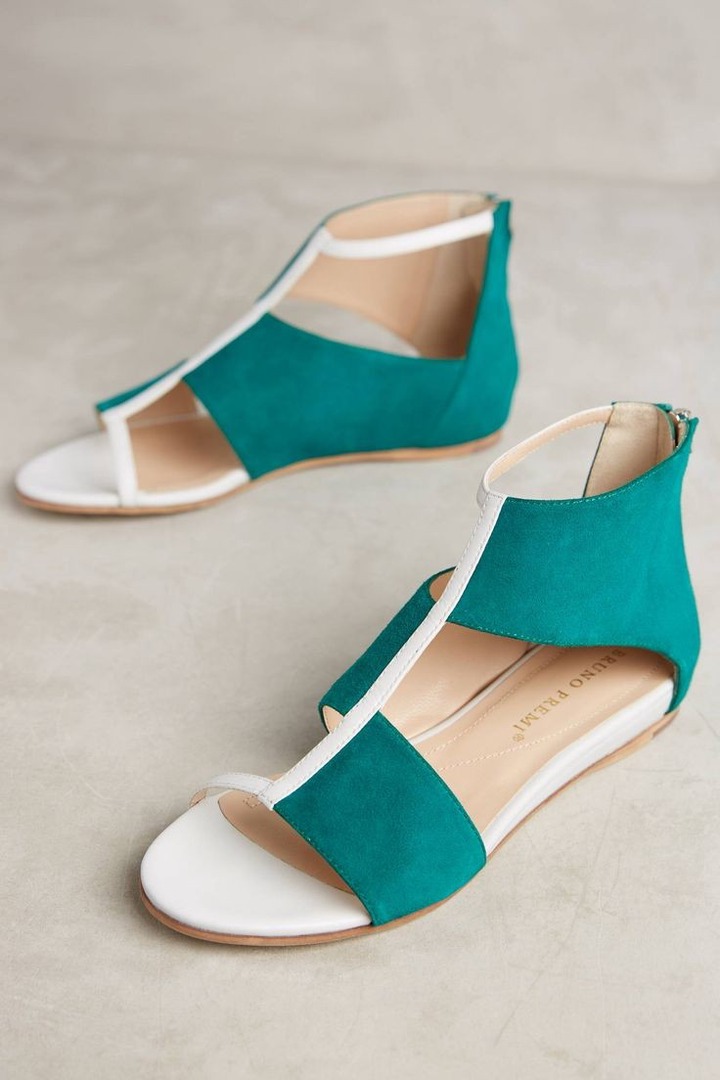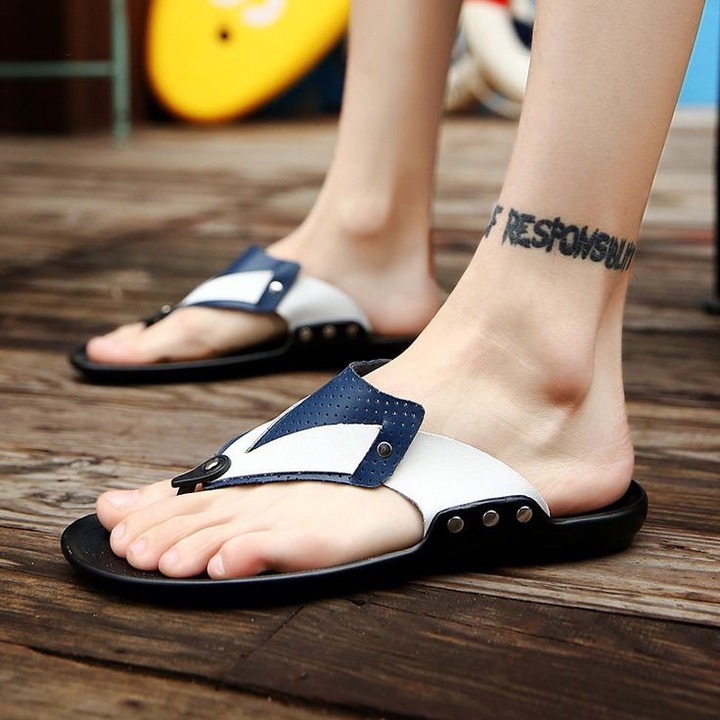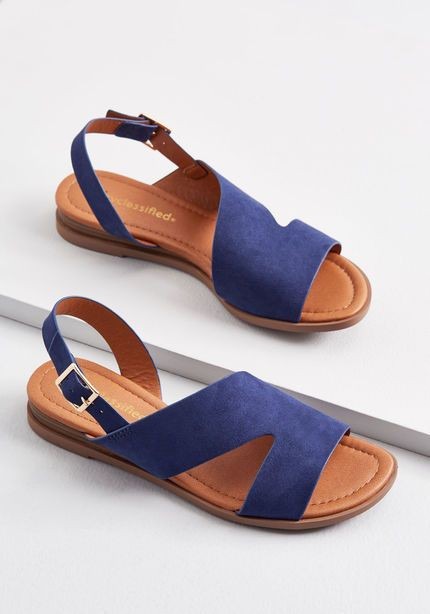 Please don't forget to share and follow to get the latest updates.
Content created and supplied by: Phukubjenthaa (via Opera News )