Am just a person who just love to work around especially in Town,shopping mall and shopping centers. so while i work around i sow a tattoo salon i felt like i should make one so i went to the shop to see. so wen i get there i found out that is very important to have a good advice wen making a tattoo. So the salon was from some guy in polokwane in limpopo.
He sad as a tattoo artist i answer a lot of questions of my old and new clients. he sad clients are always asking for advice almost everyday. If you are seriously thinking of making a tattoo just like me then this tattoo artist can help u to avoid common mistakes
so the most important part is the ink course some inks are permanent so you can use a laser removal and is a long procedure so it takes time and is very painful also expensive. Even though the laser fade the tattoo but the skin will never be spotless again(so you will never use the side again). So wen you wanna make a nice tattoo they sre few tips from experts>( make sure you make a long research, design and decide what you want, Learn different languages and proper accurate terms to describe the type of tattoo you want, Find the best tattoo of your dreams, Make sure your skin is ready for the big day, Calm your self for the pain of the tattoo
They are also common mistakes we make and need to know about (Dont get a tattoo too soon-most of the tattoo artist they say making a tattoo before 18 you might regret for one thing, so if you are young dont be on the rush., Dont be cheap, Dont just go and do any tattoo, Dont get a tatoo which is intoxicated.
So the biggest step is to know what you want>To know what you want you need to take you time deciding on what you truly want or love. It dosent really matter how much it cost or how soon it can be. do not ask for advice from your friends unless u like there ideas. Do i want a unique tattoo?. why do i want a tattoo?. Does the tattoo has to mean anything
So those were questions you need to ask your self wen making tattoo and they are many more just go places. so far i just wanna know how far you love you tattoos just feel free to inbox plz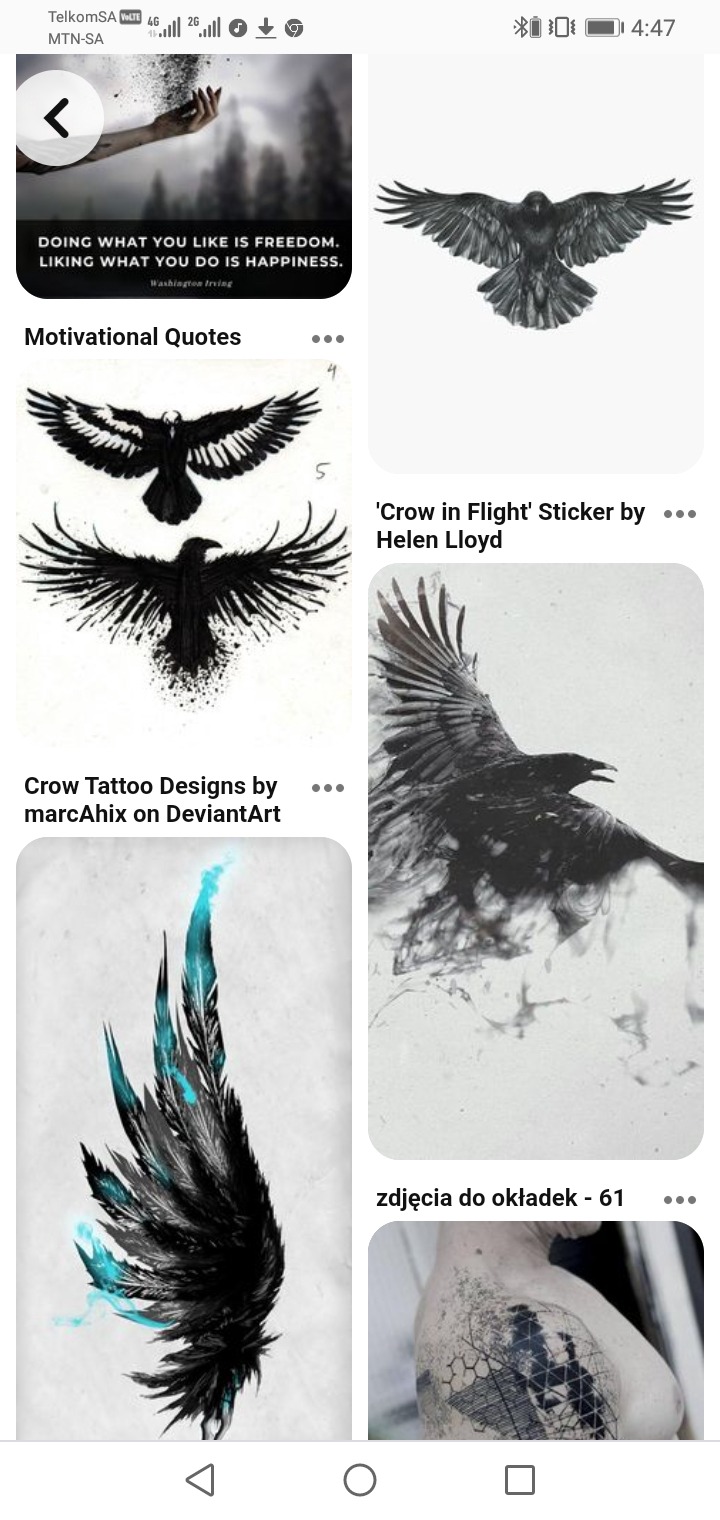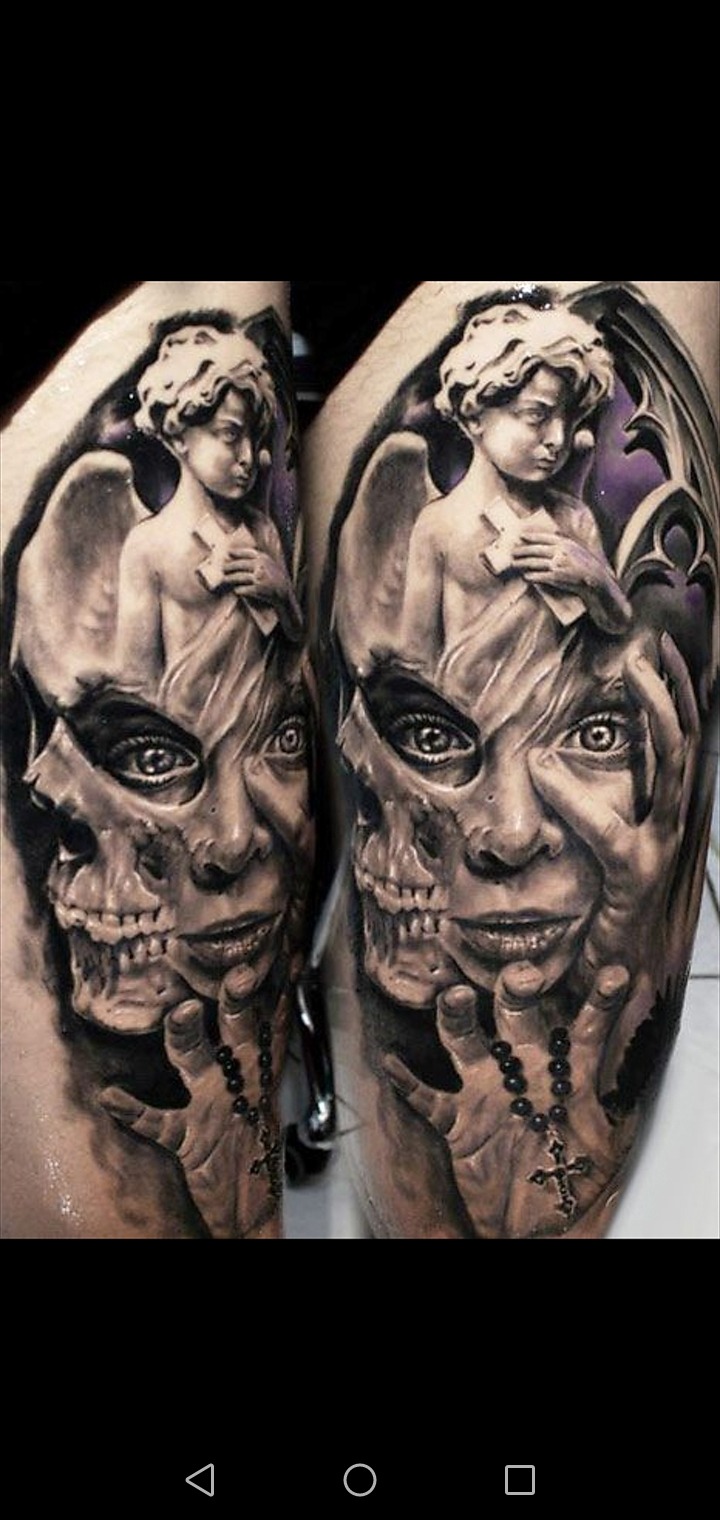 .
Content created and supplied by: Frans2014 (via Opera News )