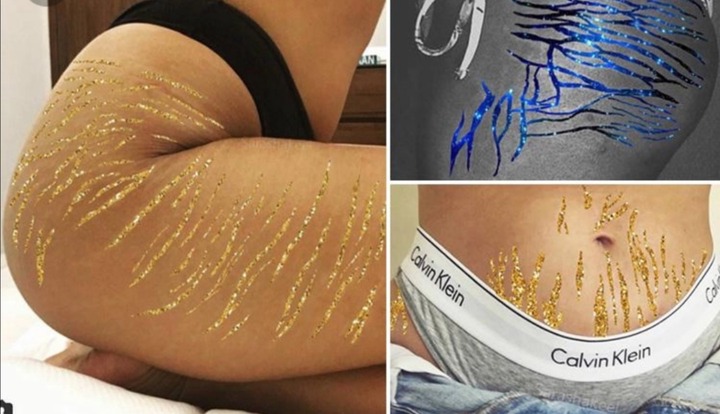 Growing up, I used to think that only a woman who gave birth can have stretch marks until I was matured and a saw them coming out of my body and as slenda as I was confused.
They normally appear on the arms, hip, stomach and chest they have a different colour or texture than your normal skin might feel a bit rough sometimes when you touch them. 
I learned that anyone from man to women can have stretch marks that's when I started to embrace them. 
I think that they a beautiful I have done geography was one of my favorite subjects when I was still in s school.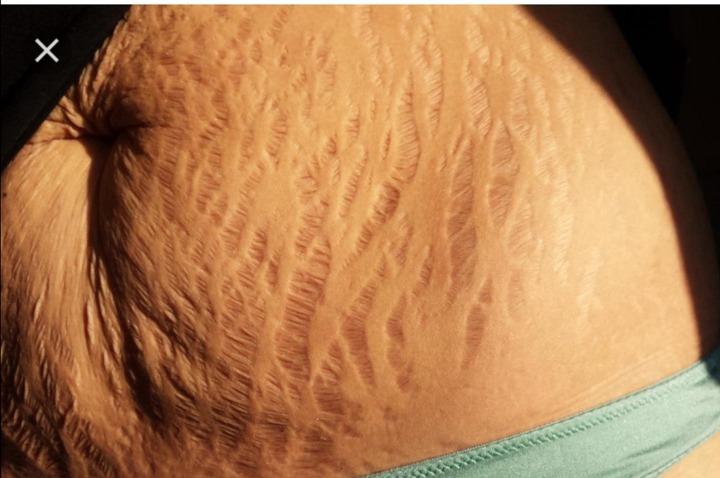 Stretch marks are like Geography to me, the longitude and latitude are lines in a coordinate system that allow you to locate places on the surface.
You should embrace because they are a sign that your body was conquered a physical fight that Lone is beautiful.
Content created and supplied by: Habolooo (via Opera News )