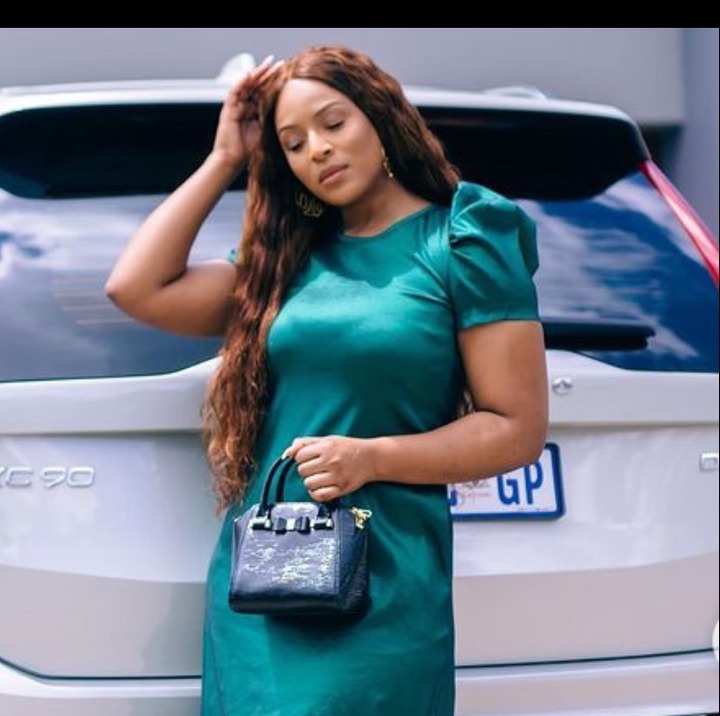 Green can be one of the most beautiful colors in your closet and Jessica Nkosi proved that!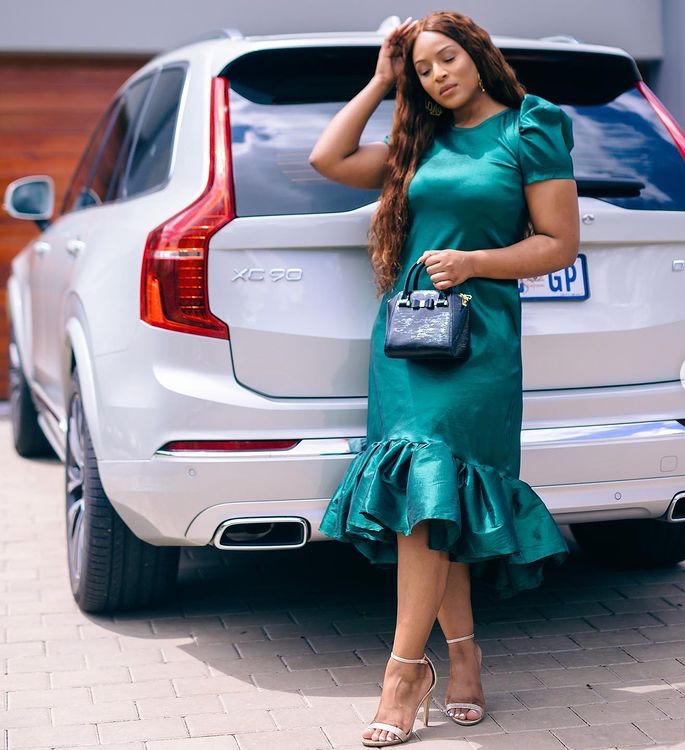 Whether she's in an evening gown, suit or dress, Jessica's approach to fashion is effortless and authentic. We appreciate how she always remains true to herself, and rocks looks that she's comfortable in and suit her perfectly.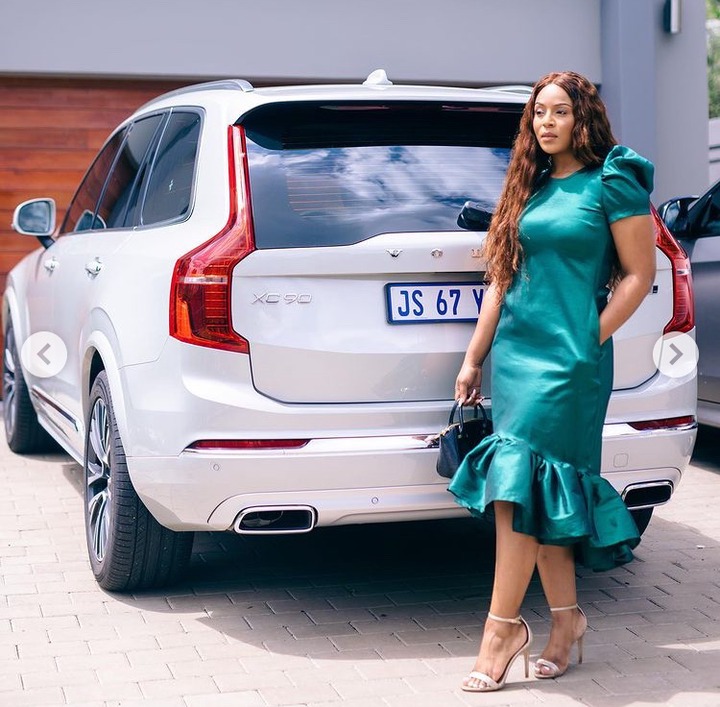 The green dress is a pretty versatile clothing staple, it can be worn from day to evening events.  There is nothing in fashion that can race with the simple and classy dress.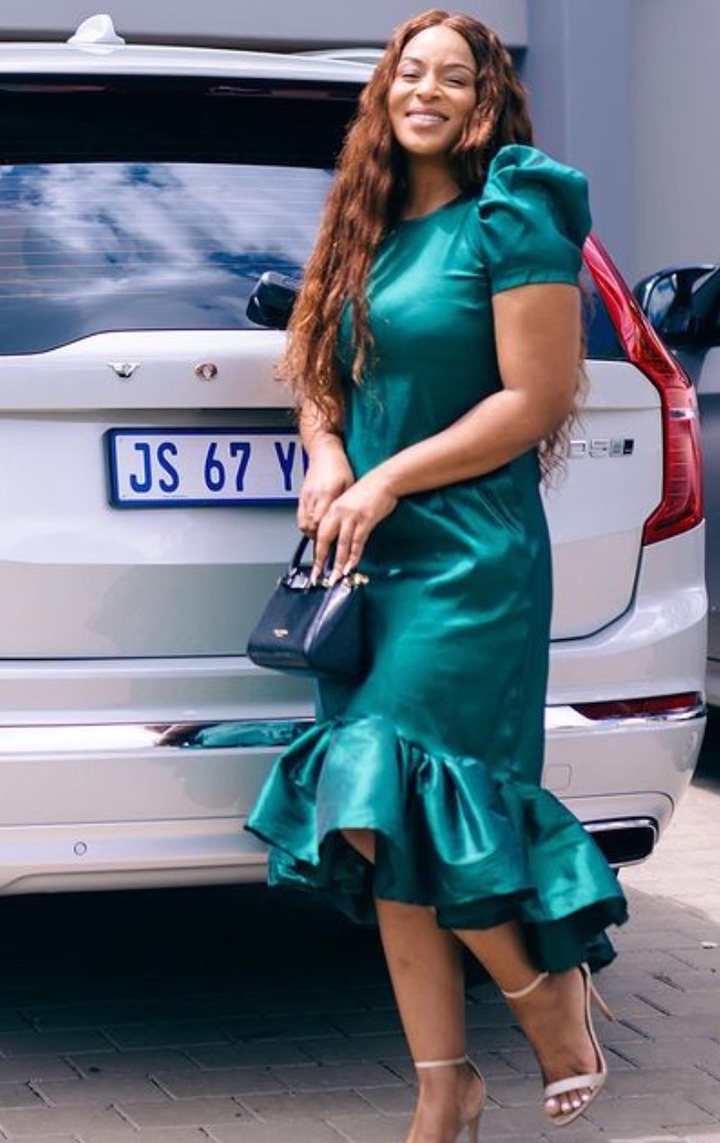 It's time to underline your sophistication by choosing a beautiful emerald green outfit this year. Green is a bold color that needs confidence.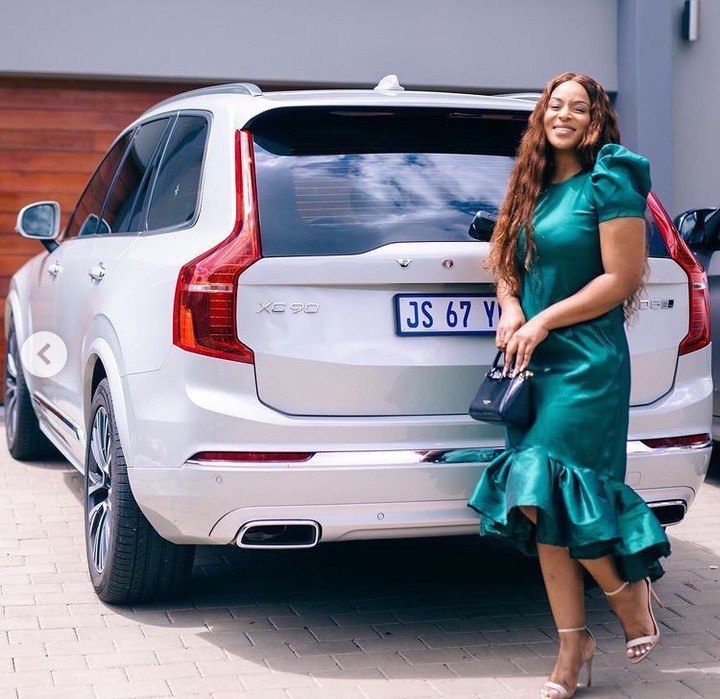 Jessica Nkosi's style has evolved over the years. Clothing is a form of self-expression, and a way to show the world who we are and what we like. It's also a choice that is very personal for each woman.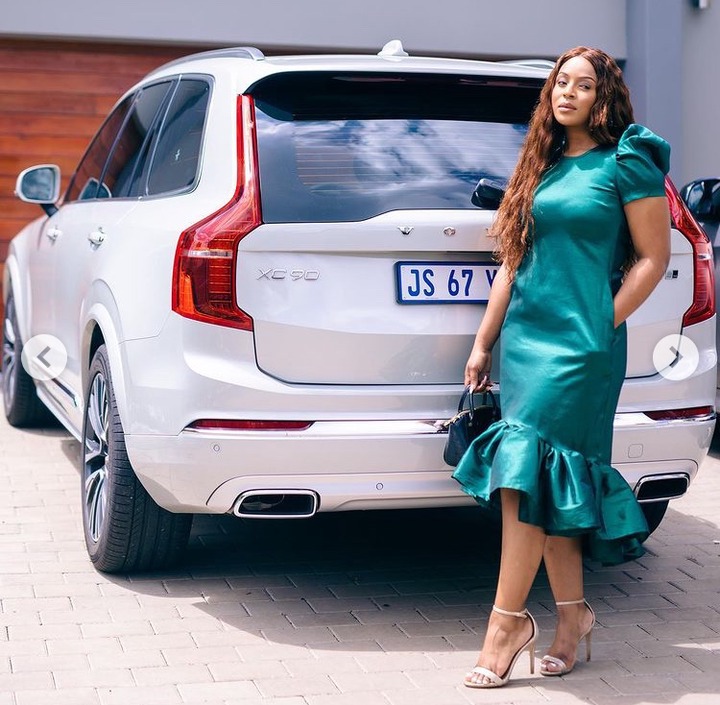 We all know that when a woman becomes a mom, their wardrobe changes to become more functional and adapts to their new way of life, and not only that, but they have a new body that they need to embrace.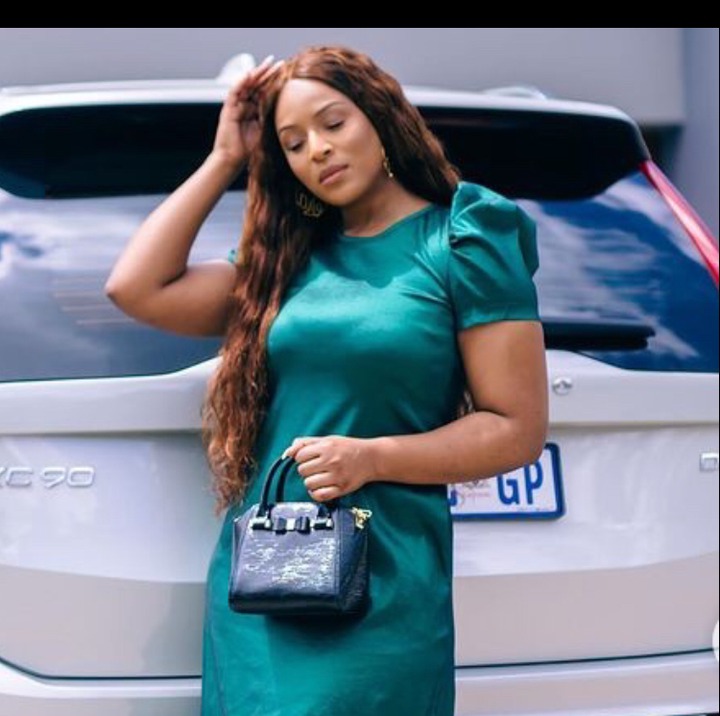 If you know Jessica Nkosi then you know she just loves her some summer dresses and the green dress looks stunning on her!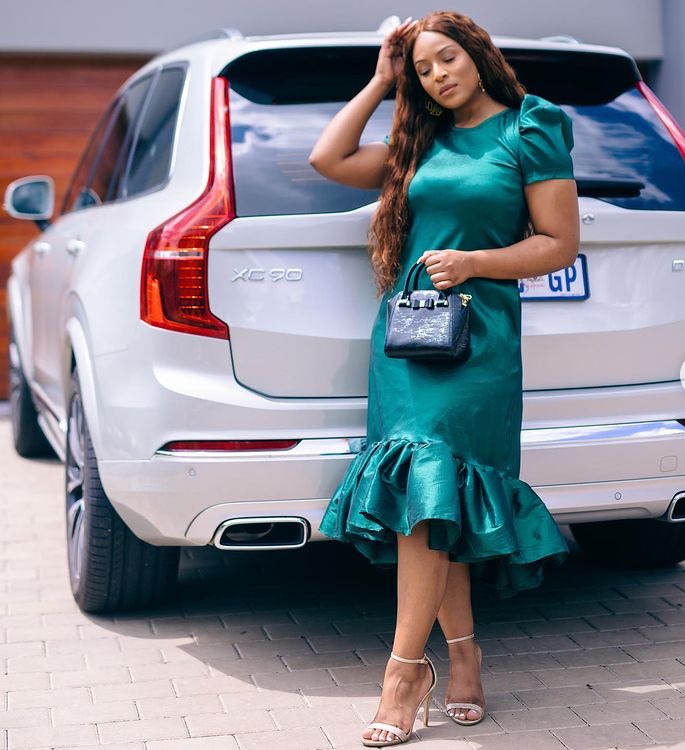 What do you think of Jessica Nkosi's outfit?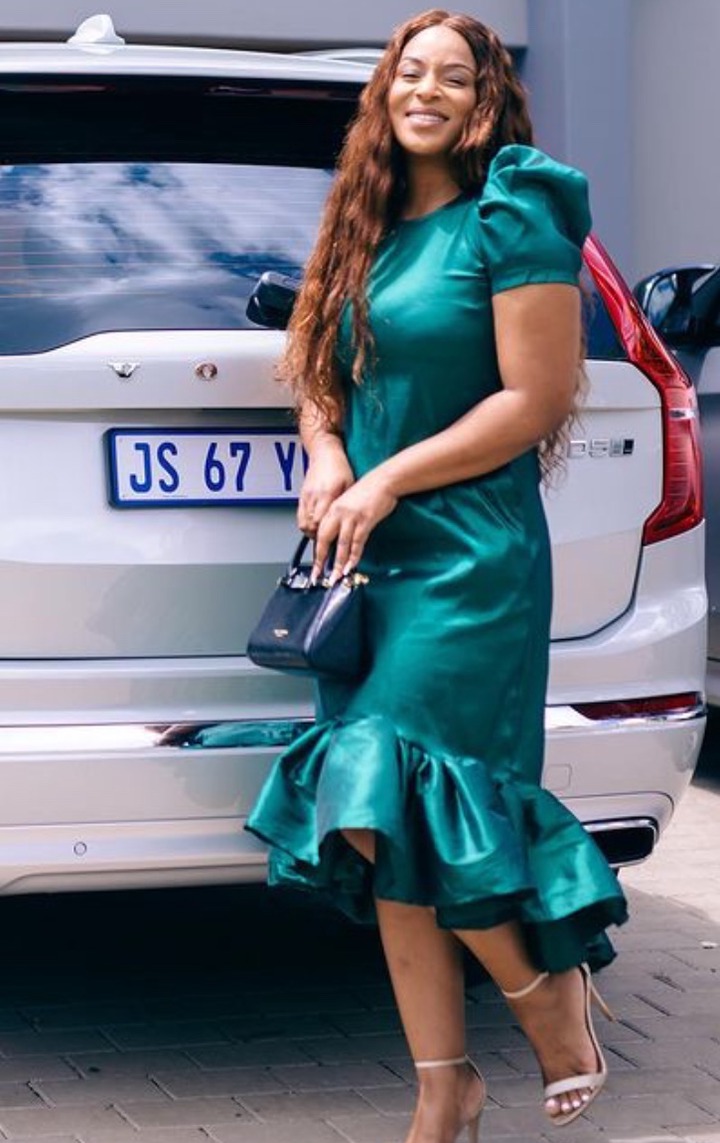 Let us know in the comments.
Pictures credit: Jessica Nkosi's Instagram @jessicankosi
Content created and supplied by: Beyond-Makeup (via Opera News )