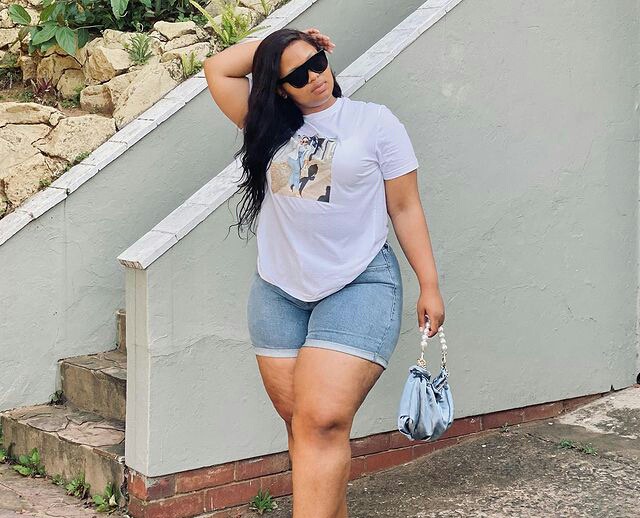 We know how difficult it can be for many plus size women to put together an outfit and today we've put together some of the best casual outfits from plus size model Sboe Mathenjwa and the latest fashion trends .
Sboe Mathenjwa loves to dress up and look very stylish and she is one of the most stylish plus size models online and she can easily go from wearing skirts ,shorts to jeans and still be very fabulous and we hope you will be inspired by these pics.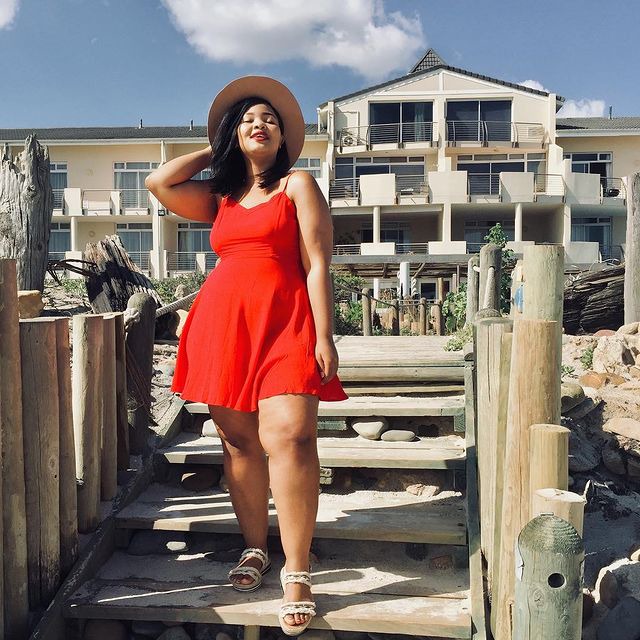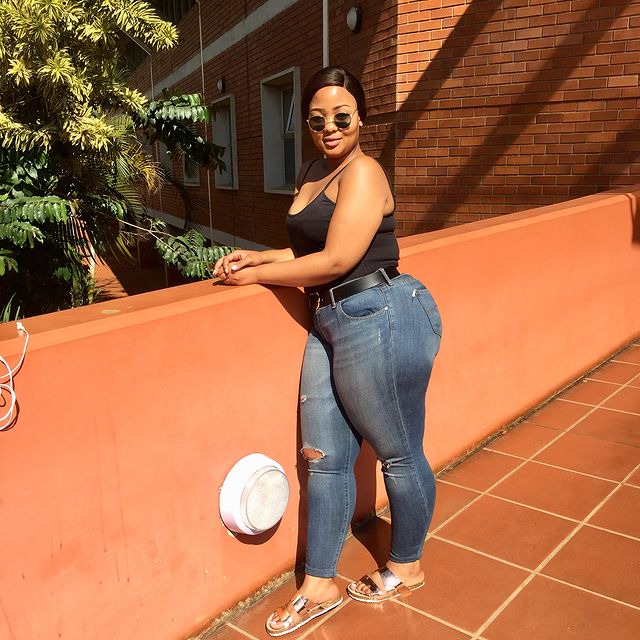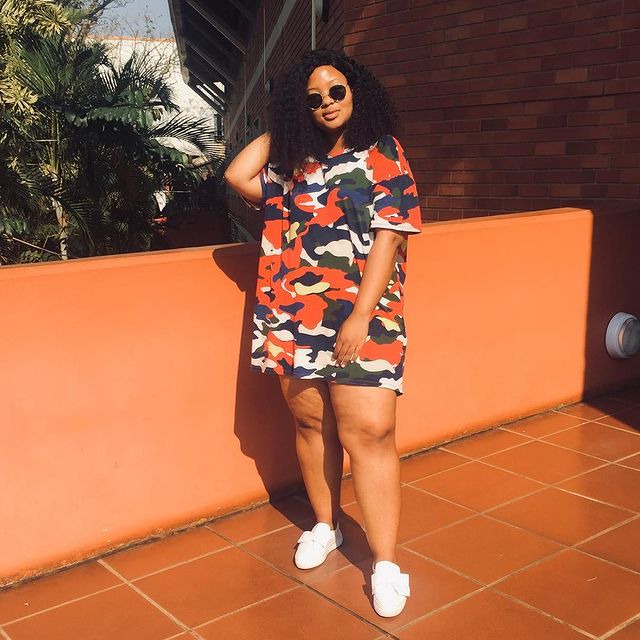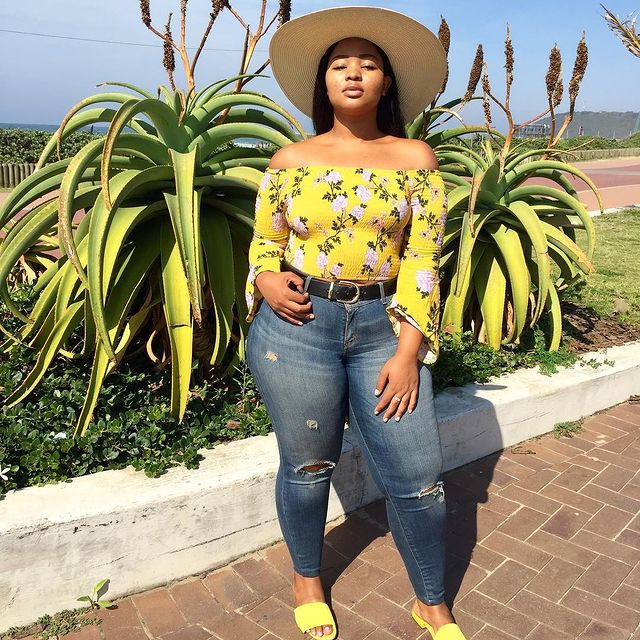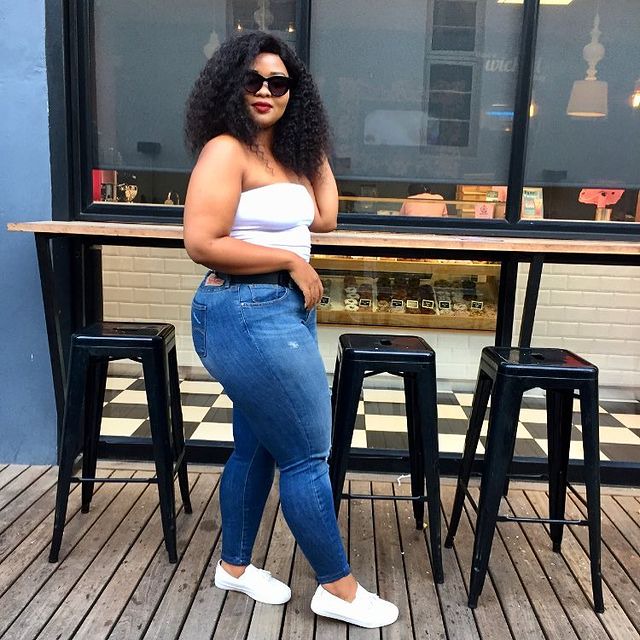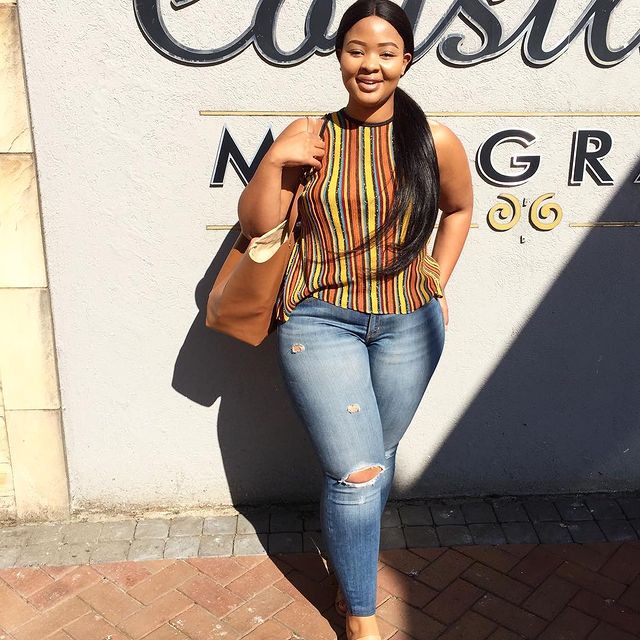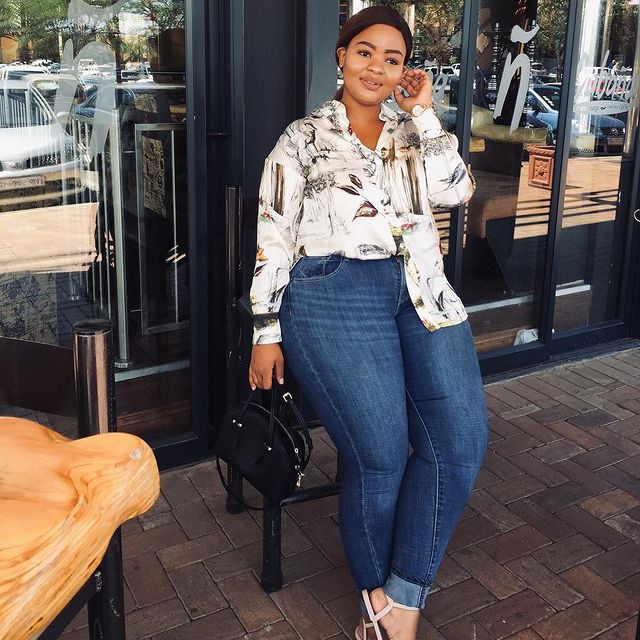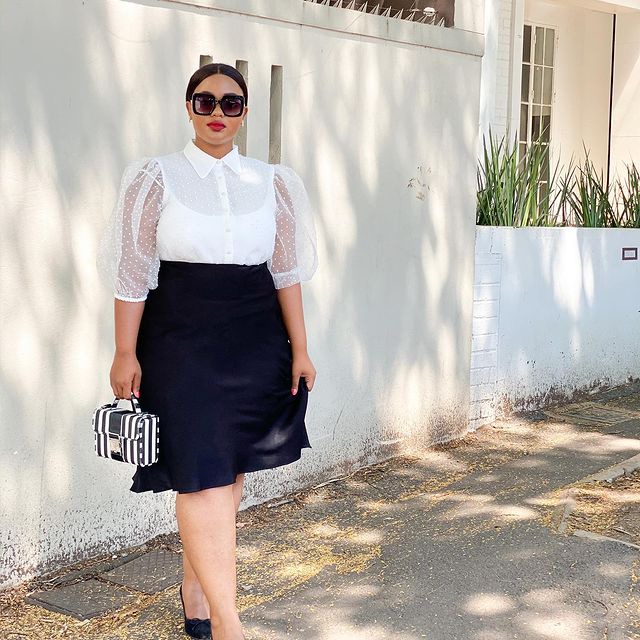 The plus size models pics will give you some ideas on how to style your outfits and what's currently on trend, We know women don't have the same style when it comes to fashion as some love to keep it simple while some go for very stylish outfits .
Well these looks will cater for everyone as Sboe can easily go from simple to over the top and still look so gorgoues but we should all keep in mind that which ever outfit you decide to rock feels comfortable on you .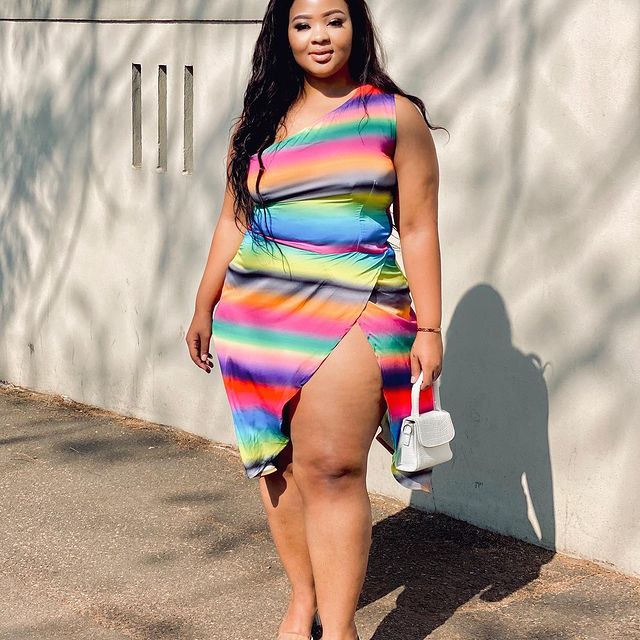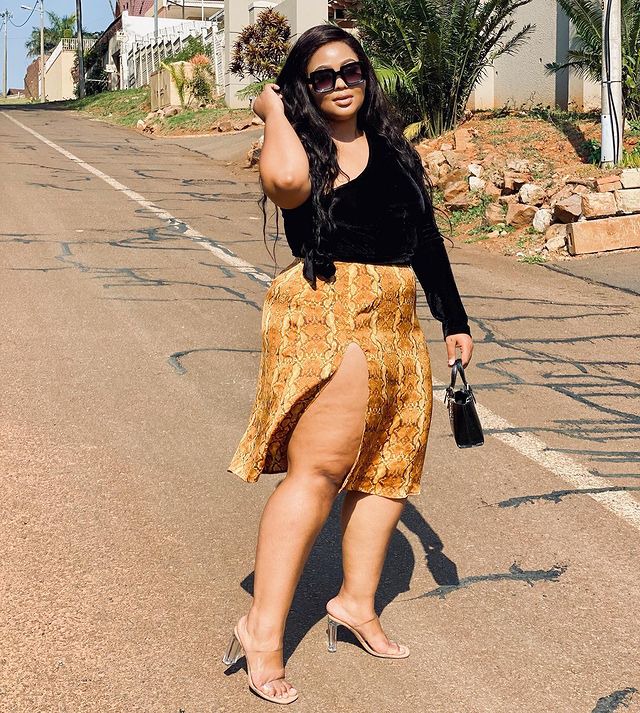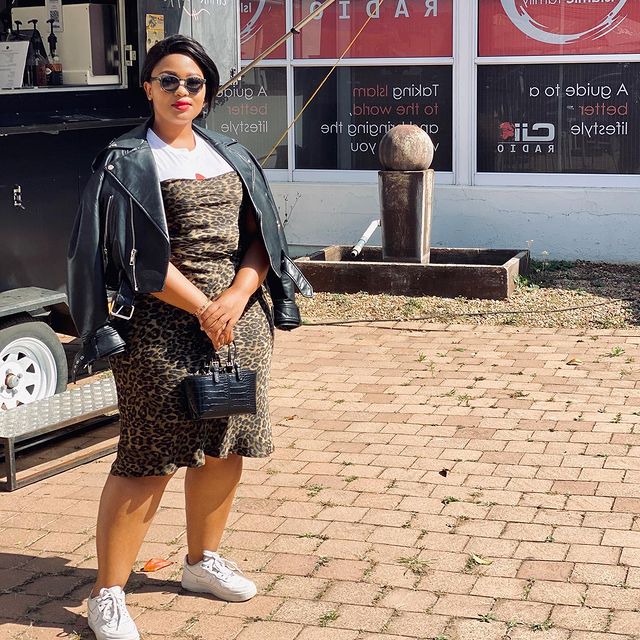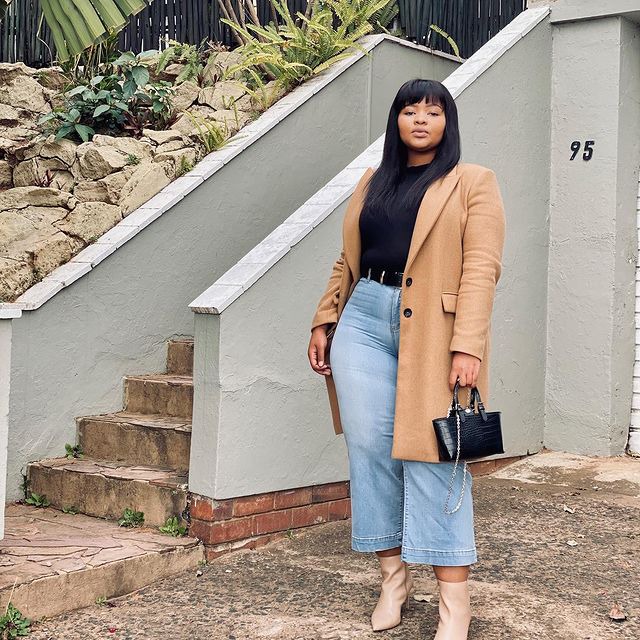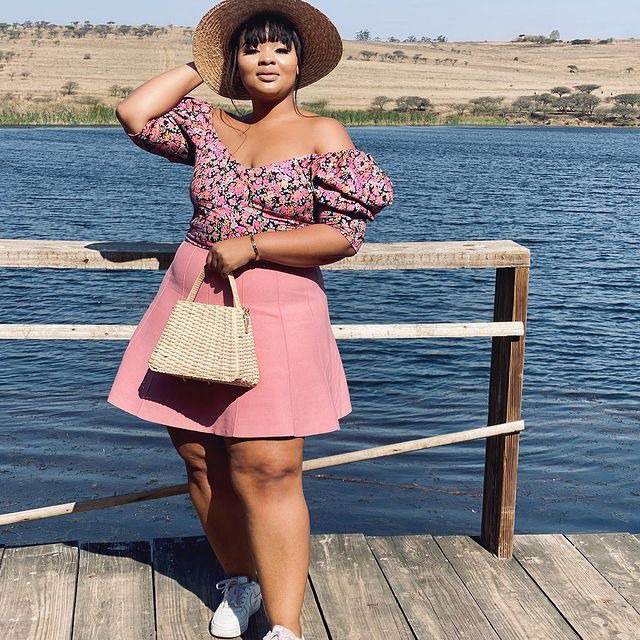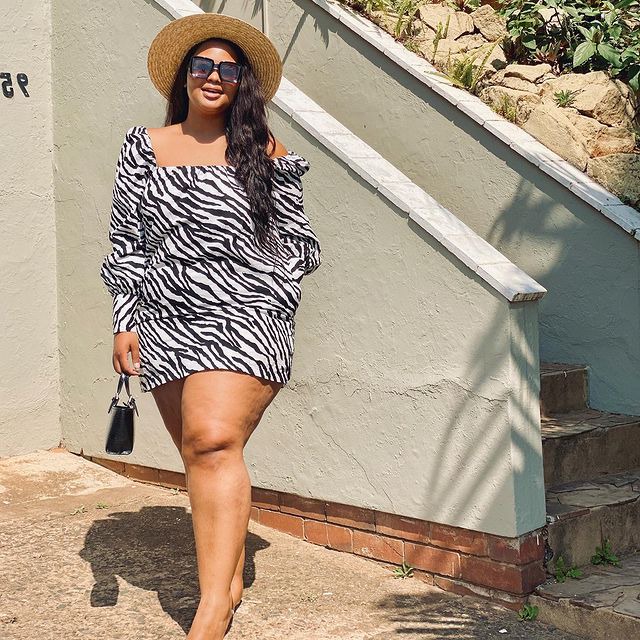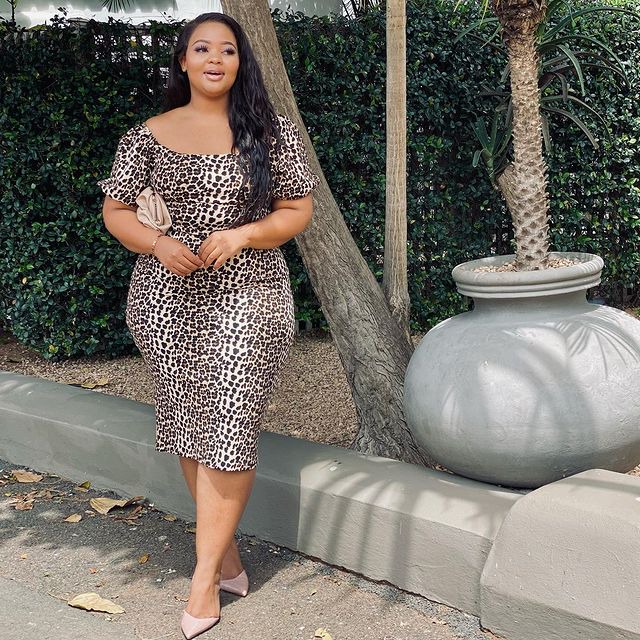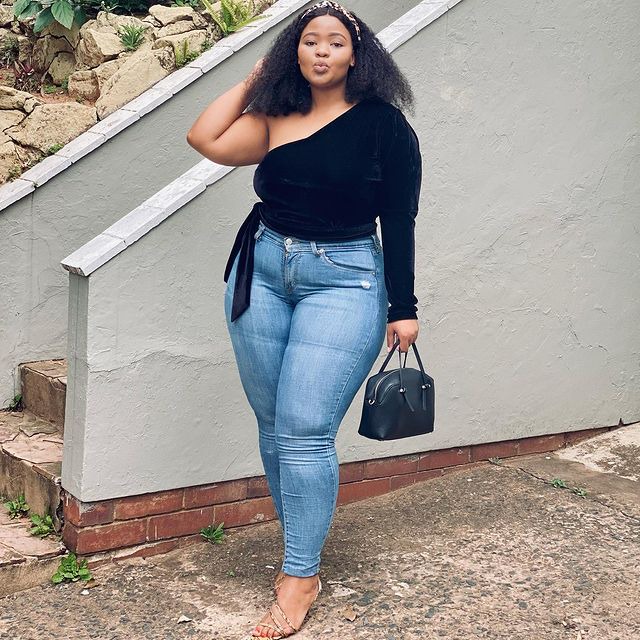 If you are plus size you shouldn't be self-conscious about your size, you should embrace your fully figured body and show off your curves every time you step out, we hope you loved some of these outfits from plus size model Sboe Mathenjwa.
Content created and supplied by: BusiMshengu (via Opera News )