Some women were lucky enough to be born curvacious or should we say, to develop curves during their puberty. Even if you have natural curves, but you must get used to going to the gym just to maintain your curves and to avoid getting too fat that your curves vanish with fats.
Before we go any further I would like to recommend these three effective workouts that will help you maintain or build some curves. Pelvic leg lift combo: Remaining in the same position, lift your leg at the same time lift your pelvis. Lift it as high as you can without bending it.
Reverse lunges with knee lift: Standing in the position, step back and bend your right knee at a 90-degree angle; then stand up and kick it back as high as you can without bending it. Do 15 reps on each side.
Jumping squats: Stand up straight with your arms directly in front of you. Jump into a wide-legged squat, then jump back into your starting position quickly. Do 15 reps.
Done with the recommendation, let us now look at the dresses that you may also want to try once you have curves or if you already have some curves #Bathathe girl "#flauntn it baby girl", well, let's get on it.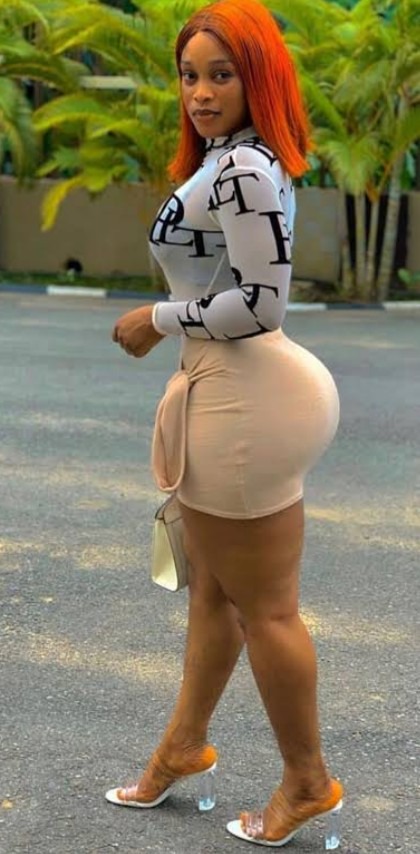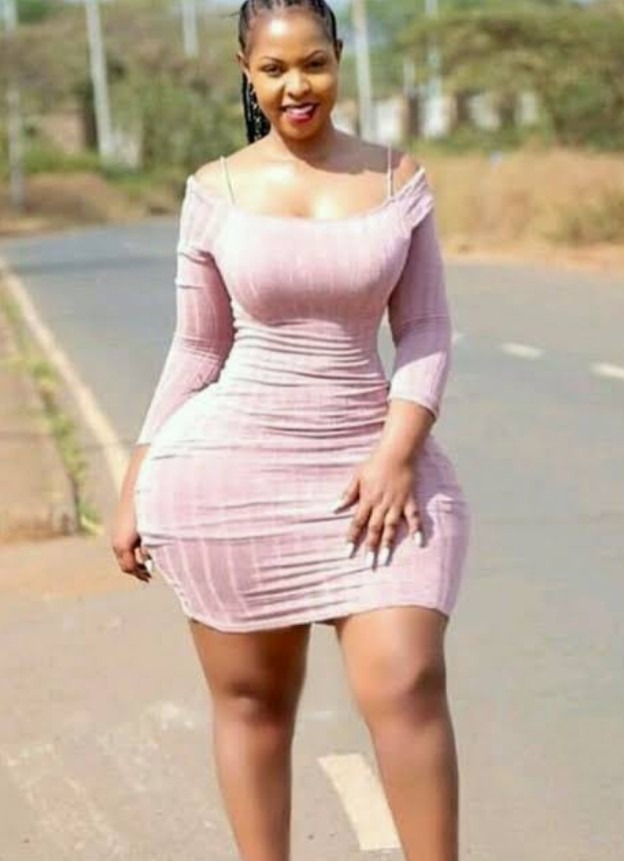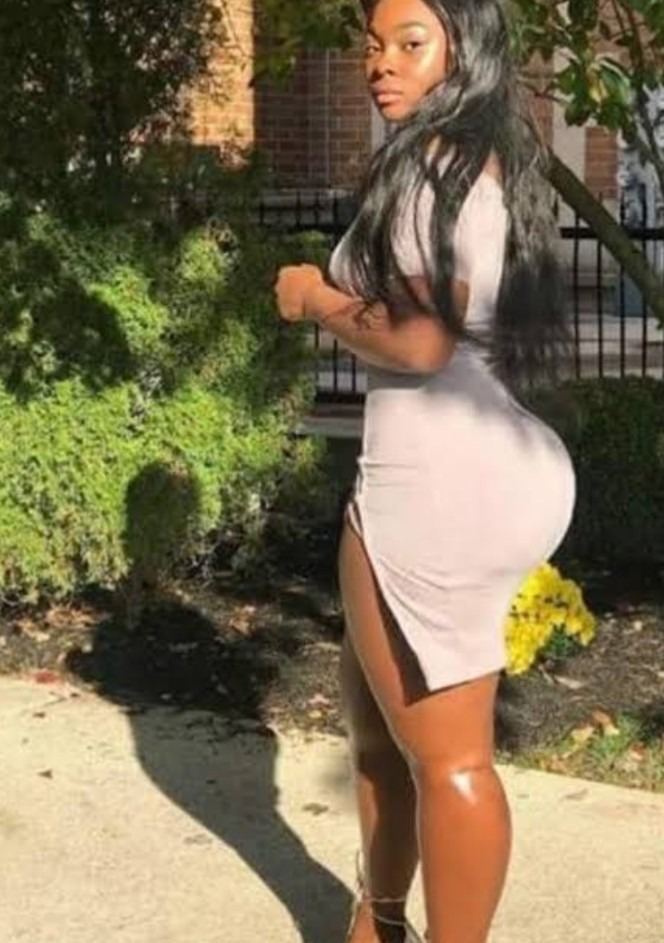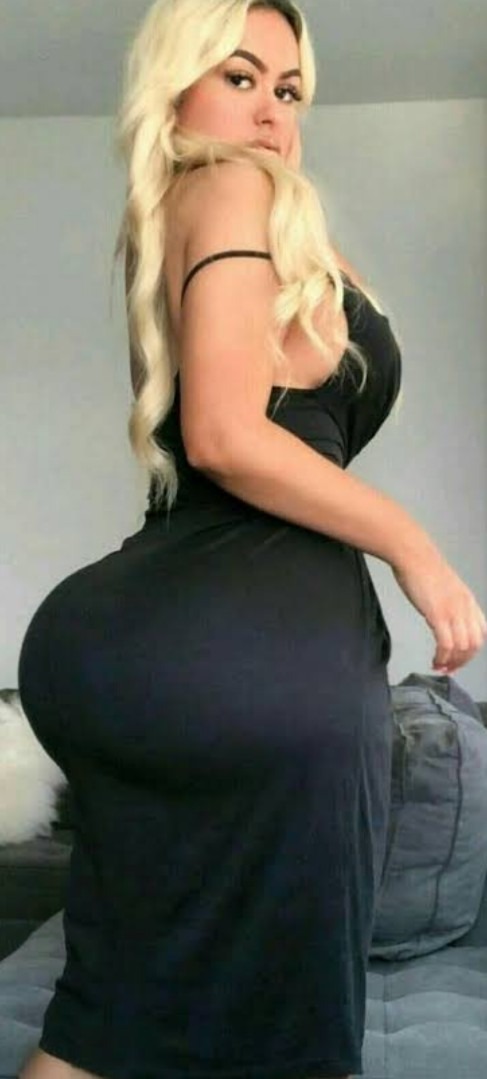 Content created and supplied by: Muzi1997 (via Opera News )