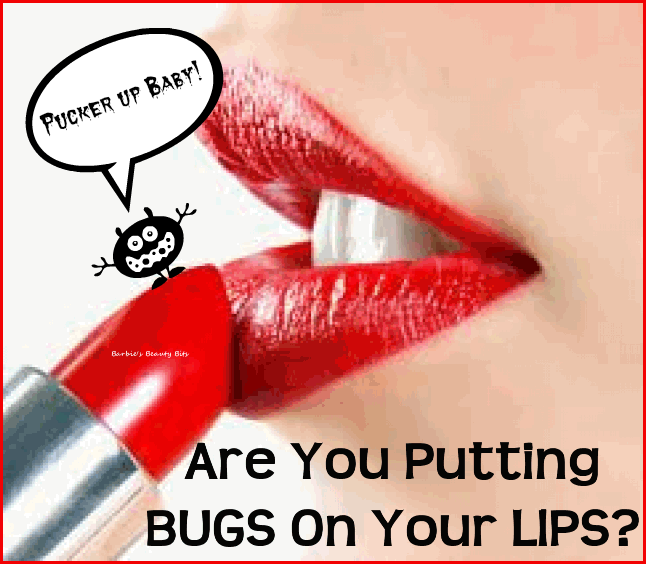 Thousands of years ago , people already knew that painting their lips would make them look more beautiful. Back then people didn't have a wide variety of options like we do today.
They had to go to extreme lengths in the name of having an angry red lip. In this article I want to tell you in detail how ancient civilizations from different places made their lipsticks. So let's get straight to it without wasting your precious time.
Elizabeth wasn't only a beloved English ruler , but she also set a lot of trends in her time and after. She is credited as the creator of a chalk-whitened face , with opposing black lips. Boom! the lipstick was trending.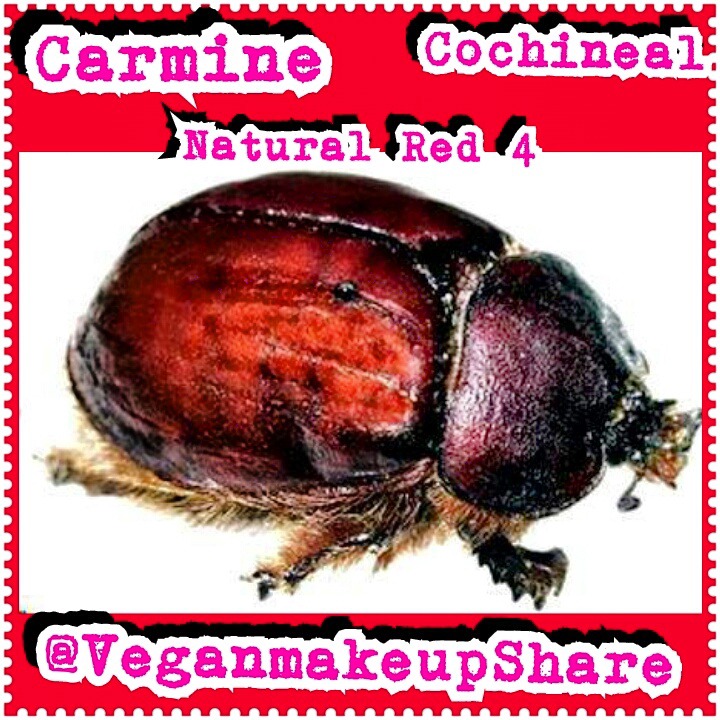 In that era, plant dyes as well as bee wax in some cases were used to make lipstick. The ruler's recipe included egg whites, fig milk, Arabian gum (hardened tree sap) and cochineal insect.
Her court is also credited for creating a lip liner , where red pigments were mixed with paris plaster then left out to dry in the sun.
2 Ancient Egypt
There are no nobles of ancient world that were as obsessed with red lips as those from Egypt. Precious gems , sometimes rubbies were crushed , then lips were dusted with the powder.
To redeem her lips , the ruler , Cleopatra used crushed ants and carmine beetles mixed with juice of berries to redden her lips. When she wanted a red with a bling , a small amount of fish scales was crushed as well.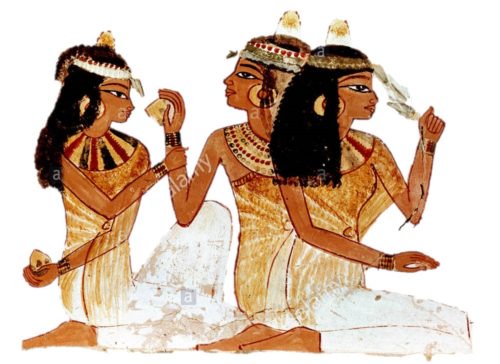 In most cases , these insects and minerals that were used were highly toxic.
3 Ancient Greece
The ancient Greeks were more concerned about hair dyes than lipsticks. In this part of the world , lipsticks were reserved for ladies of the night.
In order for them to be recognised by potential clients as well as to distinguish themselves from proper ladies , these women painted their lips red.
At least here they used standard ingredients such as red wine and red dye , but there are accounts of crocodile excrement and sheep sweat being used .
The Greek nobility and general population did not put much value on lipstick.
4 Medieval Times
In this age, lip balm was more preferred than lipstick. Most of the time it was bees wax and oil that was used , with some adding sweet smelling herbs. Red wine was used for color.
Sheep fat with crushed roots was also used. These ingredients were less dangerous than in other periods.
5 Colonial America
Sucking on lemons was a common thing on American women between the 15th and the 18th century. They did so to make their lips look plump and flush.
The method continued for centuries despite it being dangerous to one's teeth. We humans beings have always gone to the extreme in the name of beauty , sometimes endangering our own lives.
Thank you for reading up to this far. Please like share and comment. Don't forget to follow me for more interesting and unique content.
Content created and supplied by: NtobekoTheCreator (via Opera News )